Hans and Immanuel aren't people of many words – but they're people of many dreams. After meeting in a queue, yes, you can meet someone in a queue, the couple recently moved in together. Probably one of the first pieces of furniture in their new shared place? A mattress! To snooze and sleep and snooze and sleep some more, because, to be honest, isn't that what all of our dreams are made of? So to not keep Hans and Immanuel from their favourite place too long photographer Tereza Mundilova asked the two to get comfortable on an eve mattress and share a bit of their story and their dreams – which have something to do with hell, but this time around not in the shape of a queue.
Who are you and what do you do?
Immanuel works as an editor, Hans works in advertisement.
How did you meet?
Waiting in a queue.
What's your most favorite shared memory?
Refurbishing our first flat together.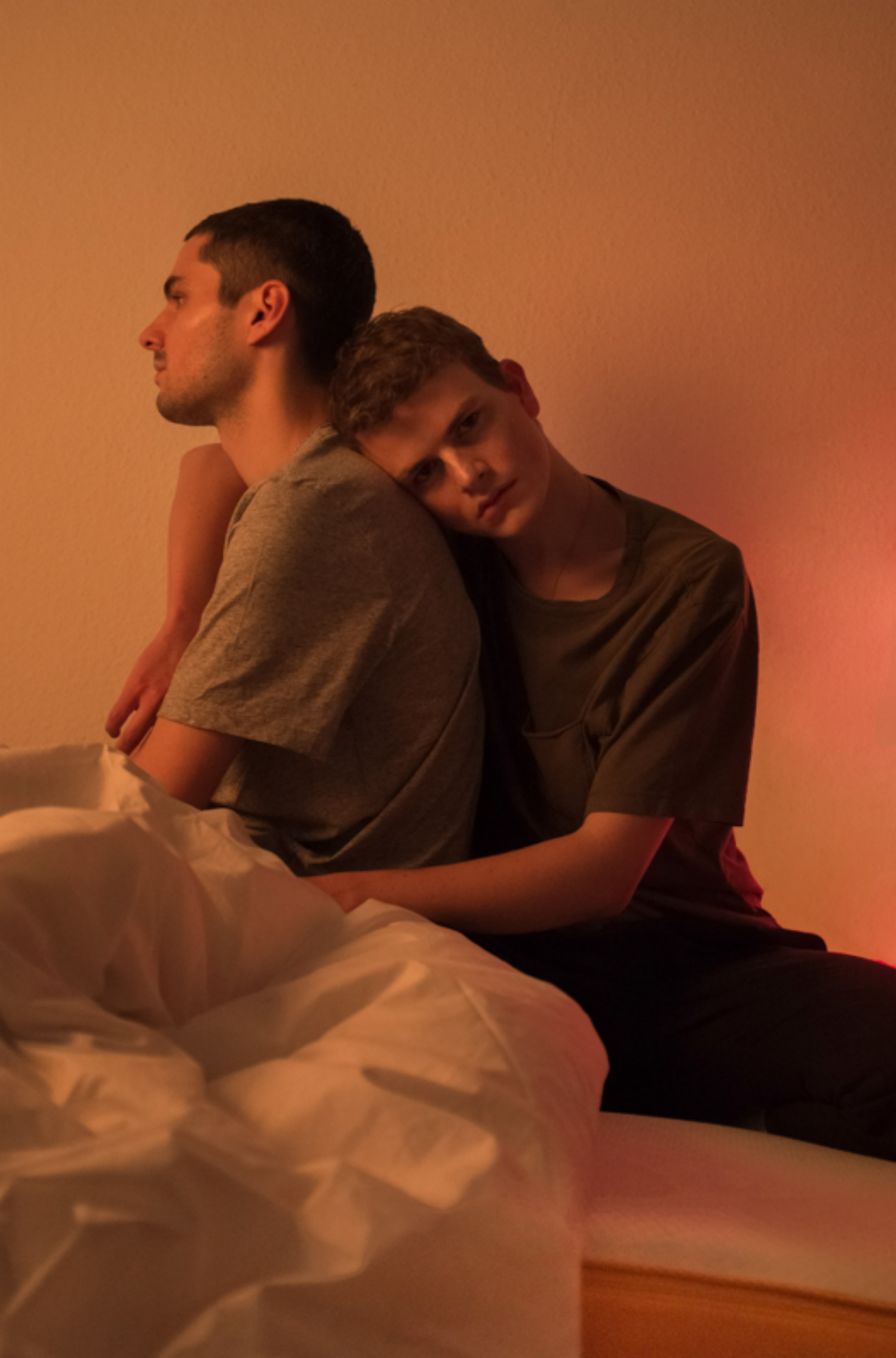 Describe each other in three words.
Hans: Reading makes beautiful.
Immanuel: Points with words.
What are your dreams for the future?
Our dream is to escape hell.
What are your first thoughts when you wake up?
Thinking at 7am is too overstraining.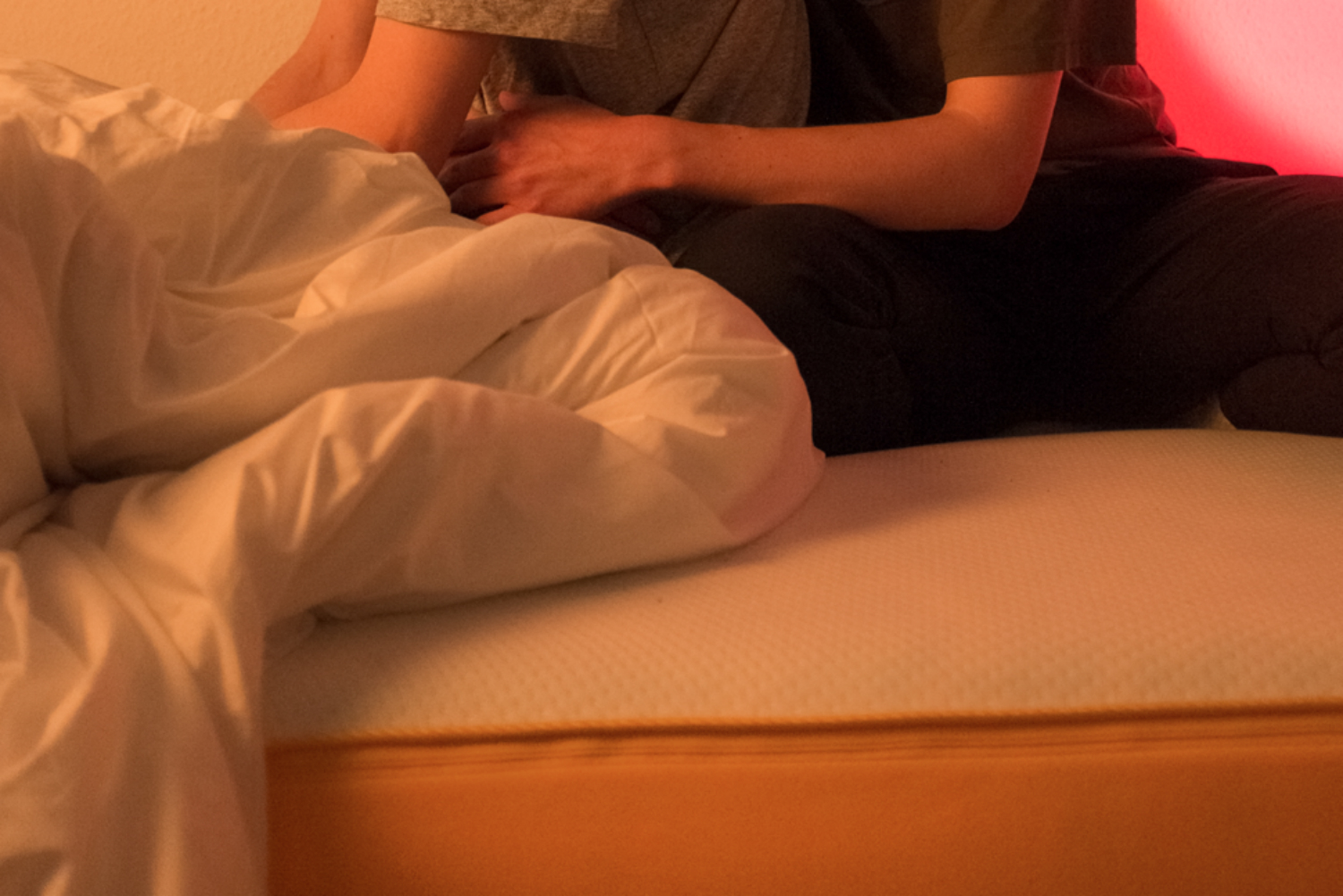 Waking up or snooze?
Snooze – until it's not possible anymore.
What gets you out of bed?
Actually we really just want to stay in bed.
What's the best song to fall asleep to?
Saturn Boy – Dream Coala, but we rather prefer sleep.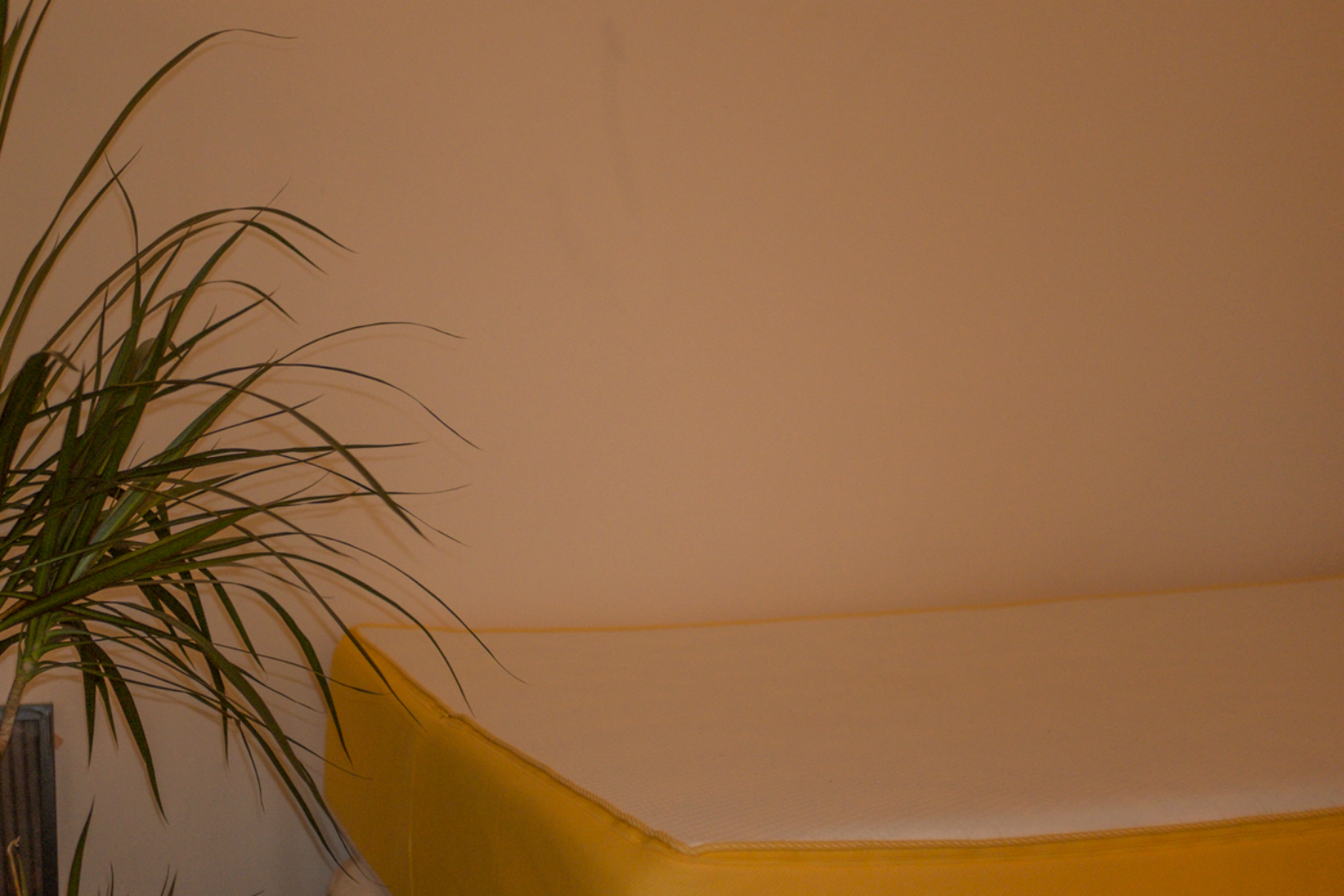 Interview & photography by Tereza Mundilova // Words by Trisha Balster
SPECIAL THANKS TO EVE!
Merken
Merken
Merken
Merken
Merken
Merken
Merken
Merken
Merken
Merken
Merken
Merken
Merken