Sometimes the craziest moments make for the best memories – those that you can share over and over again and still laugh about years after. It's something that bonds you together, creating that unique connection you can't search for or even put in words, making you share everything from thoughts to food – to your bed. Students Fatou and Cassandra experienced exactly that kind of moment when they met four years ago and have since become the most inseparable friends. Therefore, photographer Tereza Mundilova asked the two to get comfortable on an eve mattress and share their unique story with us – as well as answer a few questions about one of their favorite hobbies: sleep. Because, after all, what better time is there to dream about all the insane stuff you experienced with your bestie than when sleeping?
Who are you and what do you do?
Cassandra: I'm 22 years old and I grew up in Berlin. I'm studying Sociology and French.
F: I'm Fatou.
How did you meet?
C: It was four years ago during IFA. We were working together and had immediatly so much fun together. It was love at first sight!
F: Exactly! Straightened hair plus rain = shared struggle.
What's your most favourite shared memory?
C: We went to Paris this year and we really loved it. Great weather and beautiful atmosphere.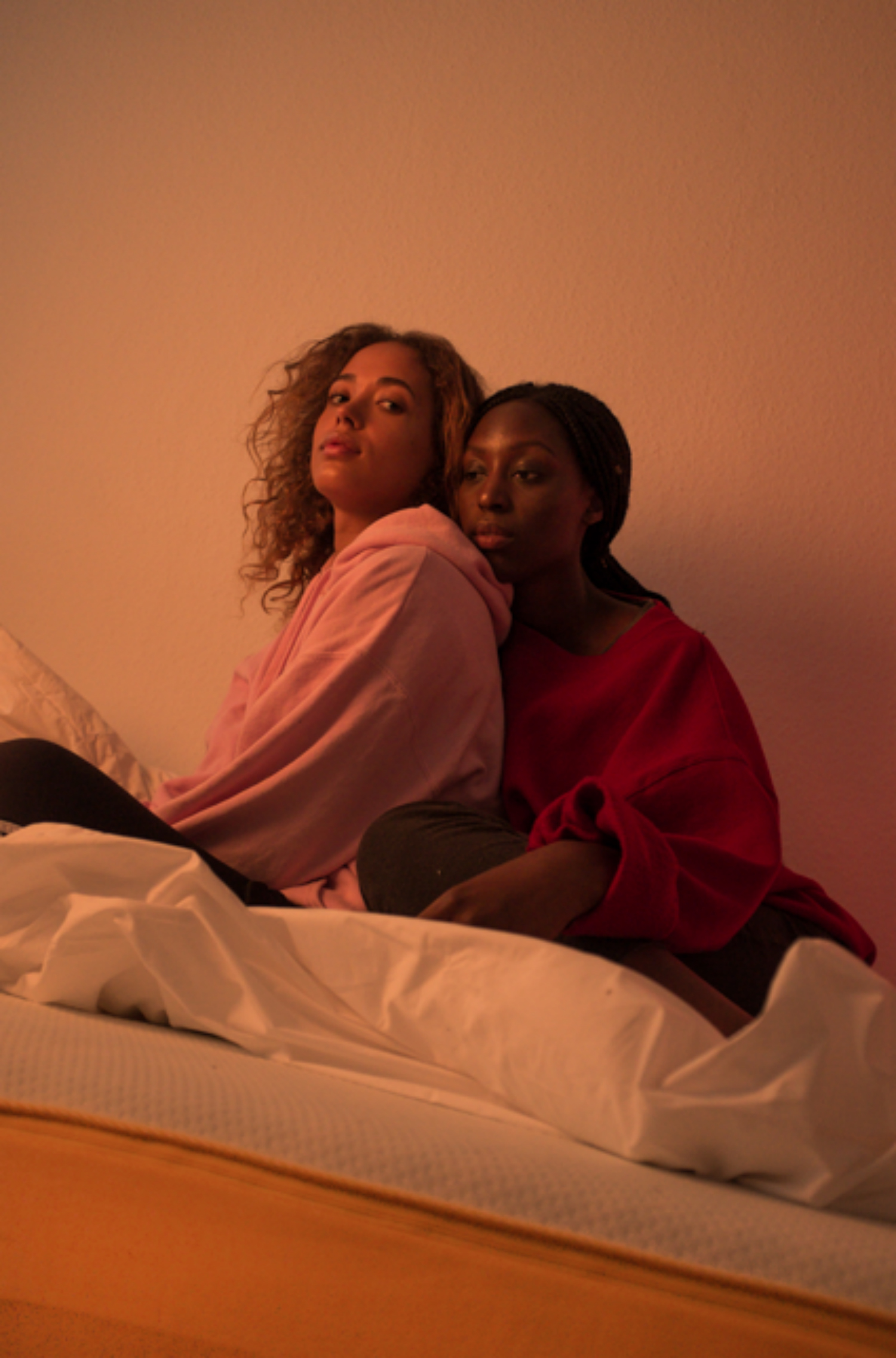 Describe each other in three words.
C: Open minded, honest and very lovable.
F: Lovable, sweet and chique.
What are your dreams for the future?
C: My dream is to always be able to do whatever I want to do and what is good for me. Of course it's important to have ups and down by doing that because that's the only way to learn. Also you can enjoy everything even better once it all goes well again.
F: Travelling, travelling, travelling. My dream is to finally find a job that I can do without having to work 50 hours a week.
What are your first thoughts when you wake up?
C: When it's really early, I just think: "Why?" and when I wake up, "Awesome, what am I going to eat for breakfast?"
F: "5 more minutes please."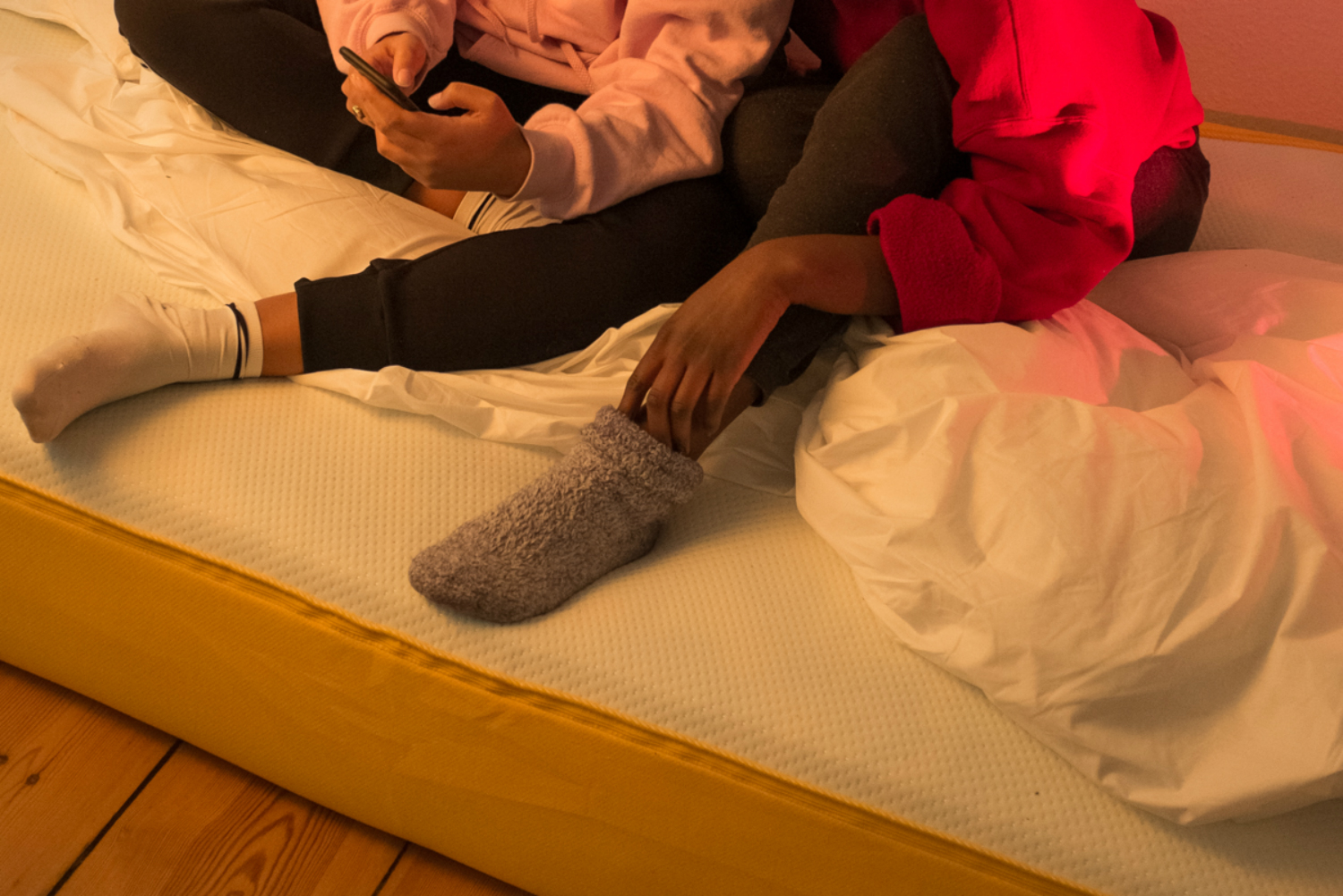 Waking up or snooze?
C: Waking up, I'm really structured when it comes to that.
F: SNOOZE.
What gets you out of bed?
C: Good breakfast!
F: Coffee and food.
What's the best song to fall asleep to?
C: The XX – Angels
F: SZA – Childs play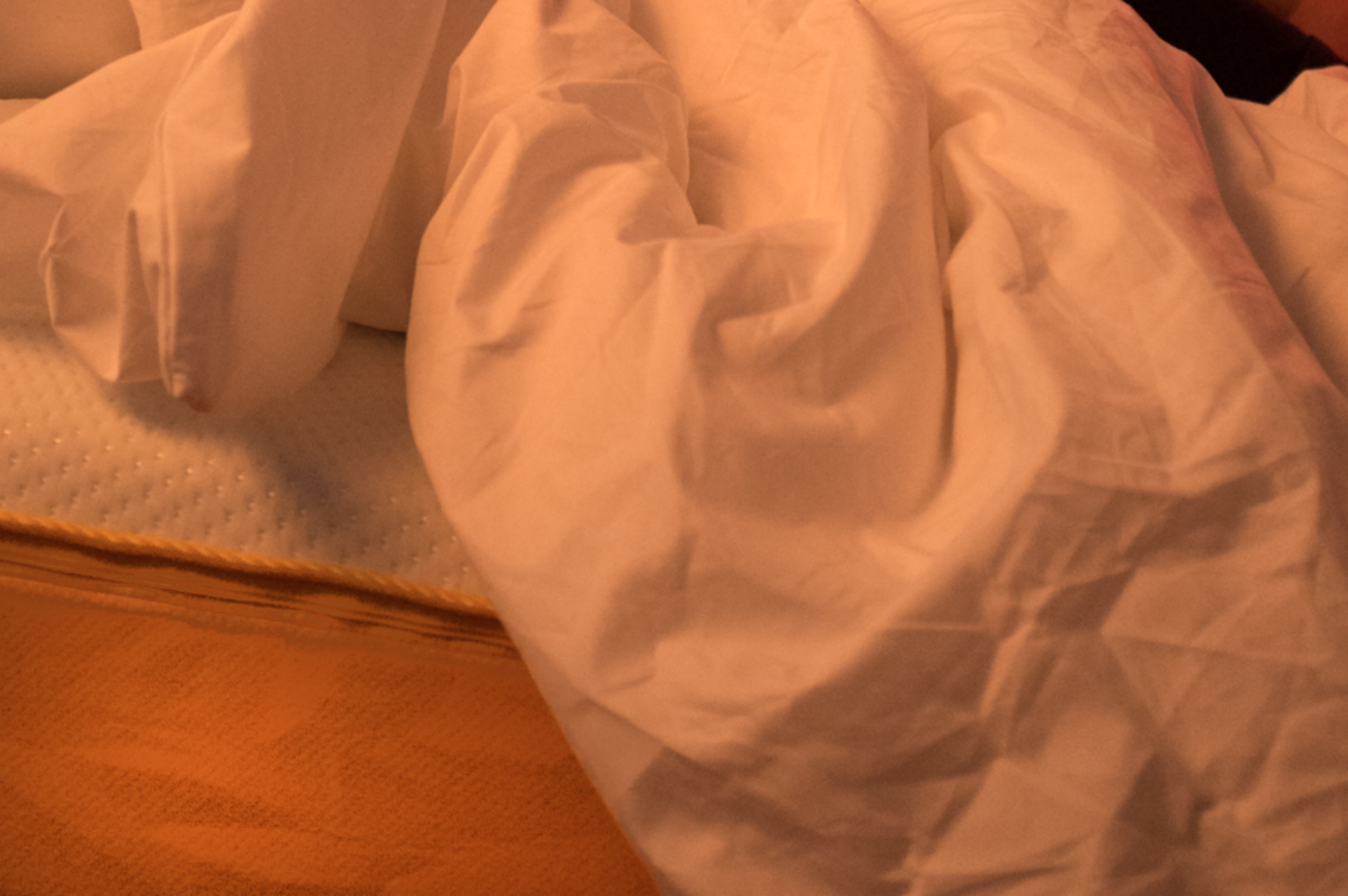 SPECIAL THANKS TO EVE!
Merken
Merken
Merken
Merken
Merken