When most of music, especially hip hop, is in English nowadays, it is quite refreshing to hear lines in their writers' mother tongue. Iceland born, Berlin based producer/rapper LORD PUSSWHIP takes us on an intimate journey to his short but fruitful career with his new release, 'Lord Pusswhip is Dead'.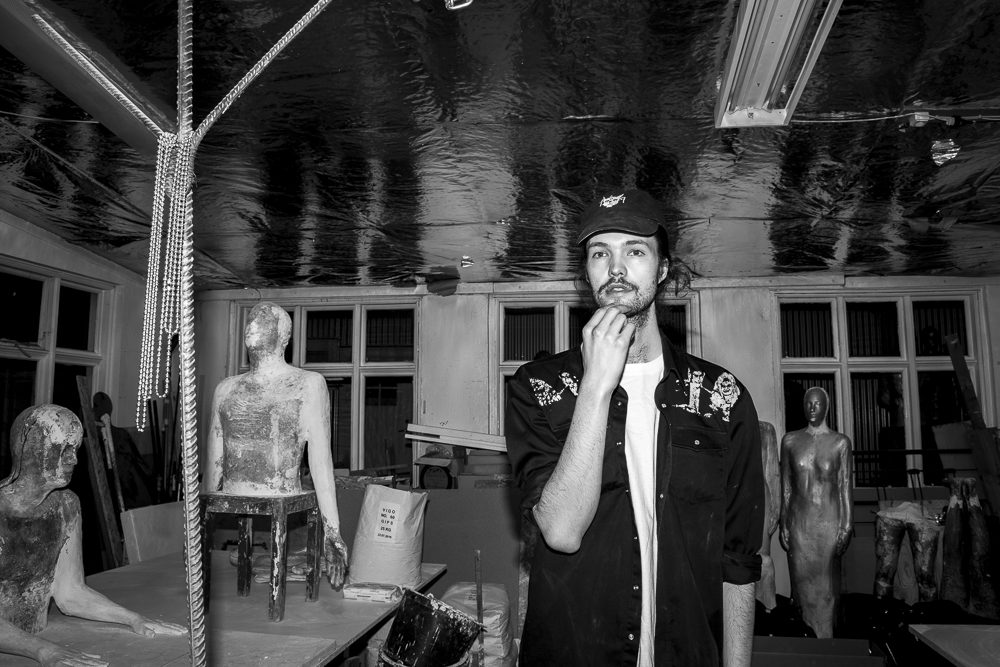 The first release for 2017 by music and art collective FALK (Fuck Art Let's Kill) based in Reykjavik, the album is a selection of the artist's 20 best tracks from 2011 to date, and resumes (for now) his career as LORD PUSSWHIP.
Heavily influenced by grime, not a purist – his sound is minimal yet progressive, experimental in its structure with a chaotic and distorted sampling use. Twisted vocals seem to fly on top on the complex beats and the dense, electronic atmosphere. There is a DIY feel to LORD PUSSWHIP's work, a somehow punk approach to music that, while keeping it sophisticated, makes it even more contemporary – leading the way to the emerging Icelandic Hip Hop landscape.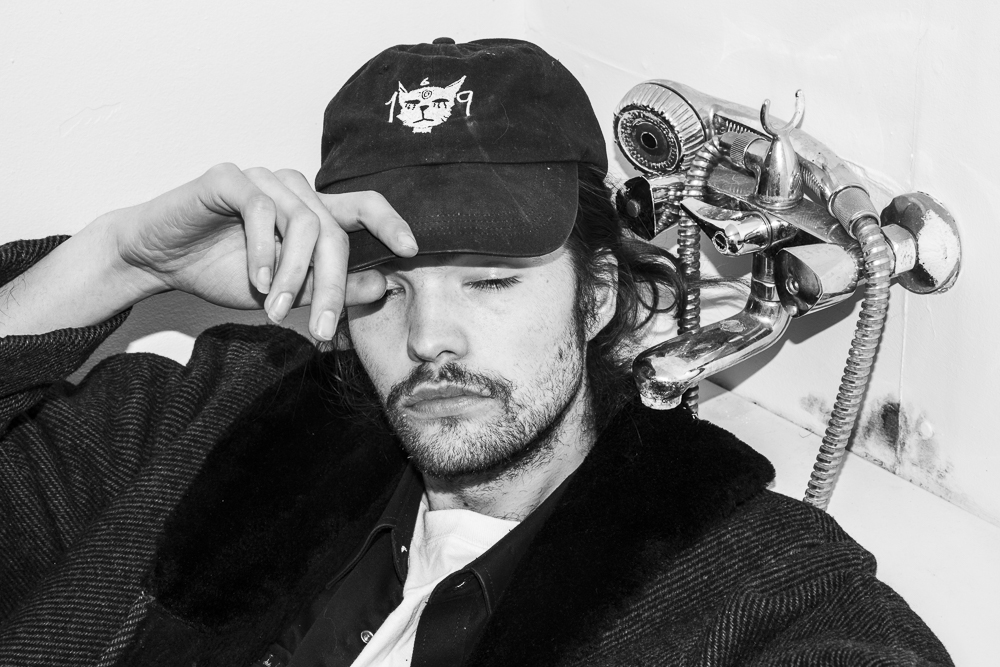 'Lord Pusswhip is Dead' will be released on the 17th February on digital and on a short run of 50 cassettes, and will be available to stream and download via FALK's Bandcamp page. Keep this date in mind – in the meantime you can preorder the album here.
Photography ANNA MAGGY
By Delphine Lesiewicz