Photography Lisa Müller
Alma is not exactly what comes to mind when you think of a typical pop singer. And that's definitely a good thing. Her Instagram handle is "Cyberalma", her goal is to… well, to not have a goal and her appearance is everything but polished and cliché. After gaining attention through a collaboration with German DJ Felix Jaehn Alma is now set to conquer the world of pop herself – with her head full of ideas and her future as bright as her hair. However the rising 21-year old would probably be the last person to predict such success for herself; because ultimately one should just embrace the moment and don't think too much about tomorrow, as she says. We met Alma before her gig in Berlin and talked everything music – from her own story to the whole industry.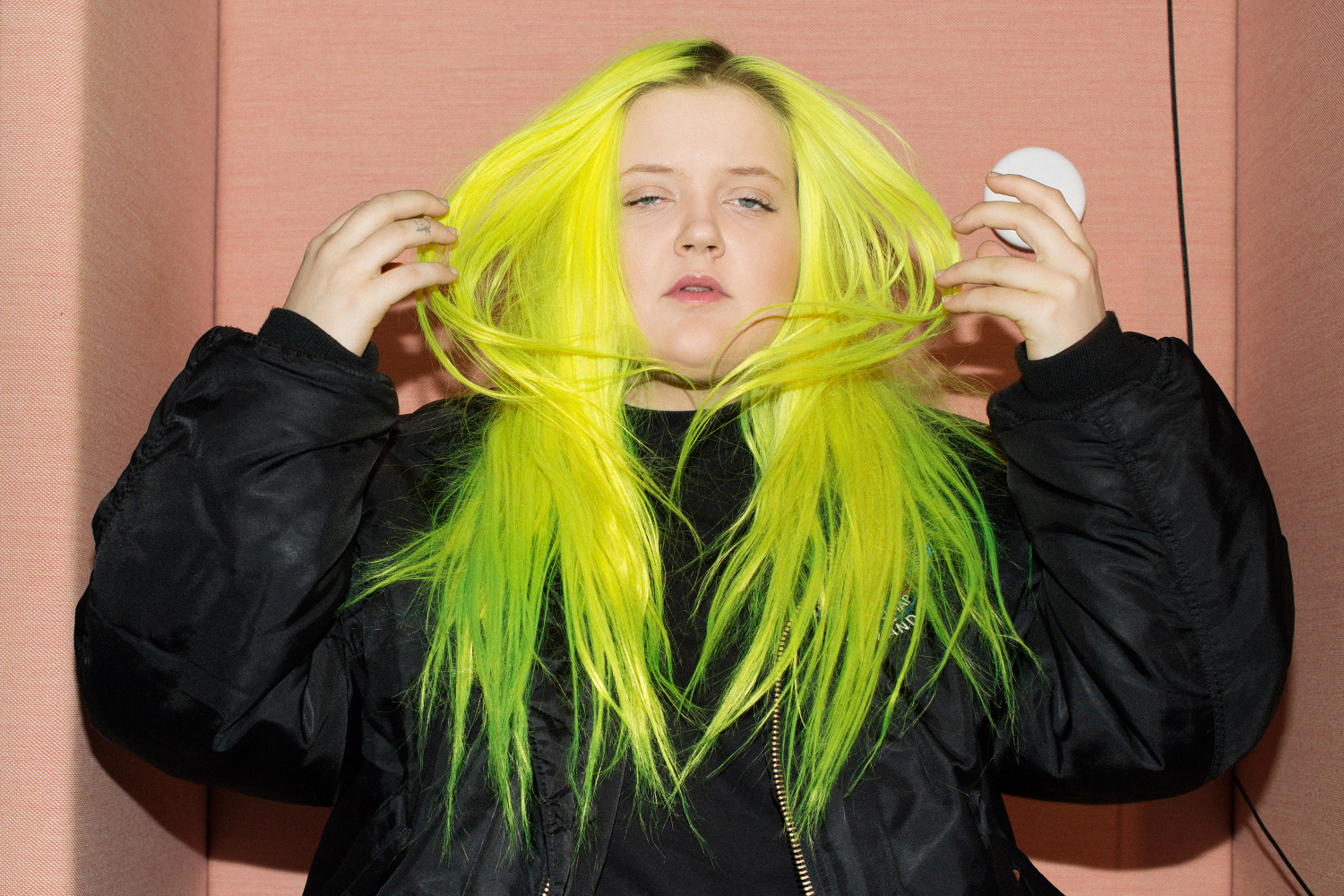 Alma, if you would have to capture your life right now in one picture, where anything and everything could happen, what would that picture look like?
I think it would be a gig photo, just me and my band, on a stage. That pretty much is my life right now and what I love doing. If I wouldn't get to perform, I wouldn't do this job.
Sounds like that image would go perfectly with your Instagram feed then, where you share a lot of pictures of your gigs.
Yeah, that's true! And I really like Instagram. To me it's what a music video was in the 90s. Back then everybody was watching MTV and now everybody is watching each other's Instagram. And then you're like "Ok, she's cool, she's definitely not cool" and so on. It's like performing, but on a screen.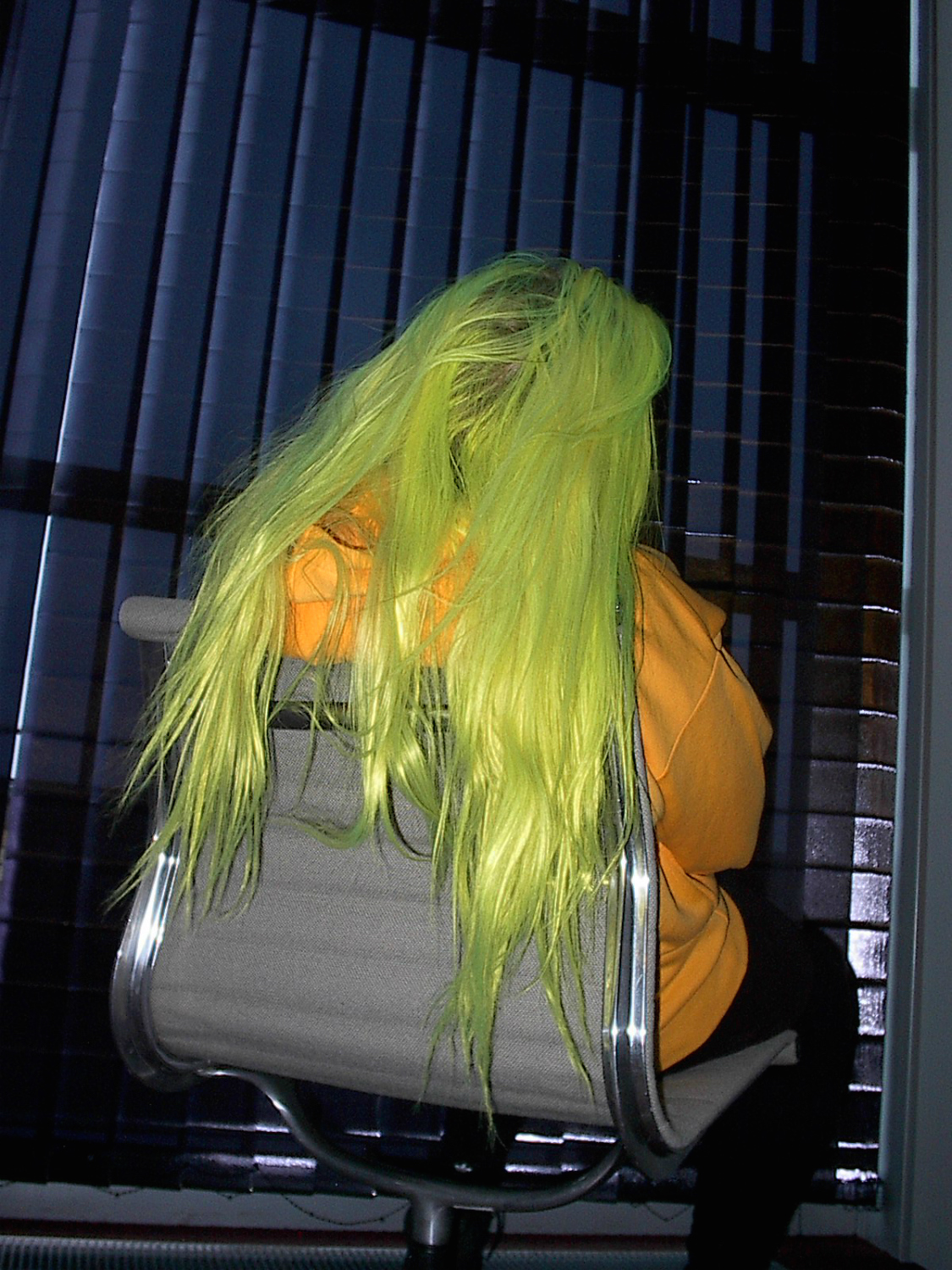 You also started out by performing: you auditioned at a casting show.
That was because I didn't have anything else to do. I always loved music but as a teenager I kind of lost interest and the music business also sounded a bit crazy. When I finished high school I didn't get into any colleges so I was like "Fuck it, I'll just audition at a casting show". It was basically because I had nothing else to do.
Is the music business as crazy as you imagined?
I've learned that you just need to be in a certain state of mind to deal with it. If you take it too seriously then it's too crazy. You have to play your own game. And you can't think about tomorrow too much because then everything can easily get a bit overwhelming.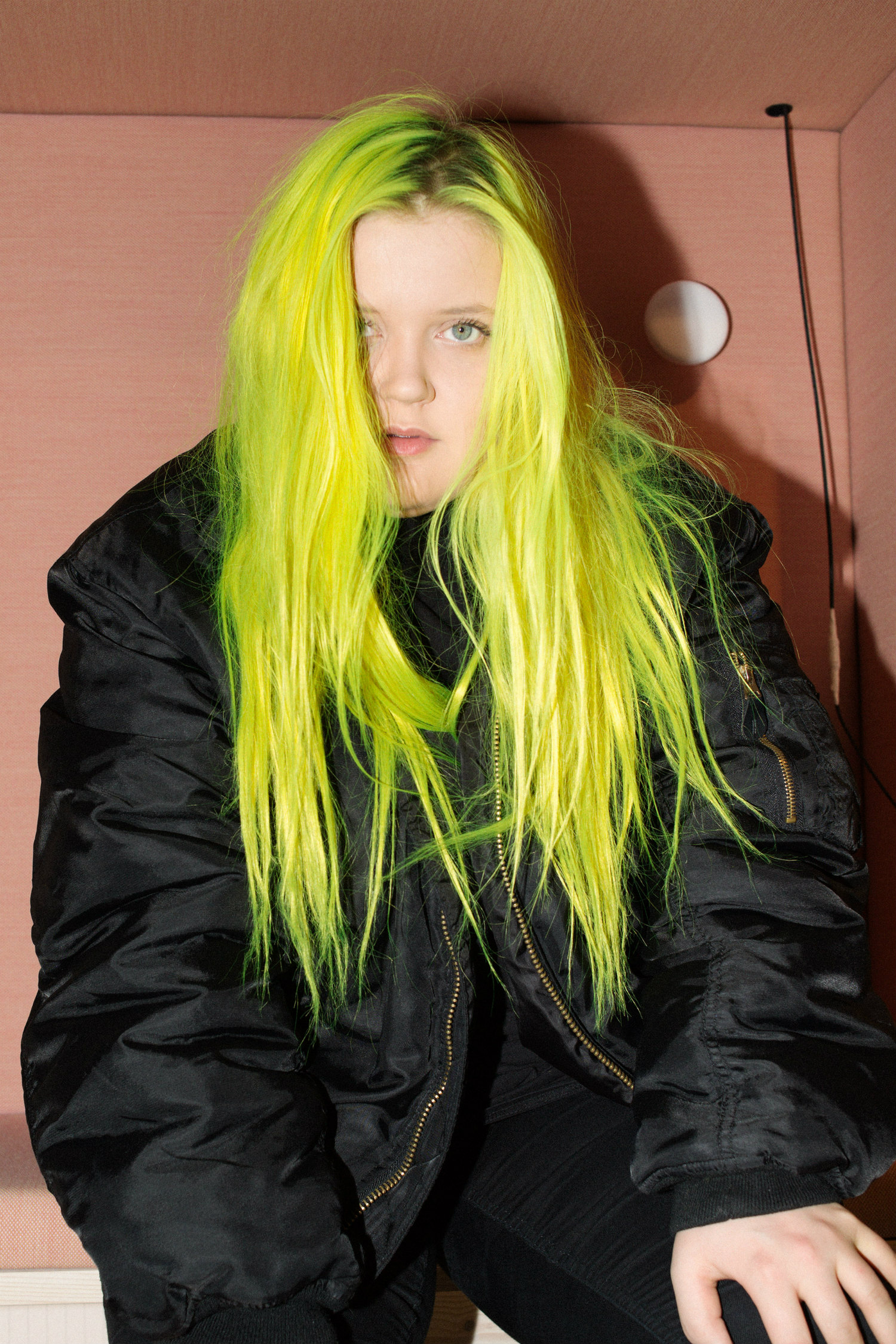 How do you handle that pressure?
I believe in living in the moment. Today I'm here and tomorrow I might be somewhere completely else. And I think that if you're a good person you get something good back. At least sometimes. I don't necessarily believe in Karma, but I believe that if you do good you get good and if you do bad you get bad. That's kind of deep, but that's just me being Finnish coming through I guess. Finland is very dark so that sometimes also reflects on my inside.
"Living in the moment" – is that also how your trademark, your green hair, came about?
Kind of, my sister dyed her hair first and then I thought: "I want that too". We're twins and we're very close, so we often do the same stuff. We even have the nickname "Cyber Twins" in Finland because of how we look.
Do you see it as a tool to stand out from the mass of pop singers as well?
I wouldn't say I want to deliberately stand out, I just don't want to go where the others are going. I do what I think is cool, what I feel comfortable with and what I think is good for me. The same goes for clothes. I don't care that much about what I wear. In one of my music videos I'm wearing a piece by Vetements, but only because a stylist put it on me. I mean, I liked it, but most of the times I just think "Fuck it" and wear a hoodie.
How does that "Fuck it"-Attitude go with your music?
My music is also just very me, I can't really describe it. Sometimes there are songs that are just very raw and then there are songs that are very produced, more like club songs. It's always a mixture of my feelings and my mood. It comes from my life, from my experience, from everything. The song "Dye my hair", for example, started as a joke. I wanted to make a love song, but I didn't want it to be a typical annoying love song. So I just played around and mixed different things together until it became a song.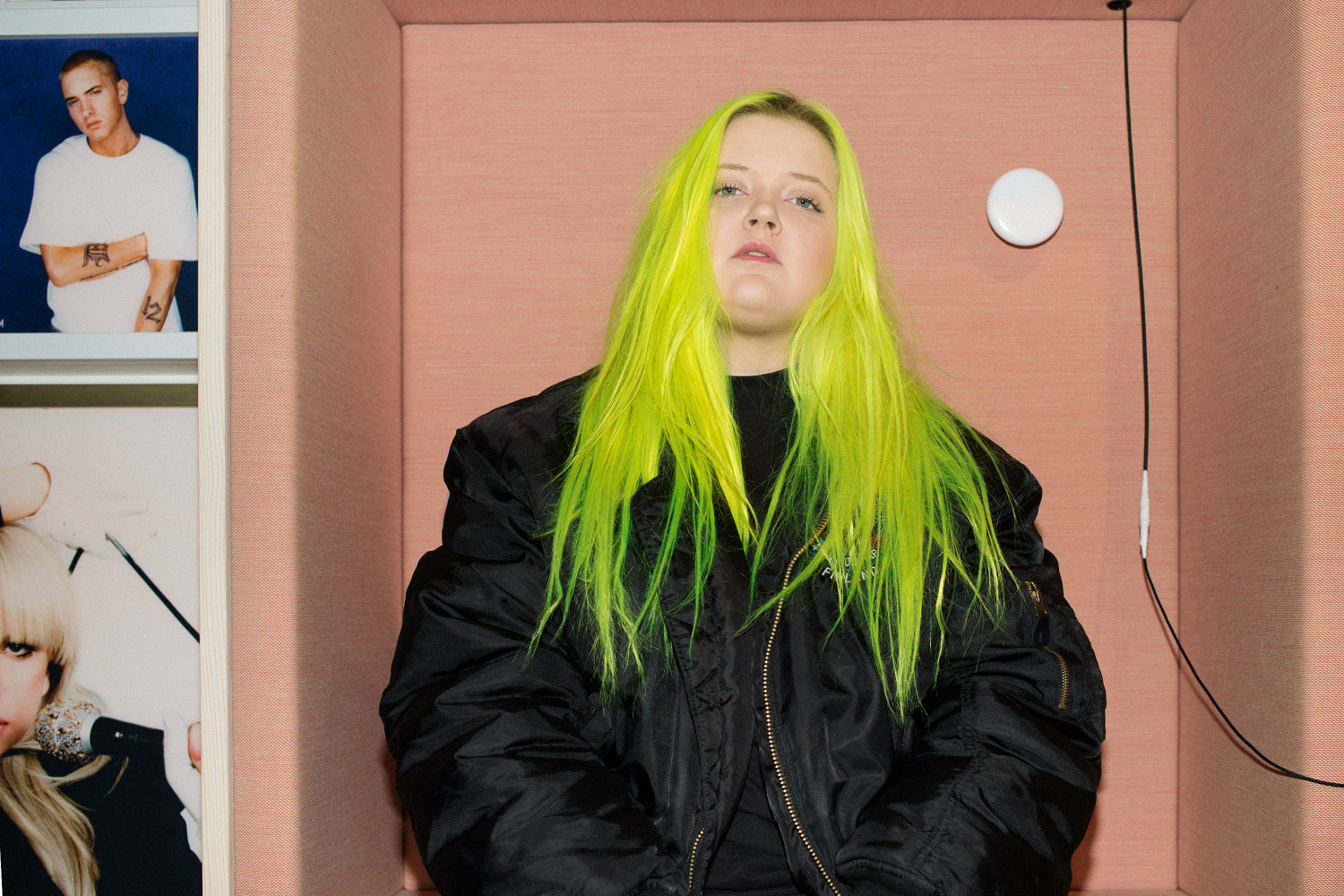 Sounds like you don't really follow any grand master plan – what do you see for yourself in the future then?
I don't really like goals, so I would say I'll just do what I do right now. And if not I think I'll be… no, I think I'd still be doing this. Writing songs, travelling, doing gigs, having a couple of albums, and hopefully being very happy. That's the main thing.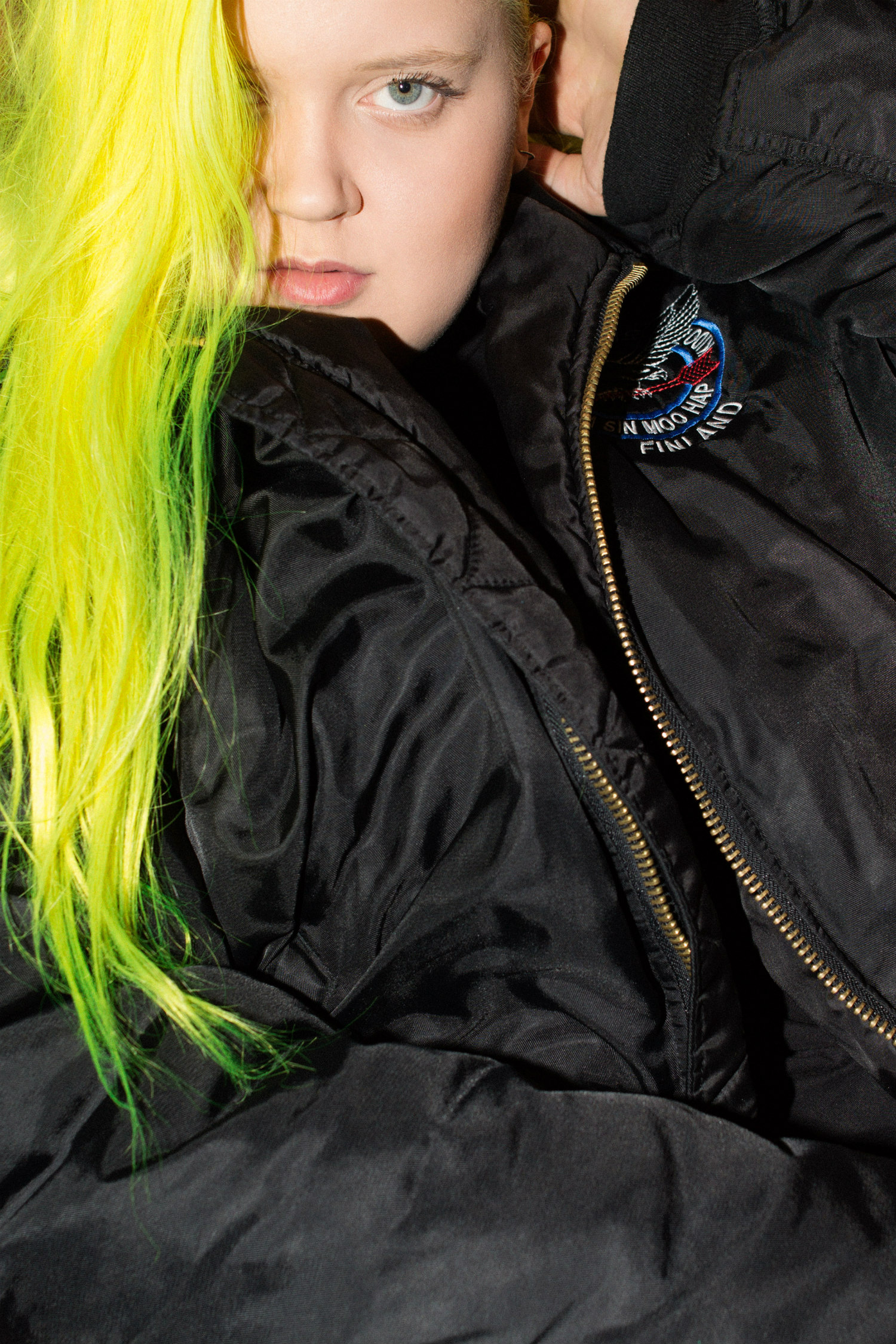 By Trisha Balster
Merken