They say inspiration can be found everywhere but why stick to that piece of advice when there also exists the fabulous world of concrete buildings and its play with shadow and light? Paul Krause gives us a sneak peak of an architecture paradise through the eyes of a young Berlin based photographer with ambitions to never stand still in the turning world of picture-perfect roughness.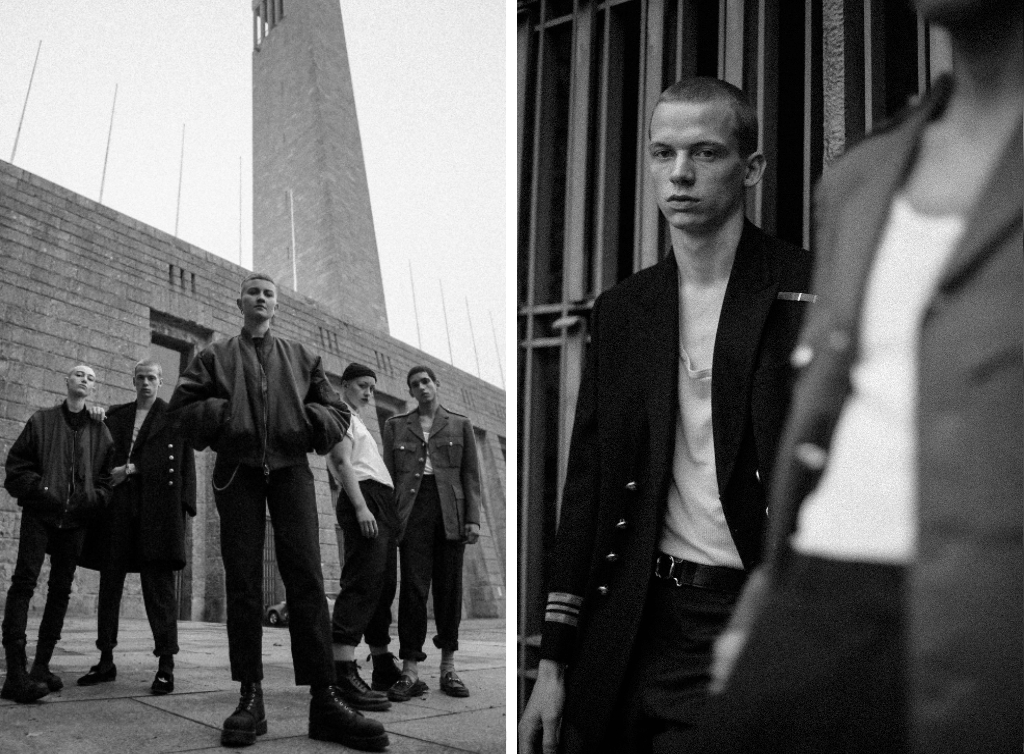 To start off with, can you tell us a bit about who you are and what you do?
My name is Paul Krause. I am a young German photographer who puts his heart and soul in his creative work. Additionally, I take a fling at being a design student, scout, booker as well as ocassionally being in front of the camera. I rather like to talk about the present and future than about all the things that already passed – otherwise you get stuck.
Your work is inspired by modern architecture with a special focus on Brutalism and Bauhaus. What does it make so attractive to you?
Architecture is the most complete art form. It's incomprehensible to me how effectively artists such as Tadao Ando use the simplest of means to create such an immense effect. If I compare practicality with aesthetics, I would always go for the latter but significant architecture combines both of them. Concrete and light – a strange but for me also fascinating combination. I try to form a symbiotic relationship between the lively models and quite often raw and cold architecture even though it's not always calculable due to external conditions which is a fact that tempts me quite a lot. Shooting in a studio under the same conditions is not my kind of thing.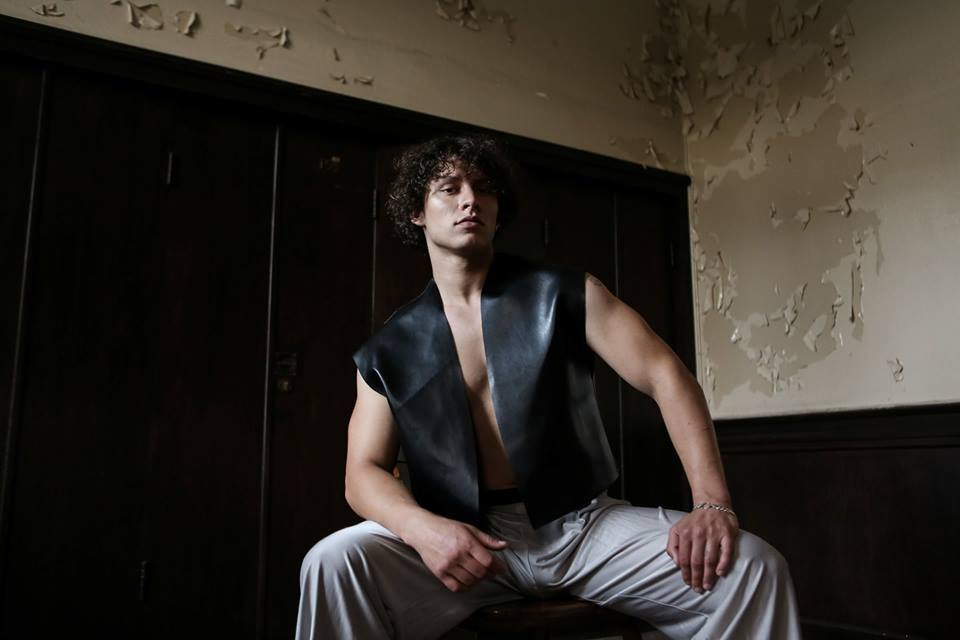 Are you a head or heart photographer?
Both of it.
You moved to Berlin this year. What made you do so? Can you pick a favorite Berlin moment so far?
Since the age of 13 I tried to go to Berlin as much as possible and even at that time I already realized that it's the only city to be worth considering as a place to live in the next couple of years. When you're born in a small town like me and experience the city with all of its impressions you have two options: Either you want to go back to Berlin as soon as possible or never leave your home town again. A lot of people stay in the same place all their lives which is a thing I really cannot understand. Berlin offered me so many extremely beautiful moments in the last couple of years which makes it difficult to name a specific one but I noticed there wasn't one real bad moment at all.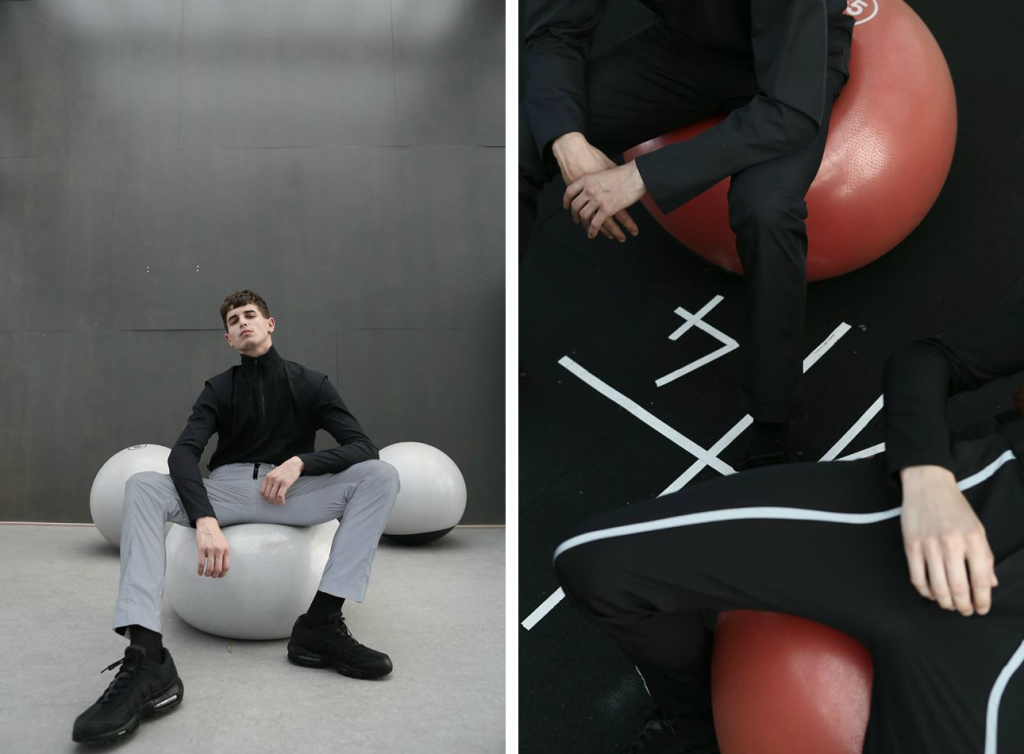 One thing that can make or break a photo?
Watermarks, urgh.
You not only stand behind but also in front of the camera as you're signed with Tomorrow Is Another Day. Which one do you prefer? Does it help you with your photography when you know how it's like to be in front of the camera, too?
Being in front of the camera is an experiment. It's incredibly revealing to see how other photographers and artists actually work which also helps me. But most of the time it's a strange kind of feeling because I don't see myself as photogenic enough.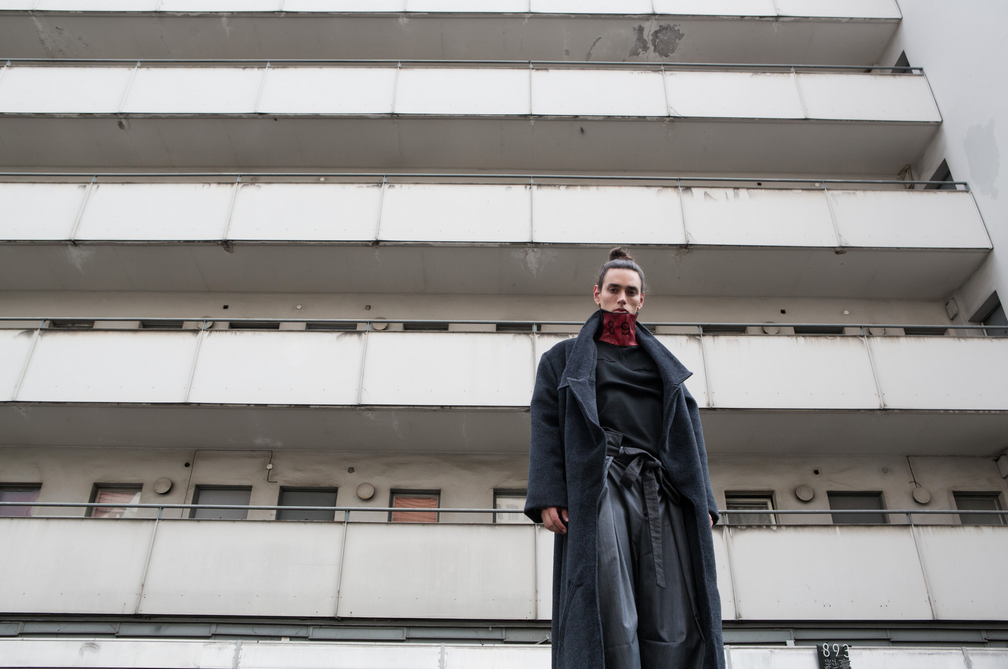 You also work for the record label lanthan.audio and photographed a lot of international techno artists like DVS1. How did you get involved in it?
Working within the music business is a major part of my works. Back to the times of living in my home town, I was barkeeper and photographed the local residents. When the line-up consisted of bigger acts, I still did the photos. After the first year of portaying the club scene, jobs followed in Madrid, Amsterdam and London – a great niche because in comparison with the fields of commercial and fashion you may earn less money but you can work together with other creative people and communicate on the same level from the very first minute. At this time I met my good friend Christian Gerlach, founder of the label lanthan.audio for which I design the artworks and also do a lot of other creative stuff for them now and then.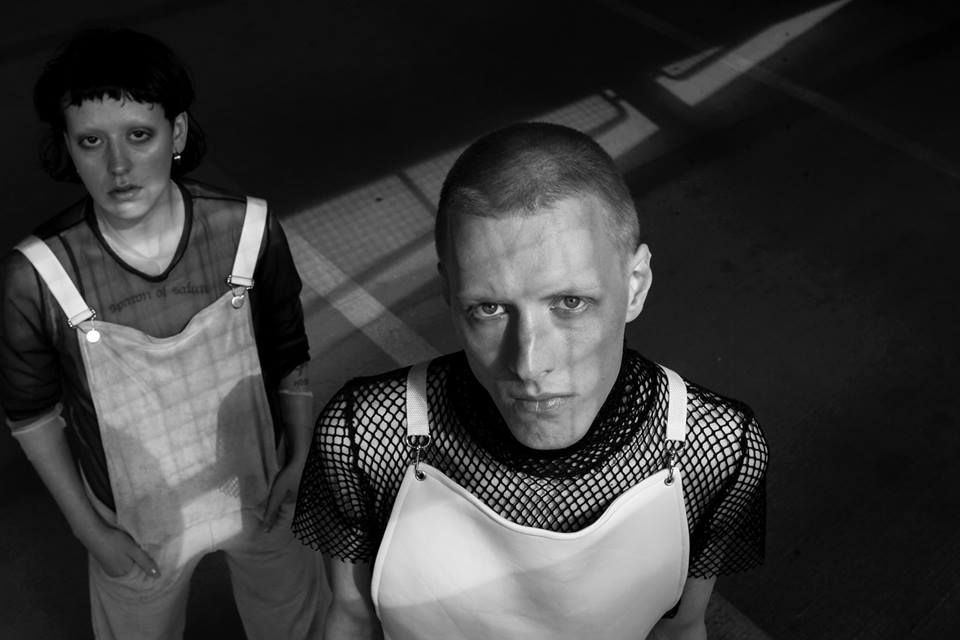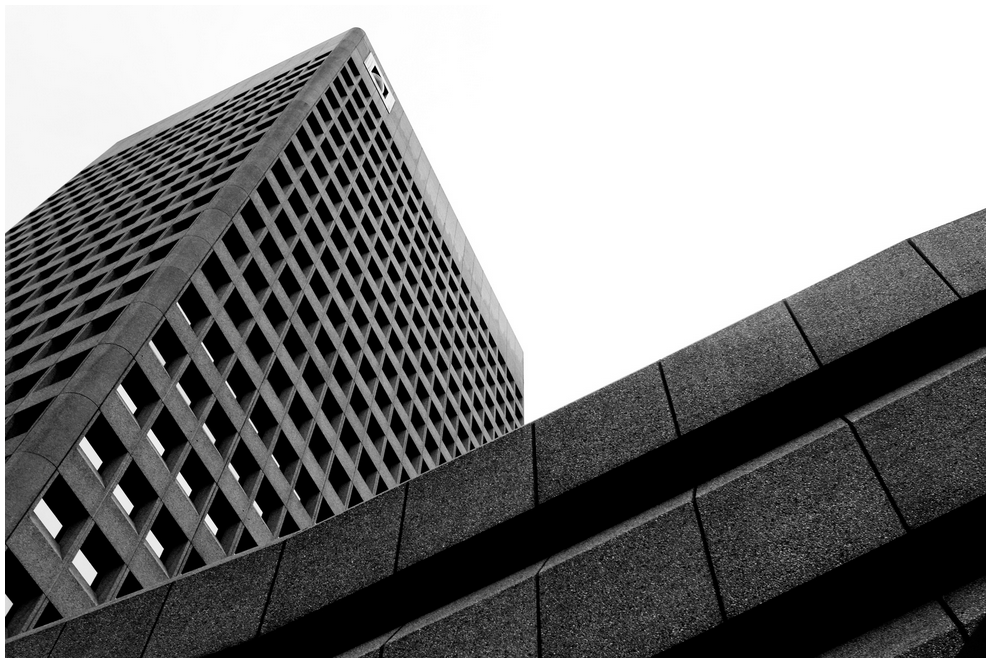 Which track perfectly describes your work?
D.Å.R.F.D.H.S. – Att leva i intet
Finally, what can we expect from Paul Krause in the future?
Short-term: I try to create a collective with close friends at the moment which will present Berlin with a new kind of exhibition format. Long-term: Enjoy the surprise, I won't be lazy.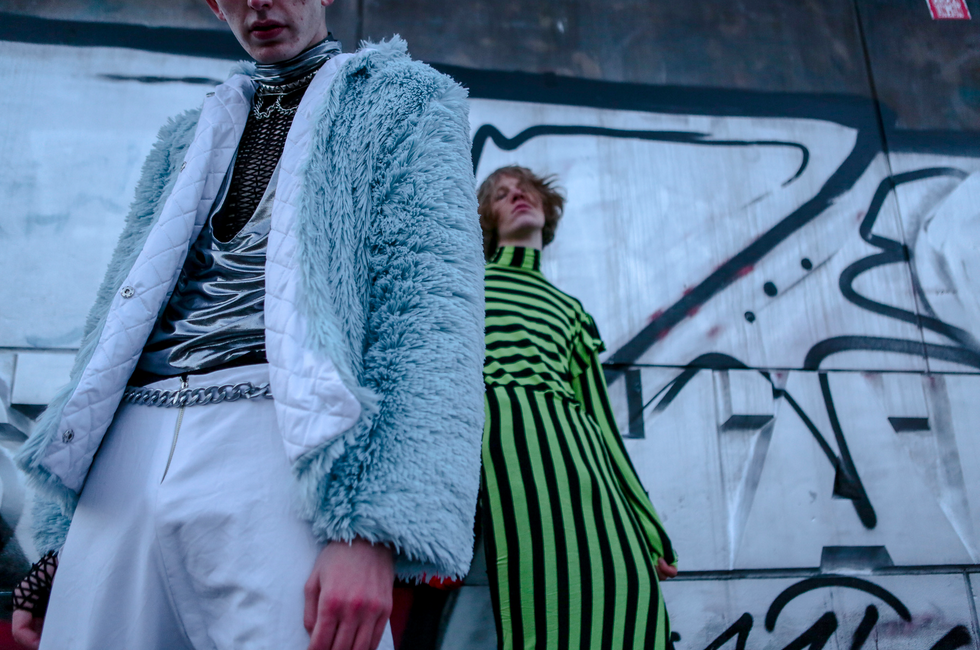 By Juule Kay
Merken