If you thought Converse is only great in designing footwear, you should know Stephen. He is part of the team that is responsible for all fashion questions at the legendary brand. With 20 years of work experience Stephen Clark definitely knows what the consumers need and especially want from Converse Essentials – namely the combination of contemporary street wear and comfortable functionality. During Converse's press preview of the upcoming styles for SS17 in Milan we had the chance to catch up with Stephen to talk heritage, zeitgeist and simplicity.
Converse is mostly known for their sneakers. What are the biggest struggles or challenges that you are facing with making Converse Essentials a detached brand?
I think honestly over the years, it just taken the brand a while to kinda wake up to the huge oppurtunity of apparel and accesorries both have. The last few years have been amazing because there is lots of new leadership in the company and evident is really opened up and now it's like they are really going after it very seriously. It's been amazing. So I think it was tougher at the beginning but I think the important thing is that it's a footwear brand, so we're lad? With the strenghts of Chuck Taylor, so as long as we keep that in mind everything else can grow around it. So it's an exciting time.
So what influence does the heritage of the brand have on the apparel?
We wanted to keep it classic. I was using this word "classic" a lot, so the heritage part is we looked at classic sportswear pieces from the past and we kept it within the same kind of vibe as that and then we just updated it with some nuances and fabrications and details. So we kind of took something that was oldschool and made a new school with some new kind of additions. I think what was important was the starting place, it was with classic. We still make classic looking sneakers but we move forward.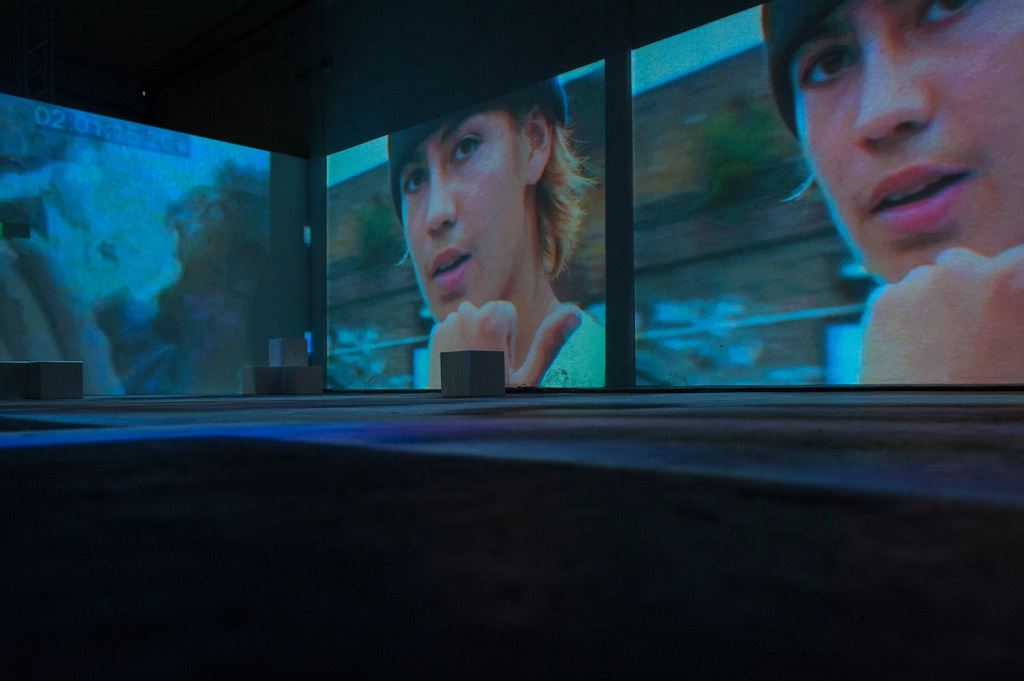 What does the apparel tell about the people who are wearing it?
I think in this society the way that people dress and layer, that they want to be able to dress up and dress down. So I think some things like a hoodie is a great example: a guy can be wearing it out to go to college to, he can wear it to go to the gym and he can style it with a jacket or wear it in the club – something so simple can be worn in every single part of a kid's day. So that was a big part of what we were doing.
Simplicity is a keyword  – could you imagine ever having prints?
Definitely and there is a lot coming and we just wanted to be simple but we'll gonna use this as a launch platform. Just an example of the way we launched the collaboration with Fragment that was a huge start and like a very very hit in collaboration to start in a marketplace but we wanted to set the tone but that's the high level of standard that we'll gonna be hitting with. So the only way is up.
With Converse Essentials you translate the zeitgeist to clothing. One of the most important trends right now is unisex or better said genderless apparel – how do you handle that topic?
We thought about it a lot with this collection and at one point it was very clear that it will gonna be just one line but we wanted to offer something still simple at the same kind of vibe as the men's but there shouldn't be a big swing to the men's or the women's side. It should be fairly unisex. Unisex is a fun word to use, it's democratic because they both can wear it. But we wanted to offer a women line, we offer a slightly slimmer silhouette and it's not said that women need a kind of slimmer silhouette but they can buy the guys' ones if they want to wear the boyfriend style, more baggy. We wanted this to be neutral, like a neutral platform. Innovation is being fused into modern day streetwear. It no longer needs to be a jacket you climb a mountain in… But people expect things to perform just like on a rainy day in the city. That will be an opportunity.
And what about the aspect of producing ethically?

It's BCI cotton, so that basically means all the way from the beginning to reaching itself on a garment on a hanger in the store. It's considered, the way the fabric is farmed and yarns and factories – the whole process is considered, so it's ethical basically.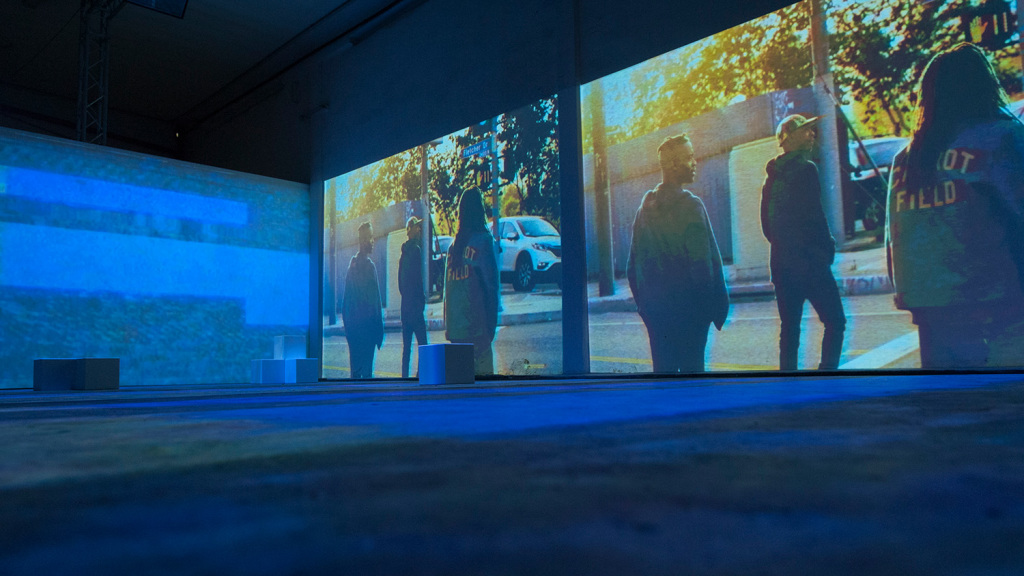 Where do you see the future of the Converse Essentials?
Honestly, in a very exciting new place. I think the brand had such success on one silhouette that it almost become tunnel vision. Over the last couple of years it really started to put itself under more uncomfortable positions, which reaps amazing benefits. So honestly, I think it will involve and grow and the brand's gonna be known for a lot more than for right now.
What should everybody know about Converse essentials?
They should know that this is just the beginning and that we wanted to launch into the marketplace with some beautiful essential pieces that get you through your day. I think the most important thing to know is that we got that kid covered from the minute he wakes up till when he goes down to sleep.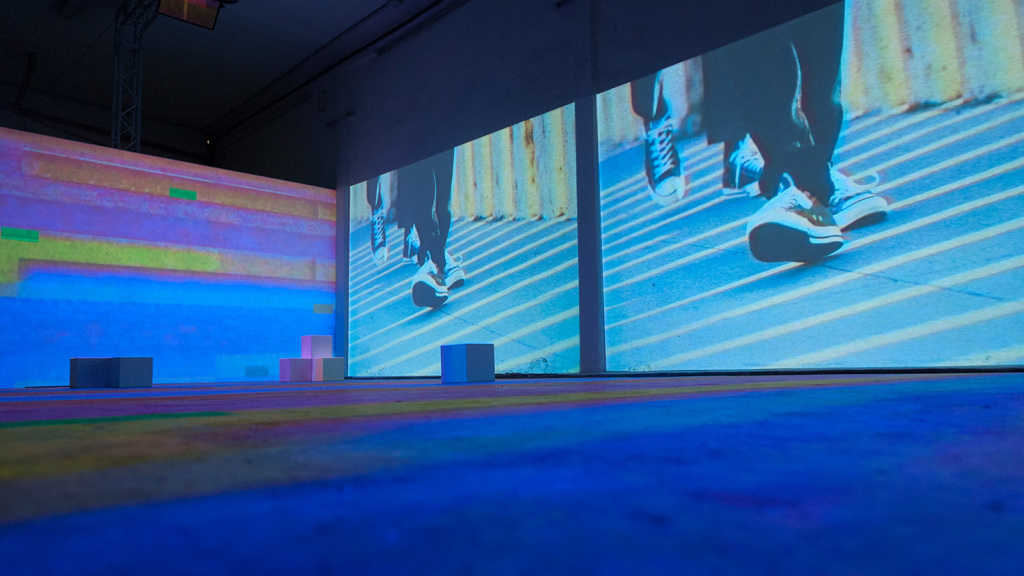 By Marieke Fischer
Merken
Merken
Merken
Merken
Merken
Merken
Merken
Merken
Merken