Creating a unique insider view on the fashion industry, Paris's underground youth party squad have band together to form a creative platform for the satirical side of fashion. Launching last week, the Nouvelle Vogue party drew a crowd of over a hundred of Paris's scene kids, industry professionals and curious critics. We chatted to two of the founders and Parisian fashion industry babies, Jane Morineau and Alice Colagrande, to see how the satirical fashion is attempting to breathe humour back into the industry.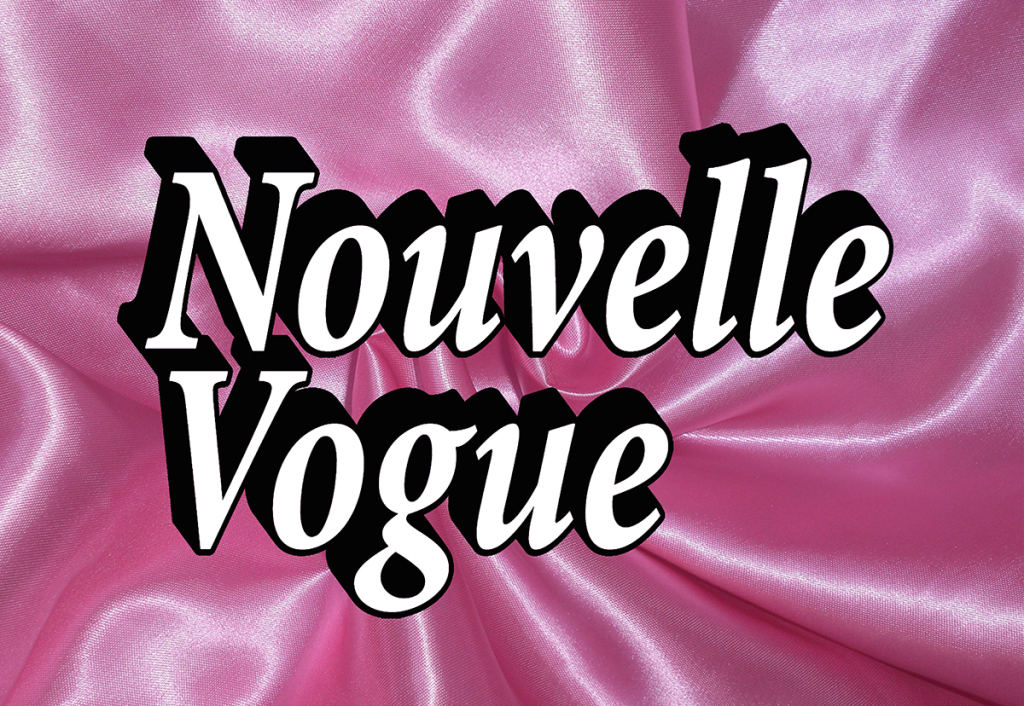 Who is behind Nouvelle Vogue?
Jane: Nouvelle Vogue is a close group of friends living in Paris who like to party, but also have a creative drive. We are a group of young creative artists doing everything, from filming and editing the videos to making the background music and writing the scripts.
How did the idea for the website come about?
Alice: At one event a friend took some photos of me holding cocktail and wearing sunglasses (even though this was at night). I was joking and saying things a typical blogger would caption like 'just me and my cocktail, thank you so much Paris for the dinner at the Ritz.' Then the idea came to create a satirical fashion blog.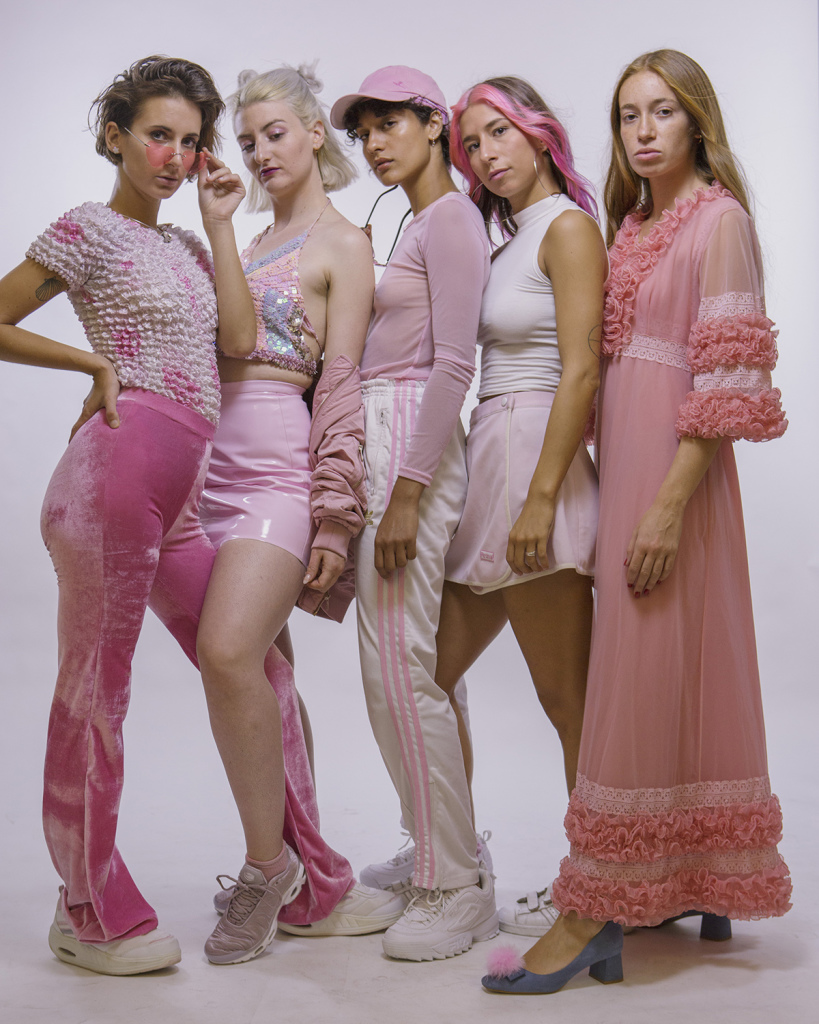 How did you all meet?
Alice: I meet Jane in the queue of the infamous afterparty in Paris, Concrete. She was dancing so well. When I meet her I knew that she would be my friend for life. I have no shame in saying I met the rest of the team at a party in Paris. Because yes, you can meet serious and creative people at parties. It worked perfectly because Nouvelle Vogue is a blog about the underground parties of Paris.
How long have you been living in Paris? How did you get into the industry? 
Jane: Almost all my life! I've only left Paris for two years to live in Bourges. My mum is a fashion casting director in Paris so I went to my first runway when I was five!
Alice: I've lived in Paris since I was born. Because my uncle is a well known stylist, I began working in fashion when I was 17. He taught me everything and now at 24, I work as an art director, stylist and hair and makeup artist.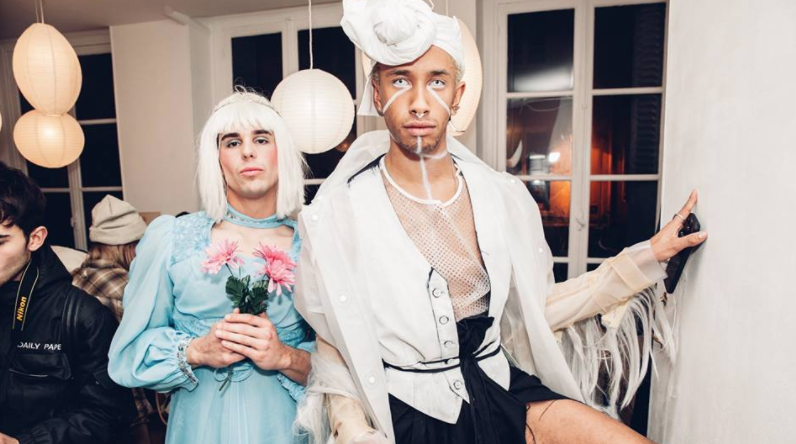 What makes this website different?
Alice: We're very engaged about eco and responsible fashion. In our videos we give readers advice on how to style vintage pieces and stop the consumption of fast fashion. We show how you can be 'fashion' in other ways. This movement is really coming into Paris and it's completely us!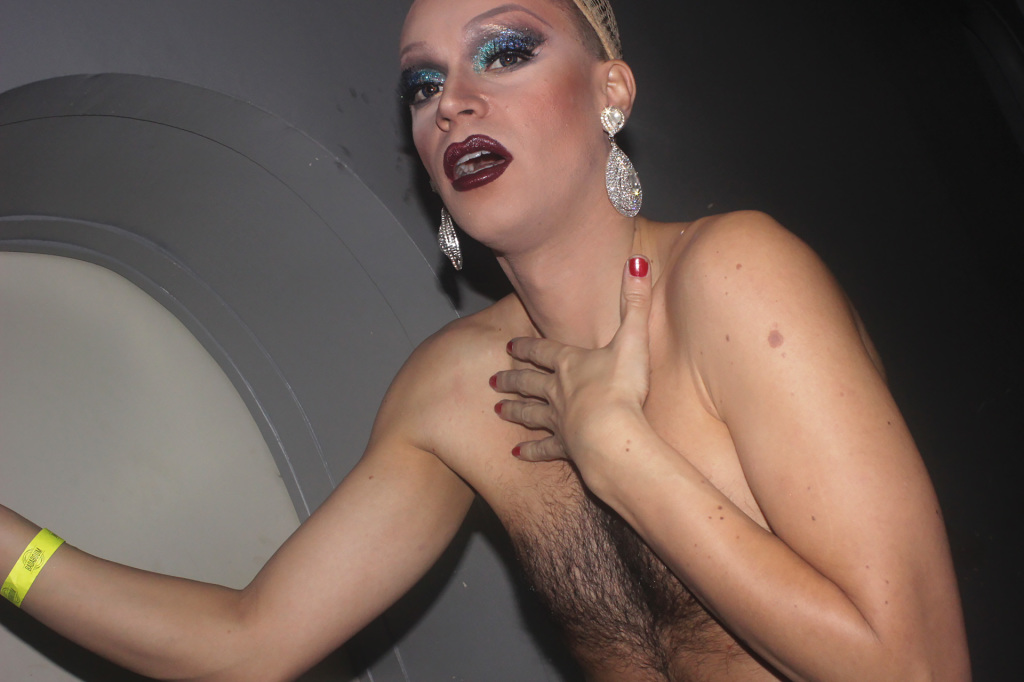 How has the content been received so far?
Jane: So far I've heard: 'They deserve to be mocked,' 'We're not laughing enough in fashion,' 'You're crude and we like it!'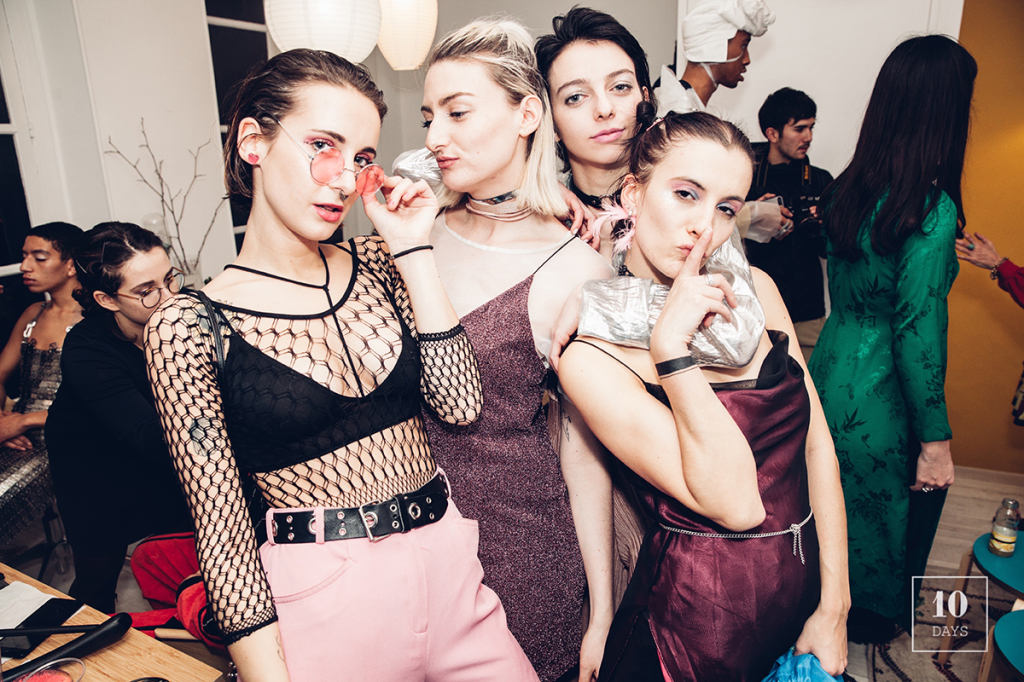 Fashion bloggers have received an immense amount of criticism over the past few years, what's your opinion on bloggers?
Jane: I don't like them, except a few ones which are just inspirational pages. I mean who #wokeuplikethis in real life? They receive so many presents and are always pushing for their followers to buy this or that when they themselves aren't purchasing it.
If you could describe Nouvelle Vogue in 3 words what would they be?
Jane: Webzine, Fash and Trash
Images provided by Nouvelle Vogue
By Caitlin Hennessy
Merken
Merken