From ambient hiphop to the vibing-before-the-rave-music, Kaspar Kubeckis, the mysterious young talent behind Kashuks, an independent DJ and artist from Riga, Latvia is one of the artists to know now. In a place where the electronic scene is in its inception stage, Kashuks is all about being precise, looking forward to a helluva music career and experimenting with sounds of all sorts. The strongly grounded and humble young artist is about the show, not the talk. Playing for young ravers in shows and festivals across Latvia with a few kickass albums down his stride already, who knows if this is where the Latvian scene is about to get bigger by the minute. Or a beat. Or that another potential hub in Europe is finally out of the closet. More than that, the question arises, if something's truly underground, doesn't it consciously stay so, before the whole point of that goes away?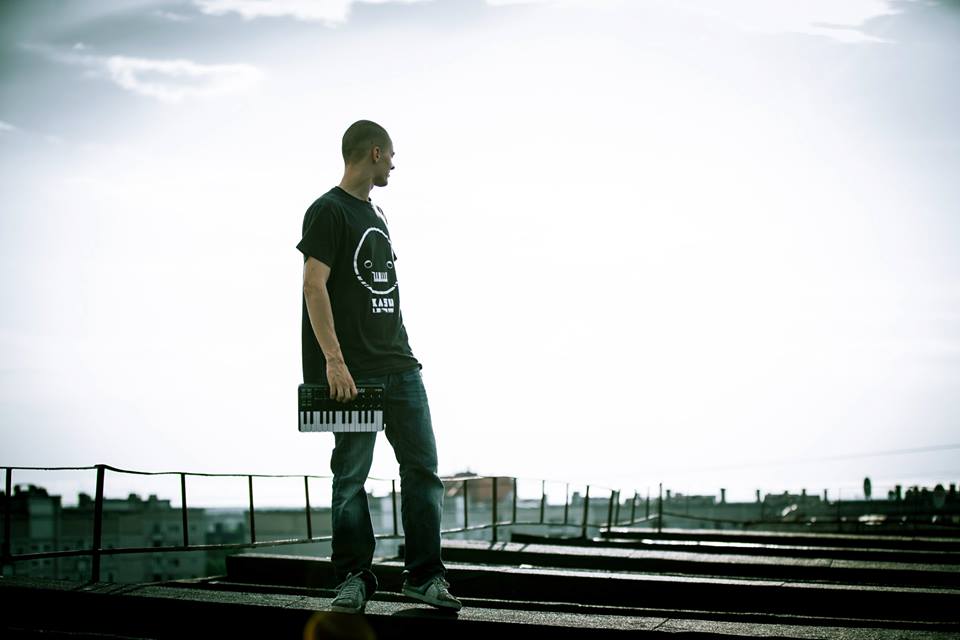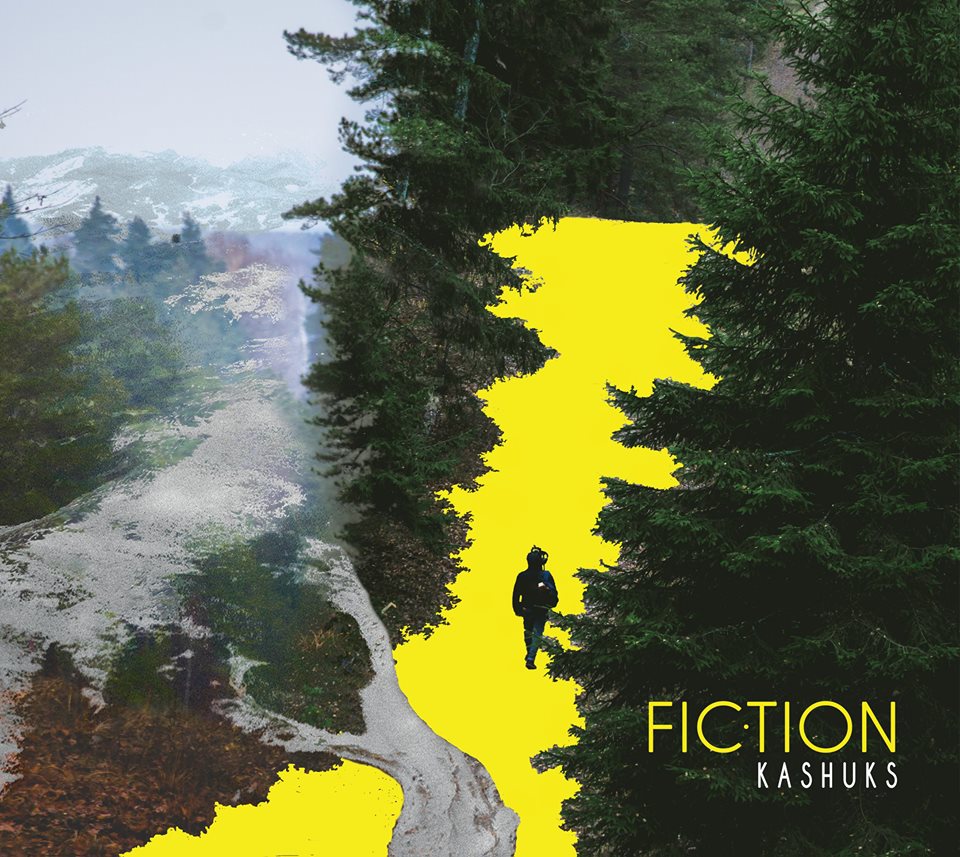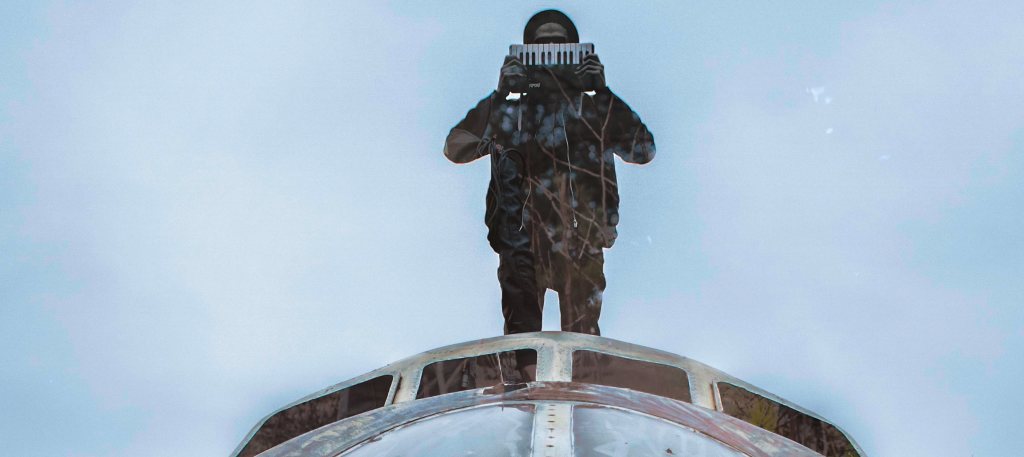 Kashuks…that's an interesting name. Who's the man behind that?
25 years young guy, who loves to make music.
Anyone that browses you over the web literally could find anything ranging from electronic to chill to hip hop. Why do you make music in so many different genres?
in 2007 I started with hiphop beat-making. Then I wanted to try something new… to me. I started to experiment with sounds, so that's why you can find different styles in my music. But for a while, I am more into soft-sounding and texturized electronic music that can be festival and radio-friendly.
What is living in Riga like?
You can experience all four seasons in just one week – something like that.
And the scene in Latvia, what do the scene kids do or where do they go?
The scene in Latvia is pretty small. Electronic music makers from Latvia focus on getting their stuff heard abroad. The younger kids do some underground parties.
Thoughts about the music and raves in Riga?
There could be more.
Is politics a big part of what are young people now listening to or dancing to?
Politics have never been a part of the electronic music scene in Latvia.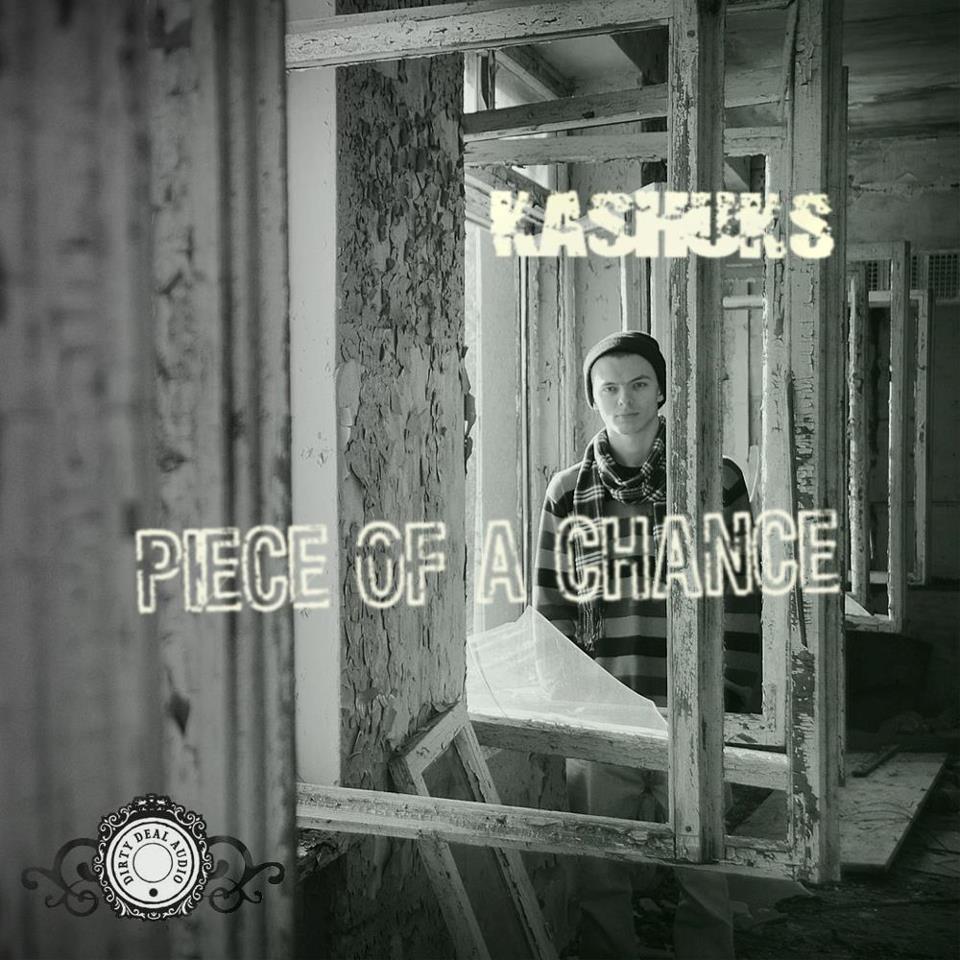 Your album, Piece of a Chance, is one damn cool collection. What is your music making process like?
Well, thank you! First of all: I like to record a bunch, like millions of my own samples. Then play with them, give them life, then record some more textures, then record some synths. Make drums from anything that I can find on my desk or in the room (or even record the real drums).
Saturday night. Which place in Riga are you hitting and what are you wearing?
Well, 90% says it would be a nice and romantic evening with my fiancee. But if there is that 10% possibility then it would be a night out with my boys. Some local pub. Jeans and t-shirt I wouldn't mind to throw away the next day.
If a chance comes up, which track known to the mainstream world, would you re-do?
Coldplay – The Scientist
Listen to the weekend discovery @Bandcamp @Soundcloud
By Shrovona Paul
Merken
Merken