With collections called "Garden of Earthly Delights" and "The Unconsciousness of Things" one can easily imagine fashion designer Susi Hinz being not one to follow your classic fashion A – Z. Rather, the German designer likes to create a world that is entirely her own, filled with her own rules, views and mystic designs. Take a trip to Susi's magical, surprising and constantly evolving universe and you'll quickly discover there's no pattern or grand scheme to be followed, only waves of inspiration getting transformed into eclectic clothes. After finishing her studies in fashion at Berlin Art School Weißensee and completing an internship at Viktor & Rolf, Susi often showed her clothes as part of exhibitions, linking them to art or film and developing her interest in connecting fashion with other creative fields. Today, Susi is a master of exactly that: Visualizing everything that could otherwise only hardly be put into words – with fashion as her primary, but not sole, outlet.
So let us take you on a tour of Susi's vibrant world. While Photographer Britta Burger took her designs to the streets of London, we talked to her about everything that occupies her mind and shapes her views at the moment – because what better way is there to get a hold of Susi's ever changing vision.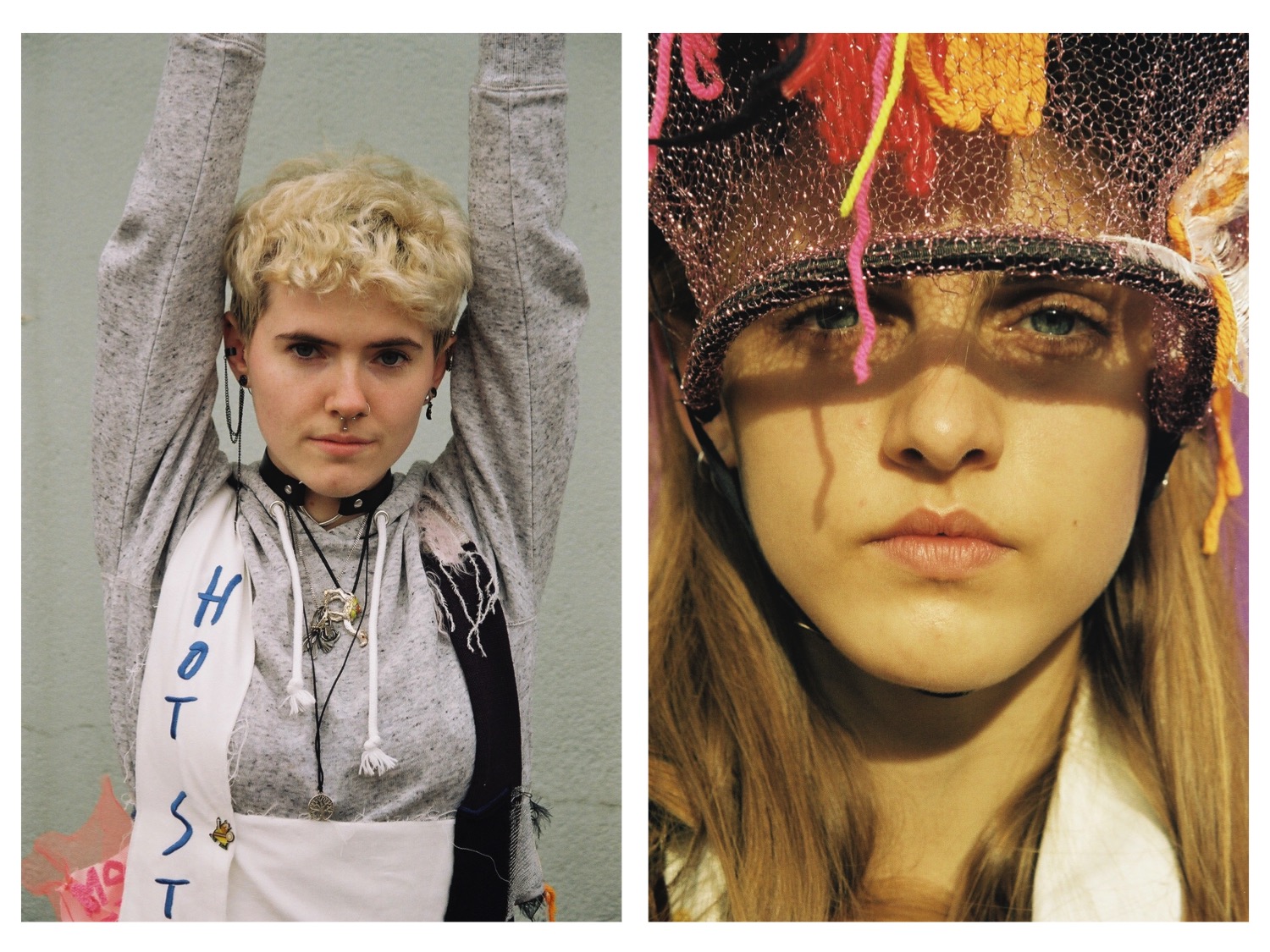 Susi, how would you yourself describe what you do?
All of my works are experiments, studies and research I do to find a way of presenting clothes in a bigger context. Fashion is a medium that I use, along with other mediums, to express what I have in my mind. For me, what I do doesn't need to be categorized and my clothes don't need to be described. They get a completely different meaning, depending on what I want to say in that particular moment.
What do you have on your mind right now?
My thoughts are influenced by my past, nature or society. To be honest I'm still searching for the best way to express myself, that's why I am constantly experimenting. One can't really describe my world and neither can I. It's a place that is constantly evolving and other people can't really see it, like a solar storm that hits the earth.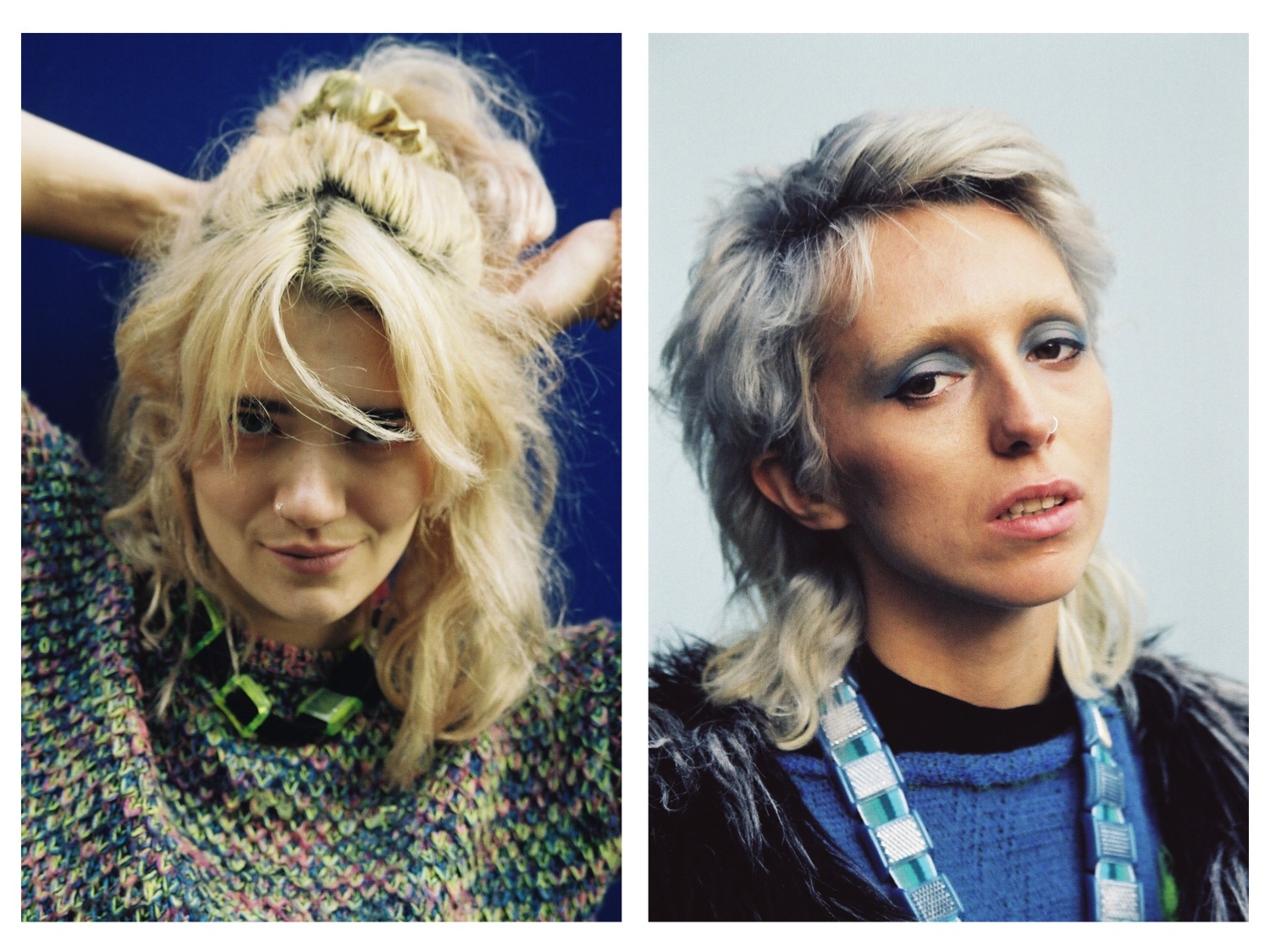 Can you remember your first encounter with fashion?
I never wanted to study fashion design in the context of selling a certain image, clothes or whatever, but I always liked mixing and connecting things, similar to creating a collage. As a child I loved making fake hair out of wool, and playing with that concept: I died it blue, red or brown, cut it short, made it crazy long, or tried to burn it. I then hung these pieces of hair on the wall and suddenly needed a matching body so I began collecting pieces of fabric. My bed linens, towels, foam and foil, stuff, leftovers of carpet, my parent's clothes and much more.
How would you reflect on those beginnings today?
When I think about it I see my first studies with clothes as a research of what a body could be, how materials work, how silhouettes can be developed and used. That was my way of drapery and my first connection to clothes and the body. I'm still very interested in everything that has to do with shapes, may it be nature, architecture, cities or just humans. My eyes constantly scan my environment for constellation or combinations of things, though I never really know what I'm looking for and I don't like to search for inspiration.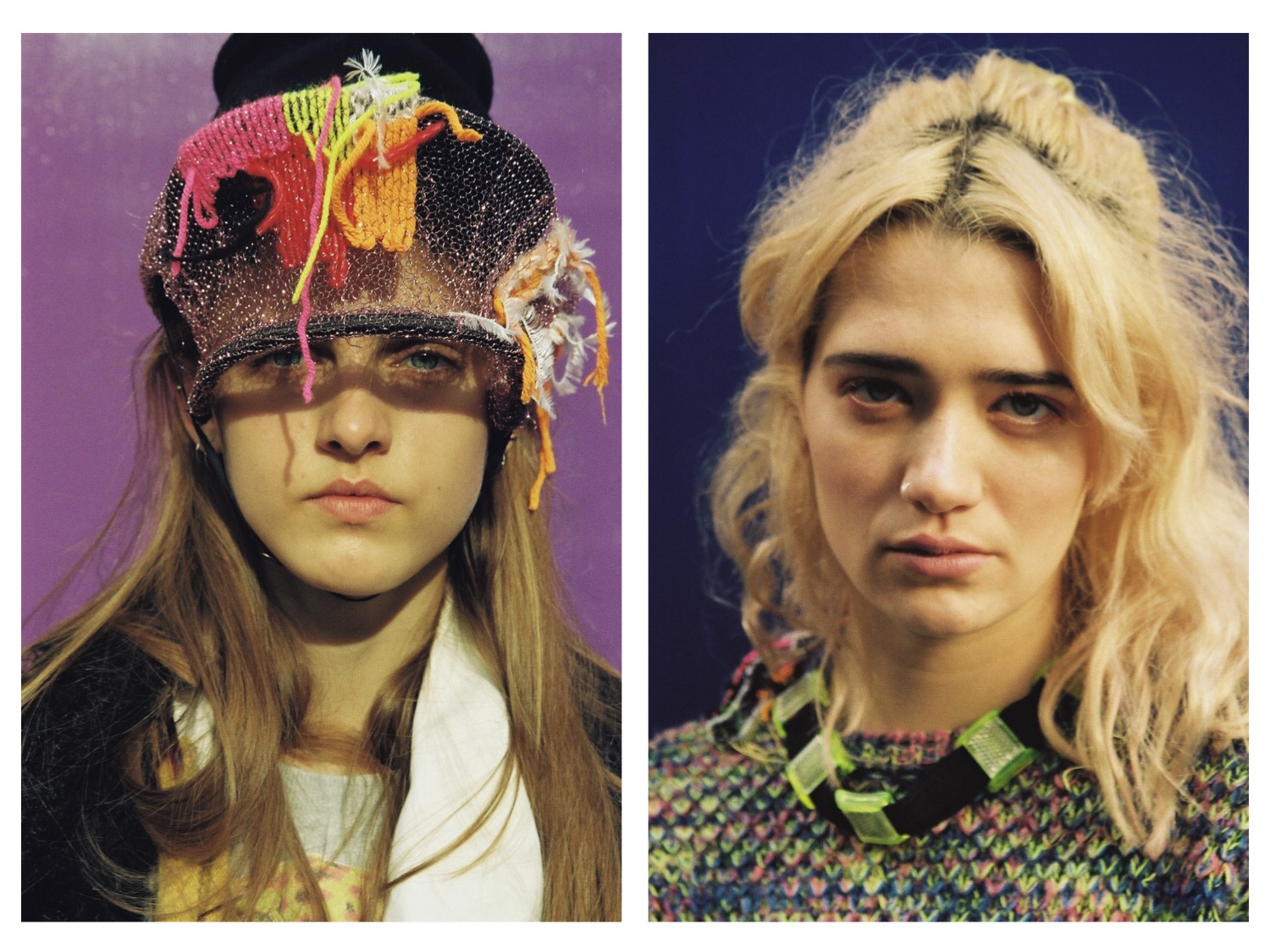 Why's that?
It's good to sometimes not know where something came from. If we could plan inspiration, make appointments to be inspired or even know what'll hit us before it does so many crazy genius things would never have happened. My inspiration often comes from places I would have never expected it to be.
What are your views on the fashion industry right now?
I feel like most people in fashion don't really have fun doing what they do anymore. They just try to match certain trends or even be ahead of them instead of creating a real identity. There's this bubble and it doesn't only exist in fashion, but also in politics, art, science and many other fields. For me, it's exciting to see how fashion will try to overcome this and maybe create something that has a greater meaning than just entertaining the mainstream.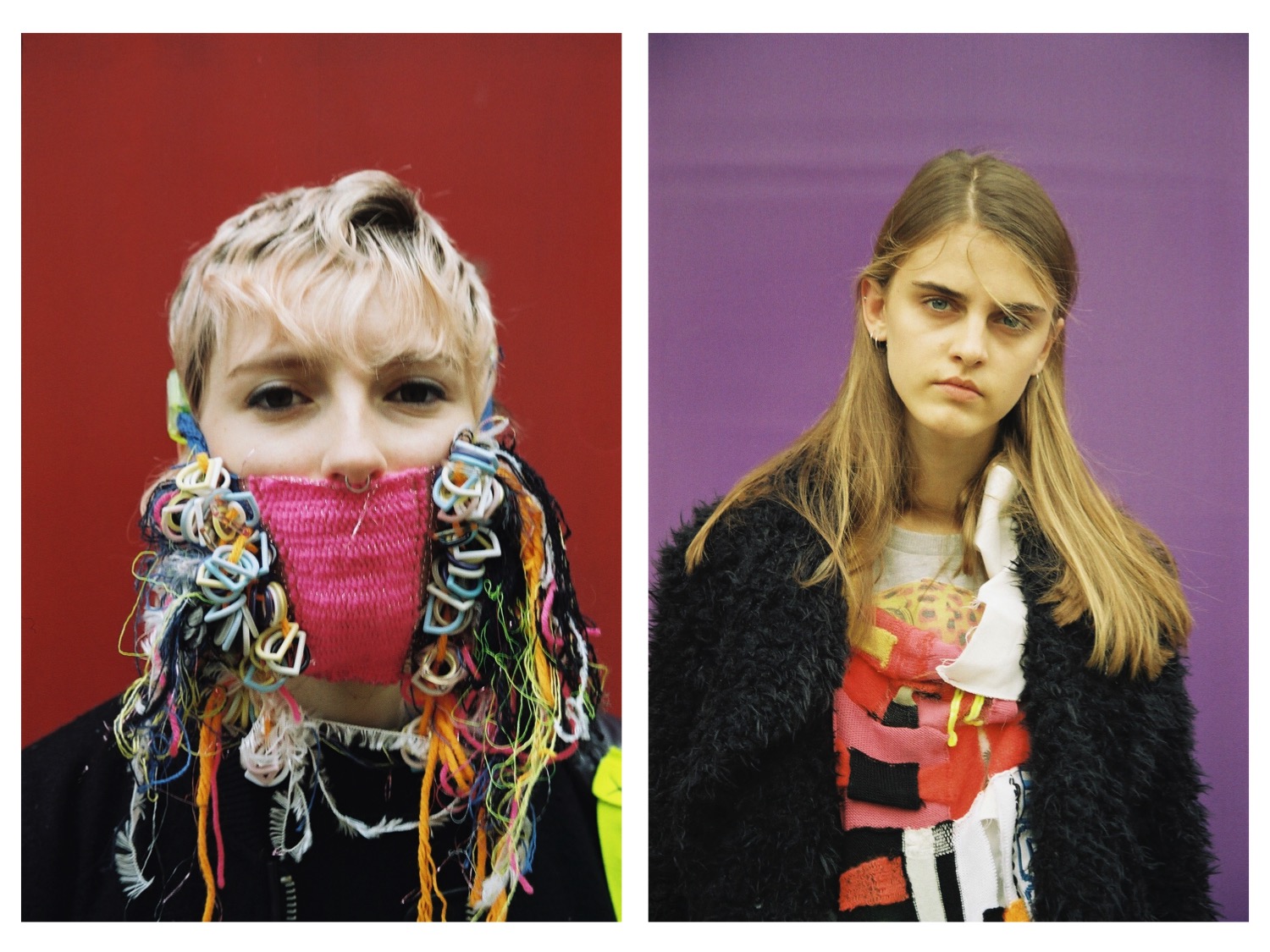 What would you say is the purpose of fashion then?
Fashion shouldn't just be a tool to decorate our bodies but also to protect and to communicate. That's why fashion is so connected to us humans and what differentiates it from art, for example. It's what makes fashion unique. The question is whether the way we use fashion right now is the way we actually want to experience it. Fashion needs to be confronted with reality.
How could that happen?
In the end it's the task of the consumers to do that. Ultimately it doesn't really matter what a designer creates, as the consumers have the power to dictate what they want to buy. I think everybody, fashion students, children, pensioners, scientists, parents, doctors, craftsmen, and a lot of other people who originally have nothing to do with fashion need to do something about it, because in the end we all need to be rebels and raise our doubts to make any changes. It has nothing to do with showing a collection, it means fighting with everything we have.
Sounds like you think about starting a revolution?
At the moment I try to live in the present. With the rest I just see what happens.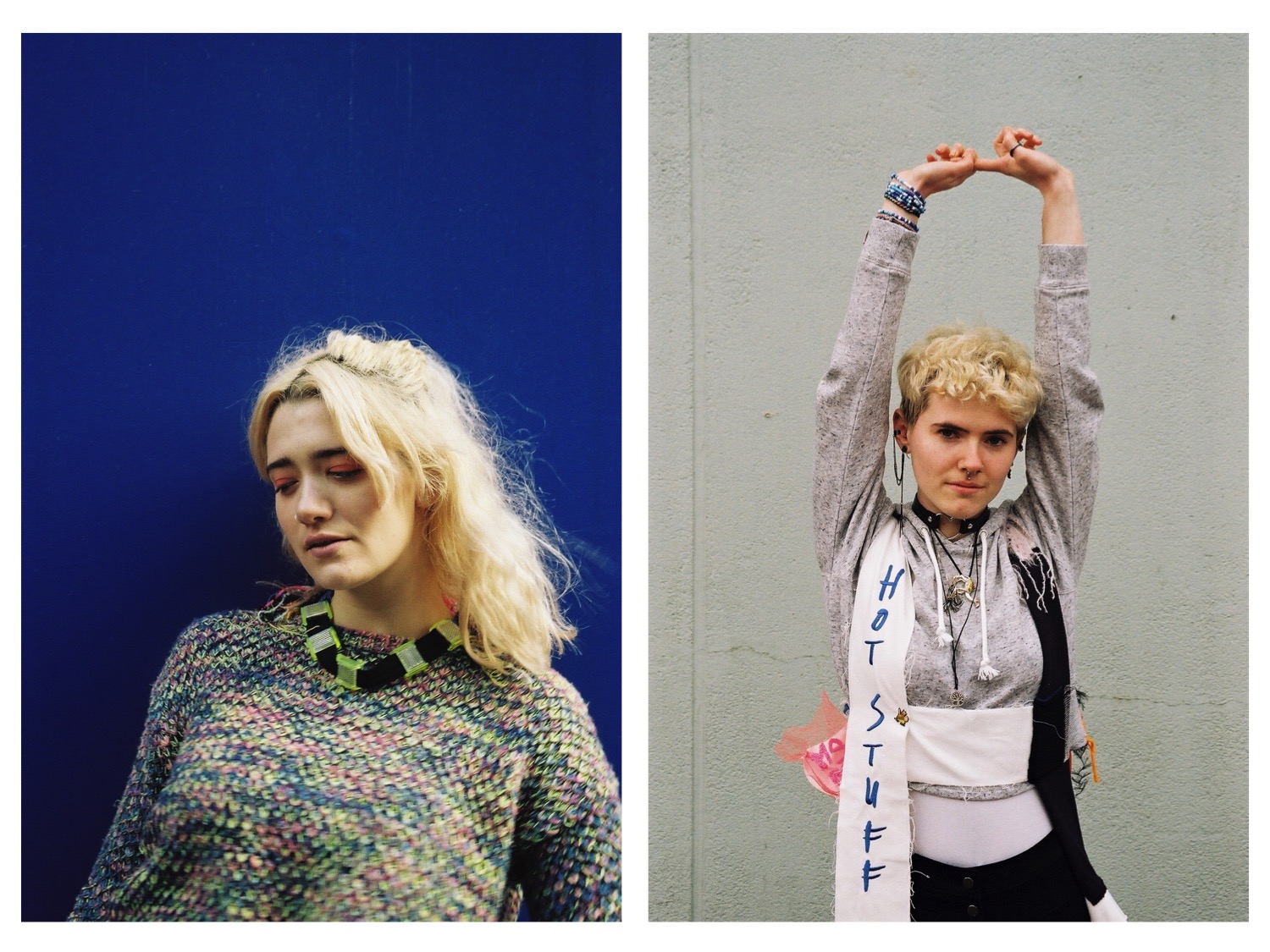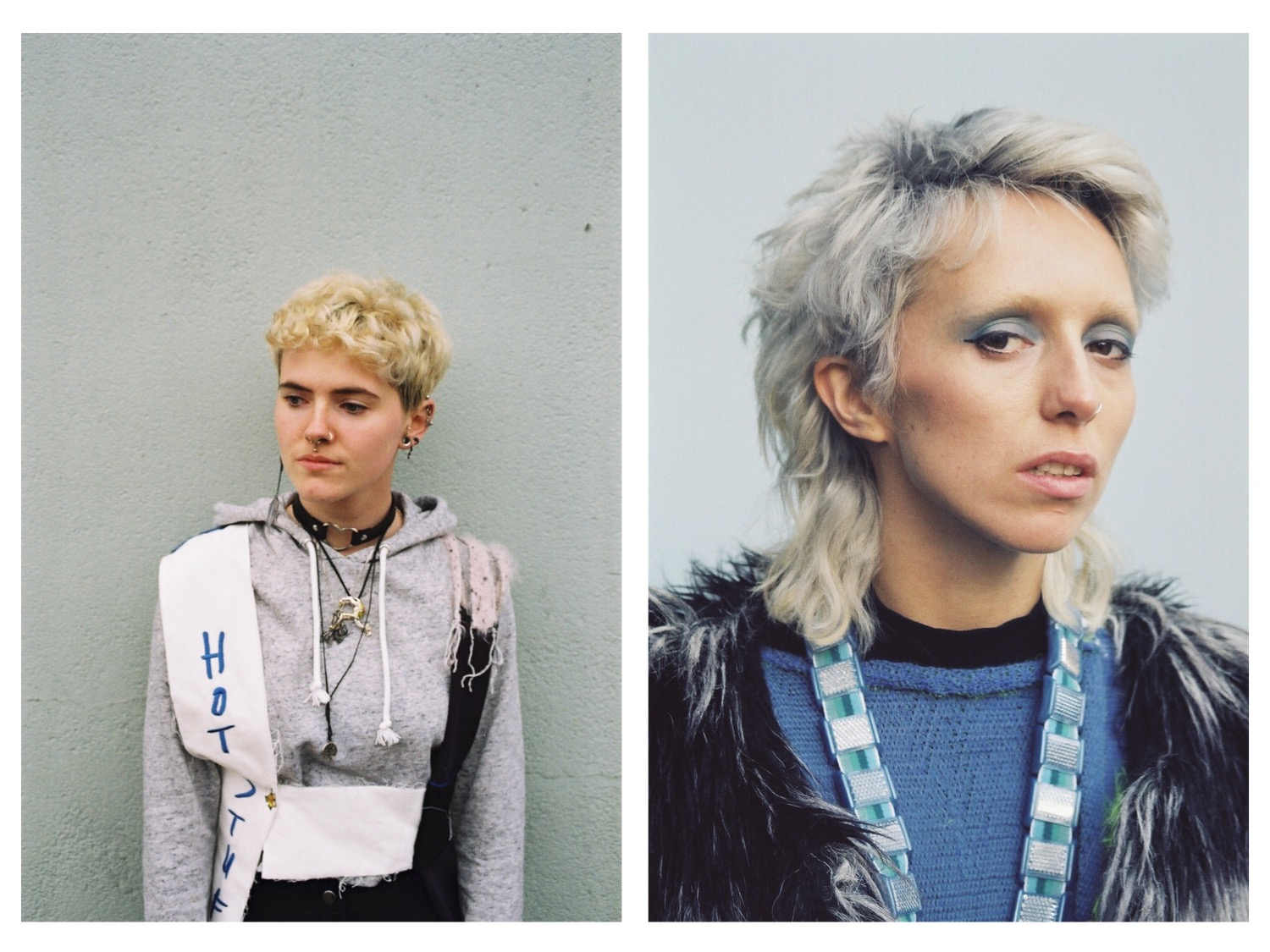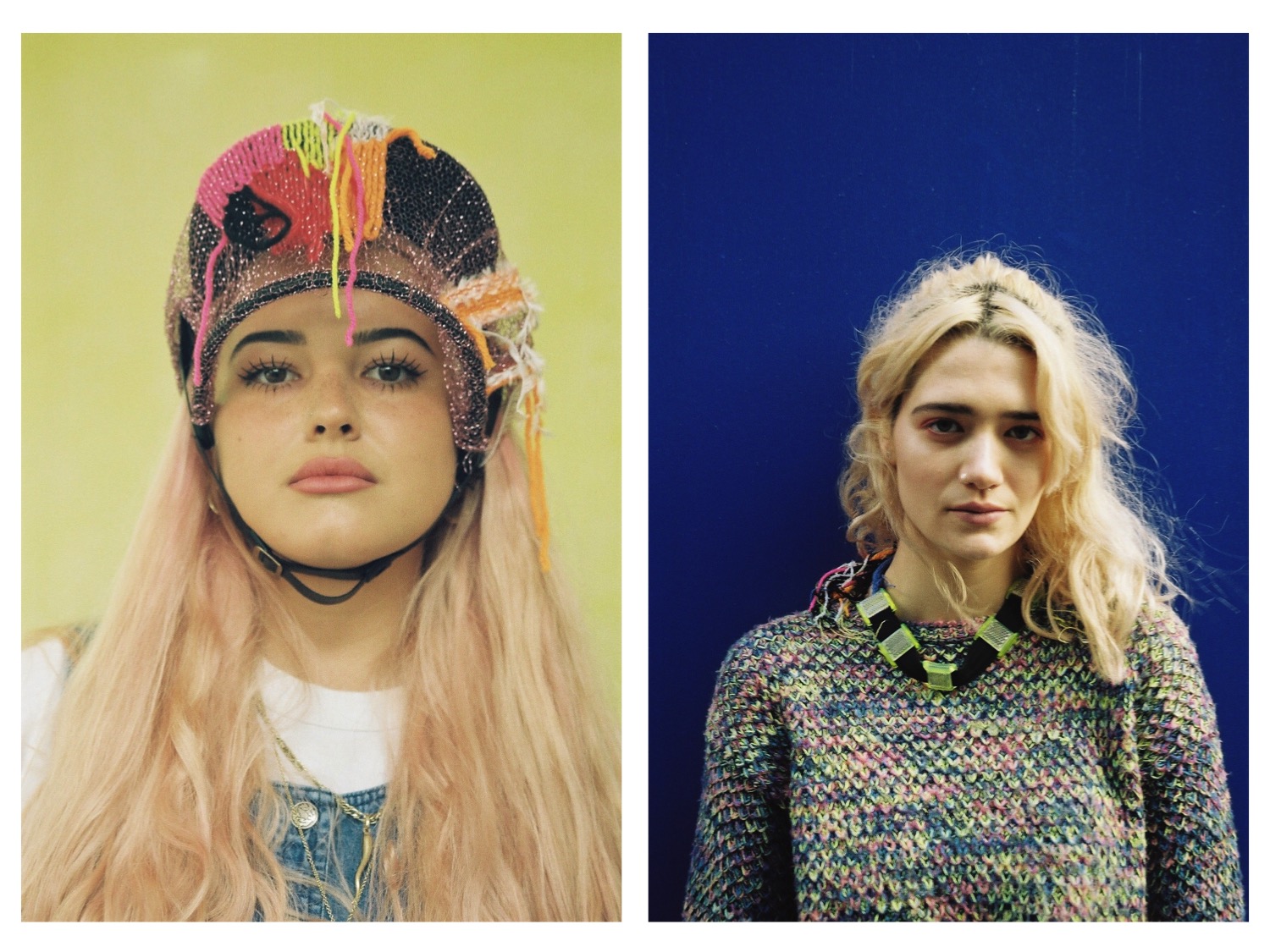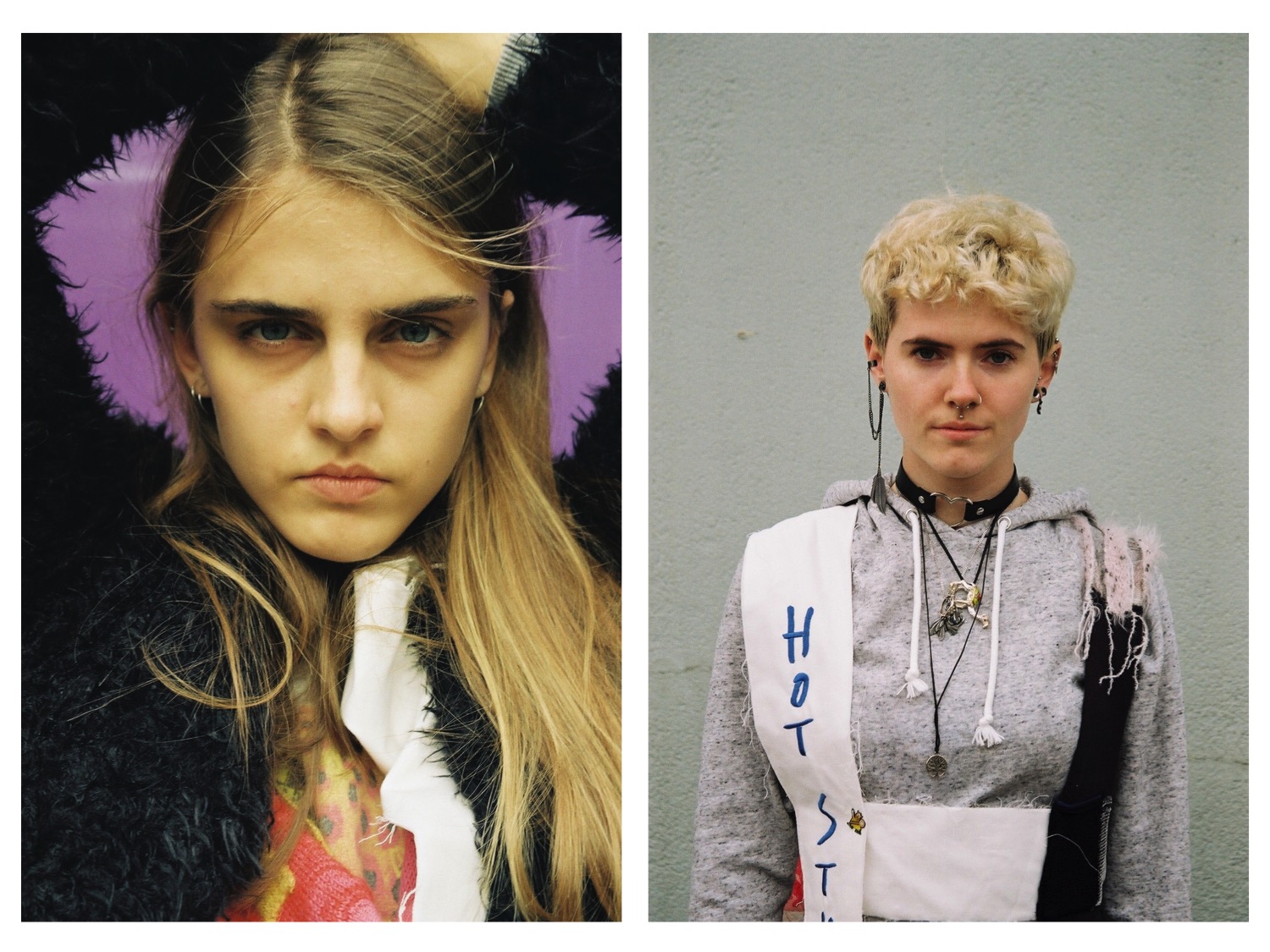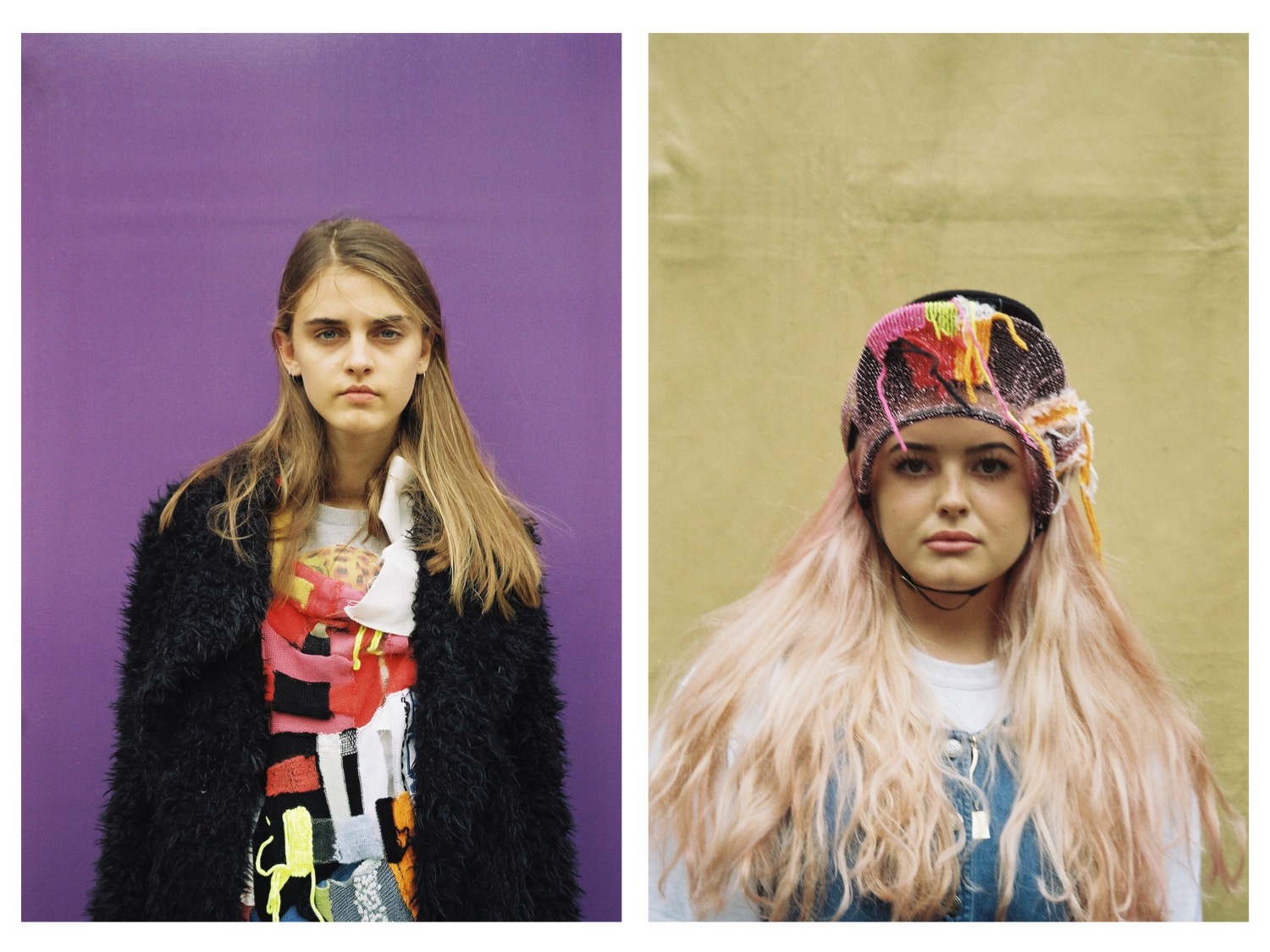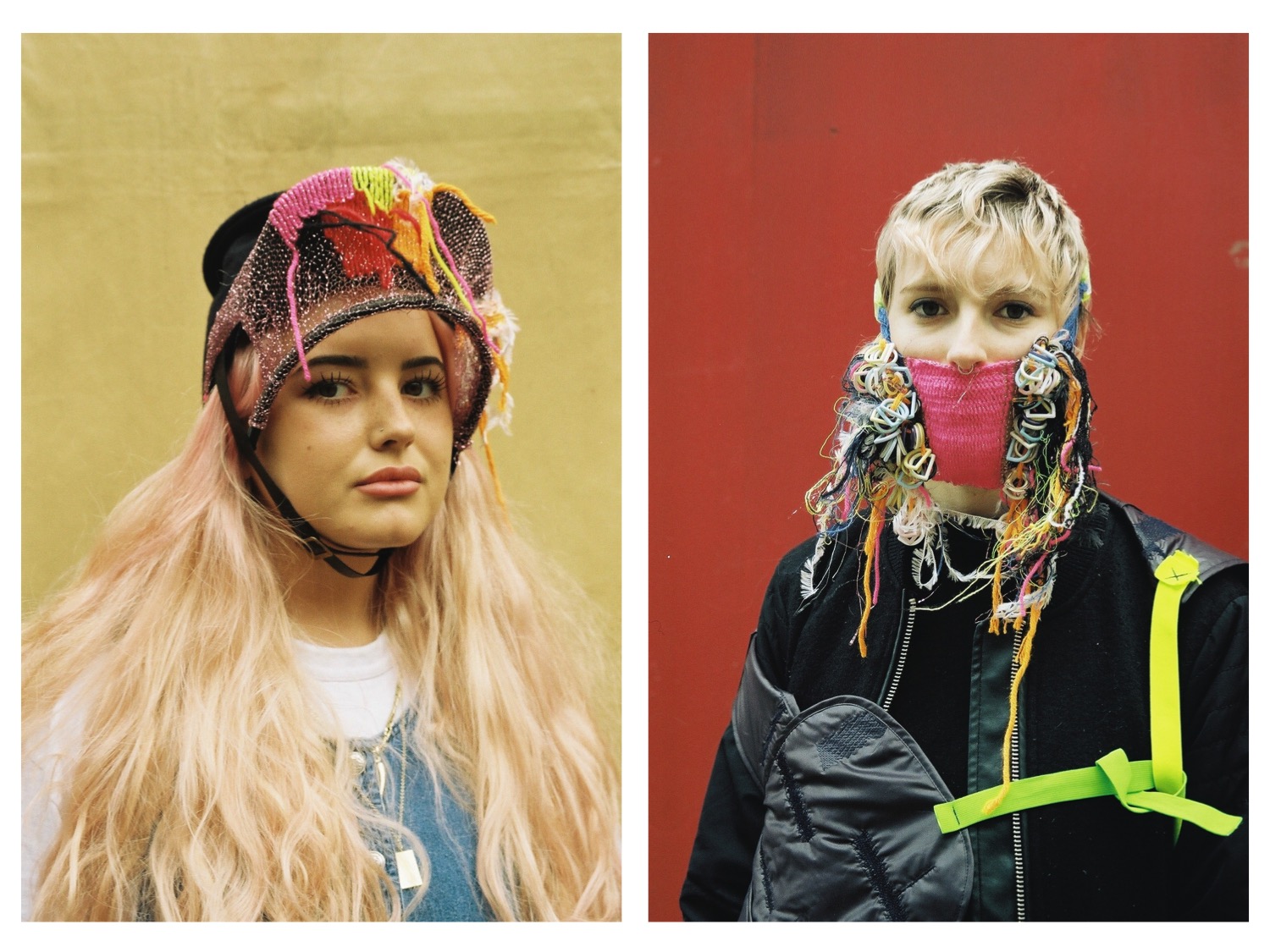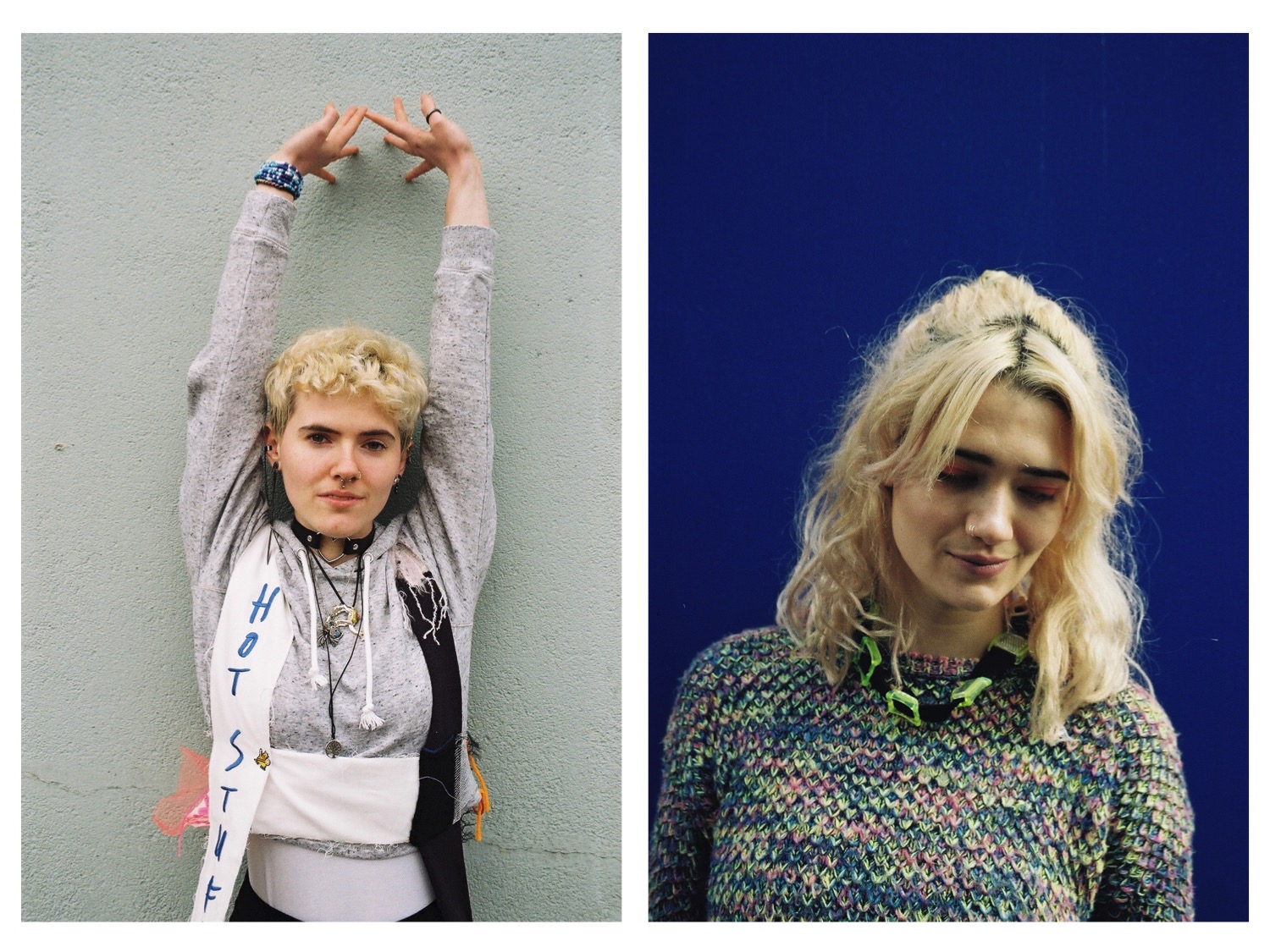 Photography and styling Britta Burger
Clothes Susi Hinz and models' own
Models Sara V @ Models1, Hatty, Paige, Izzy, Georgia, TashSpecial thanks to Scarlett Hall and Mia Kingsley!
By Trisha Balster
Merken
Merken