Photography Daan Dam 
We've had our eyes on Johannes for the past year now since we caught him sporting his best pal Steffen Grap's 030 gear, and then slowly showing face amongst the Berlin streetwear scene. The down to earth nineteen year old who is now away from his beloved city got talking to us on things we've always been wanting to ask..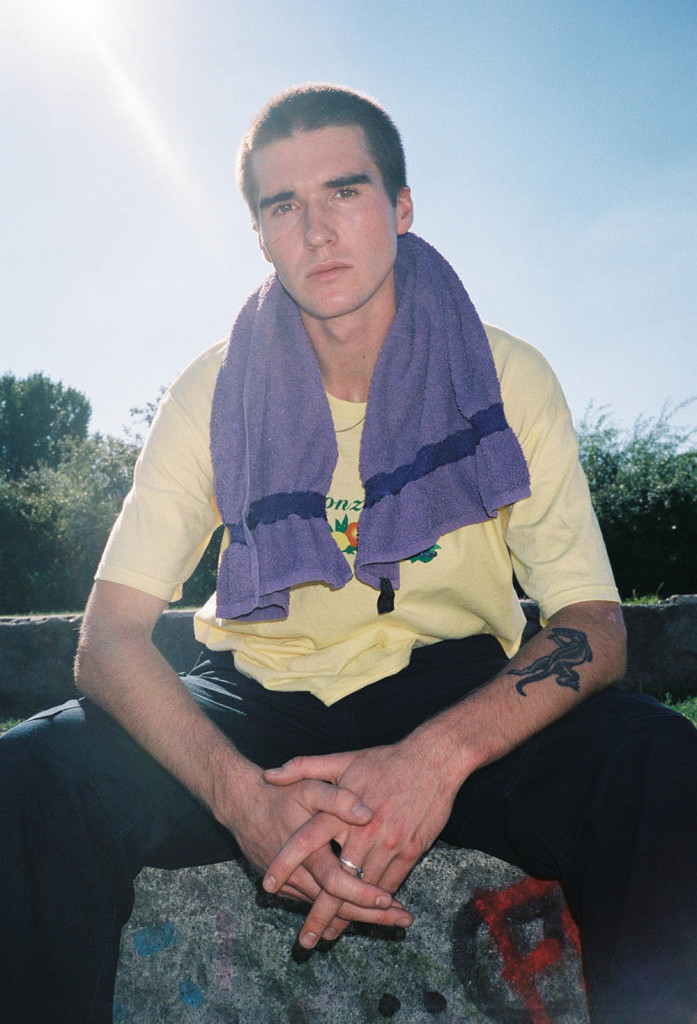 What's the best thing about living in Berlin?
It's always unique and interesting, Berlin is a city for young people from everywhere around the world… and through skateboarding I always meet open minded people and learnt a lot by lurking around the different corners of the city
How did you first get involved with modeling?
Through people around me like my best bud Steffen Grap or Foley… shoutout to Civilist the best shop in Berlin.
So far you've modeled for…
(030), Converse, Iriedaily, Beinghunted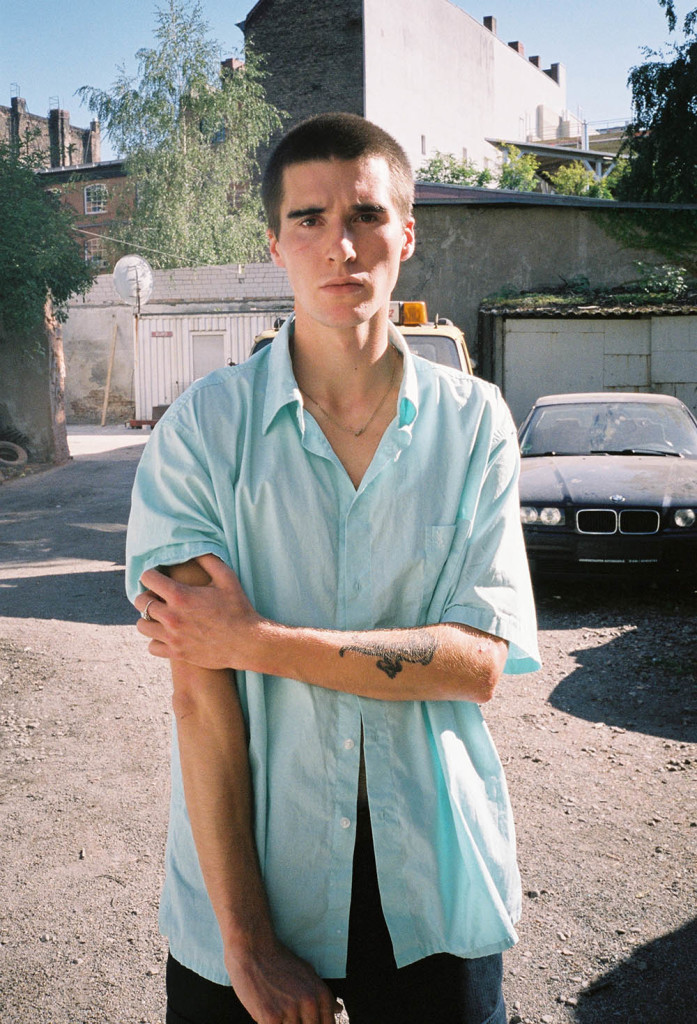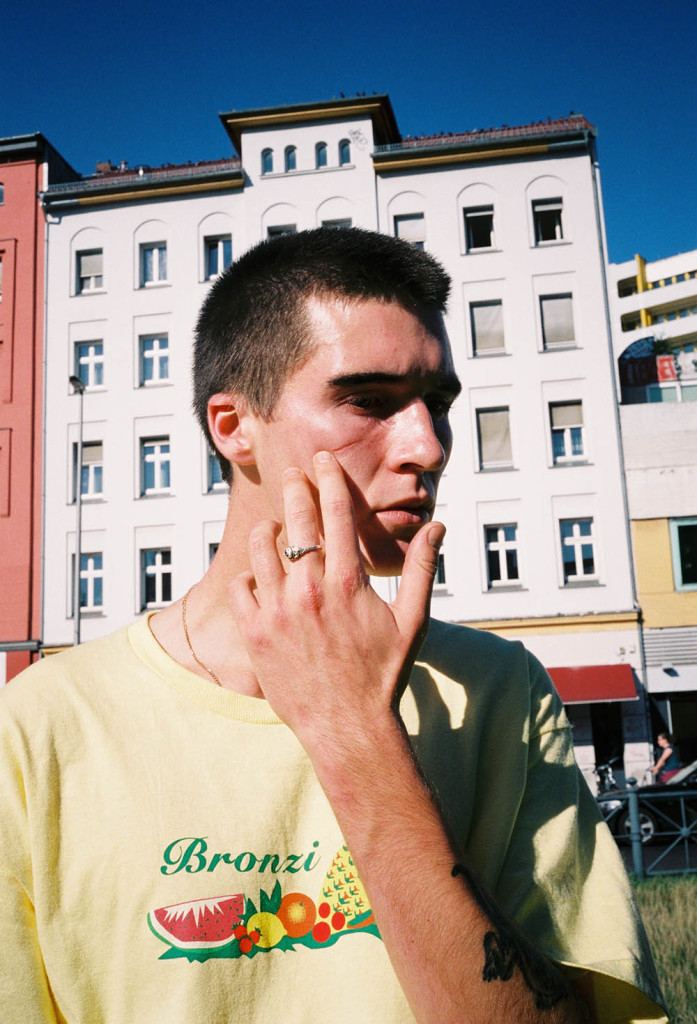 How do you feel about skate trends/ brands becoming popular in the fashion scene?
Skateboarding is and will always be about to express your individual style and the fashion world is copying a lot from the skaters, right now skateboarding is totally mainstream and I see a lot of skate posers out there with their Thrasher shirts or whatever. It's cool that girls like what we're doing… The thing with skateboarding is that it isn't just a board of wood with 4 rolls, it's much more, it's about the friends you make and these friends become family. SKATEBOARDING SAVED MY LIFE! 
Are you more of a morning or night person?
All time happy, I don't care if it's morning or night …
Worst habit?
Smoking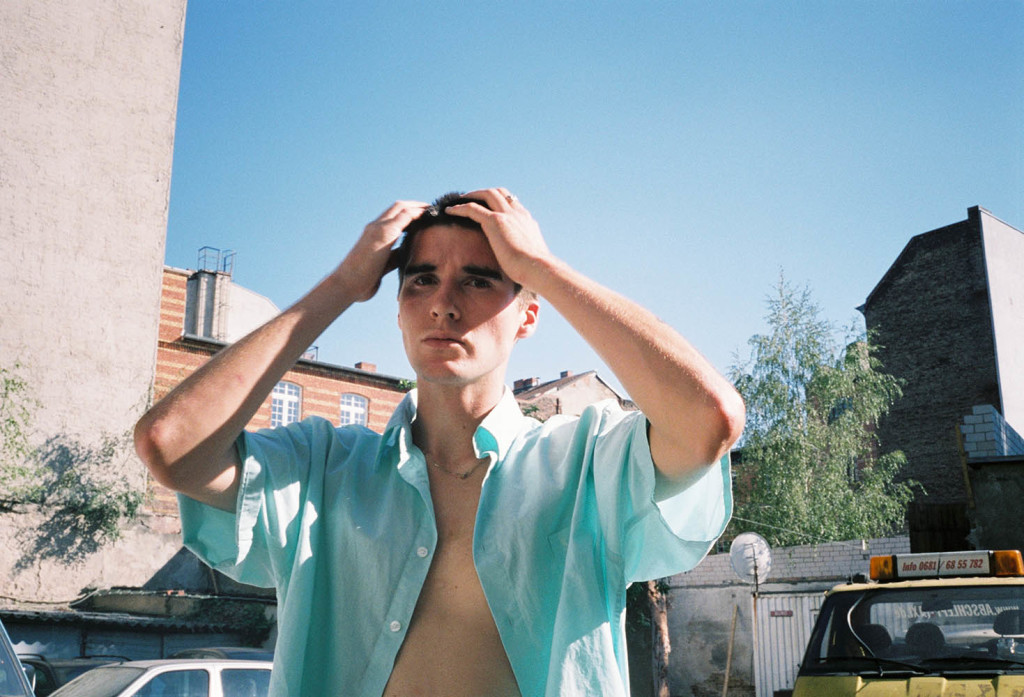 Tell us about your life at this very moment…
I'm doing a gap year now in Israel near Tel Aviv working as a volunteer with autistic people till next summer then I'll be back BERLIN! 
You're currently listening to…
Frankie Smith – Double Dutch Bus and I've also been listening to  a lot of Jaakko Eino Kalevi lately.

What turns you on?
Schawarma
Biggest Insta- Crush?
@steffen.grap
Plans for 2017?
Got a lot of things to do next year, search for a study place, get my boat/car driving license, have an exhibition in Tel Aviv or Berlin about the time I had in Israel…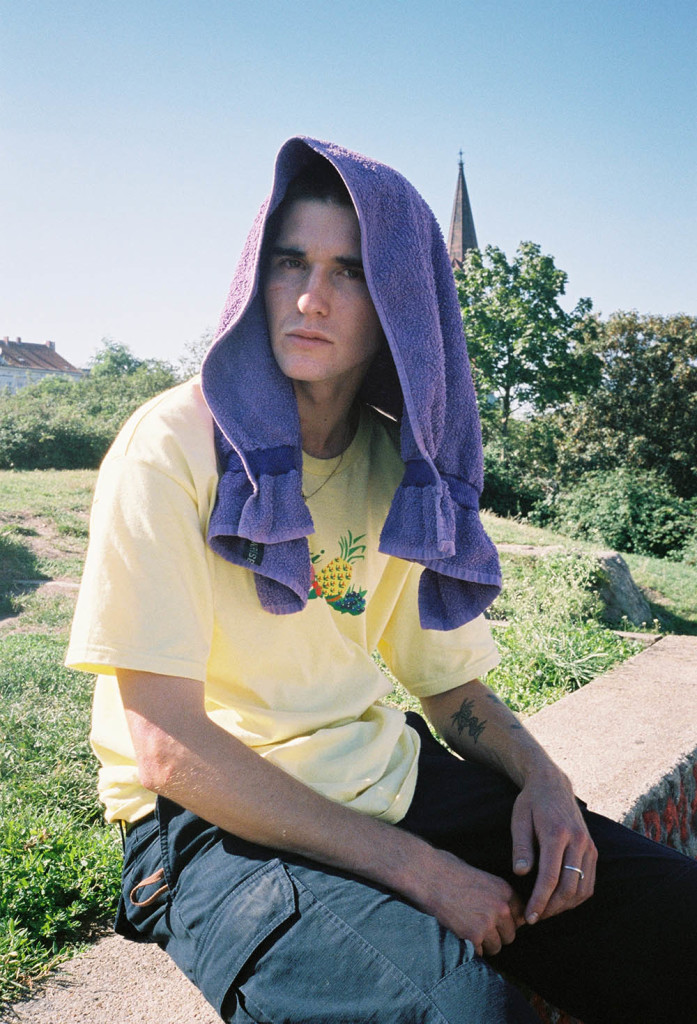 By Olive Duran
Merken
Merken
Merken