Photography Ruslan Varabyou
Clothing Sina Redfield
Hair & Make Up Franziska Sonnabend
Set Styling Raphael Höpfner
Model Josephine @ VIA Models
Upcoming fashion designer Sina Redfield bridges the gap between fashion and the important issue of  packaging. Her collection shows minimalist design with oversized cuts and transparent details and therefore aims to change our perspective on everyday's conciousness towards abundance. "Our appareance is based on how we're dressed, clothes protect us the same way we express ourselves", says the German fashion design student, clearly expressing the message behind her collection: Pack up yourself but in the right kind of way!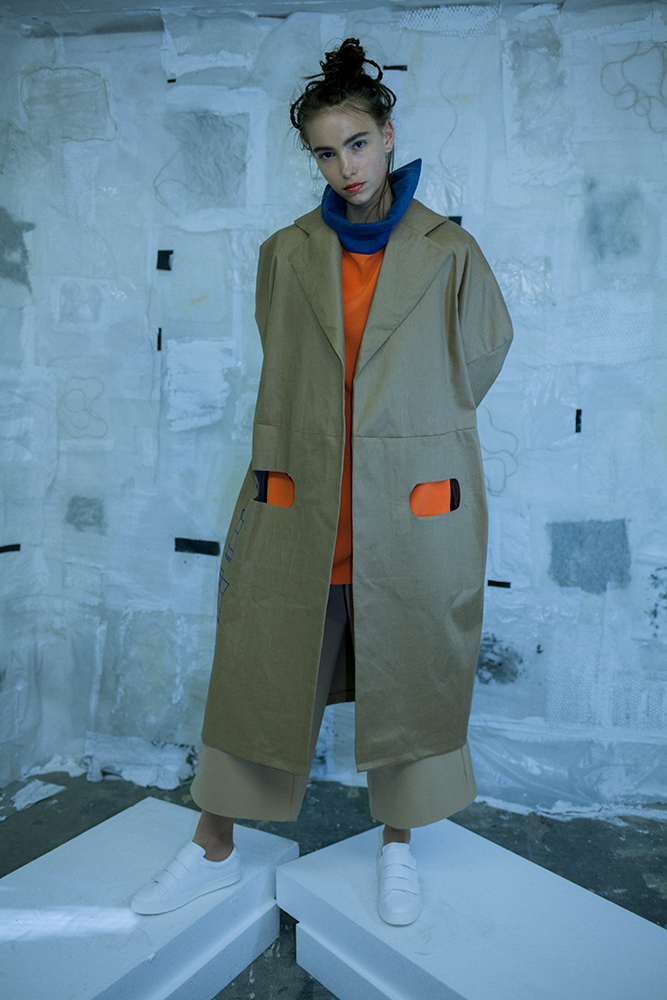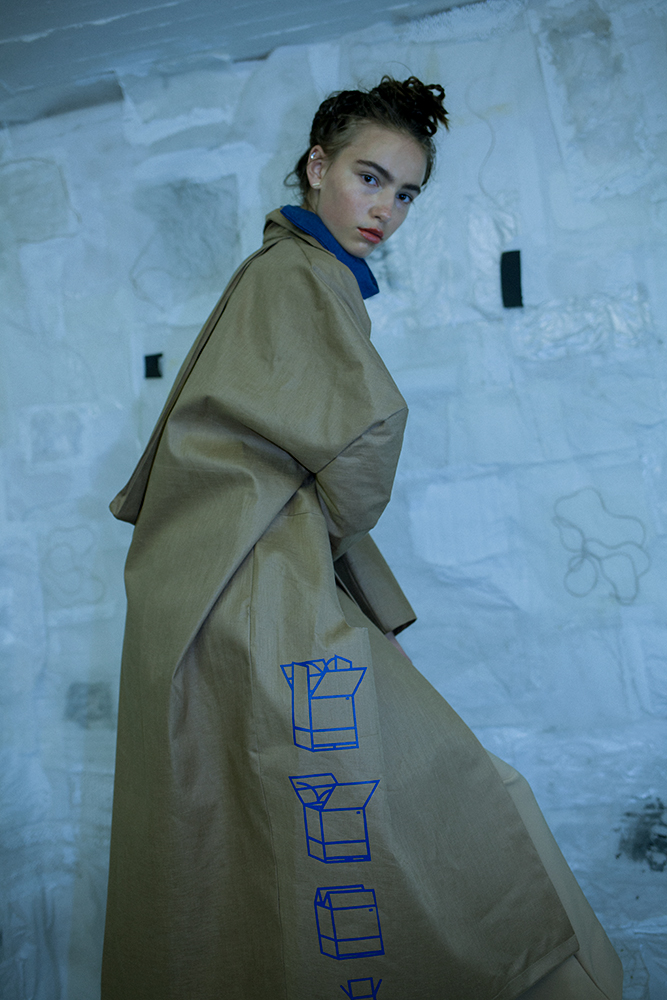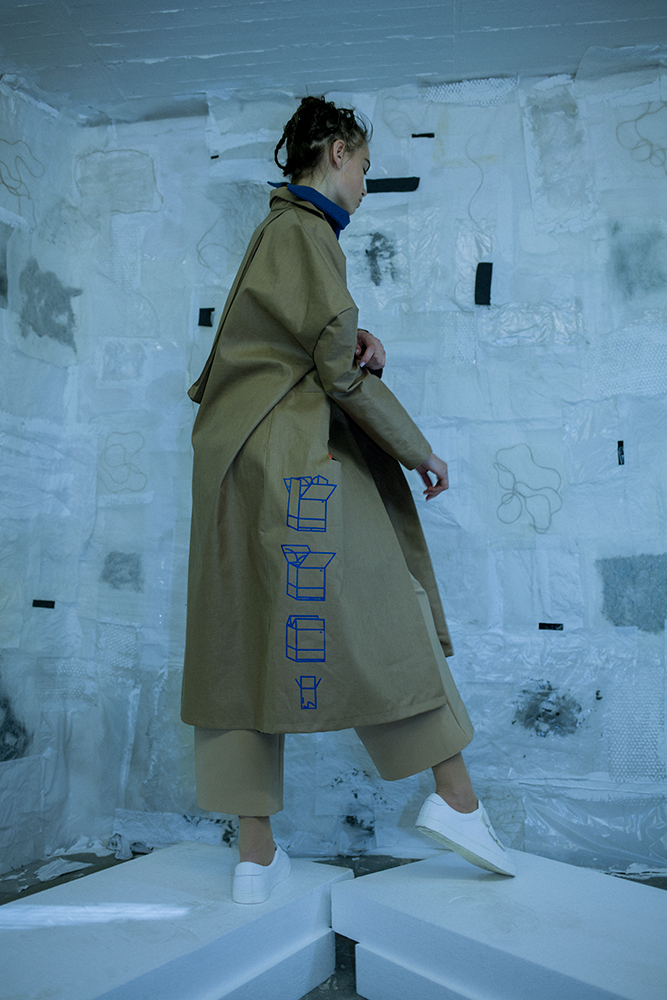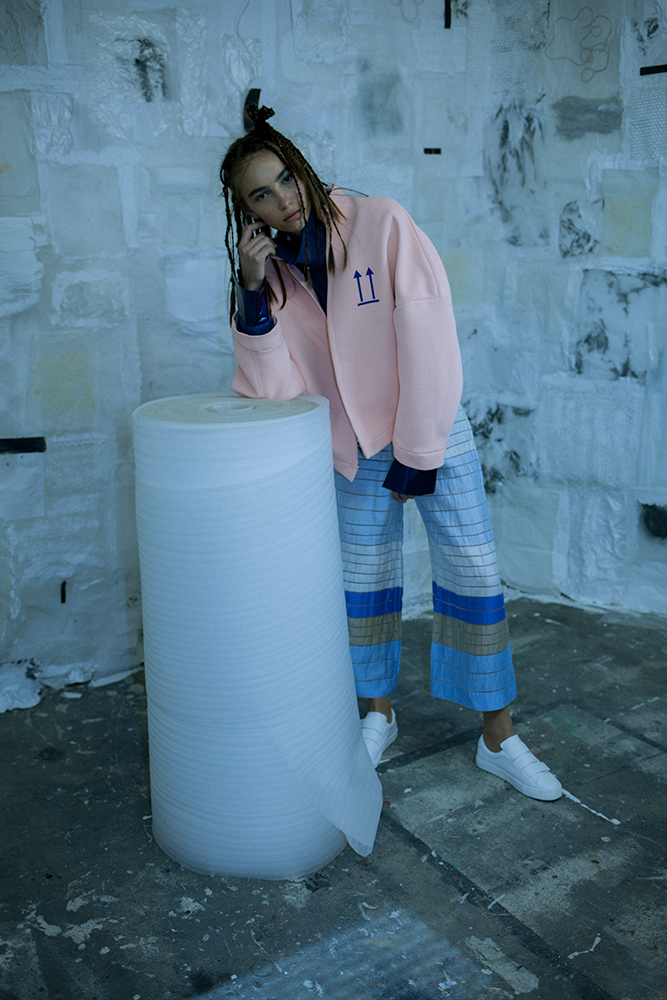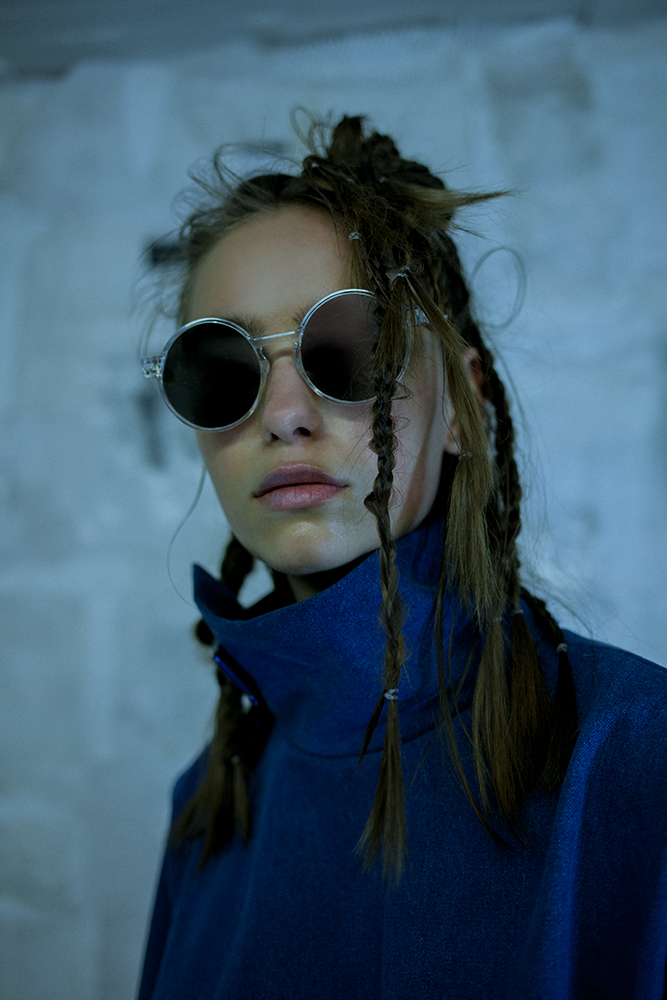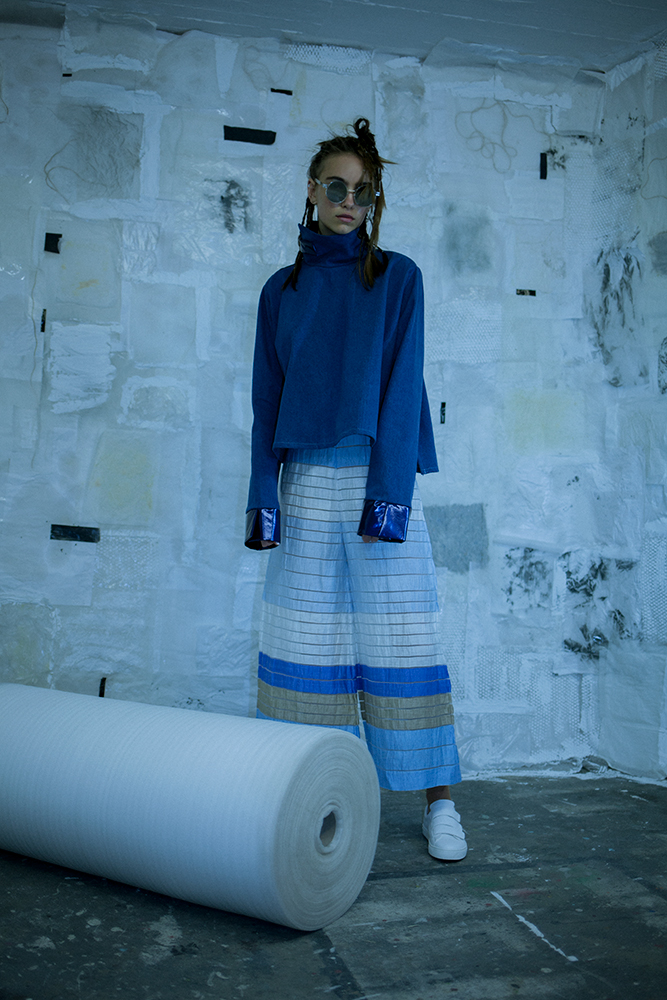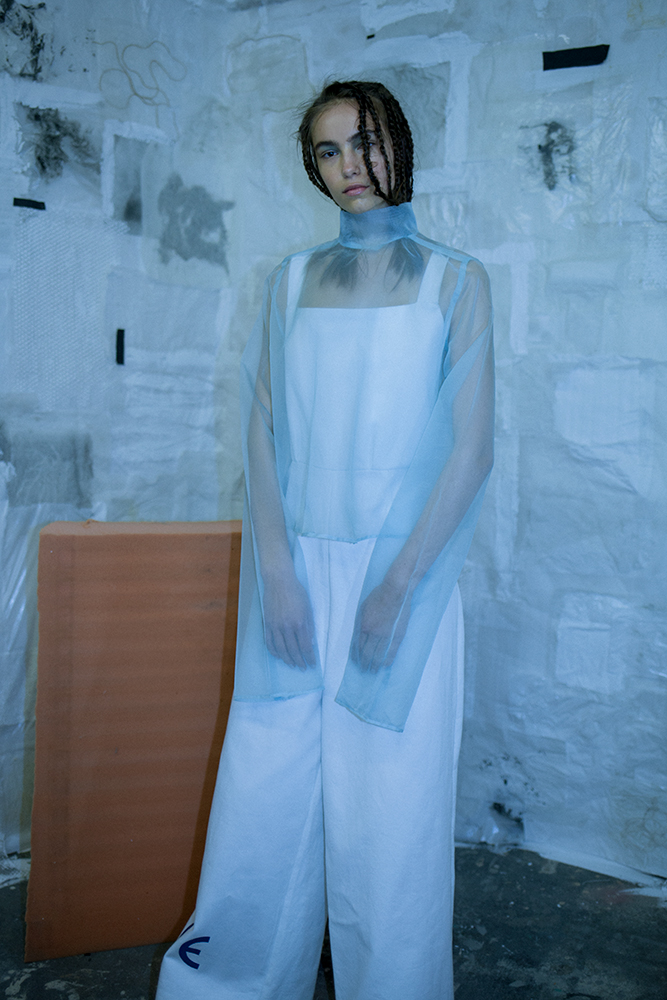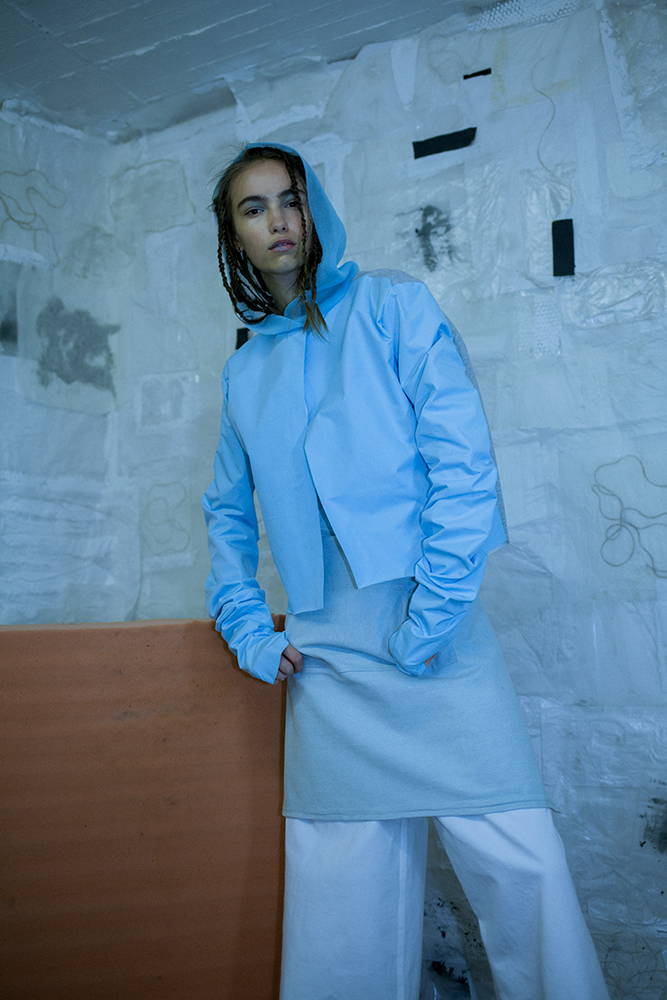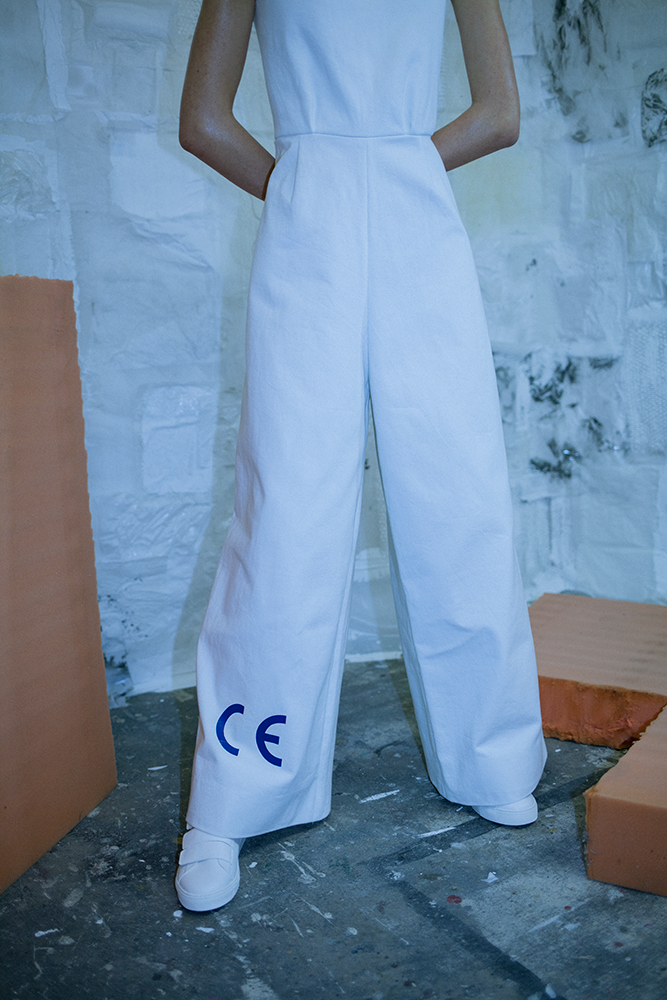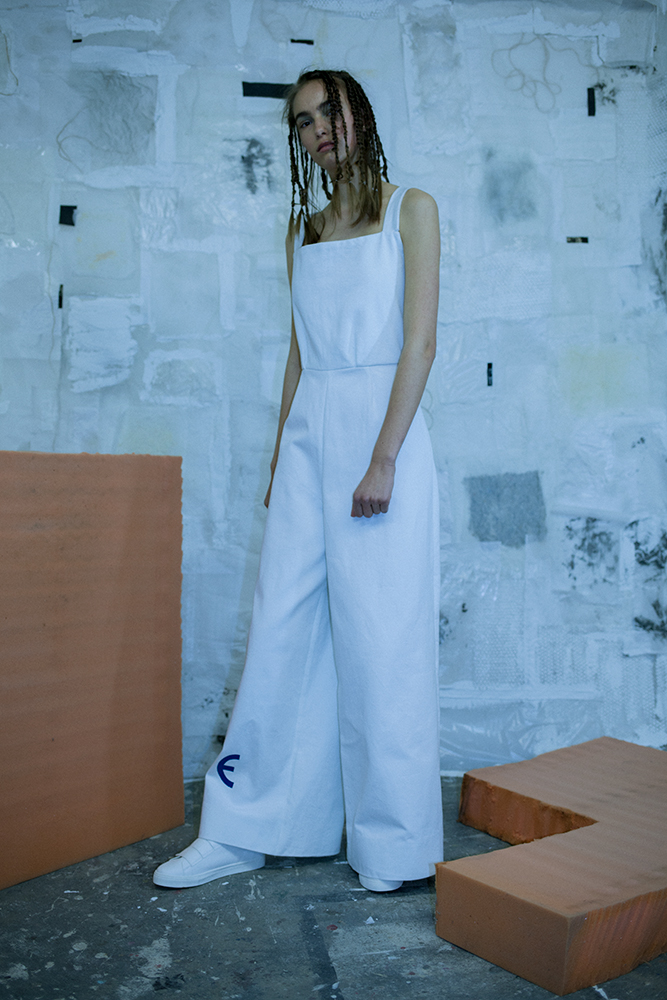 By Juule Klier
Merken
Merken
Merken
Merken
Merken
Merken
Merken
Merken
Merken
Merken
Merken
Merken
Merken
Merken
Merken
Merken