Models Marie Madeleine Fuerbeth & Charlotte
For this story the photographer known as Miriam Marlene Waldner whose work can be described as dreamy and quirky has photographed her two friends Marie and Charlotte and combined the whimsical images with quotes from the iconic Irish novelist and poet Oscar Wilde. The shirts worn are handmade from Antonina and Emerik, students from Canada while the jewelry came courtesy of Berlin based Mila Et Mila who makes filigree products out of valuable materials like gold and silver. Miriam Marlene Waldner brought all these people together to create an editorial that is full of philosophy and lyricism topped off with morally correct fashion.
For more from the silkscreen experts Sorry I'm Working On It, be sure to check HERE and HERE.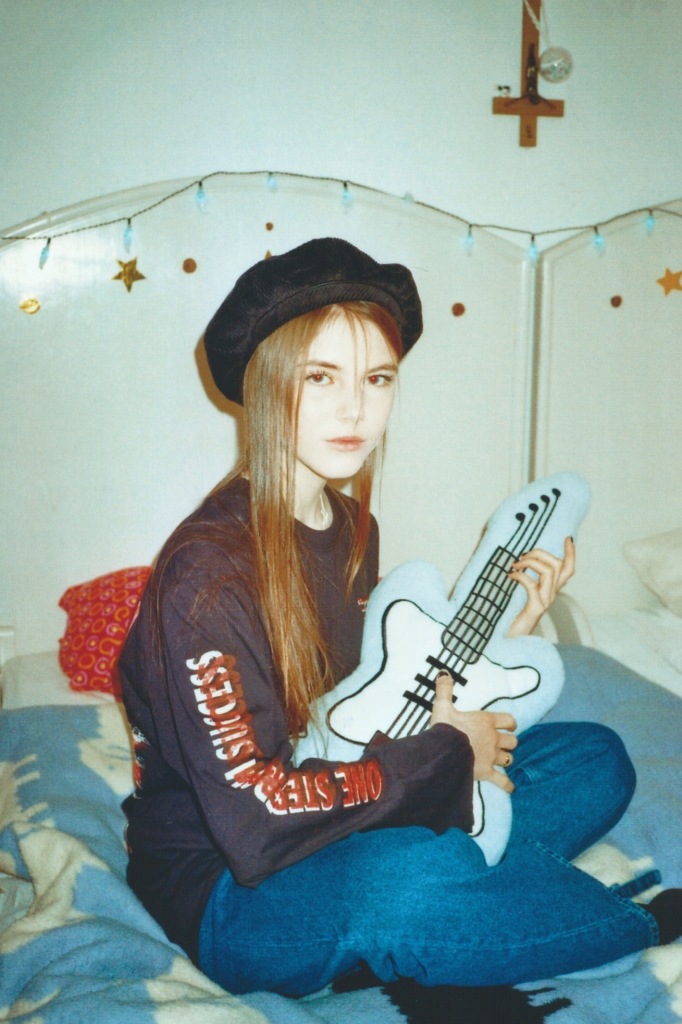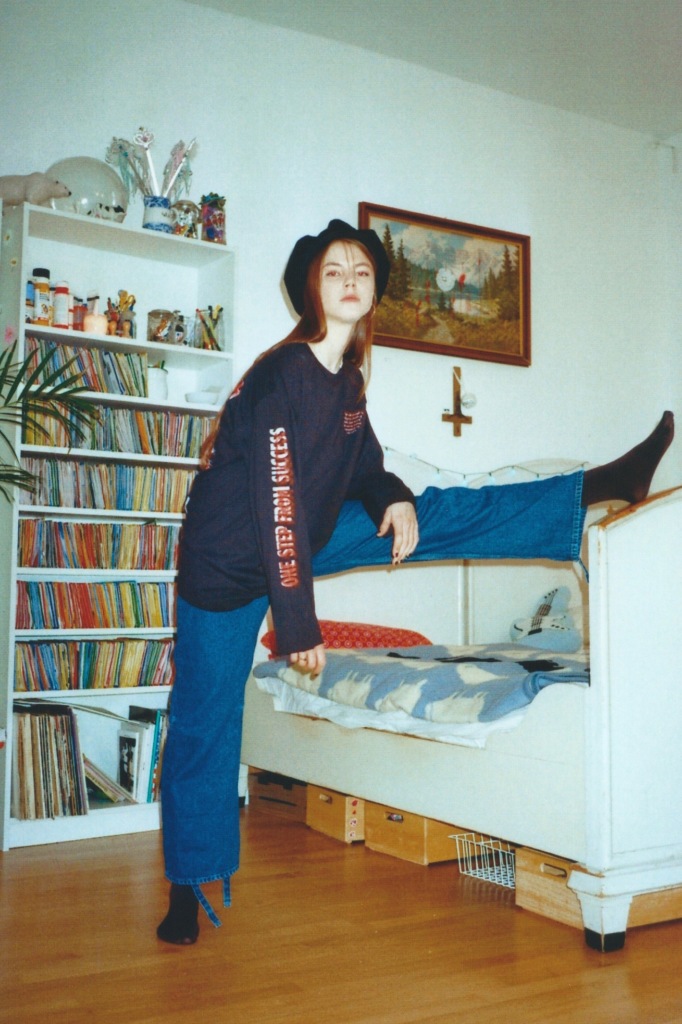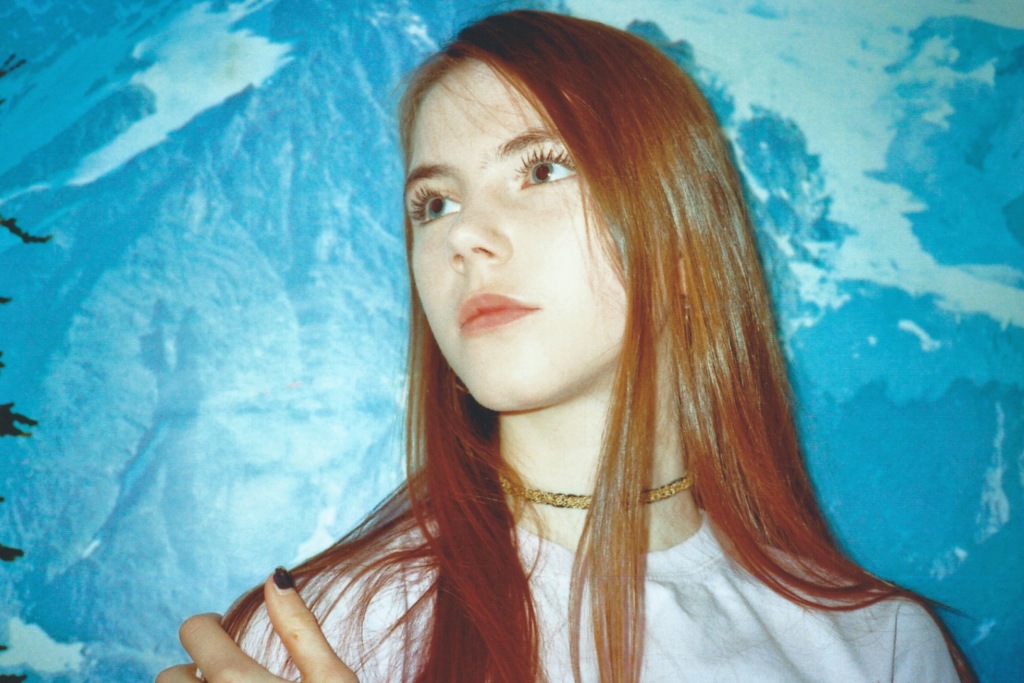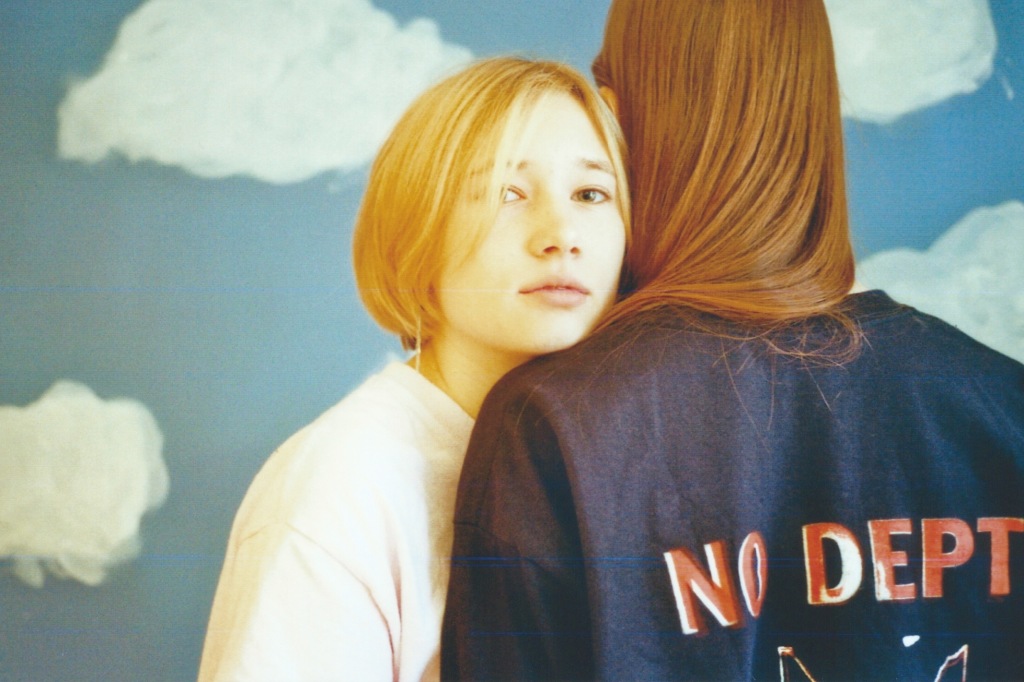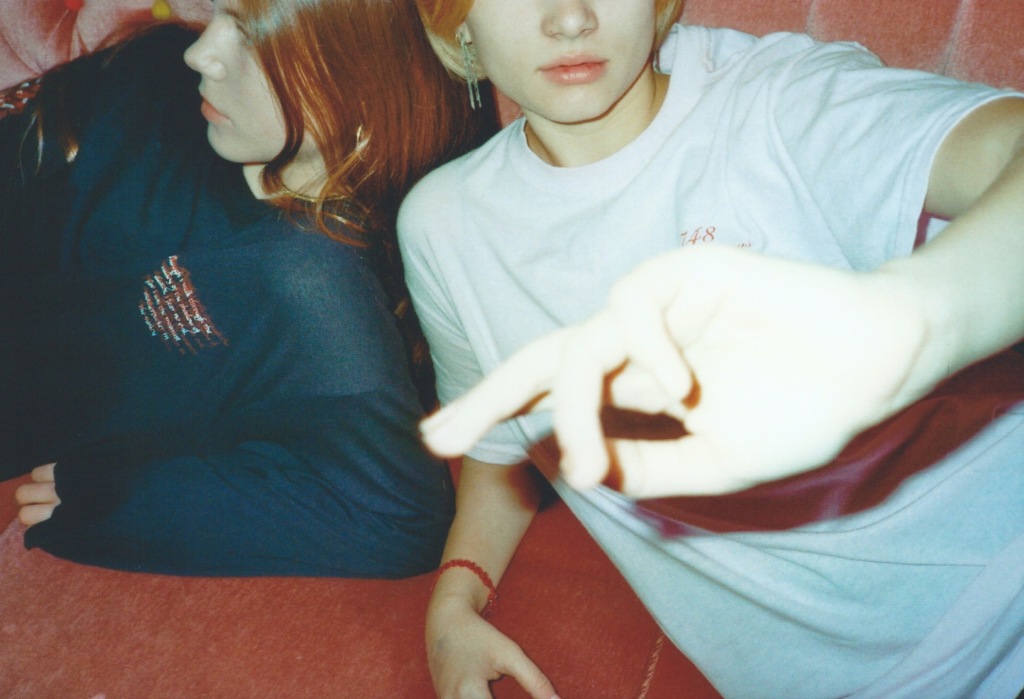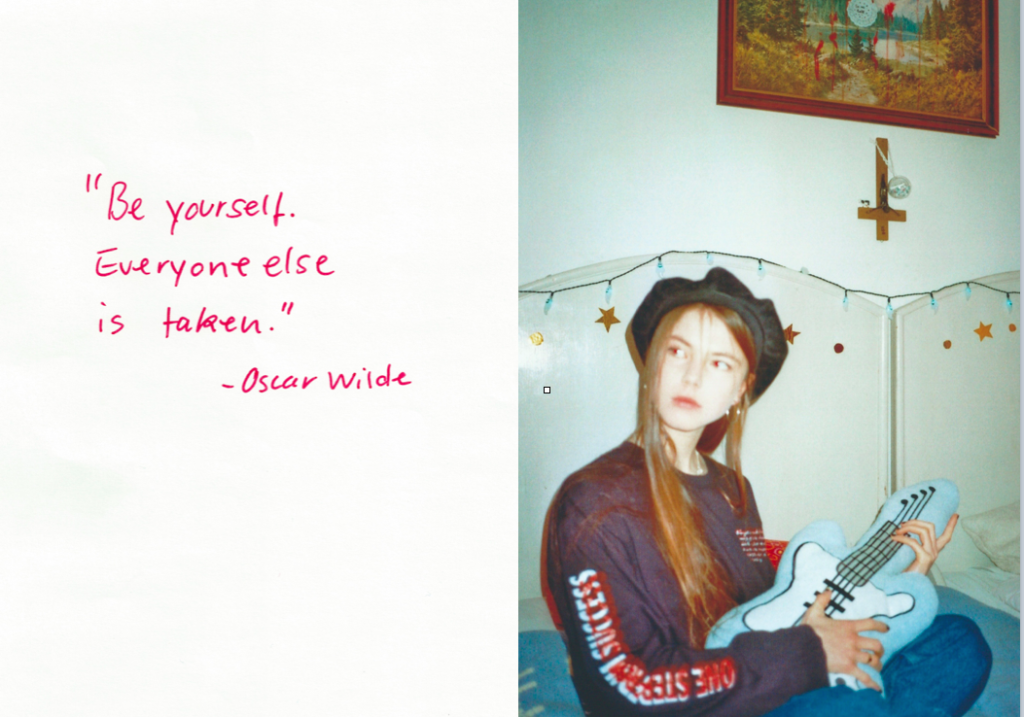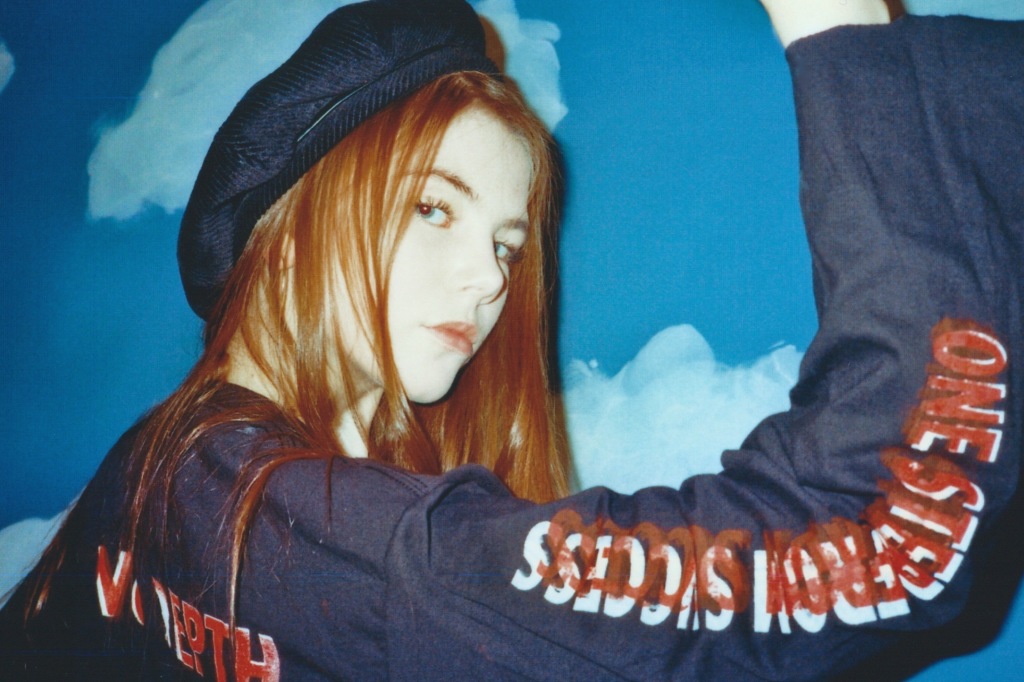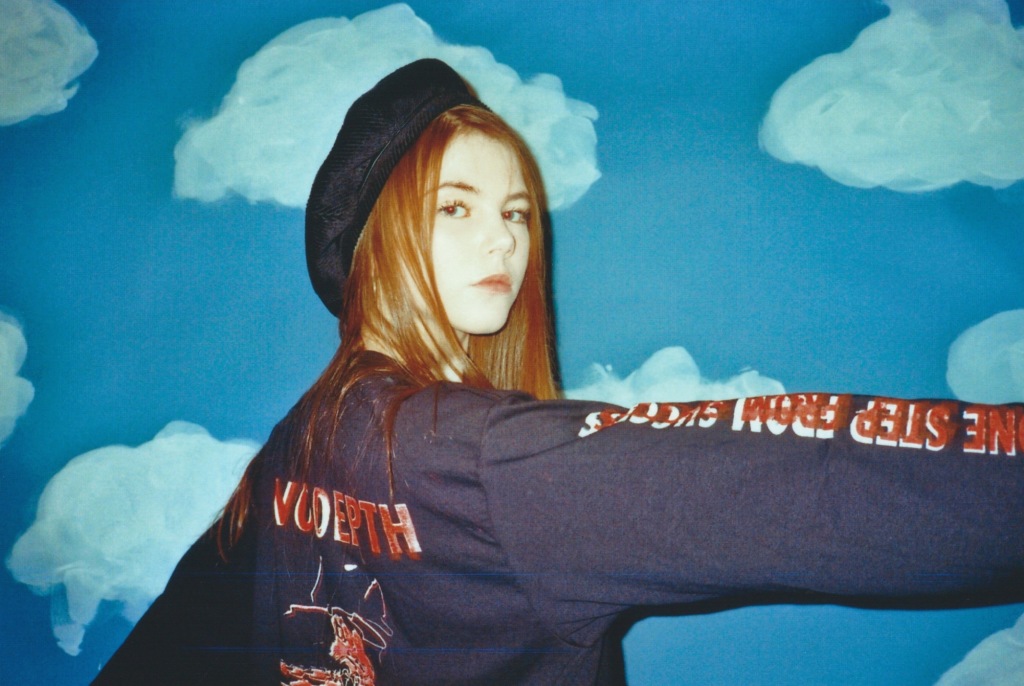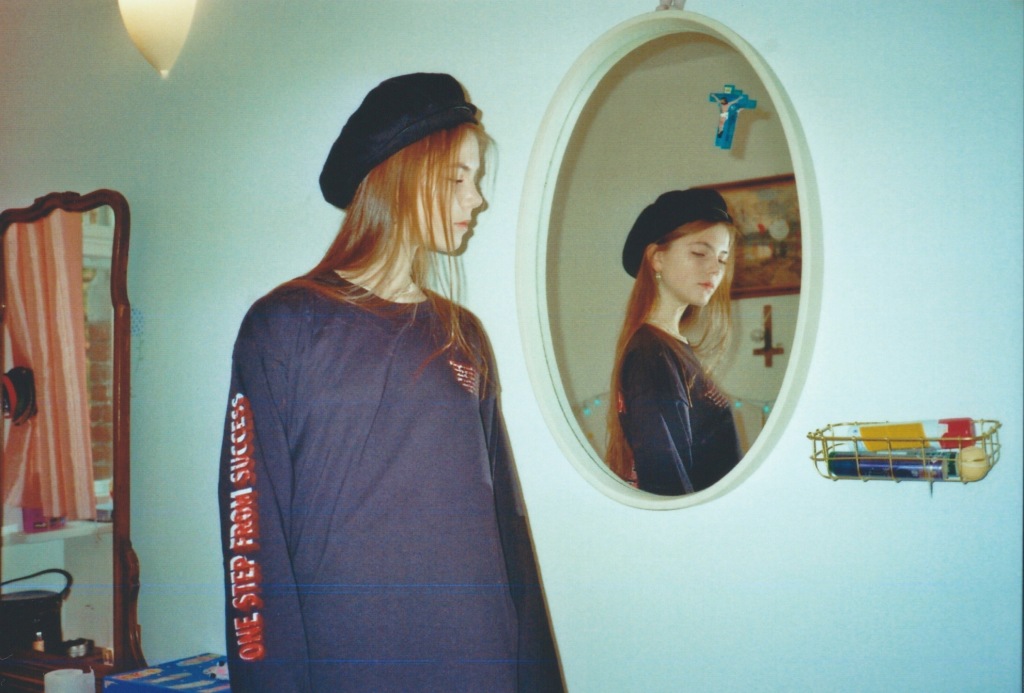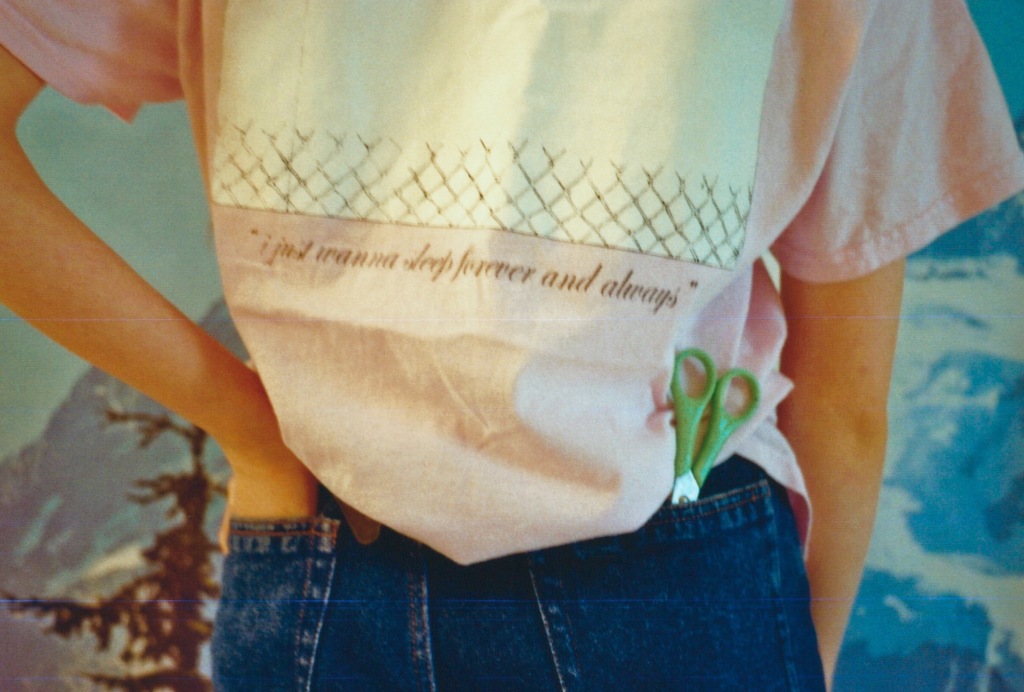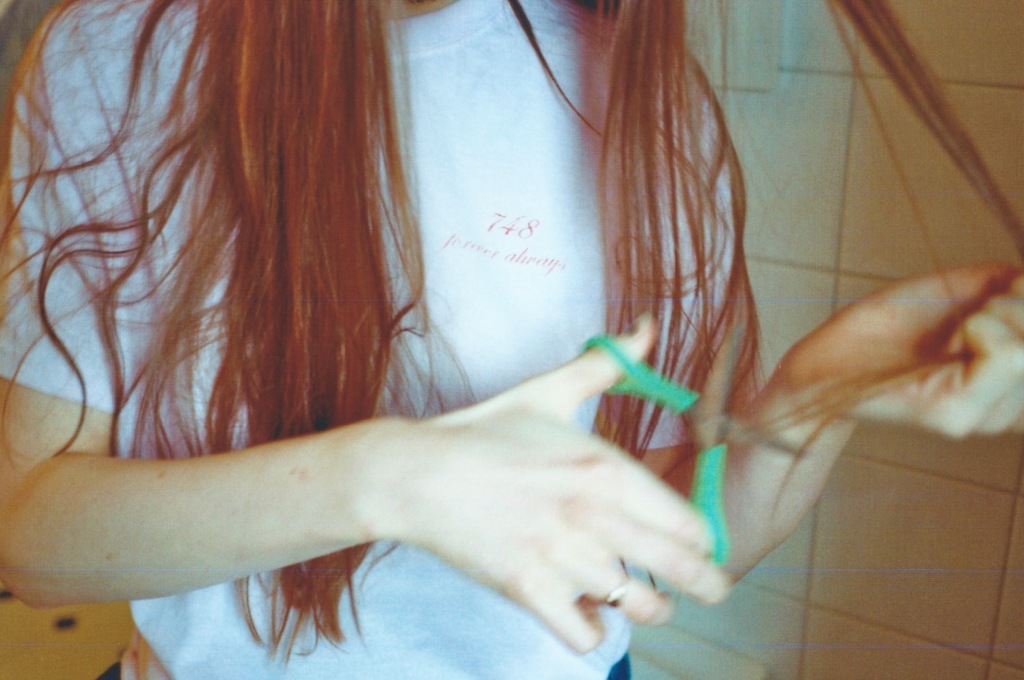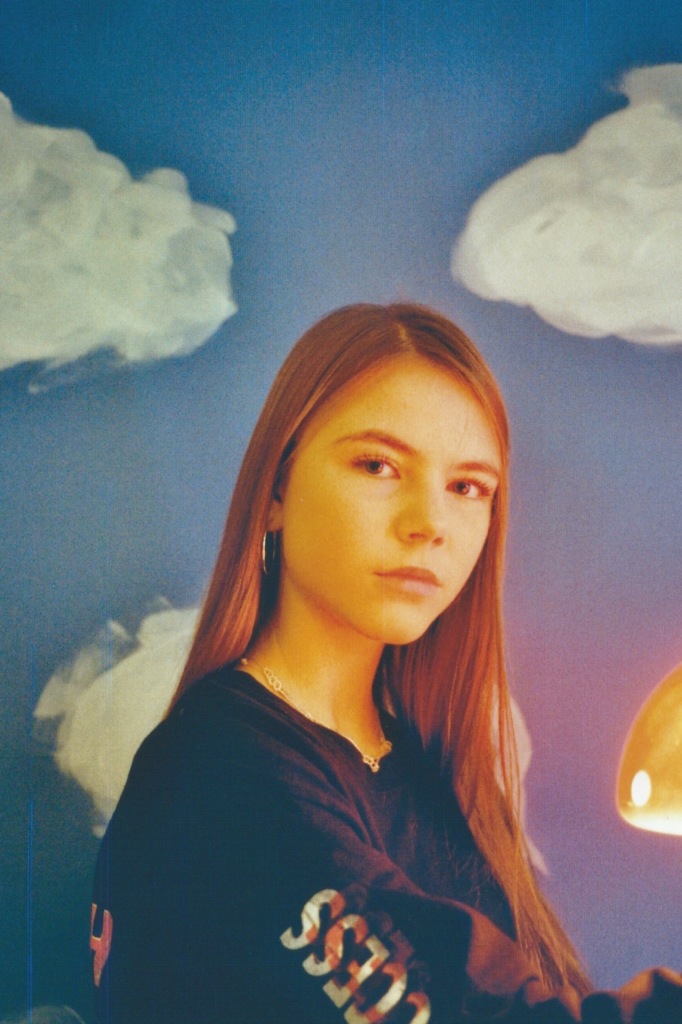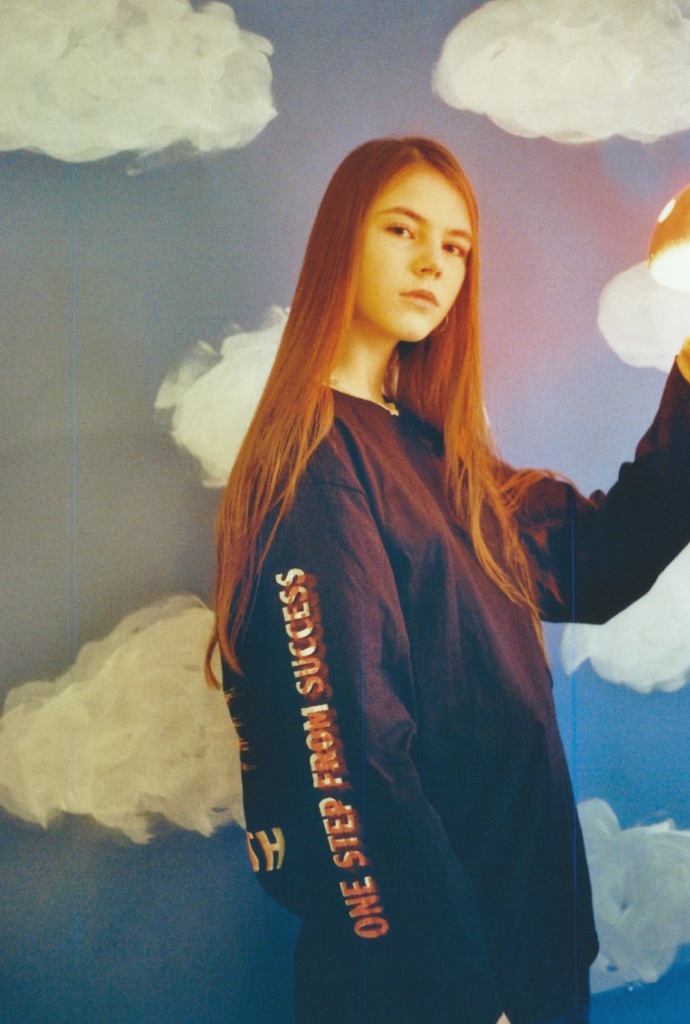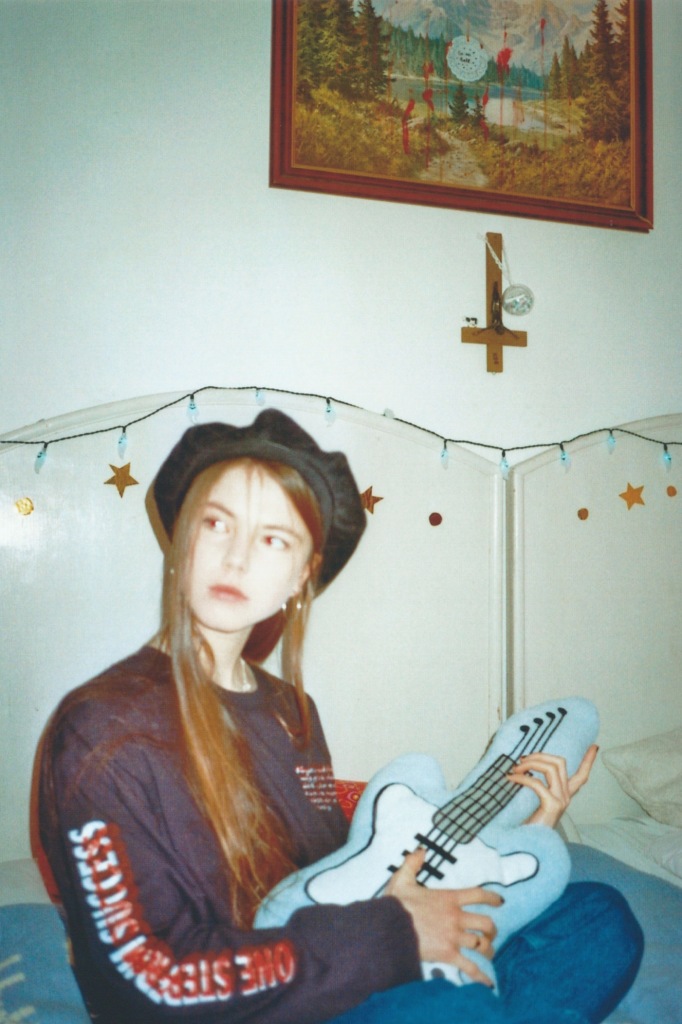 Merken
Merken
Merken
Merken
Merken
Merken