Winner of the 2016 Lichting fashion award, Amsterdam Fashion Institute graduate Danial Aitouganov is creating a uniform for the modern woman to feel empowered. Inspired by the liberation of women in the digital age, Danial mixes colourful prints with utilitarian details to create a playful juxtaposition. The designer's third collection has solidified his vision of creating garments for women who are free, smart and rebellious.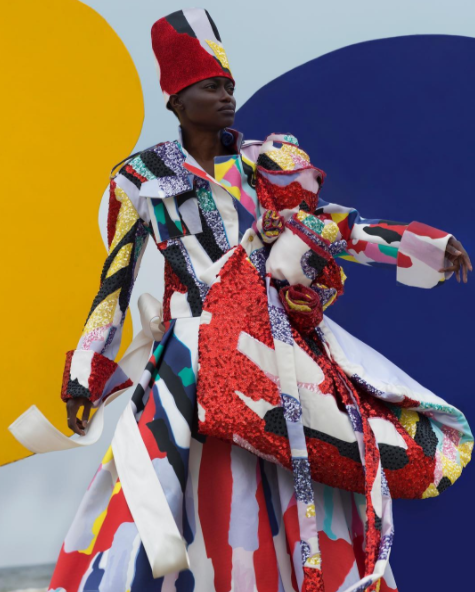 You were born in Russia but raised in Amsterdam, how does your background inform your creative process?
In my childhood I was exposed to a different kind of aesthetics. I come from Kazan, the capital of Tatarstan. The place in itself is really eclectic with an interesting mix of ethnicities and religions. So even though I am not consciously inspired by the culture I often realize that certain design decisions are influenced by my background. However, I find it quiet funny to see how brands like Vetements, Balenciaga and Gosha play with East European references.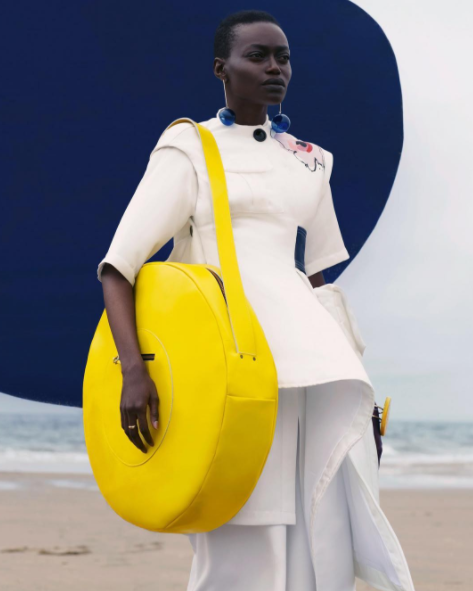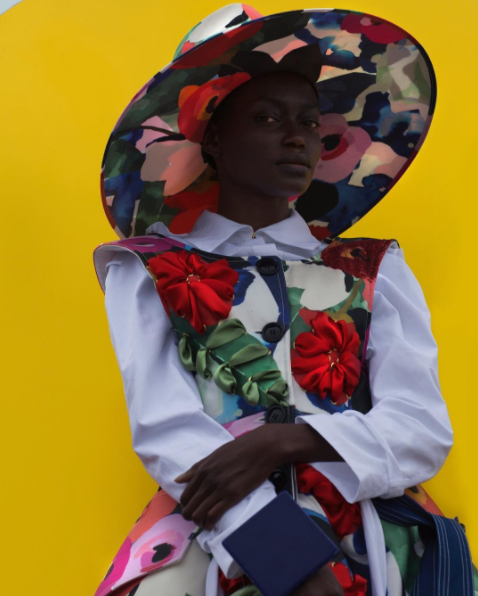 Since graduating you have been awarded a series of impressive titles, do you ever feel pressure when producing the next collection?
To be honest I have always felt pressure when I am creating. I am very hard on myself and my creative ideas. But on the other hand, I just really enjoy what I am doing. When things are going in the right direction I am the happiest person to be around. I am always aiming to find a good balance between pressure and fun. In the end I think I need both for the creative process.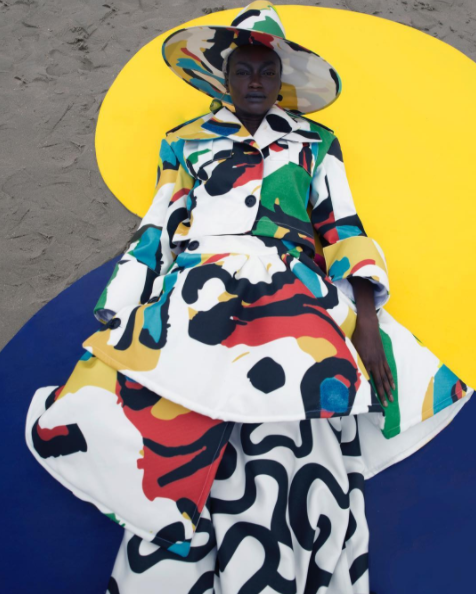 Your inspiration for The Second Sex Volume II comes from the emancipation of women. How did you become interested in this topic?
As a kid I was surrounded by very powerful women so it really shocked me once I realised this was not the norm. After a while the topic was still on the top of my head and I decided to work with it as an underlying theme in my collection. I just believe it is a very current issue, also in the western society and I believe that fashion is an interesting platform to discuss the issue.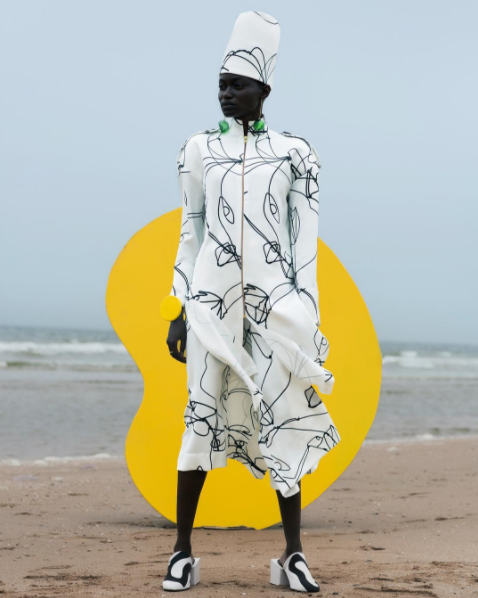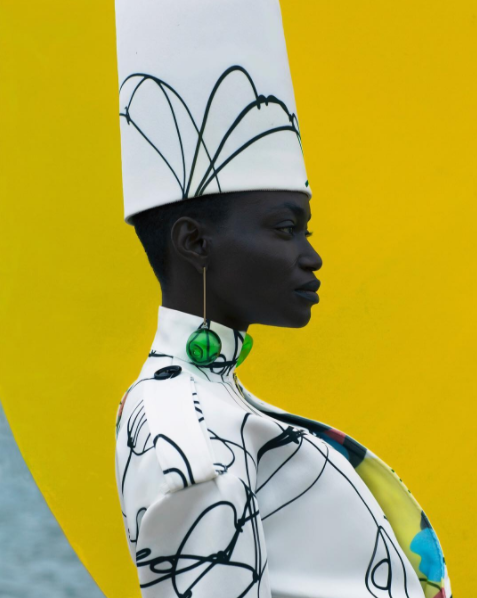 Do you think fashion is something that can continue to empower women and revolutionize the fourth wave of feminism?
I certainly believe that fashion does a lot to the wearer. I definitely think that fashion can empower the individual, male or female. I often observe how certain kinds of garments make me feel. I believe it's the same for a lot of women and I want to try to create clothing that gives women the right state of mind that they need in order to move things forward and into the right direction.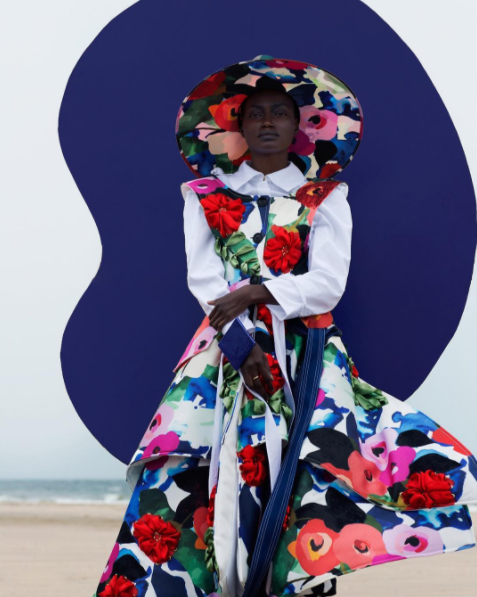 What advice to you have for young fashion graduates hoping to succeed in producing their own collections?
One has to be aware that the actual design process is 20 % of what has to be done. For all the things other than design you better have some knowledgable people around who are willing to help you out in realising your vision. It's crucial to understand that you can't succeed on your own. In 2016 collaboration is more than ever the key to success.
By Caitlin Hennessy 
Merken
Merken