Model turned photographer Louise Parker is this week's photographer to watch! The newly L.A. based hugely talented Bard college graduate navigates the fashion world – camera in hand – churning out amazing photographs and collages. We sat down with Louise and found out more about the woman behind the lens and what we can expect from her in the future.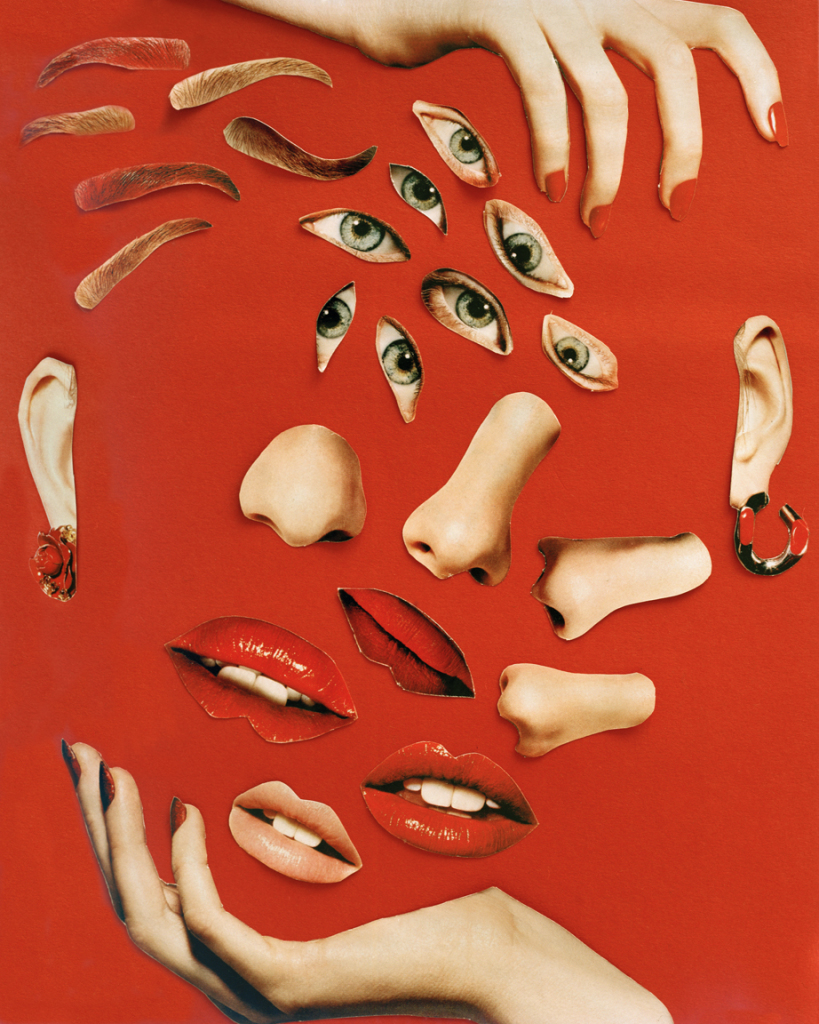 Was your modeling career a big influence on how and why you started photographing yourself?
Definitely. I knew I wanted to do a project on modeling and initially began by only documenting my travels and other models around me. I quickly realized that I was often alone when working so I decided to turn the camera on myself for subject matter.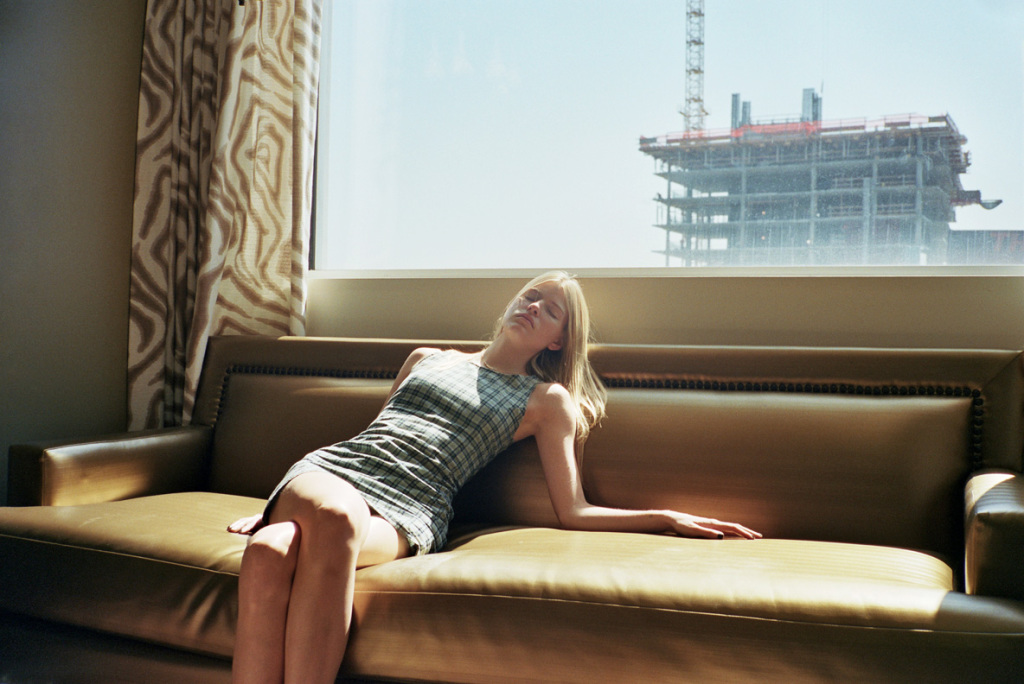 What made you stick with photography?
I love photography because it can be both a very honest and deceptive medium. It allows you to tell a story but also to manipulate it.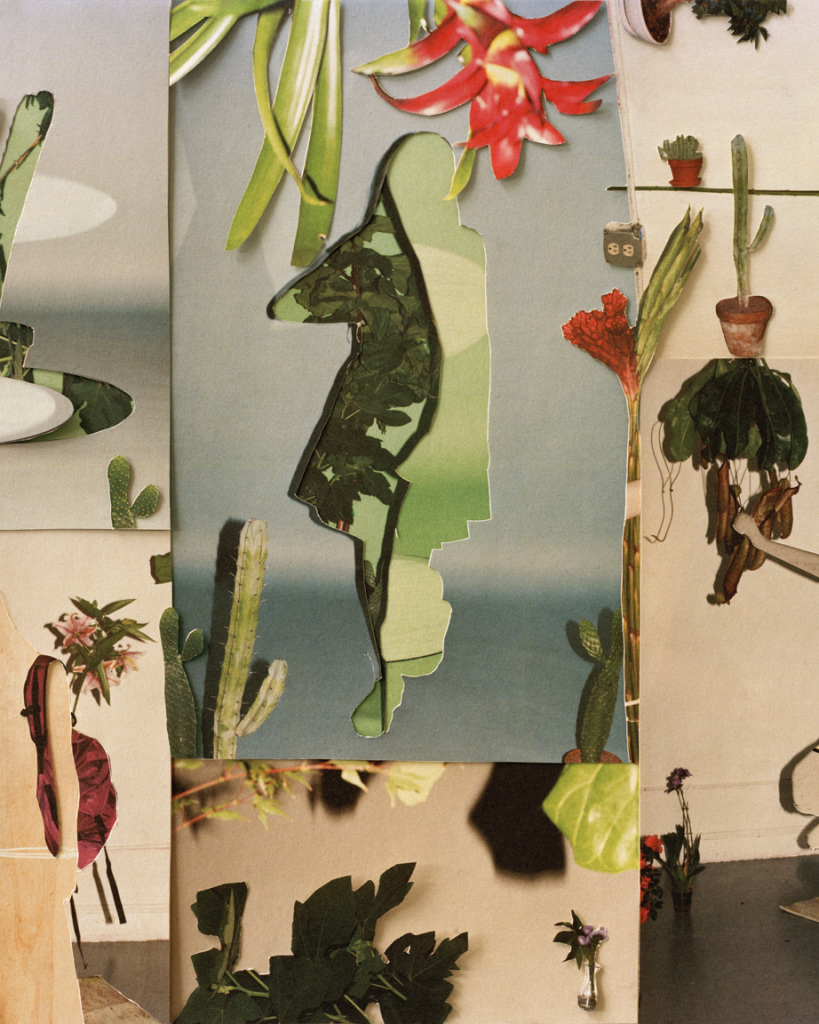 How does the one influence the other nowadays?
More and more photographers today are blurring the line between commercial/fashion photography and what is more traditionally considered fine art photography. I think it's great that fashion photography is slowly becoming more revered within the art world.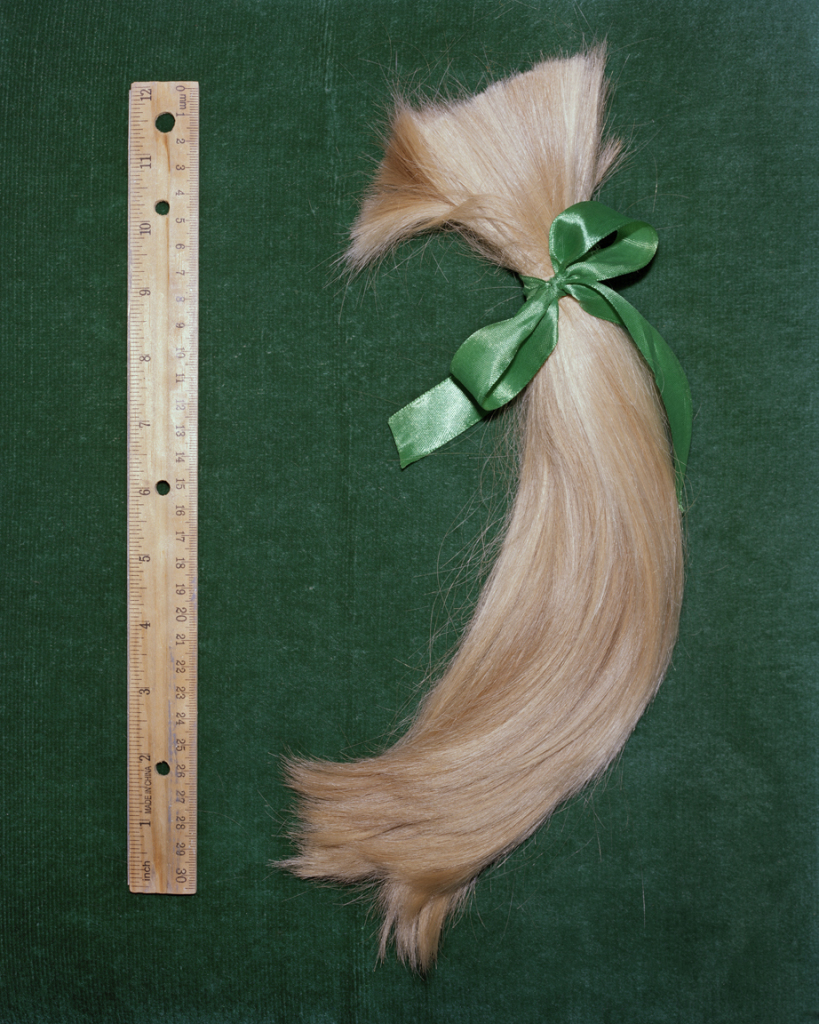 You have been muse to photographer Roe Ethridge, can you tell me a bit about your relationship?
I started working with Roe when I was a freshman at Bard College. It was really fun and exciting to model for a photographer whose work I had studied and admired. We got along really well and have continued to work together on various shoots over the years. He's been very supportive of my modeling career as well as my photography.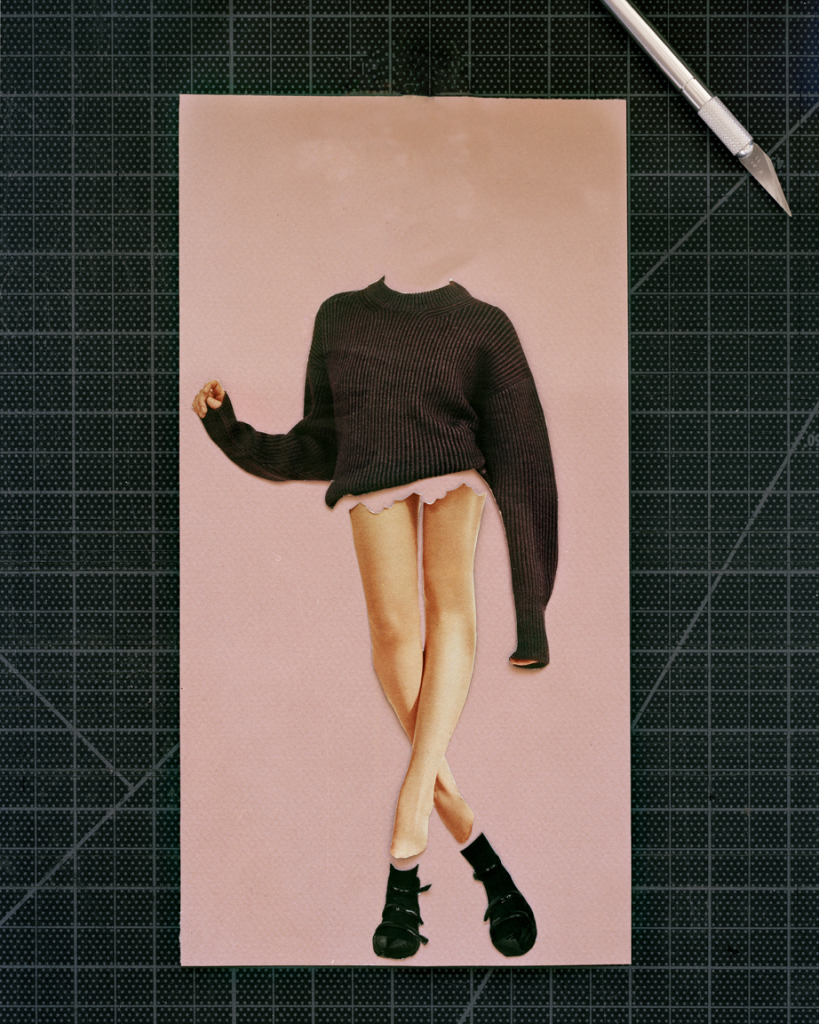 How would you describe yourself versus how you would describe your work?
I think I sometimes come off as a little quiet and reserved, especially in my work life. I've always felt a little strange and out of place in the fashion industry but I think my work reads as pretty intimate and bold.
Your work has an emotional edge to it, how did you develop your own style of photography?
Being able to experiment with many different styles of photography in college helped me find a language that I was comfortable with. When I started this project I knew I wanted to show a side of the modeling world that most people didn't get to see or understand. I quickly realized that the best way to do that was through both respecting and humanizing my work life and my peers. I never took a picture if someone was uncomfortable with it.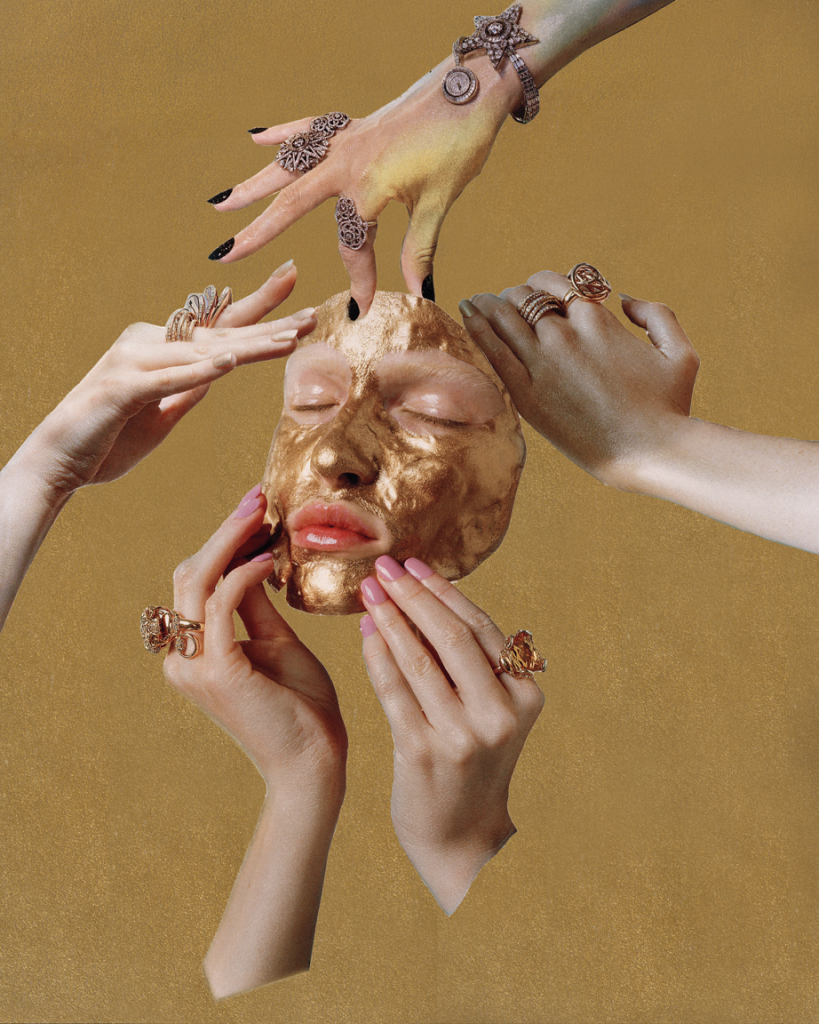 What do you look for in a good photo?
Subject matter.
One photo that means the most to you?
That's a tough question! Honestly, they all mean a lot to me because they are part of my diary.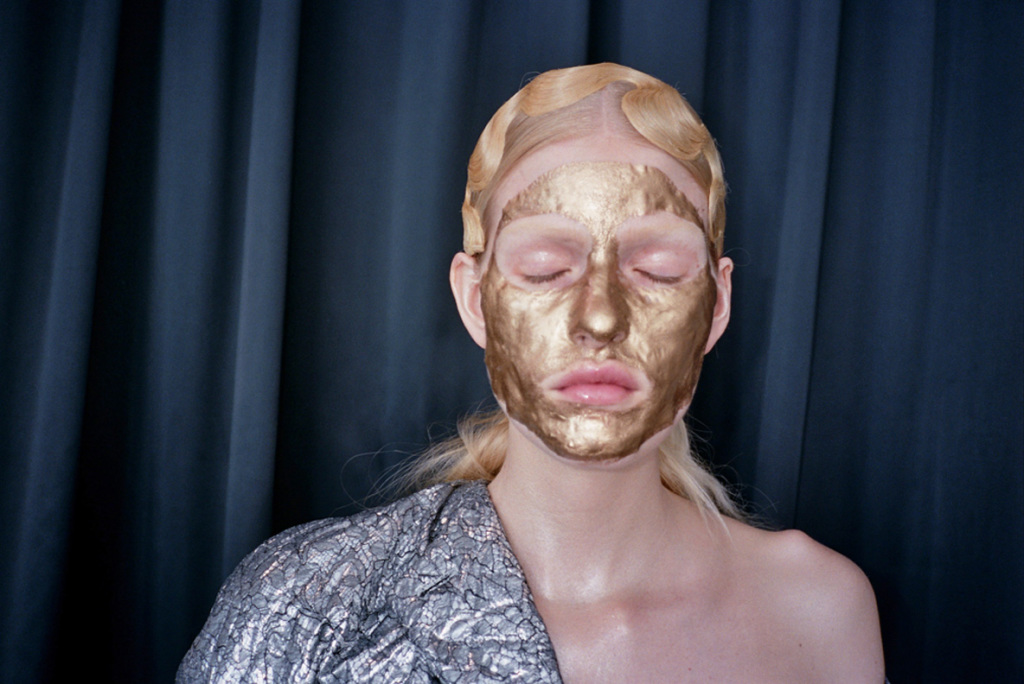 You won the FOAM talent award 2016, how does an LA gal end up exhibiting and winning a Dutch award?
I applied for FOAM two years in a row while living in NYC. I had heard about the award a few years ago and have been continually impressed by the recipients' work.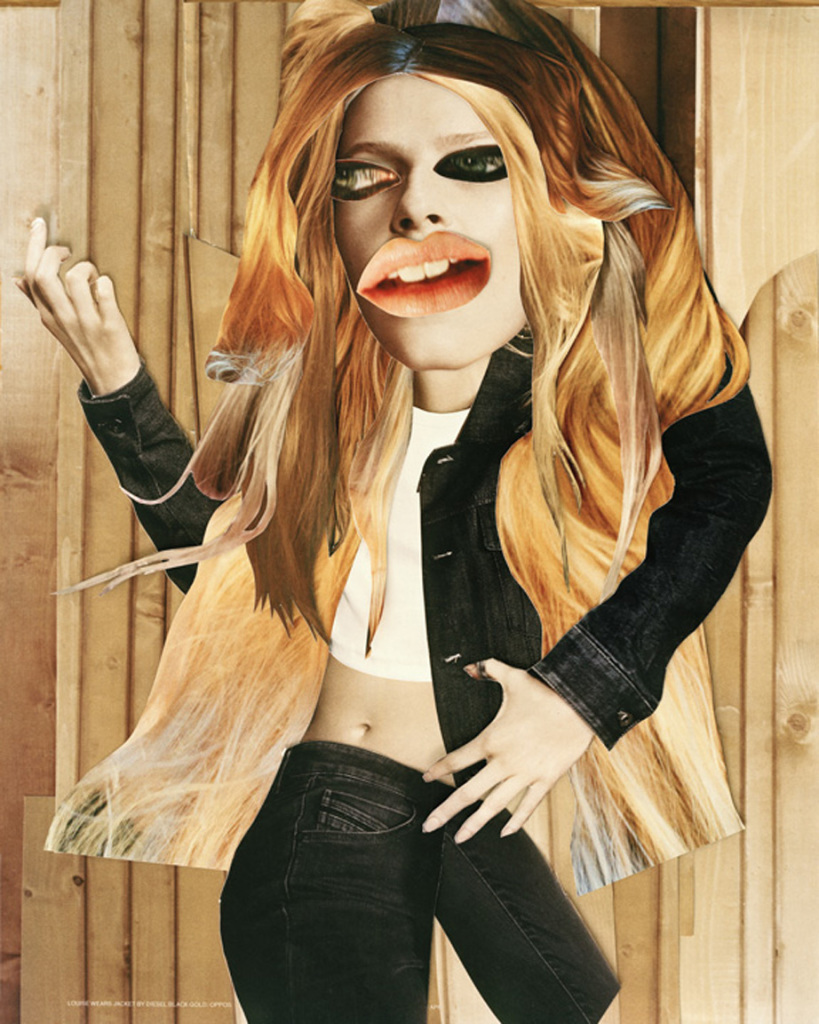 Top 3 dream collaborations?
I would love to work with the Collier Schorr,  Jurgen Teller, and Alasdair McLellan (again).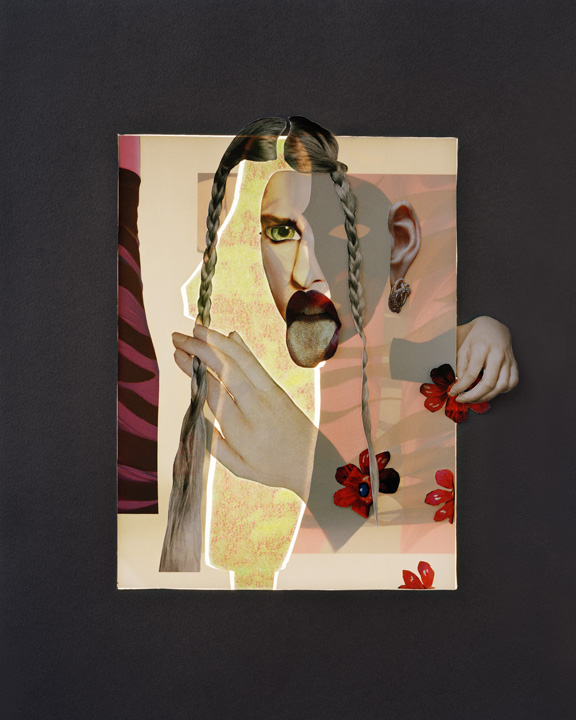 Finally, what can we expect from Louise Parker in the future?
Hopefully a book and show soon!
By Indiana Roma Voss
Merken
Merken