One of the one most beloved sneakers of the past two years has a new member of the family, the adidas Originals NMD_R2. For this story photographer Kane Holz who specializes in cityscape, architecture, products, footwear, fashion & portraits took it to Warsaw and found some pretty awesome locations that perfectly fit the slogan "The Past Empowers the Future".
Teaming up with the Polish/ Armenian influencer and Warsaw native as well as sneaker head Paulina Gabrielyan they headed to two very raw and industrial settings. With the current hype surrounding the Eastern block, it made sense to head to the Polish capitol, the first location was an old factory located in Warsaw's center, that's been around for over 100 years developing everything from engines, motorcycles and several other mechanical uses. Over to their second location they traveled to the other end of the city, to photograph in an old abandoned textile factory, which showed relevance to what the NMD_R2 truly stands for. It's the sneaker that embodies the perfect partner for urban exploring, or Urbexing as some may like to call it these days. Scouting for new locations goes hand in hand with everything that the NMD family represents, a devoted accomplice in exploring the underground/ alternative side of what your city may have to offer. Here in Berlin it's something that we tend to do very often with our formidable selection of rough abandoned venues and areas such as Neuköllns Blub, Teufelsberg, Spreewald Park only to name a few.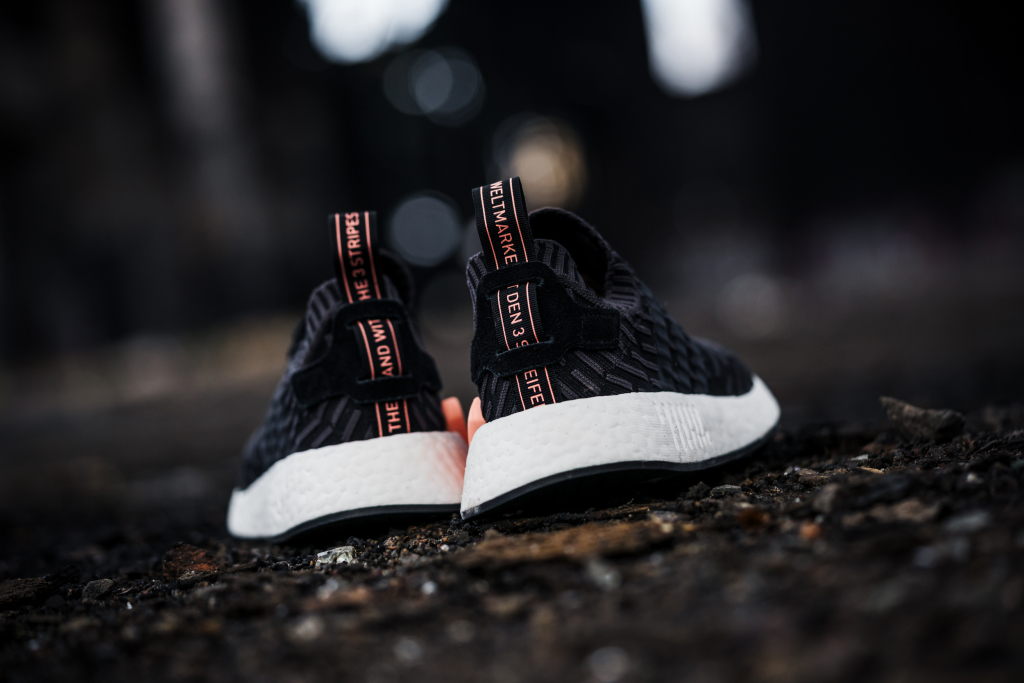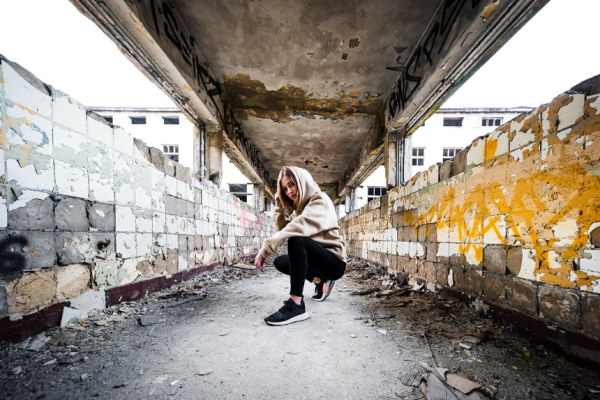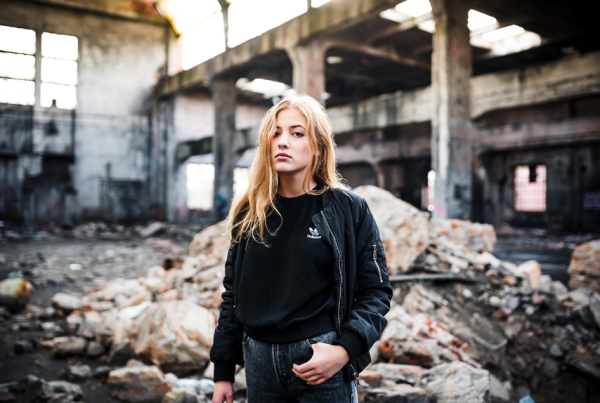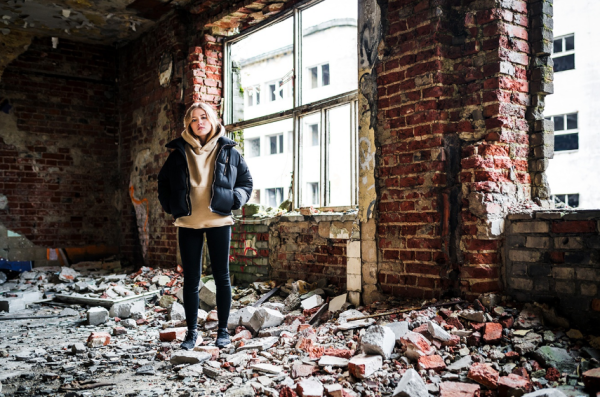 The second slogan of the NMD is "Exploration Through Sound" and while this may not have been shot in the most musical setting, the art of music and design is a crucial partner when exploring the city. It can be everything from the sound of the steps you're taking, the trains passing by, the sound of the deteriorating yet bewildering surrounding walls in whichever abandoned places you may be visiting. Kane Holz definitely chose wisely when finding scene, here in Warsaw's city edges. To this seeking inspiration in forgotten places is something we strongly hold on to, the past organic side of it all helps create something incredible, which is why deserted areas will always be ideal for streetwear shootings. For the now, going back to our first motto: "The Past Empowers the Future".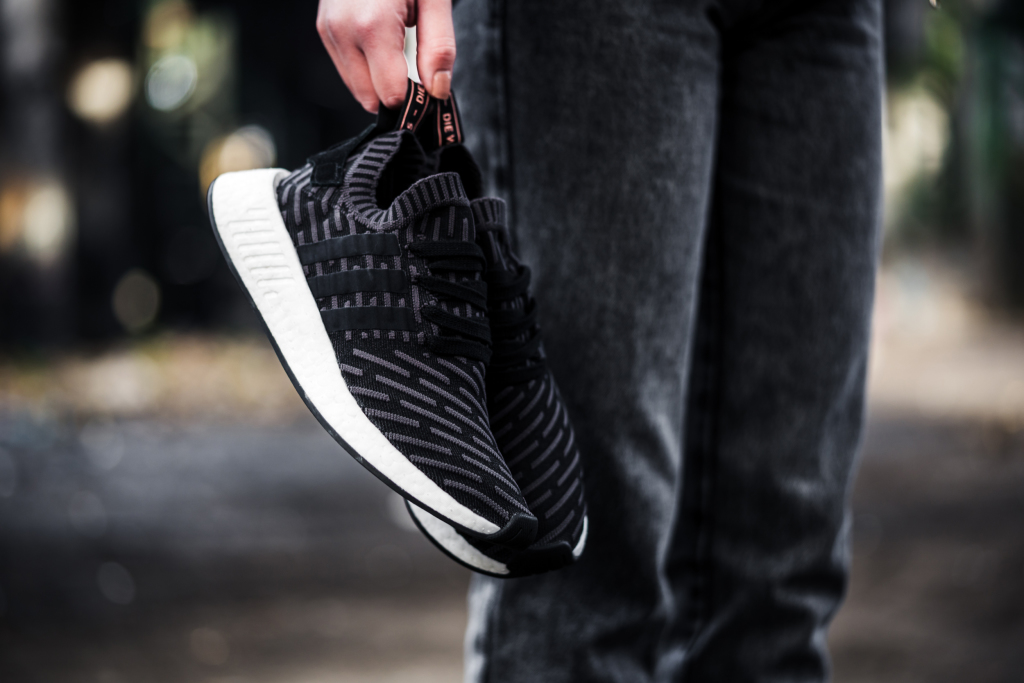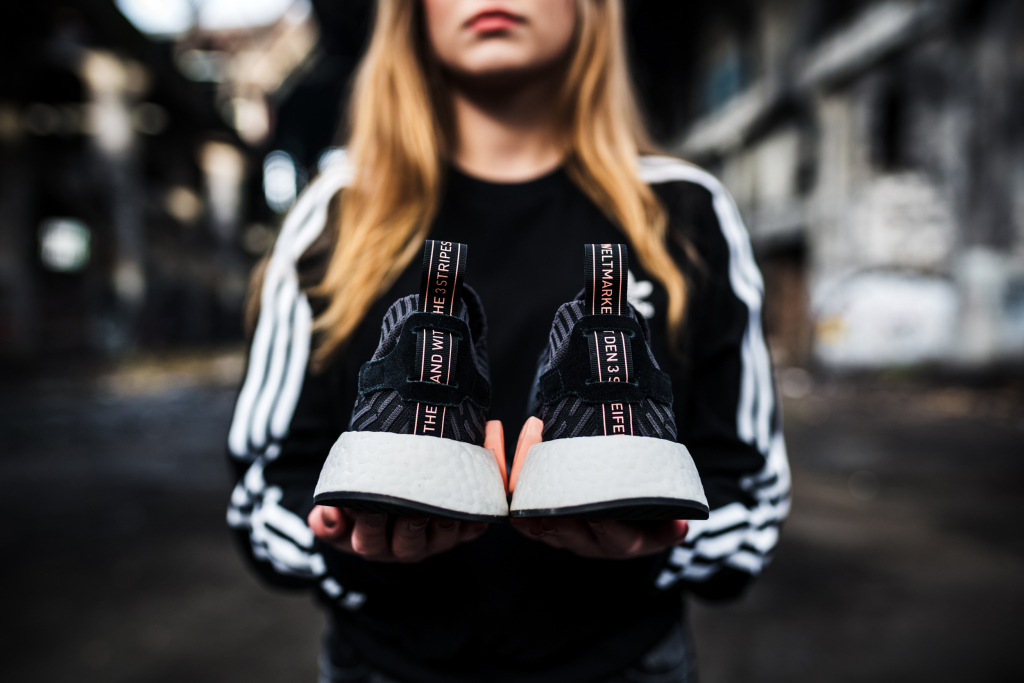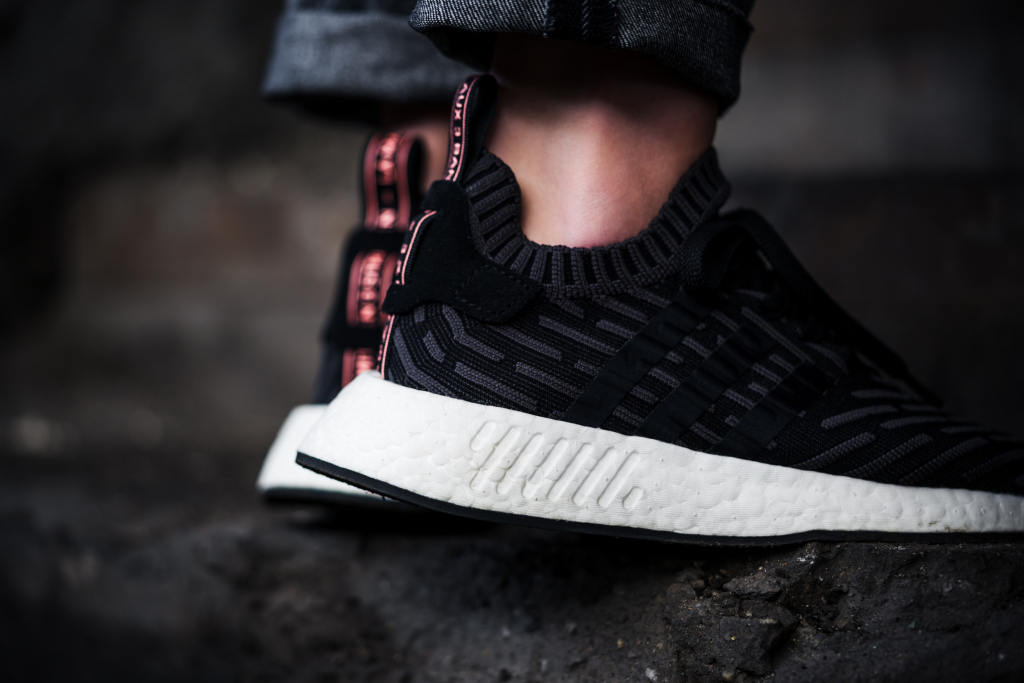 By Olive Duran
Merken
Merken
Merken
Merken