While we're still reeling from the news that Swedish cult denim brand Nudie has just turned 15 (!!!), they've managed to whip up a limited edition anniversary collection that's changing the dynamic of the denim industry.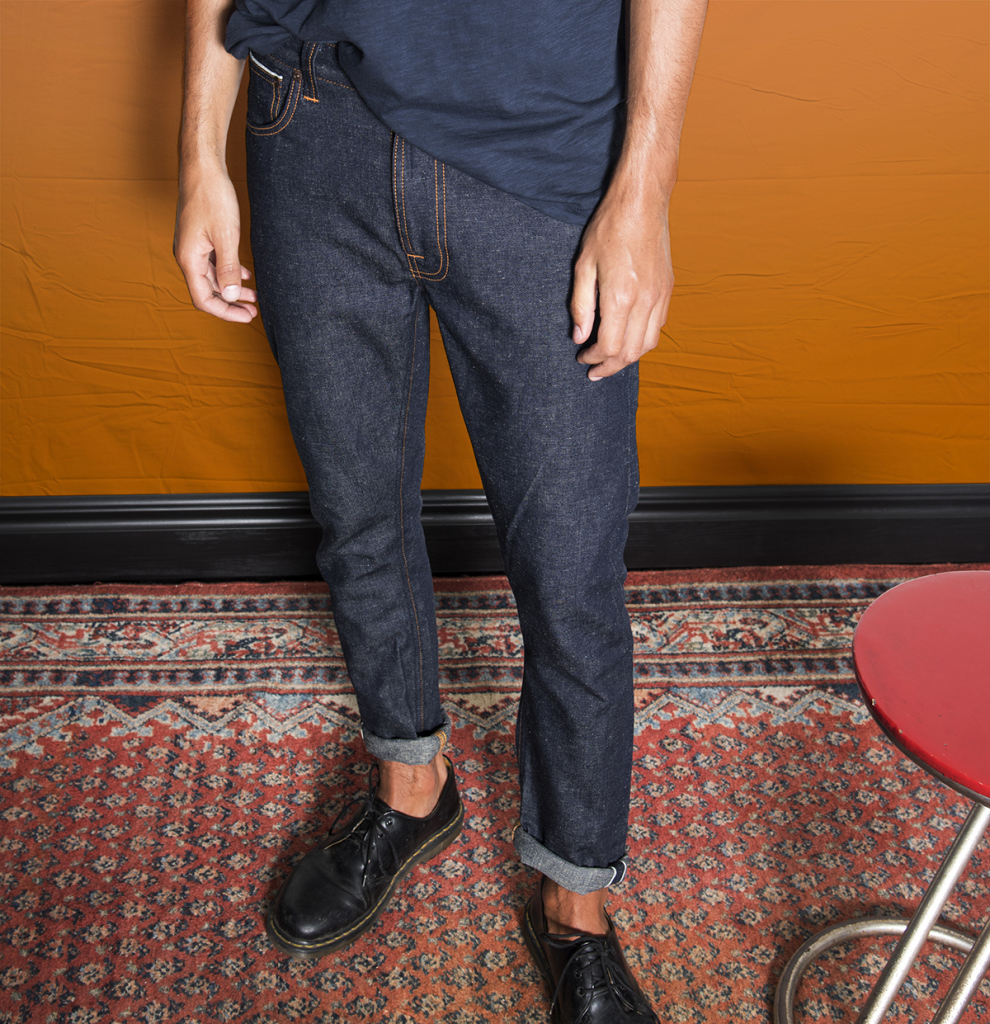 'Bloodline' is a series of dry selvage denim made from paper, hemp and bamboo, making Nudie's new jeans basically feel like you've slipped into a pair of cloud pants. Not only have Nudie changed the whole conception of the denim industry with Bloodline, they've made sure that itchy, tight feeling you get when you've eaten one too many pastas in your favourite pair of jeans disappear. Innovation and ecological responsibility go hand in hand with the anniversary collection as every pair of Bloodline Nudie Jeans are blended with non chemical bamboo linen and are biodegradable.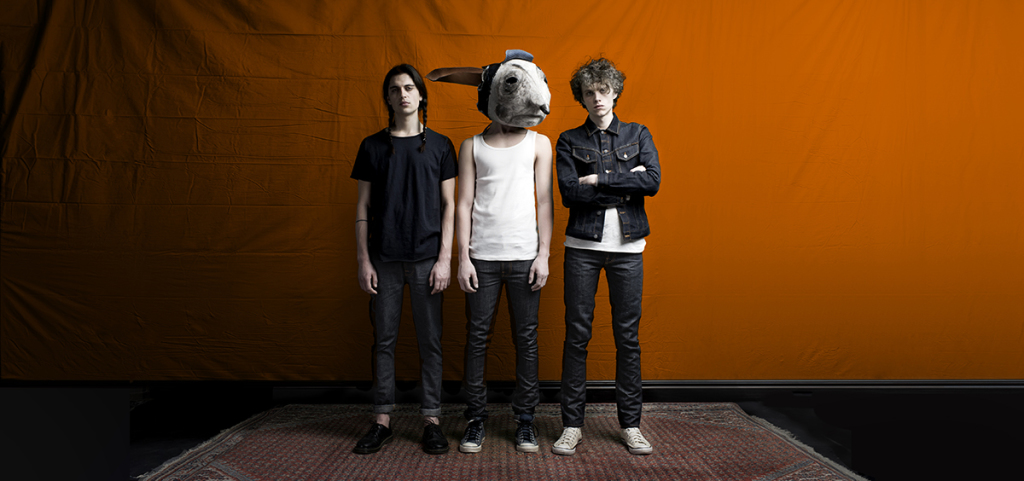 Join the denim revolution and wrap your legs around a pair of the 15th anniversary Bloodline collection Nudie jeans, available today online at nudiejeans.com or in these retail locations: Barneys New York, Madison Avenue NYC, Beams Tokyo, END Newcastle, Oi Polloi London and Manchester, Tenue De Nimes Amsterdam, Meadow Malmo, The Listener Frankfurt, Cramer Nuremberg, Denim Heads Prague, Maple Sydney, Lone Flag Del Mar, Limbro Jakarta and Pronto Bangkok.
Happy birthday Nudie!
By Caitlin Hennessy 
Merken
Merken
Merken
Merken