Hobbes Ginsberg is more than your average photographer, she is a film maker, a model and an all around artist. We chatted with the LA babe and workaholic about her work, inspirations and basically about what an amazing human is behind her camera.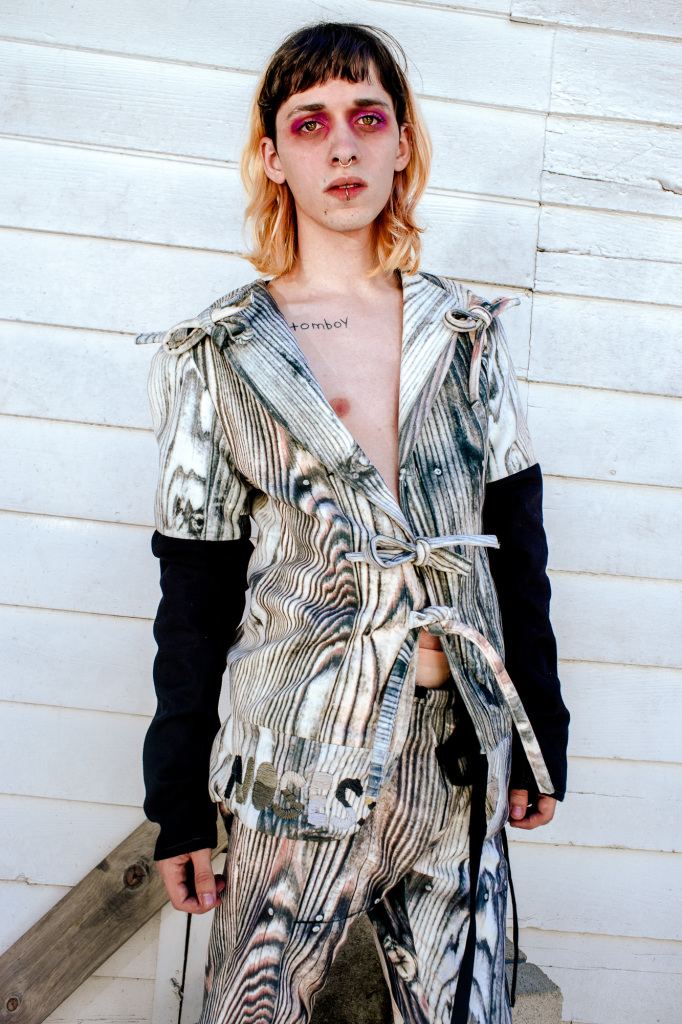 You started out as a street photographer, what can you tell us about your development as an artist?
Yeah! So when I was growing up in Nicaragua I first got into photography as a street photographer which I think really gave me a new way to interact with my environment and gave me a reason to look at where I lived in a new light. I was really into the idea of using photography as a way to explore new connections with people I didn't know. From doing street work I realized I was drawn to portraiture especially and started to work with myself as a subject as well as moving into more editorial / fashion type work.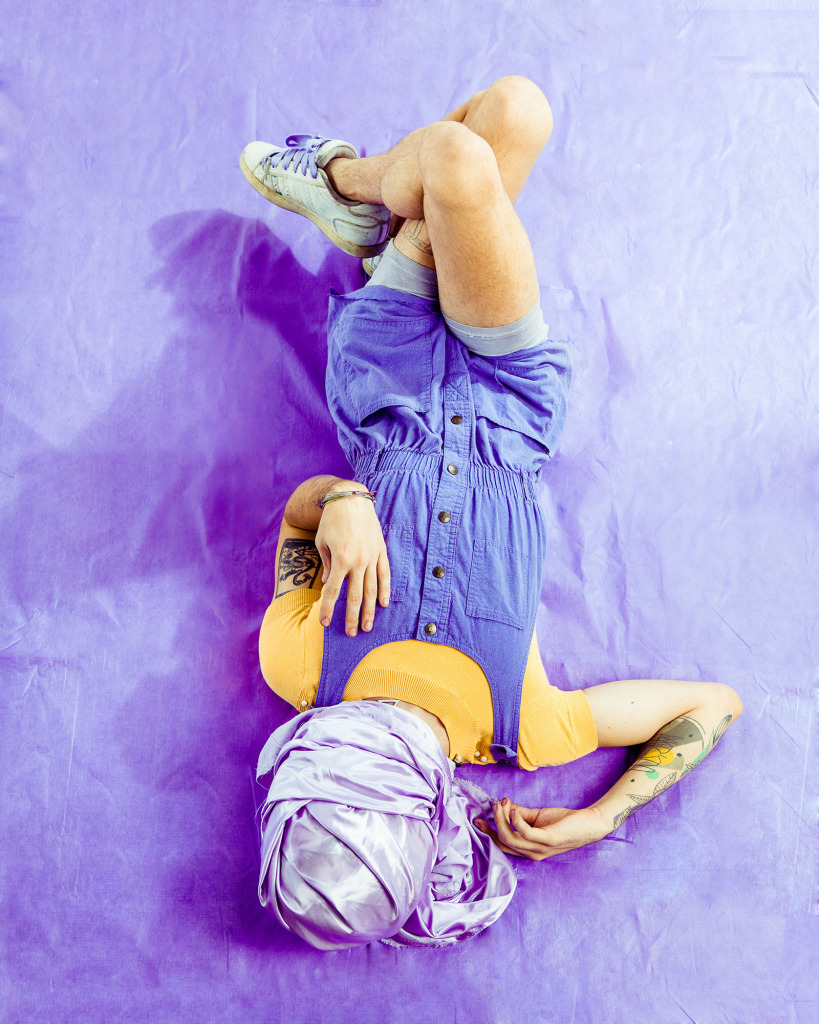 How do you hope to develop your art and style in the future?
I'm really interested in always trying to evolve and progress my "style" and try new things. I want to work on presenting my art in new ways. Lately when I'm a part of art shows I've been working on "selfie station" installations where I create set-ups similar to my studio portraits in the gallery so the viewers can interact and create their own photos. I've also been moving into film quite a bit and working on a lot of music videos recently as well as short form narrative content with a production company I started with my girlfriend Chloe Feller called red lighter films. Expanding my skills with film and telling stories that are honest and nuanced and vulnerable is where I'm putting a lot of my effort these days.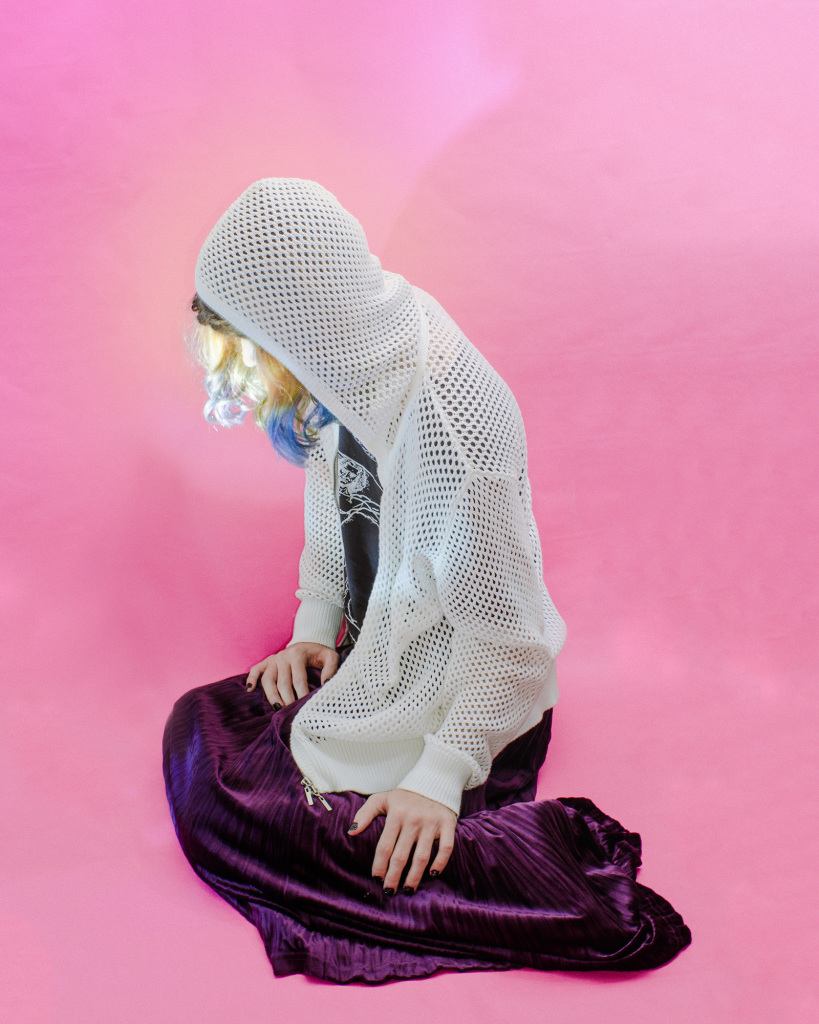 You seem to have quite a bit of self portraits in your portfolio. What is it about taking pictures of yourself that makes you do it again and again?
With self portraiture I've always felt a lot of freedom to explore new concepts and experiment with what I'm doing with photography. A lot of my current work has been born out of a style I developed through self portraiture and I think there's a freedom for me being able to work by myself and on my own terms that opens up possibilities for new ideas. I've also been able to experiment with my own aesthetic identity through the work in a way that's really fun.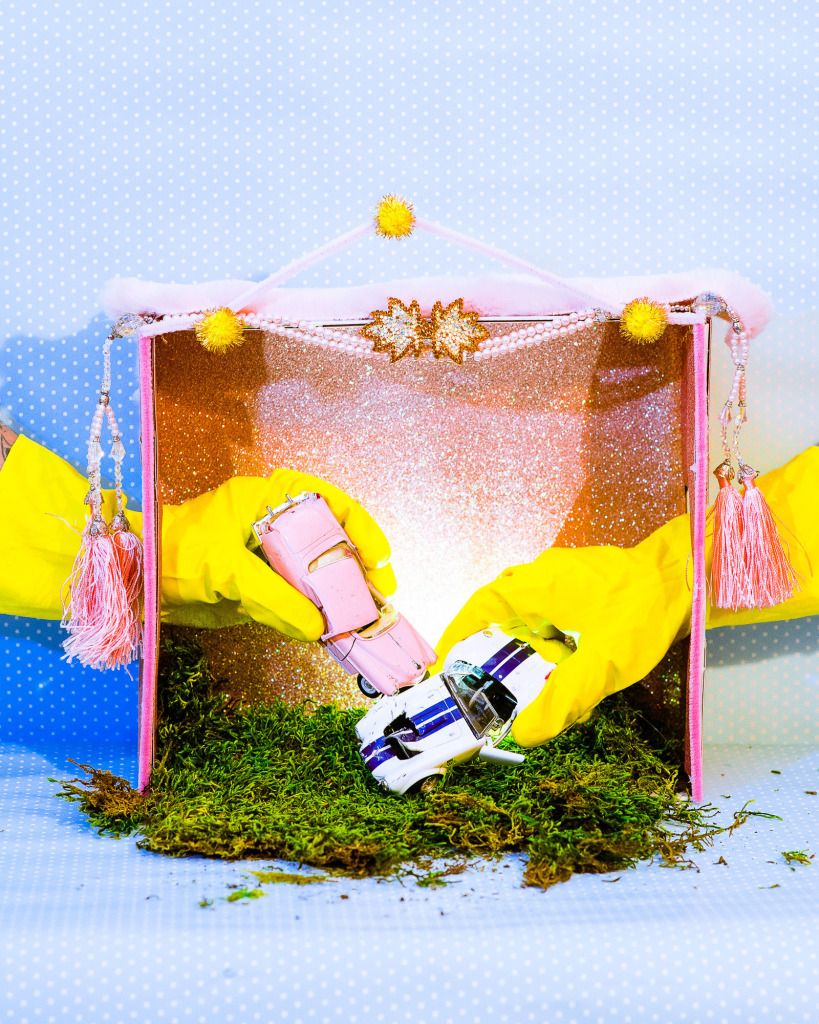 Can you tell us a bit about your favorite project so far?
I think one of my favorite things I've ever done photo wise is this editorial I did earlier this year for my friend Pierre and their clothing line "No Sesso". I'm a huge admirer of Pierre's work and they are a great friend of mine and I'm really proud of the images we were able to make together. It was a really great collaboration. I'm also really enjoying all the film work I've been doing over the past year with red lighter. It's really fun and a huge passion of mine and I love just diving in a trying to learn as much as possible
One photograph that means the most to you?
One of my favorite pics is this one that I took in march 2015. To me it really feels like a distillation of everything I was going for with my photo work at that time into one image and is almost like an end-cap to that period of my work. I took a really long break from photography after that to work on some films and deal with getting my life in order. I feel like that photo marked that moment for me and it's one of my favorite selfies I've ever done.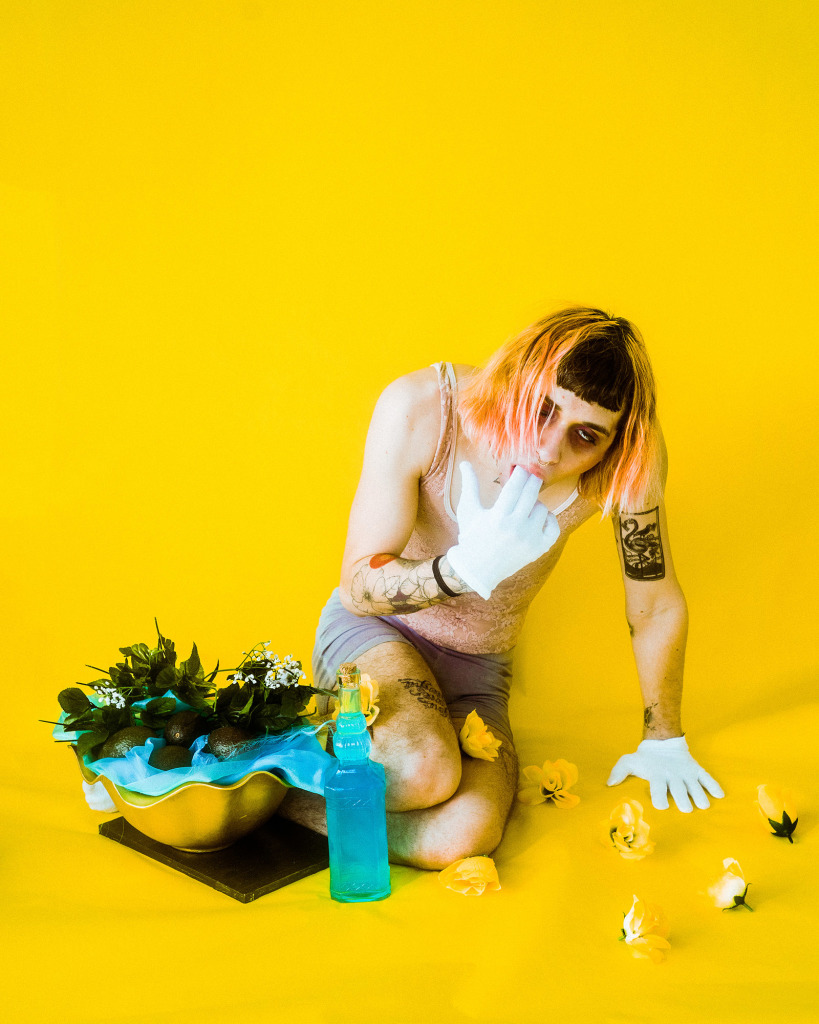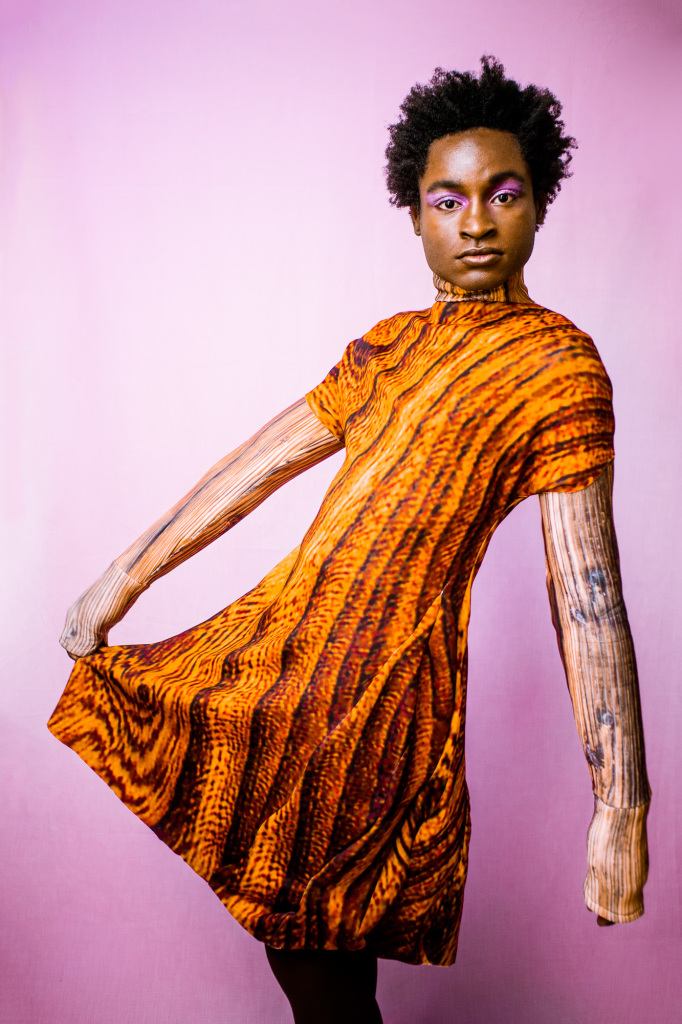 Are you a head or heart photographer?
I guess a heart photographer? I'm not very conceptual or concerned with much "deeper meaning" but I guess if anything I'm more of an "eyes" photographer. I just want to make stuff that looks really amazing.
Dream collaboration?
Maybe Grimes? I love collab-ing with people in a different medium than me so working with musicians or fashion designers or writers etc.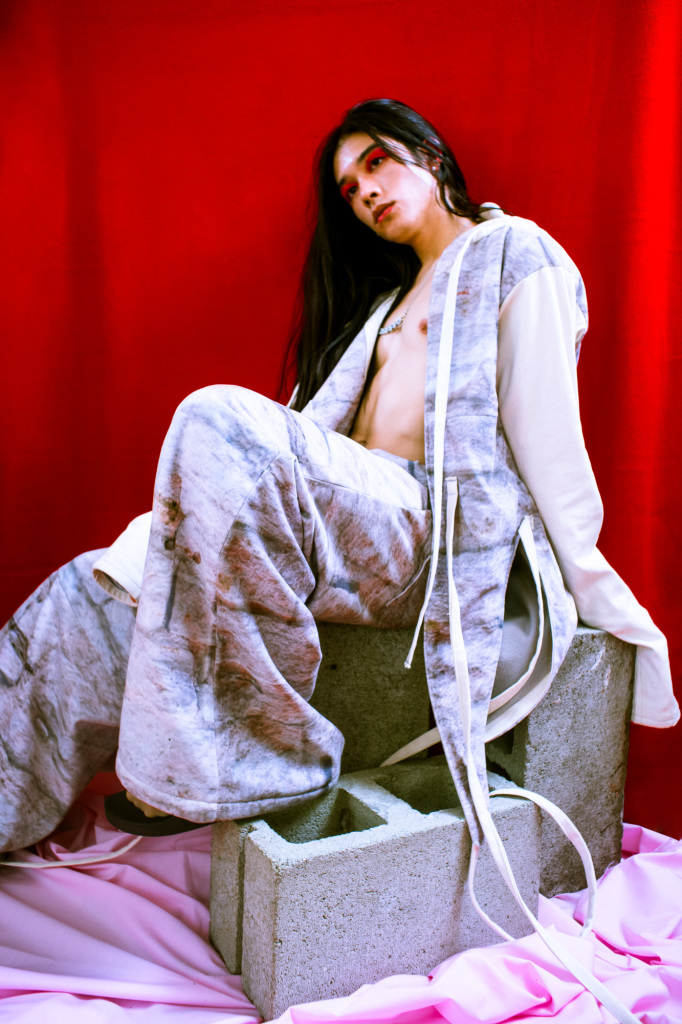 Finally, what can we expect from Hobbes Ginsberg in the future?
Lots more film stuff coming soon!! I have a couple music videos I shot coming out soon and red lighter has a few shorts in the works as well that we're really excited about!
Check out Hobbes youtube channel to see some of her short films and music videos HERE!
By Indiana Roma Voss