Daniëlle and Yavez: a young Amsterdam based couple that together forms the photography duo
Made by Day
. Their work is fresh, clean and has a healthy dose of style! Photography duos seem to be on trend of late and these two started the way most partnerships do, by coincidence. We had a chat with them and found out more about the ins and outs of their intimate creative relationship.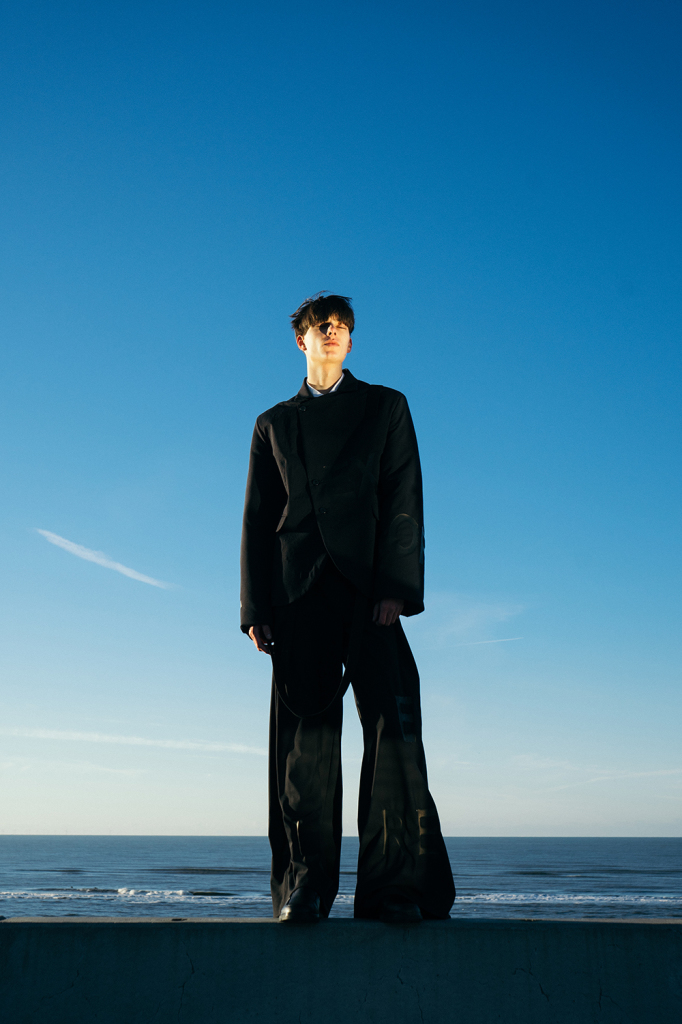 How did this partnership come about?
Well, we were already in a relationship for a couple of months. We knew that we both loved photography, but we never thought we'd actually do something with it together. Until the day that a mutual friend needed help with a shoot of the clothing collection she made. She asked us because she knew that we were both interested in photography. Even though we'd never did a "real" shoot, the result was very nice and the partnership felt really natural. On that day we decided to combine our powers and work together as a team.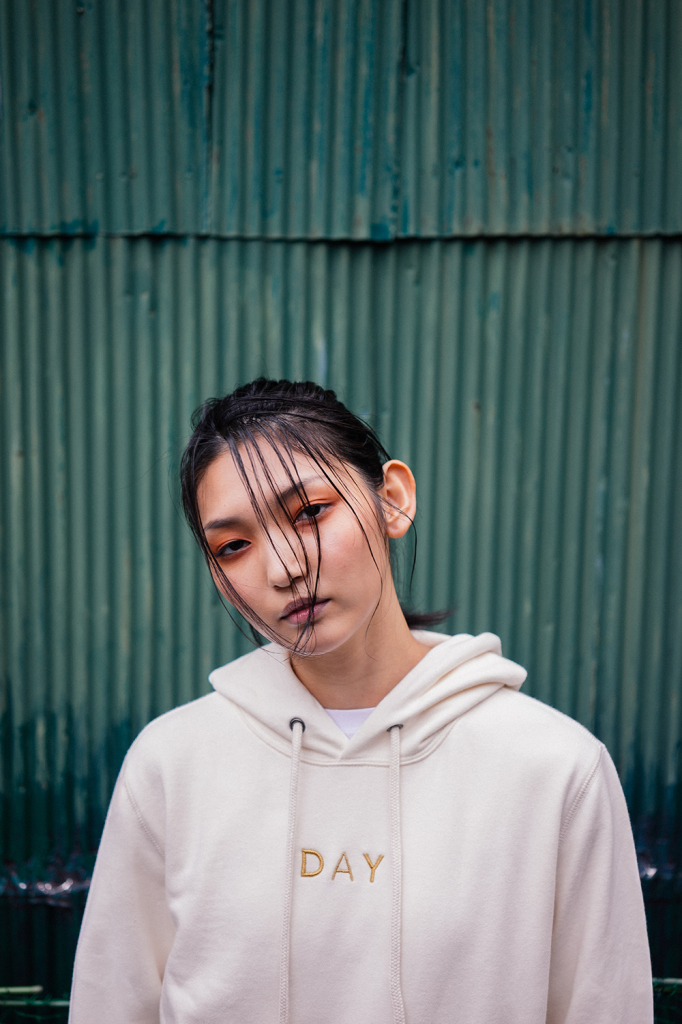 Does the fact that you are also romantically involved makes working together easier or more difficult?
Because we're also in a relationship our bond is really strong and close. We both feel that it's easier working together because of that. We both trust each other and help each other where necessary. For us it's like working together with your best friend.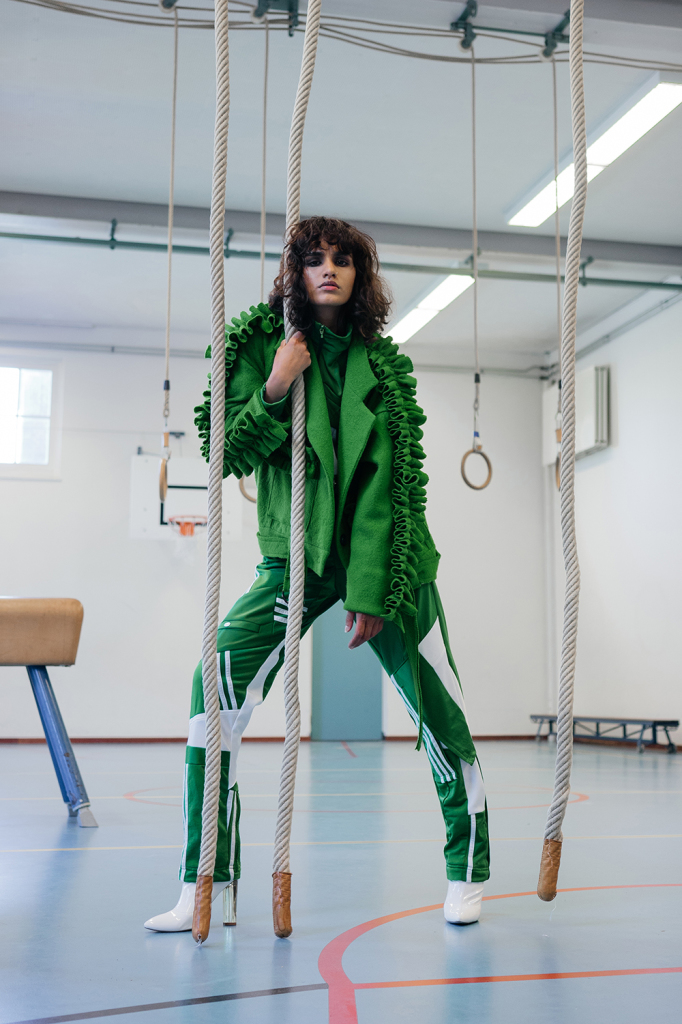 Explain the name Made by Day, what does it mean?
DAY stands for Daniëlle And Yavez. So Made by DAY stands for Made by Daniëlle and Yavez.
Danielle you are also a fashion designer; can you tell us a bit about what you do?
At the moment I'm studying fashion & design at the Amsterdam Fashion Institute (AMFI). So besides photography, fashion design is what I mostly focus on at the moment.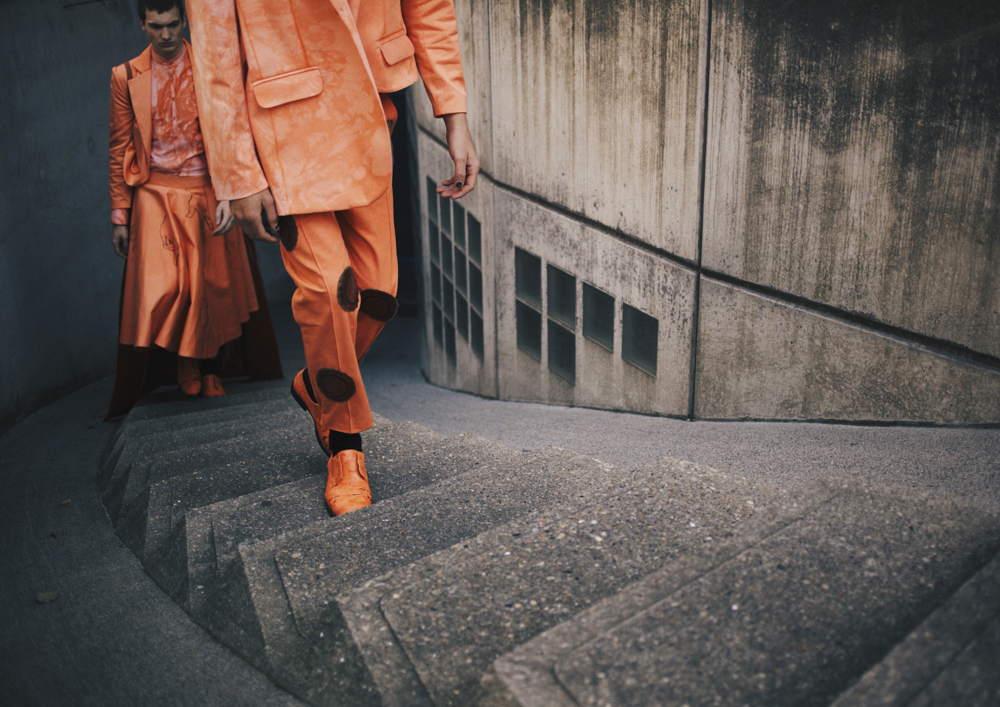 Yavez, what can you tell us about you're dynamic as a duo. Who does what, how does it work?
Because we both have a different background and expertises, the dynamic between us is very good. I myself have an art direction / design background whereas Daniëlle is a fashion designer. It's a nice way of working because we both look at things differently but with the same vision. At a job we both shoot with different cameras and afterwards we select and edit the photos together as well.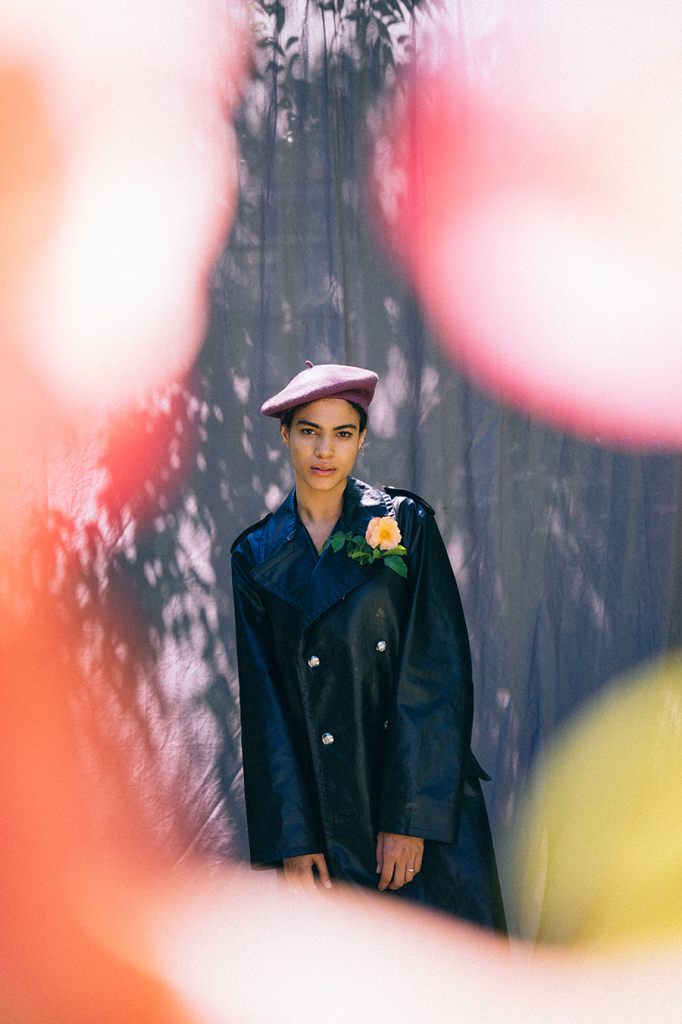 Each others best and worst habits?
D: Well he gets really grumpy when he's hungry, but I can't blame him because so do I.
The best habit of Yavez is that he can be very funny, fortunately we have the exact same humor.
Y: Her worst habit is that she's always super critical, but then again that's also one of her bests!
Her other best habit is that she always stays positive and makes me laugh.
Are there other photography duos that you admire?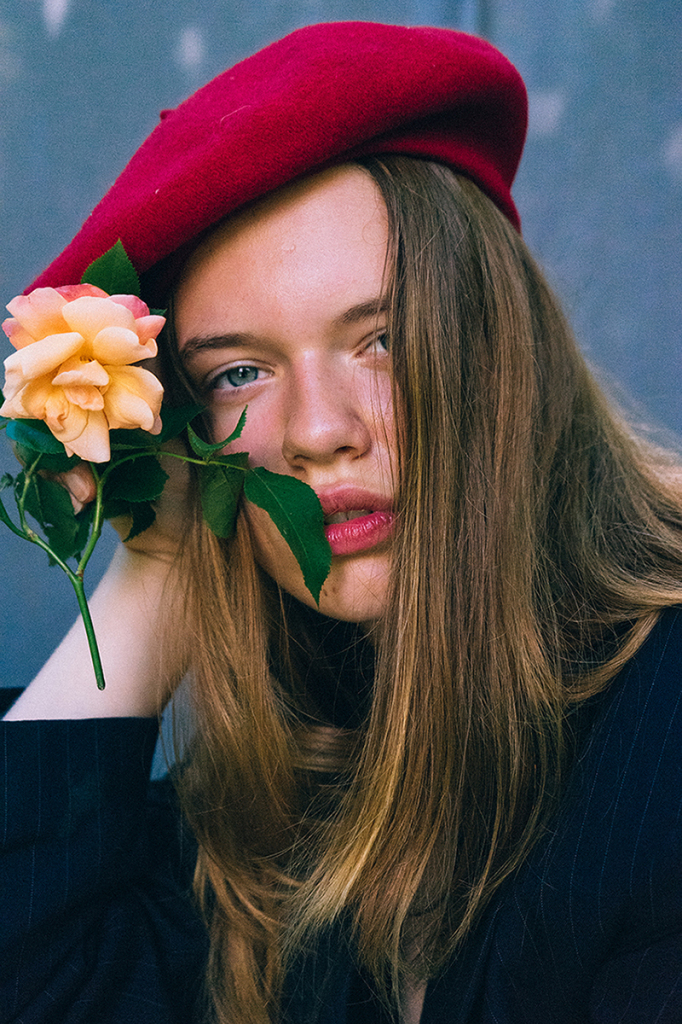 Favorite project so far?
We have to say our first one! Mainly because we found our love for photography that day and how it opened a lot of opportunities for us.
Ideal photography job?
We both love to travel, so our ideal photography job would be to travel somewhere overseas!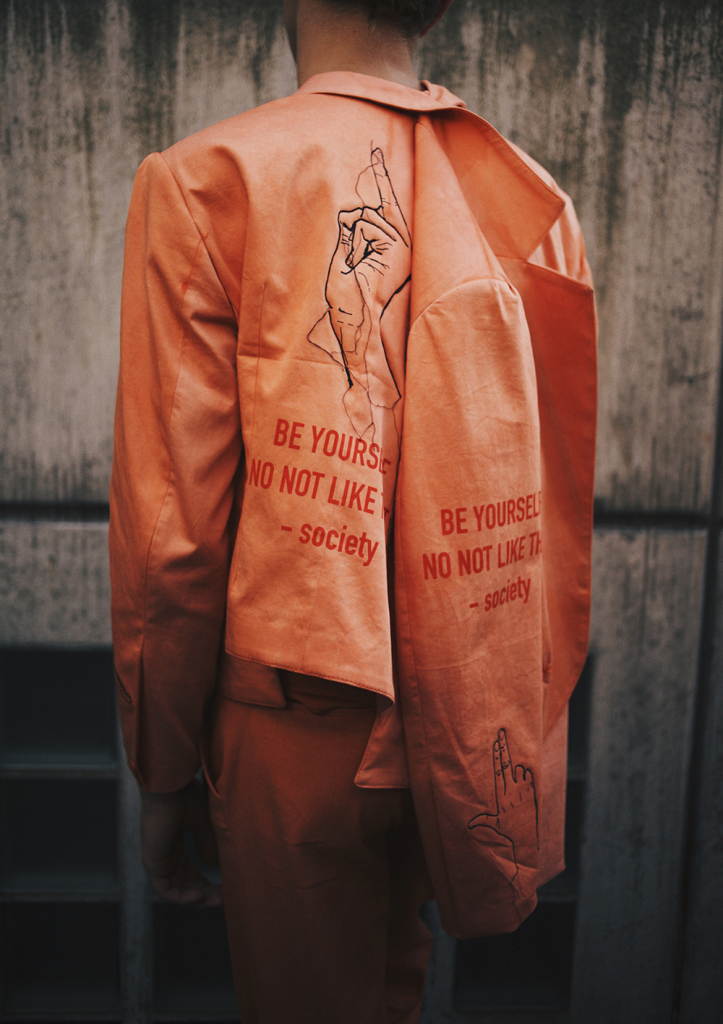 What's next for Made by Day?
At the moment we're working on some personal projects where we combine our personal expertises fashion design & art direction. We'll keep you posted!
By Indiana Roma Voss
Merken
Merken
Merken