Photography Jessica Gwyneth

MOTHXR, a new musical trio including Penn Badgley who you all probably remember as one of the stars of the hit series Gossip Girl, well he's now the frontman of LA based band, featuring other members Jimmy Giannopoulos, Simon Oscroft, and Darren Will. Formed a few years back now, they have been enjoying success and have recently embarked on their first headline tour. We caught up with them to find out some background and some important information behind their latest release 'Centrefold'.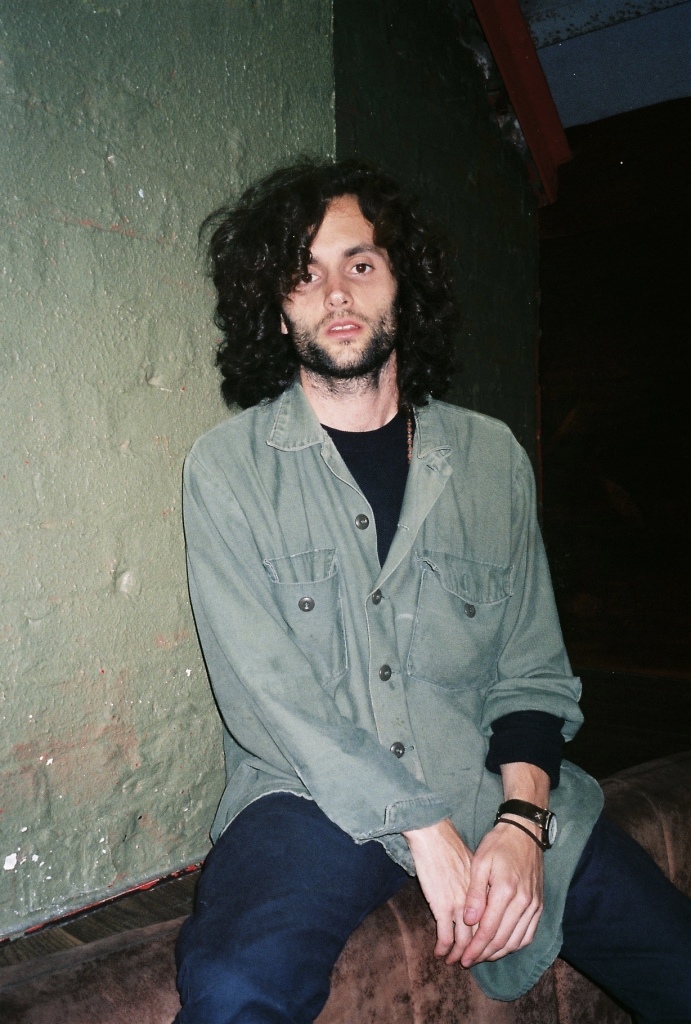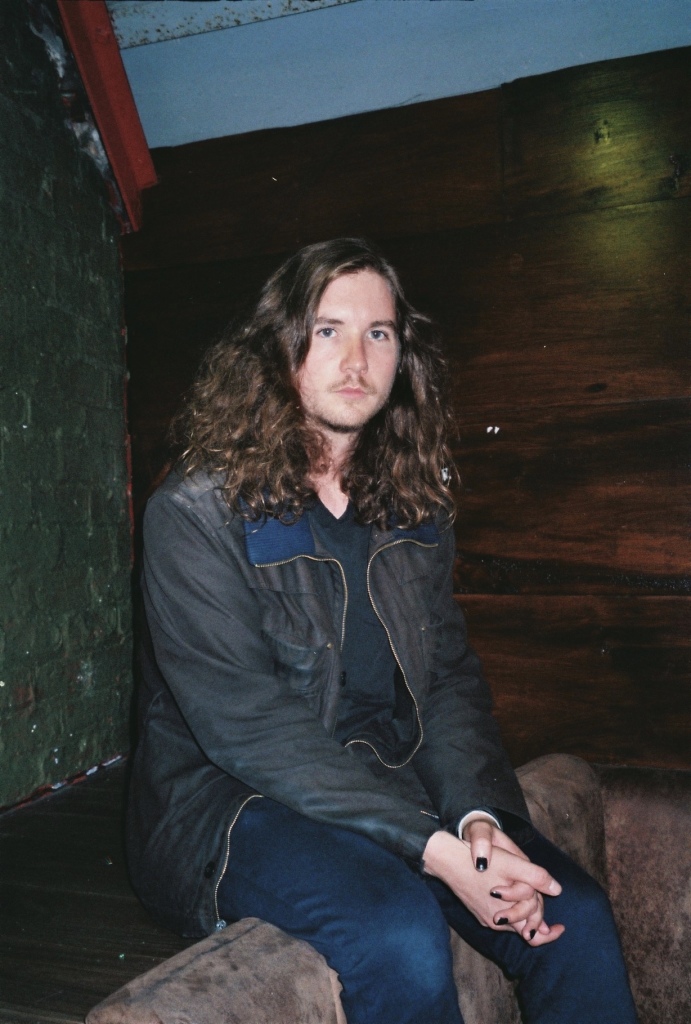 How did Mothxr come about?
A couple guys in a small LA apartment with a couple instruments, a microphone and a computer. It has been an intention to work together for a while and we found a time window and jumped on it.
Who's your biggest inspiration?
Inspiration jumps out from lots of people across the board. Could be an artist could be an author or actor. A few that come to mind are: Basquiat, Jeremy Blake, Prince, Kanye West, Michael Shannon, Arthur Russell, D'angelo.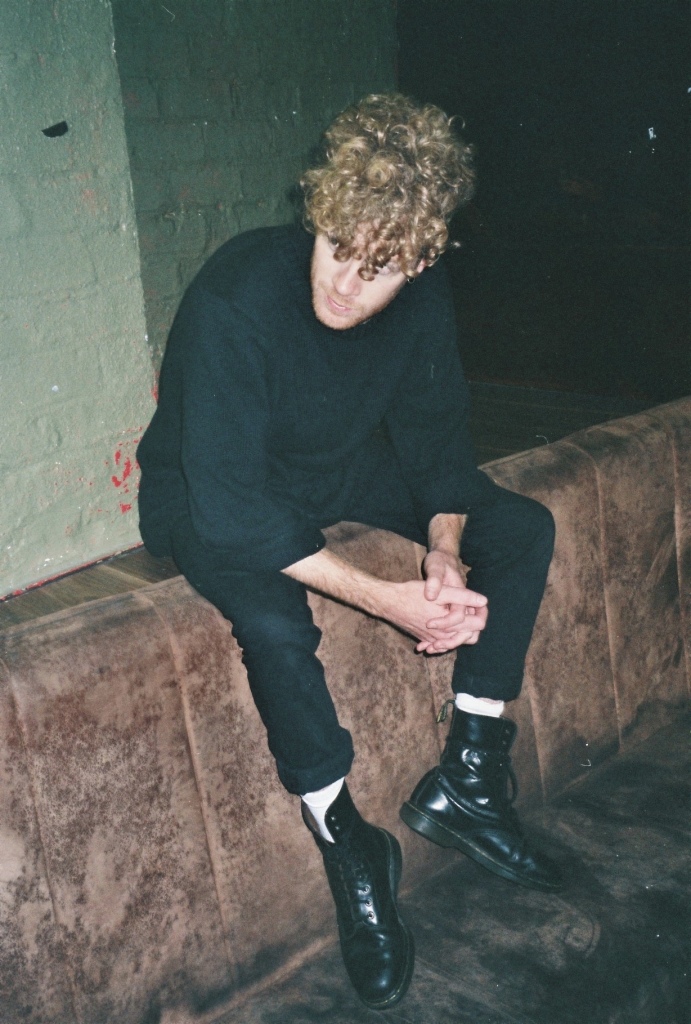 Tell us a little bit about 'Centrefold'?
Centerfold is what our recording project developed into. The music and sound is something that none of us would have made alone but with the 4 of us collaborating, compromising and contributing, it's what came out.
How's the tour been so far?
It's been a really great experience. The crowds have been fun, we've seen some beautiful cities and met some great people. This is our first headline tour after a couple years of supporting other bands, and the response has been a pleasant surprise.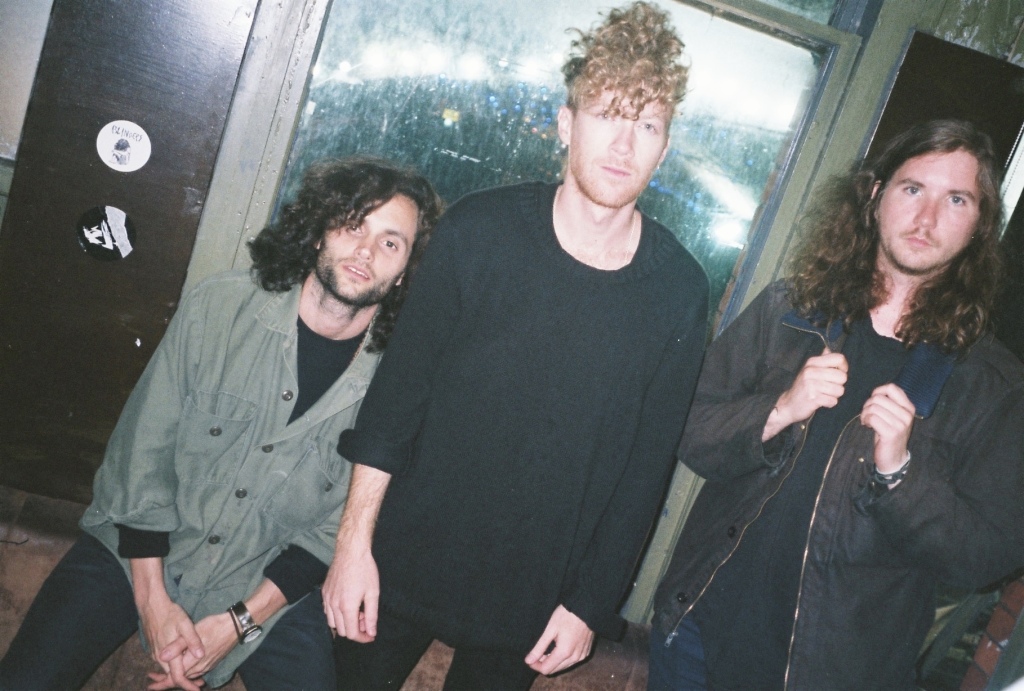 What's next for MOTHXR?
We'll probably get back in the studio, make some videos and play some more shows. However, definitive plans are not in place, our process is very liquid, so at this point your guess is as good as ours.
What's your idea of a perfect day?
Double feature at a small town cinema.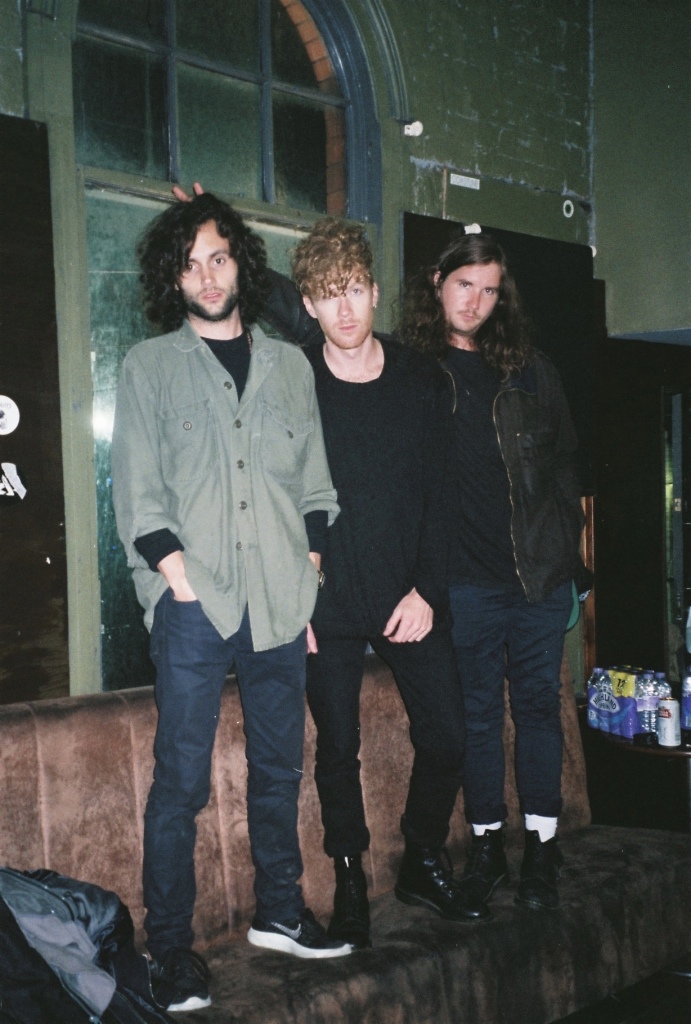 Interview by Daisy Worthington

Merken