Seeing how the voter participation is only expected to be around 60% and the right wing party votes are on the rise, Berlin bloggers & online personalities  have joined forces to generate awareness for the upcoming Berlin elections. Co-started by the INDIE Magazine team and Mary Scherpe from Stil in Berlin 'Your Vote, Your Voice' aims to push Berliners to stand up for their rights and ensure their vote counts this Sunday.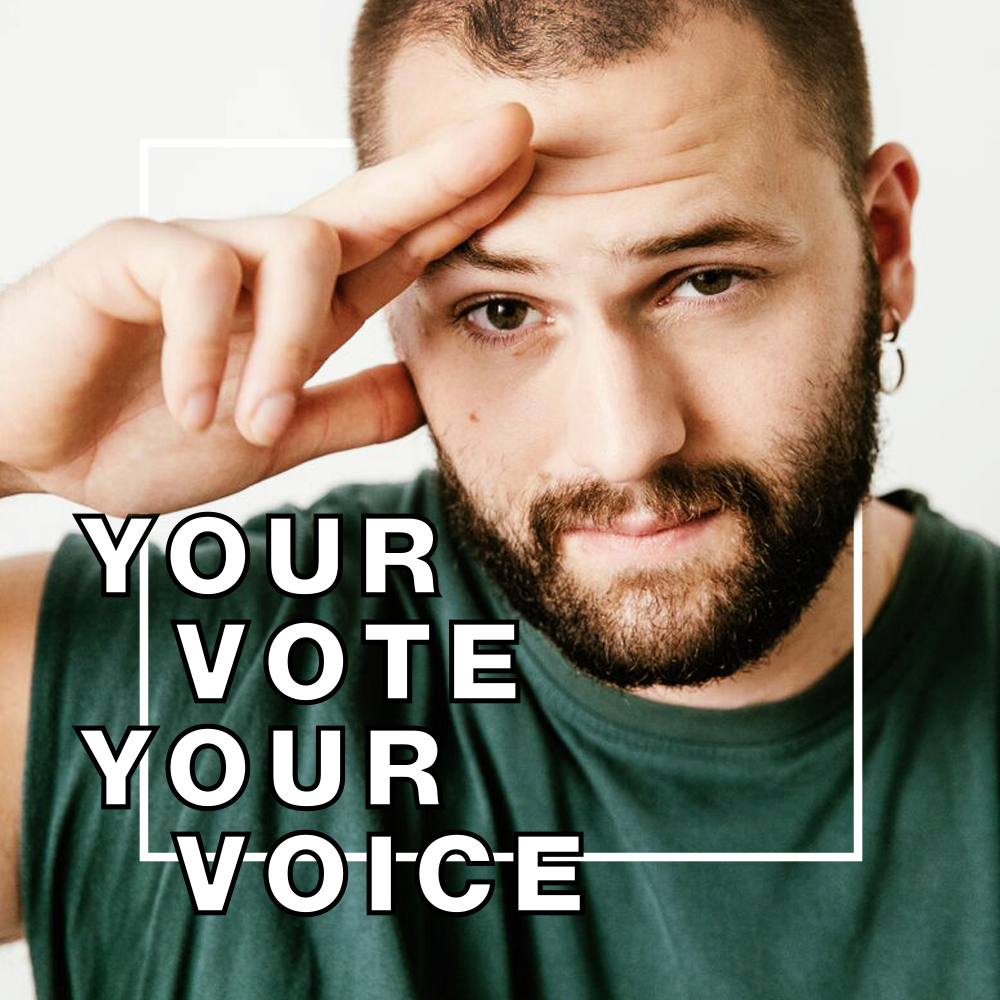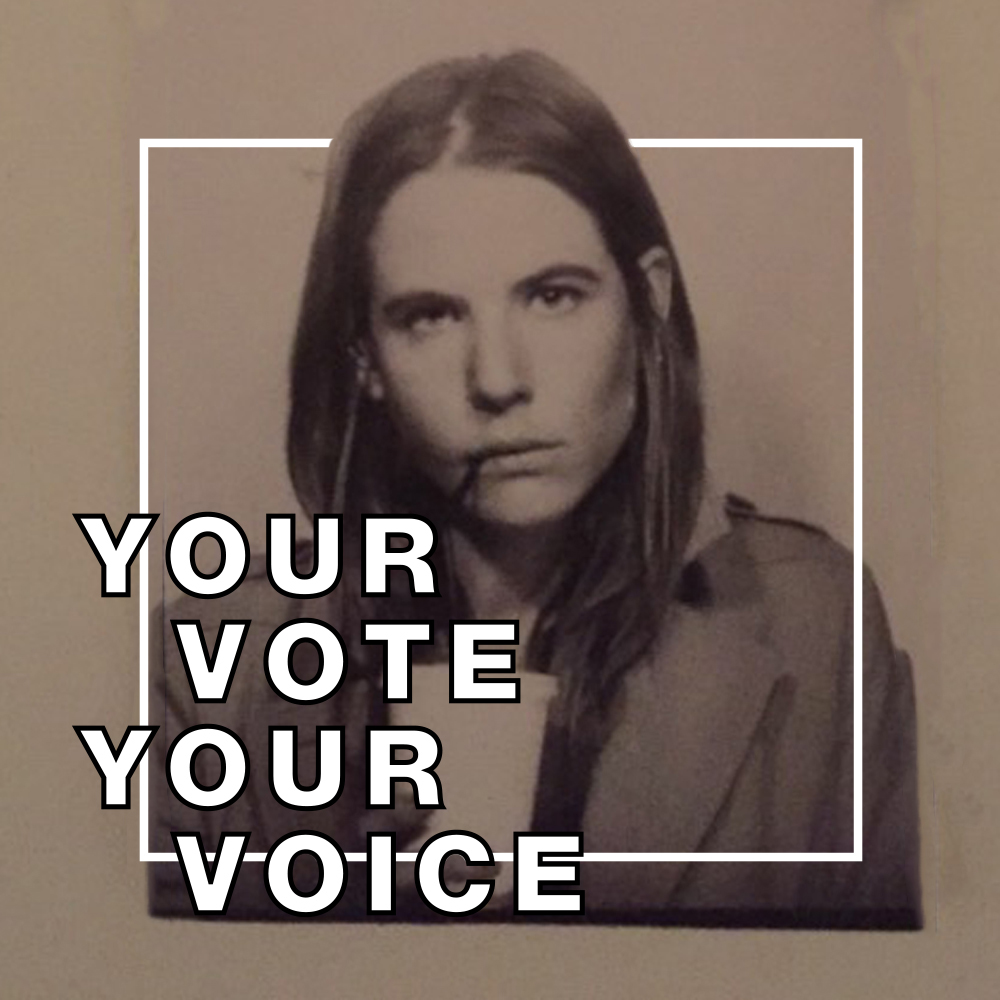 Your Vote, Your Voice has been backed by the coolest cats of Berlin including: photographer Joseph Wolfgang Ohlert, the team at iHeartBerlin, Maria from In Search Of and blogger Leni Paperboats. Ensure your voice is being heard this Sunday and stand up to racism and political fear!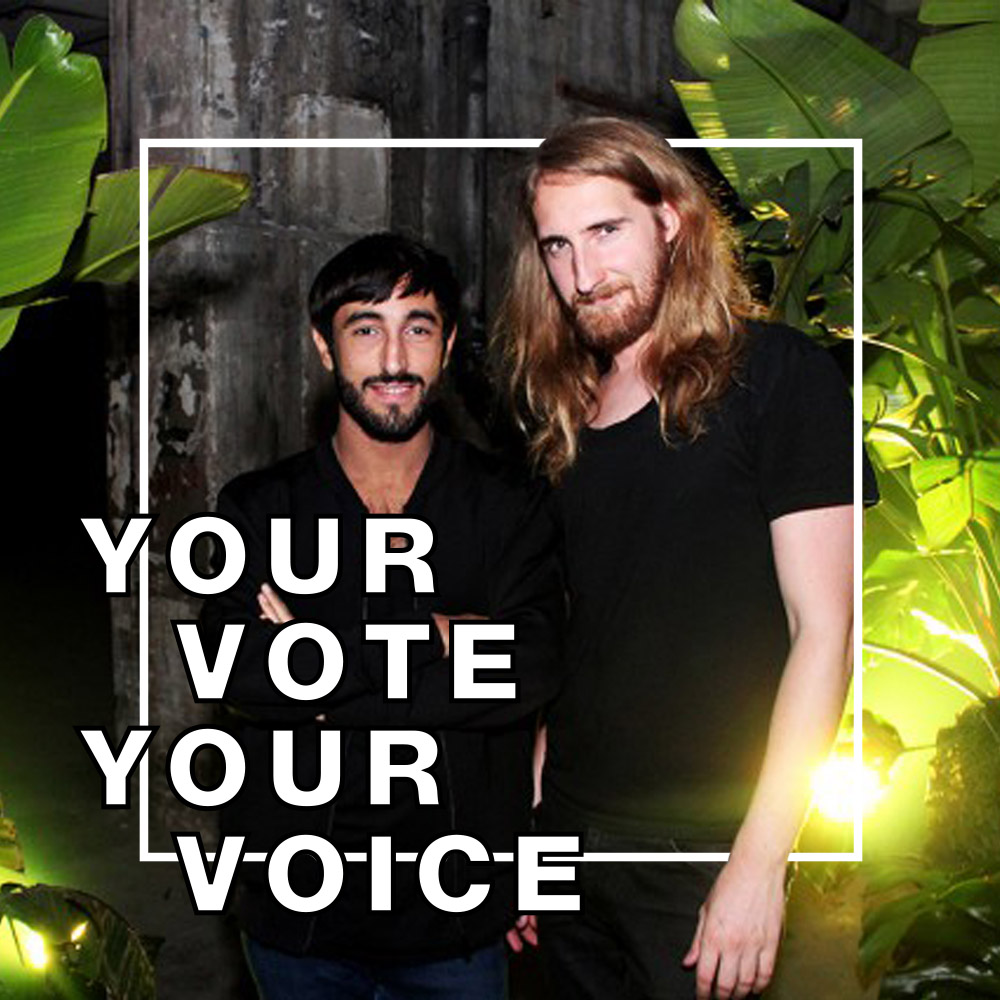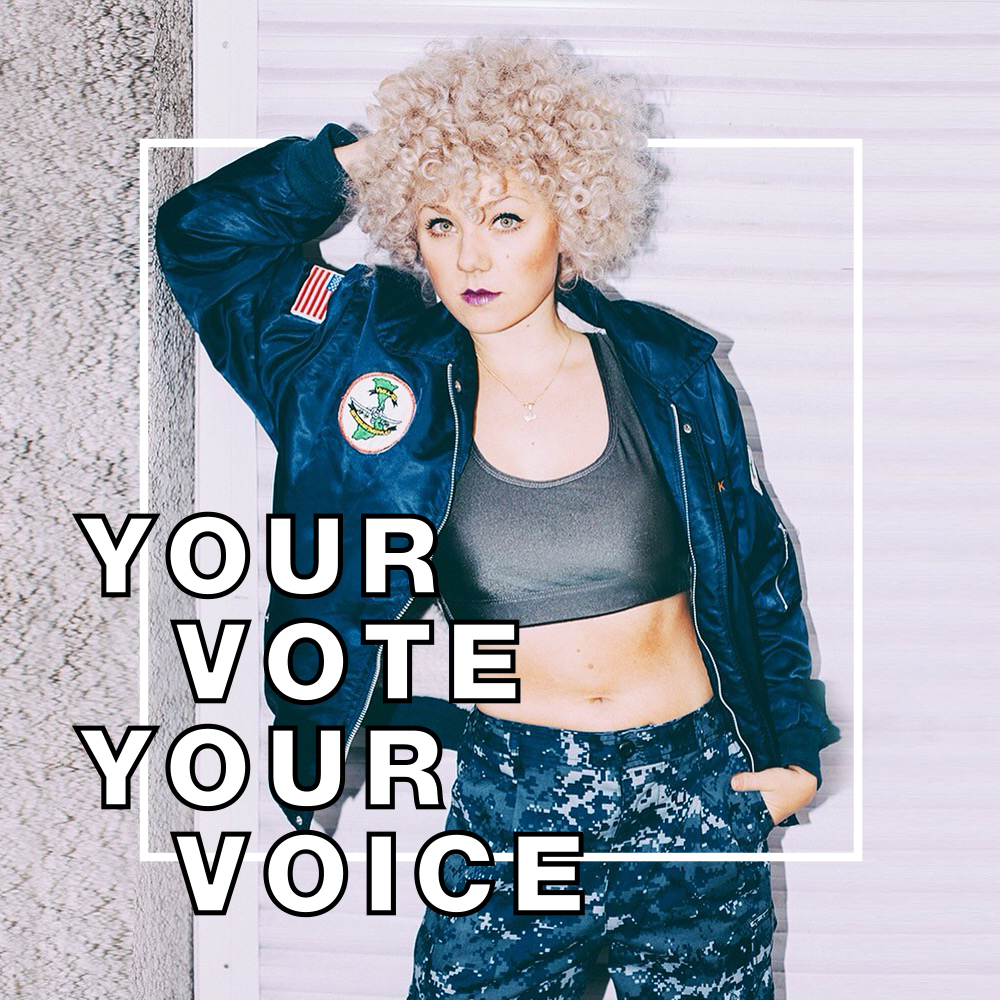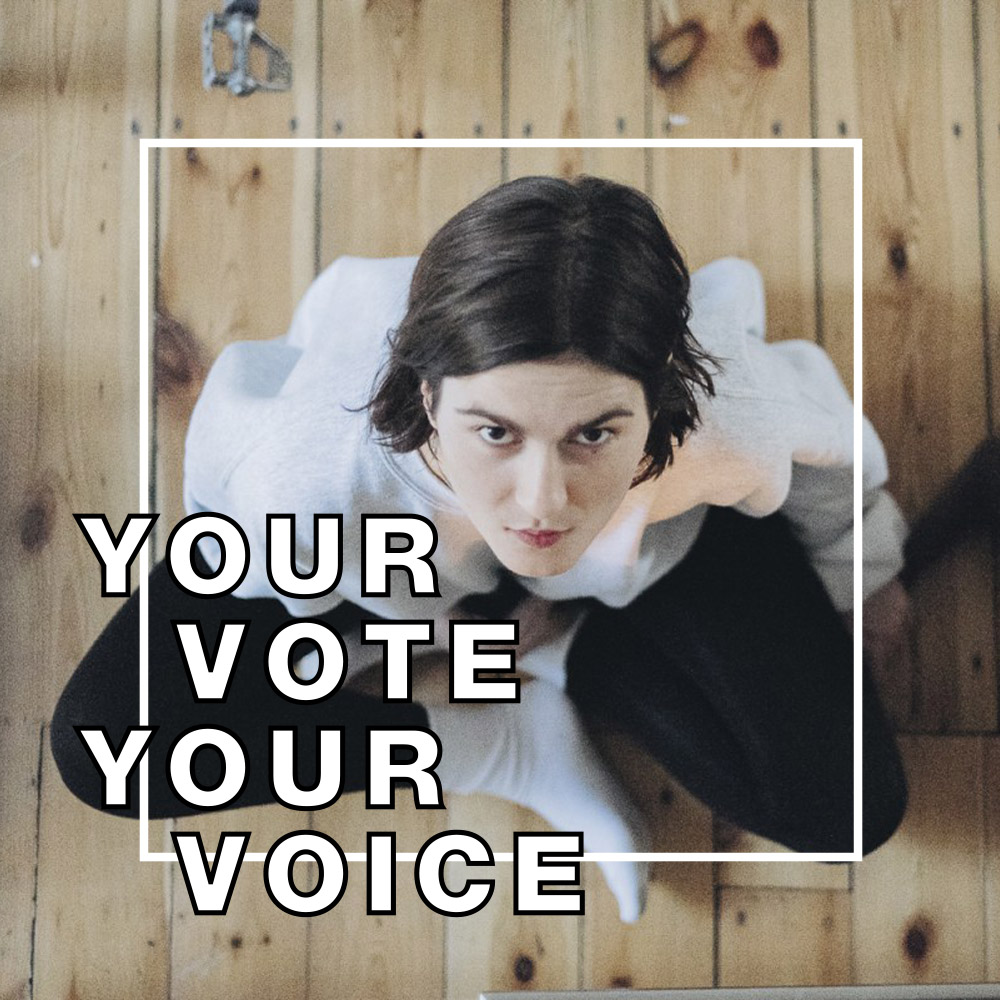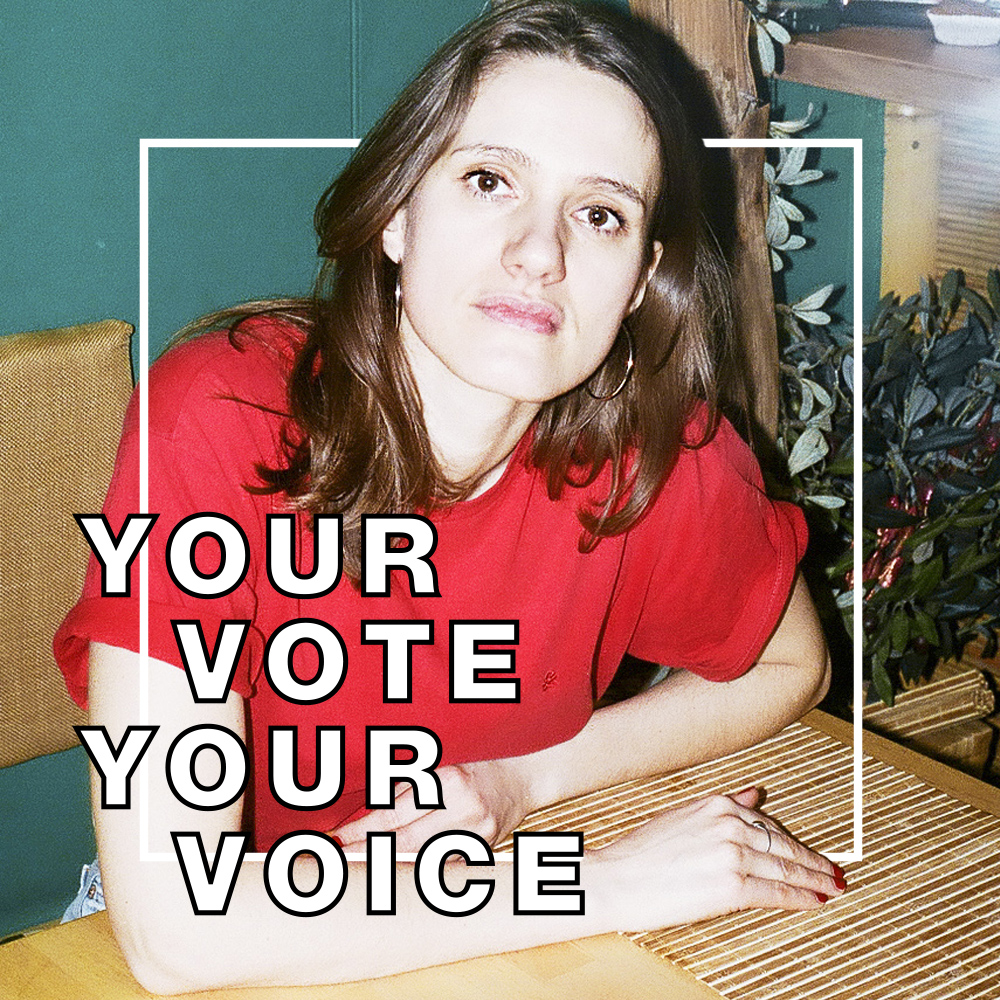 Team INDIE would like to give a big shout out to all those involved in generating awareness of the campaign and to Clara Becking and Alexandra Bruns for creating all the #yourvoteyourvoice visuals.
By Caitlin Hennessy