Lillie Eiger is a Chicago girl turned London babe studying fashion at Central Saint Martins. She's a young talent, still in school even and her style of photography is fluid and free as she works on her development as an artist. We had a chat with her and discussed portraits, contrast, color and most importantly her future and favorite upcoming projects!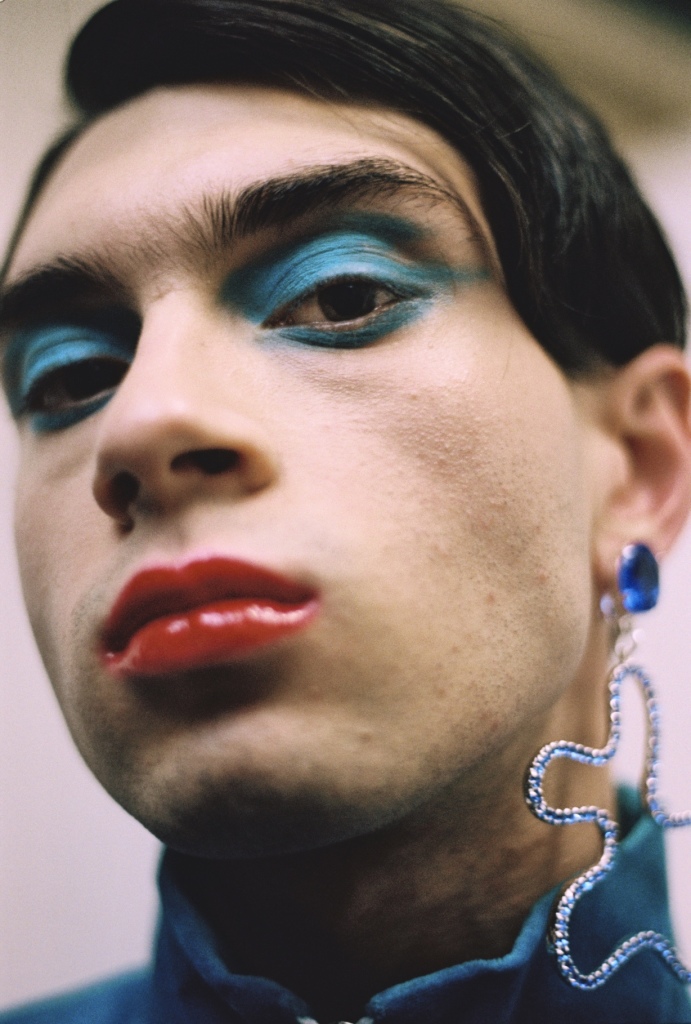 You're from Chicago originally, what made you move to London?
Yes! I am from Chicago. High School was definitely the hardest time of my life, so I did everything possible to graduate a year early. I wasn't sure what I was gonna do with the extra year but I had this dream of moving to London and studying fashion at CSM. I had already been working at a local tailoring shop after school and made a collection that I showed to the interviewer at CSM. When I was accepted, I didn't really get a chance to think twice. I was really lucky, so I just jumped in.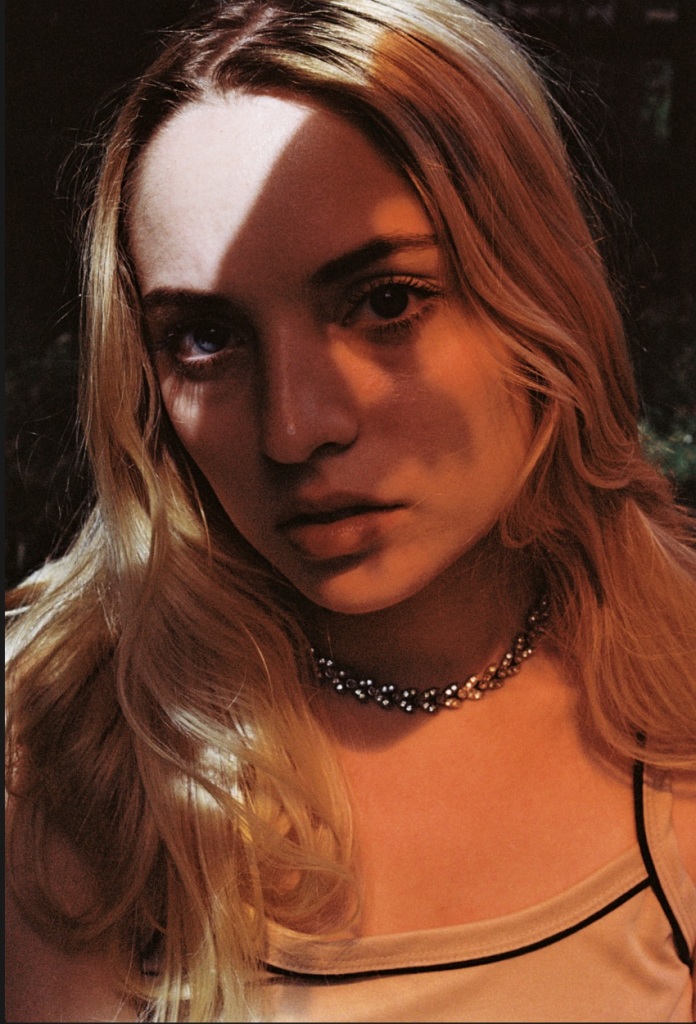 Biggest Chicago pro vs biggest London pro?
The biggest Chicago pro is definitely the Mexican food, shout out to Allendes by LPHS! I also have such fond memories of sneaking out of the house at 2am to bike around the completely empty city. There's nothing better than exploring downtown in the early hours of the morning on a bike. I also think Chicago is a little underrated, but I guess that's what  gives it its cool edge. Oh and the view of the skyline from the beachfront at night is priceless.
The best thing about London is its creativity and diversity! I love the energy and sense of community. The spectrum of things to do and see is endless. I also love the way you can walk for an hour through the city and watch it change so quickly from one neighborhood to another. Each area has its own distinct vibe and unique things to offer. If you haven't walked from east London to Soho I recommend it. I moved to London when I was 17 and I immediately found home, which says a lot for a city. I guess I matured living here, which makes it that much more special to me.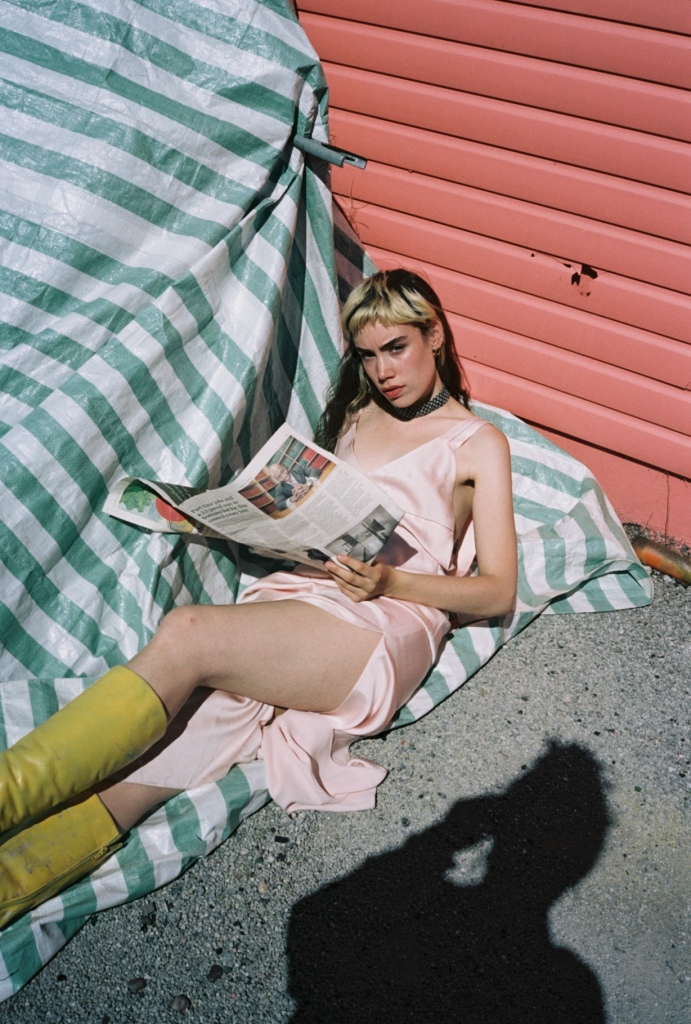 How would you describe yourself versus how you would describe your work?
I am very passionate about what's important to me and that's made me seem 'intense' to some. I push myself to take on any bigger challenges and I'm very ambitious, sometimes to a fault. I suppose my work reflects that… My stuff varies so much that it might seem all over the place to some, but there is definitely a thread of continuity in there with my love of portraiture, contrast, and colors.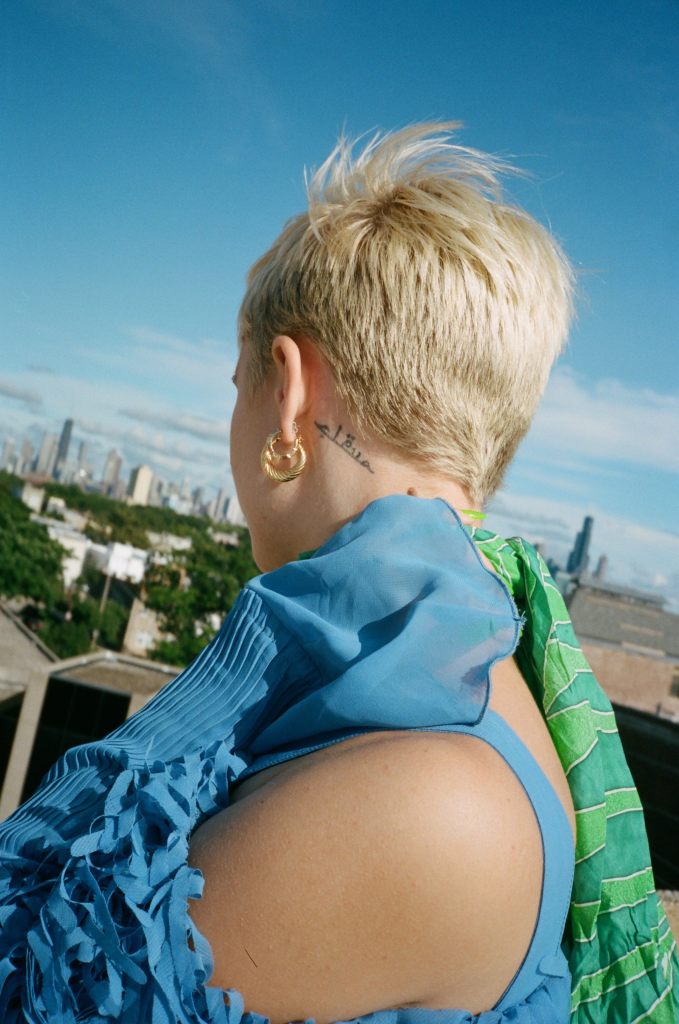 How did you begin taking photos and what is it about photography that made you stick with it?
It's kind of embarrassing but I distinctly remember being on a family holiday at sea world or something like that, and getting all these great shots of the dolphins coming out of the water. I was like "mom this is how you do it!" trying to teach her how to time the lag in the shutter release with the dolphin jumping. Also later when I was growing up me and my friend would do these awful 'shoots'. We were obsessed with ANTM (Americas Next Top Model) so we'd take turns photographing and modelling – I shudder a bit when I think of those photos seeing the light of day… There's something so satisfying about taking pictures. I think I've always been obsessed with preserving memories and I think that's why I stick with it. I like the idea that photography can keep things alive longer than they actually live for.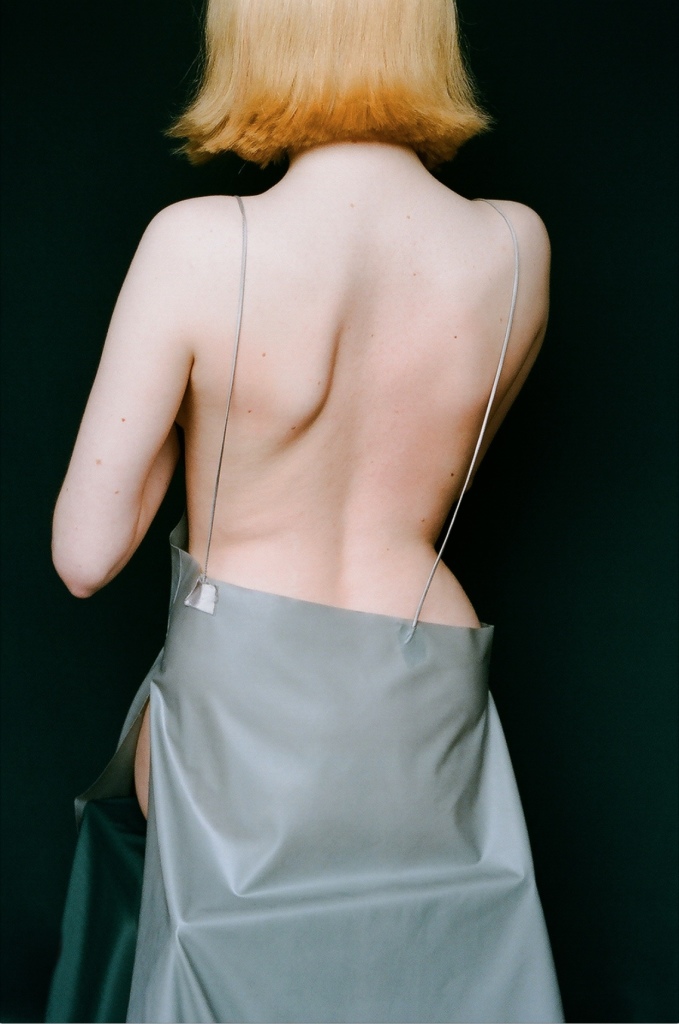 What camera(s) do you shoot with and why?
I've got my digital Canon 5Dmkiii which I know is a great camera, works for the fashion week season and most of the more commercial stuff I work on, although I hardly use it for the rest of my work. For my film photography I use my Pentax K1000 which is actually the first film camera I learned on. It's not fancy but it's good for when I travel and also it can withstand my clumsiness. I also recently invested in a Contax T3 which is my everyday camera that I carry in my purse. As for 120mm I've got a massive Pentax 6×7 but it's so huge and cumbersome I only use that when I work on bigger projects.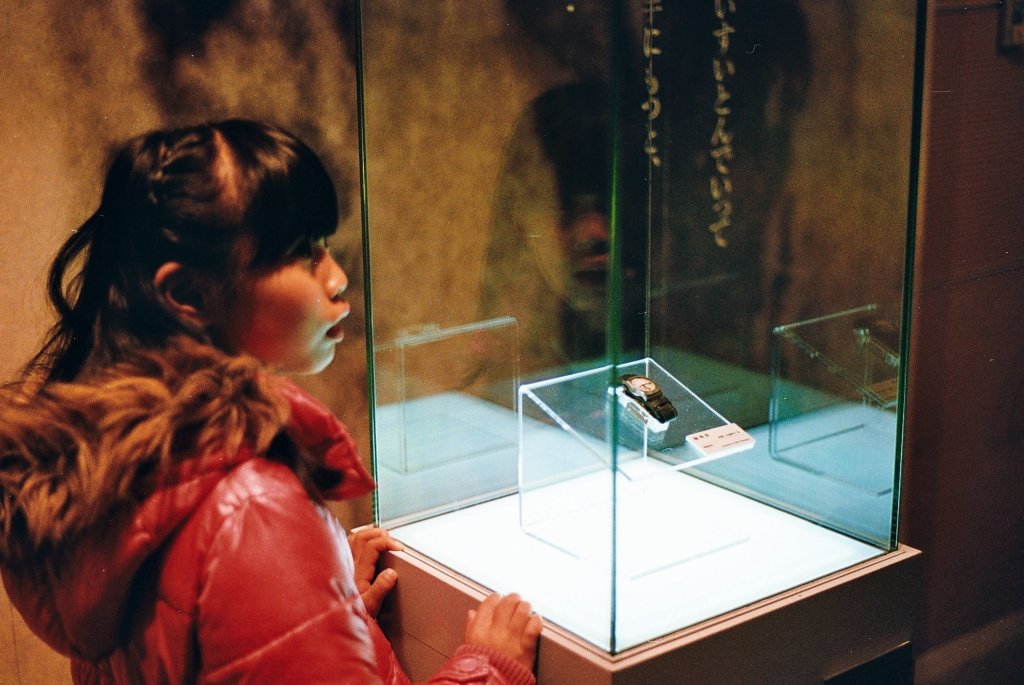 How did you develop your own style of photography?
I definitely used to struggle with trying to define my style… but now I've accepted that I'm still experimenting. It's impossible for me to stick to one style or look at the moment, and if I did I would be completely closing myself off to discovering other ways of creating images. I'm still not out of uni yet and I'm expecting that by the end of my final year this will become more clear to me. But I'm also definitely not trying to rush it.
How do you hope your style will develop in the future?
Like I said I'm still very much experimenting, although I hope whatever happens I don't pursue a particular style over the one that comes natural to me just because it would get me more work. Obviously recognition is the goal of most photographers, but I want to get there my own way with my own style that at time may surprise people, and even myself.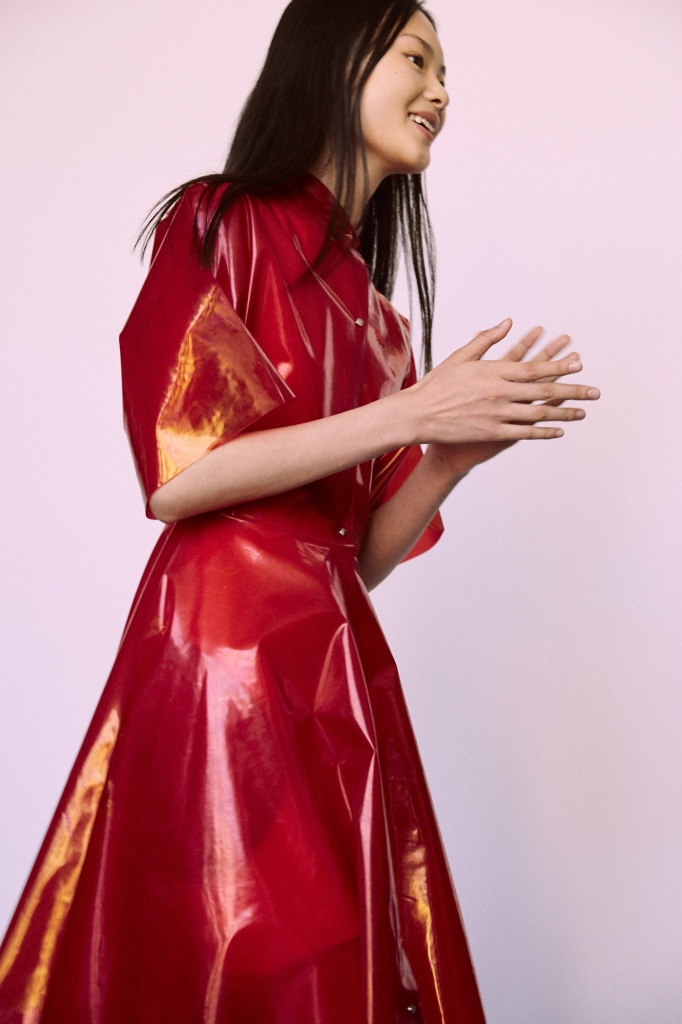 You've worked as an intern for Dazed and Confused magazine, what was this experience like?
It was incredible, I learned so much about how the industry works and what's involved in producing a magazine. I was there for about seven months so I felt super strange when I left. The magazine/fashion industry is hard!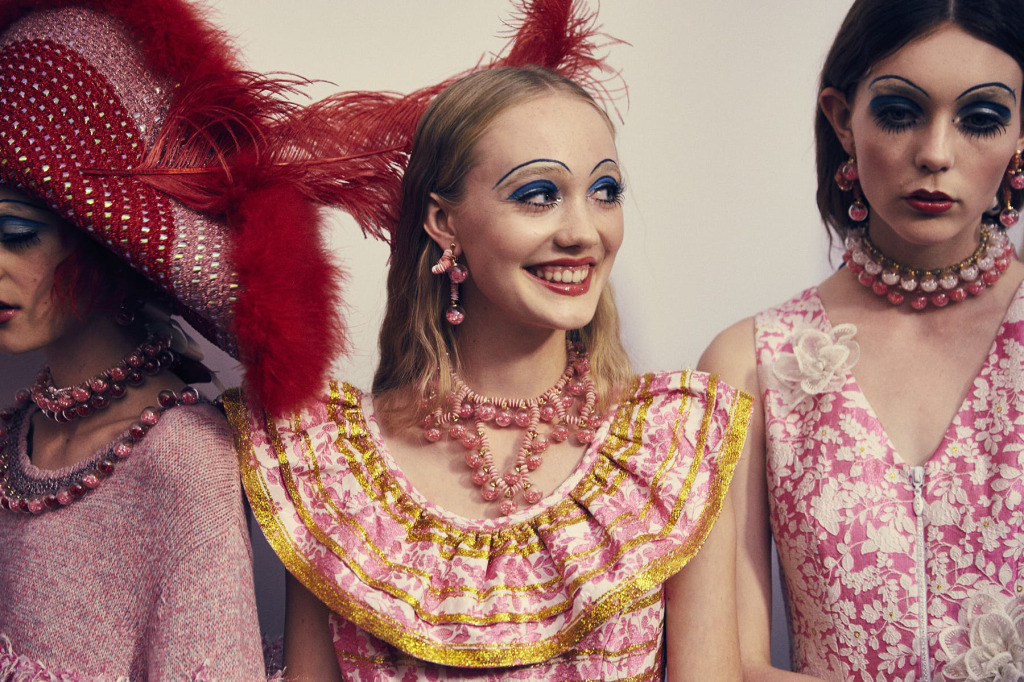 Tell us a bit about favorite projects you have worked on?
My favourite project I've worked on recently has been the one I just finished shooting while I was in Chicago. I spent my week there driving around the city, meeting and shooting creative people I casted. Some from insta & some from word of mouth (some friends too). I managed to shoot about 3 or 4 people a day which, in the end, was probably the most film I had shot in such a short time frame ever! It was great practice for me, I can't wait for them to come out!
I also recently traveled to Israel and did a photo series there. I spent a week by myself traveling around and it was another huge learning experience for me. It felt so good to observe life there and try to take in the culture as much as I could. It was great to capture what I saw around me and have some sick pictures in the end! I also met so many interesting people along the way that I'll never forget.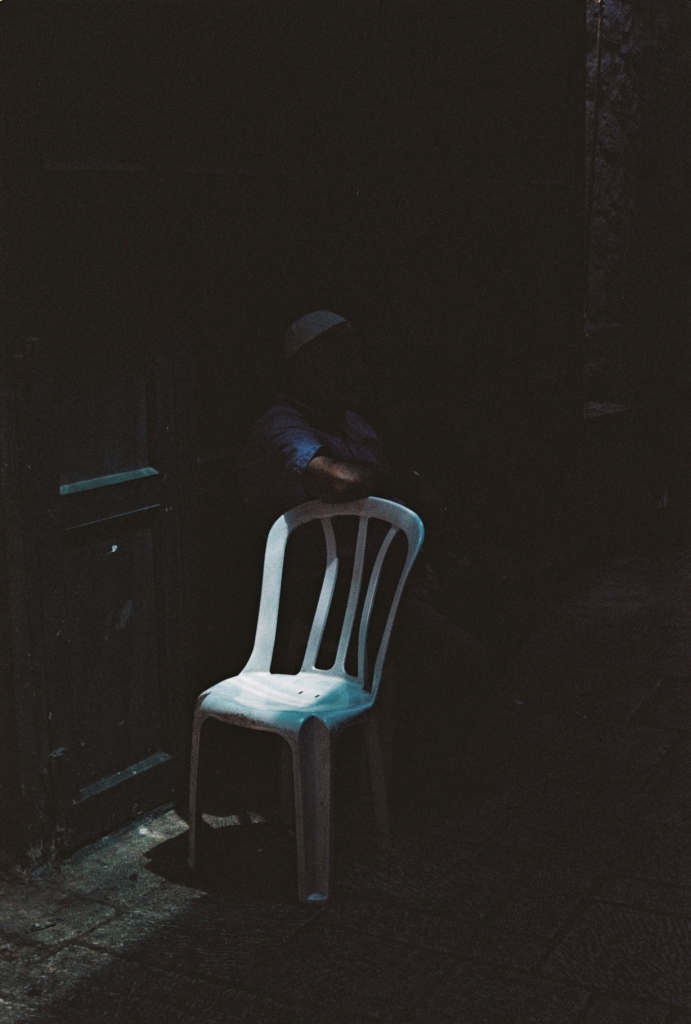 One photo that means the most to you? 
That is a hard one. I'm not sure I can think of a specific one that is above all the rest. I love the photographs I've taken of my dad; he's probably my favorite subject. He's just so comfortable in front of the camera and never looks unnatural. There is also this one photo that I recently re-discovered of my ex and his mom cutting his hair in their kitchen and it just seems so perfect every time I look at it. Something about the composition and the purity of the moment. Above all else, I love taking pictures of people I love; family, friends, lovers whatever!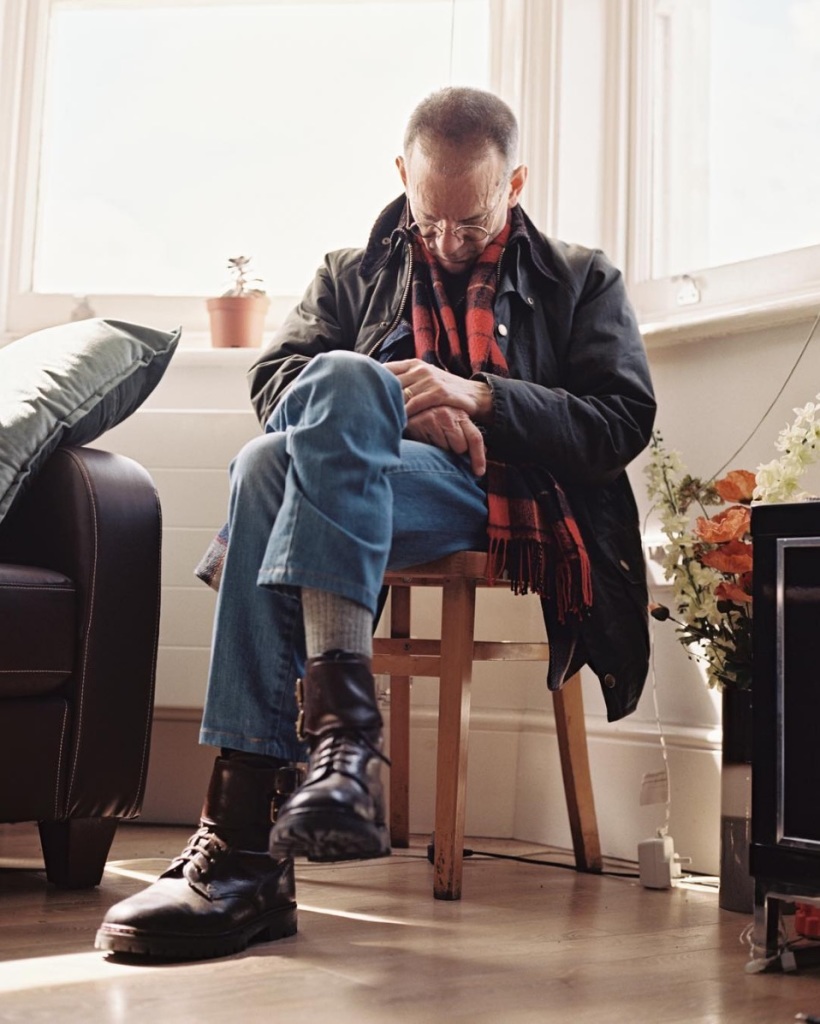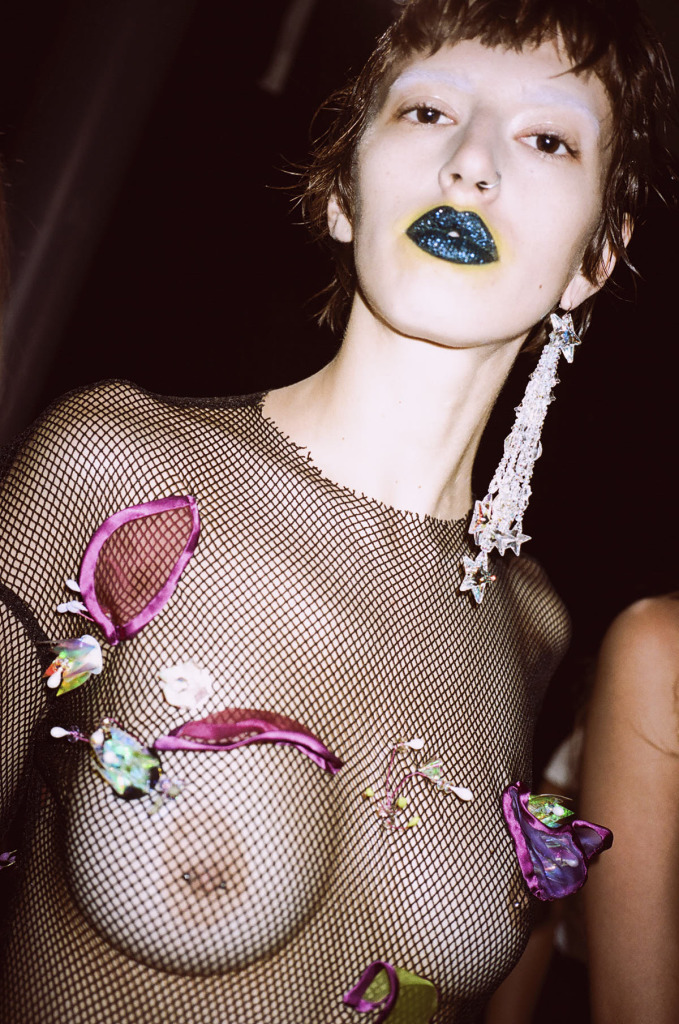 Finally, what can we expect from Lillie Eiger in the future?
That's definitely the big question. I just hope to be as busy as possible working on projects that I love. Every month I make a list of goals, and there's nothing better than feeling like I've achieved all I wanted to. Keep your fingers crossed for me!
By Indiana Roma Voss
Merken