Video Leo Adef
Dominican-German artist Tofel Santana who's now based in Barcelona, is releasing his latest single, VAMP (Oh Shit); with his EP album "The Box" coming up this fall, the newcomer artist is about to set some fire to rap rules! Collaborating with Barcelona based artist/director, Leo Adef, the contemporary artist is the hottest aspirant in terms of taking Europe's growing underground rap culture by storm.
INDIE crept through the walls and spoke to Tofel about his sounds, bicultural beginnings and growing up in Germany.
What inspired you to get into music?
The fulfillment I felt as a kid every time I went on a stage.
Are you in touch with your Dominican ancestry? How?
I have a strong bond with the part of my family that still resides in the Dominican Republic – furthermore I foster the values and standards that being Dominican taught me. Including working hard for what you want and getting out there to enable a better way of living.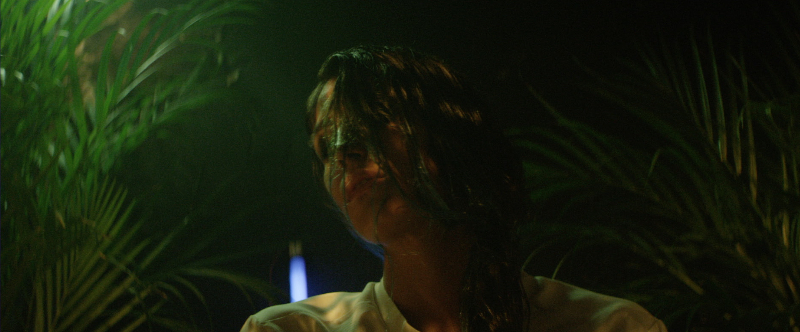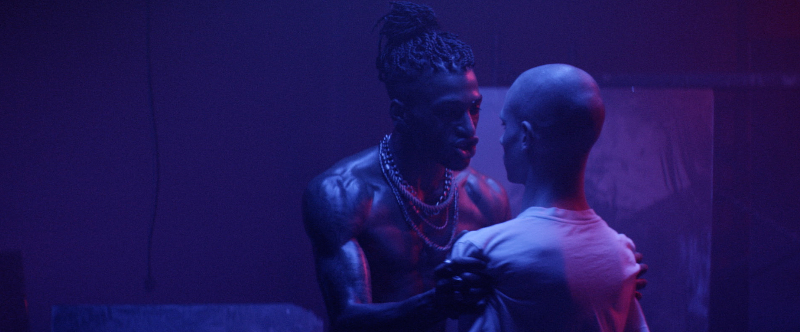 What's the air about Germany's youth culture that caught on to your aesthetic?
Since I was teenager I started to get into sub cultures and hang out around the city and music venues. Those times were marked by getting lost in yourself, rocking crazy outfit, getting tattoos and piercings just for the thrill of it and specially being yourself no matter what. I would say that I pretty much still represent those "free spirit mind" values I got from growing up in a the German culture.
 What's your upcoming EP release "The Box" about?
Growing up biculturally and playing in different music projects such as in a rock-pop band and in an Electropop-duo really influenced me while growing up. This among with other influences I am now putting into a "Box"  to present myself as an solo artist to the world while mixing different influences into a sometimes difficult to categorize genre.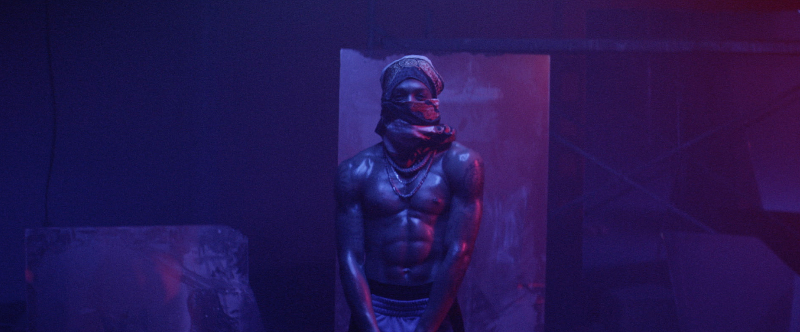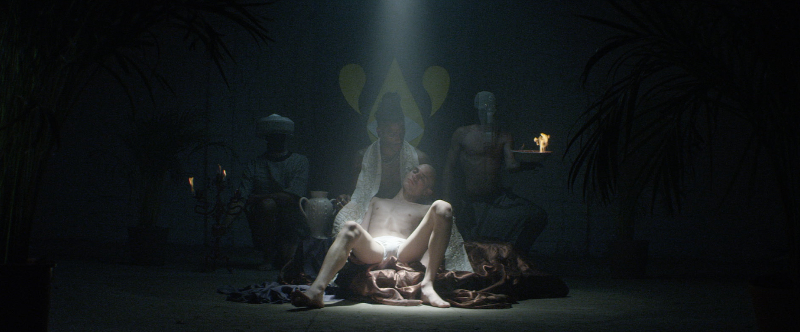 How was filming your single Vamp with Leo Adef? How do you go about with your collaborations? 
The filming of Vamp was an once in a lifetime experience. Working with Director Leo Adef was very special as he understood my vision right away and we both got on the same page really quickly. He really did an amazing job overall and in fact I think that everyone from the Director of Photography Angello Faccini to the Art Director Jorge Algaba and Stylist Eus Canto to the technical team and actors, everyone did an amazing job which makes me feel blessed to had that opportunity to combine their art with mine. And in general all of my collaborations happened naturally but I always look to create innovative and creative content when working with other artists.
What is the ideal/ random creative process for you?
I normally get inspired in really random places and at any time of the day. Even just a word can inspire me to write a whole song. I just try not to have any limitations with my ideas. Sometimes my ideas start really small and they become a working progress but then there are also times where I wake up with something in my head knowing exactly how I want it to be and who can help me to make this idea even greater. So it is always different.
Five words for where you see yourself in five years 
Tofel has left the building.
Writing lyrics is like…
A combination of what surrounds myself at the moment mixed with my imagination.
What should INDIE know about Tofel Santana?
That he is not here to follow anyone's footsteps.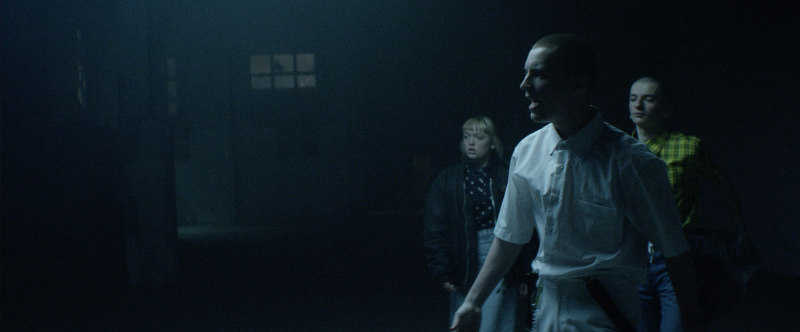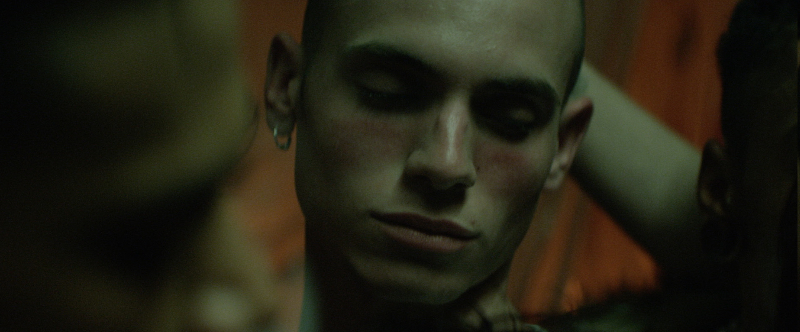 By Shrovona Paul
Merken