LA based photographer Michael aka Snaplord is our guy this week. His photos are fresh and freaky and capture LA folk just the way we like it. Working with internet celebrities like our girl Princes Gollum Snaplords archive has a healthy dose of social media madness. We had a chance to talk to the young photographer and find out more about his work, his muses and himself!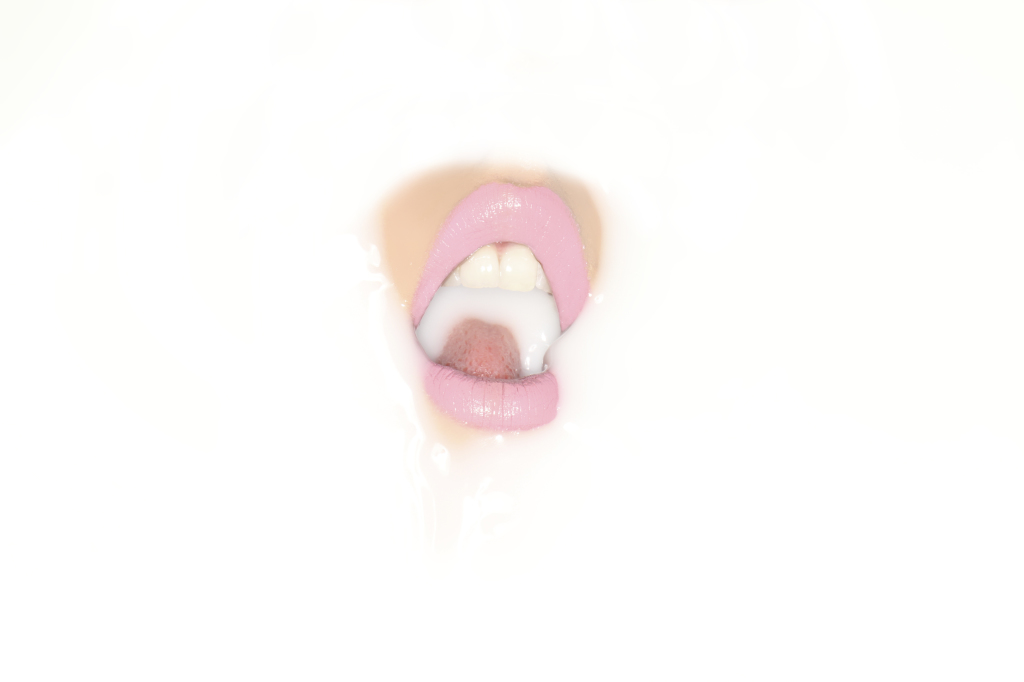 Model @lillipore
To start off with, can you tell us a bit about who you are and what you do?
My name's Michael. I take pictures of people and fashion in LA. Sometimes I make clothing featuring my photos.
You work under the pseudonym Snaplord, what can you tell us about this?
Sure. It was inspired by A$AP Fergs Album "Traplord". A Traplord is said to be the most notorious drug dealer. I call photos snaps so I decided to switch the trap to snap. I push snaps yo!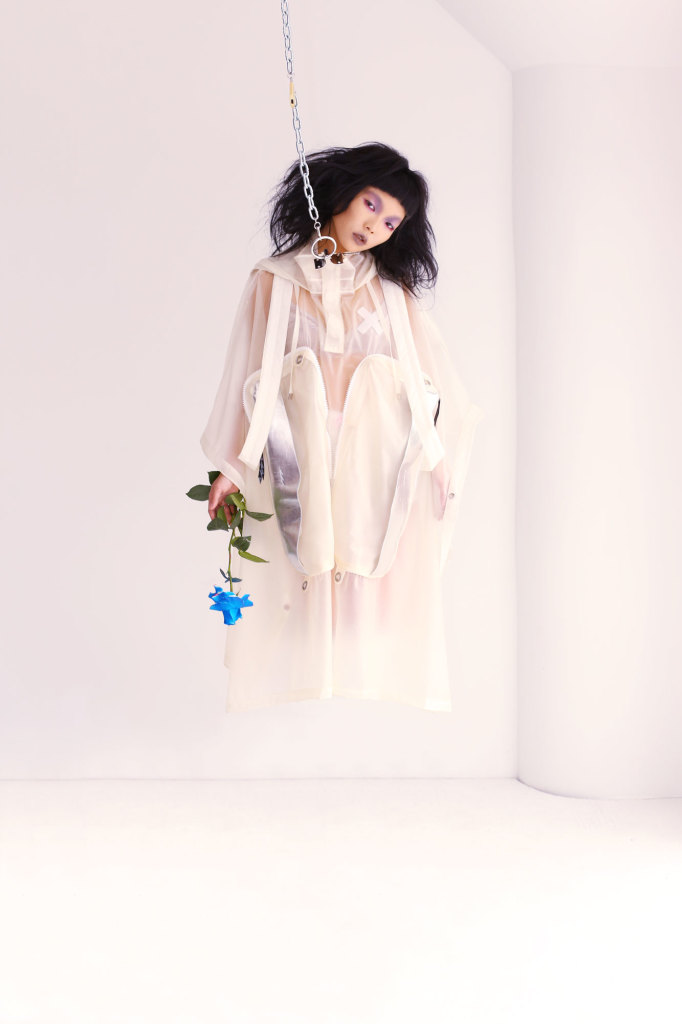 Model @princessgollum
You snapped our girl Princes Gollum who recently collaboration on a Freekin' Friday Mixtape, how was it to work with her?
I wanted to work with her for over a year and during October of 2015 the time was right. I gave her a black whopper from Burger King and a rose that was spray painted blue. Together, and with the help of makeup artist @MugOpus, we captured some dope snaps. She's open to experimenting and rocks it effortlessly. Most models wont go for a "princess who hasn't slept in ages" look.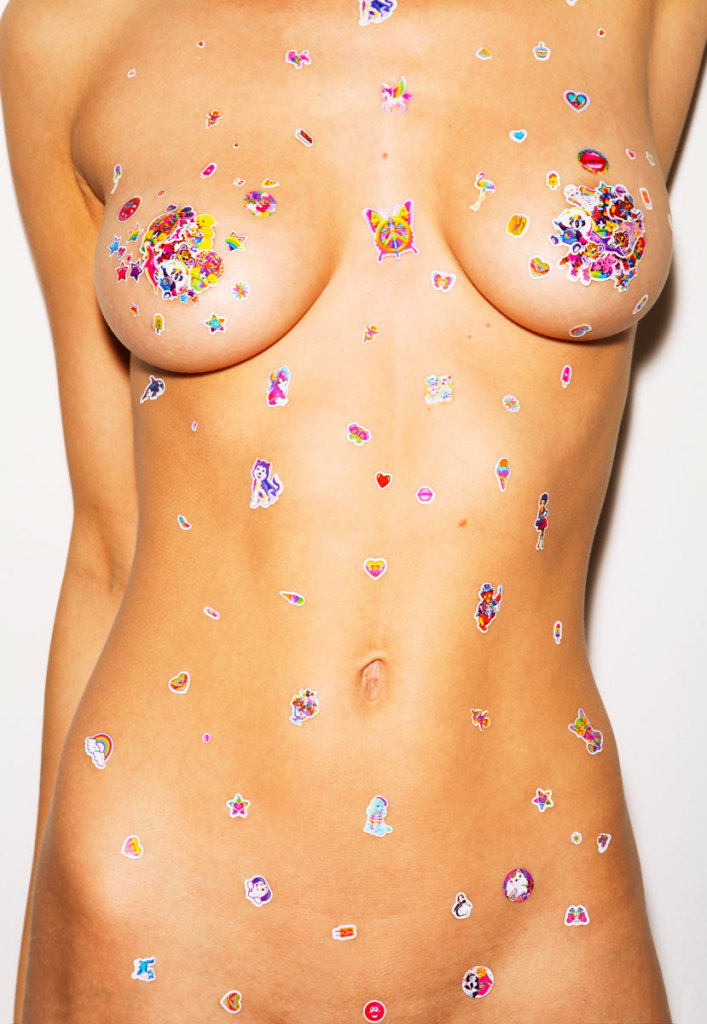 @thekatecompton
What do you typically look for in models?
Having unique style draws my attention but personality is key. Someone's face can instantly inspire ideas or be the perfect start of a character in my head. I wont limit myself to traditional fashion model standards. I enjoy beauty in all shapes, sizes, and genders! I will say I'm a sucker for freckles and gaps.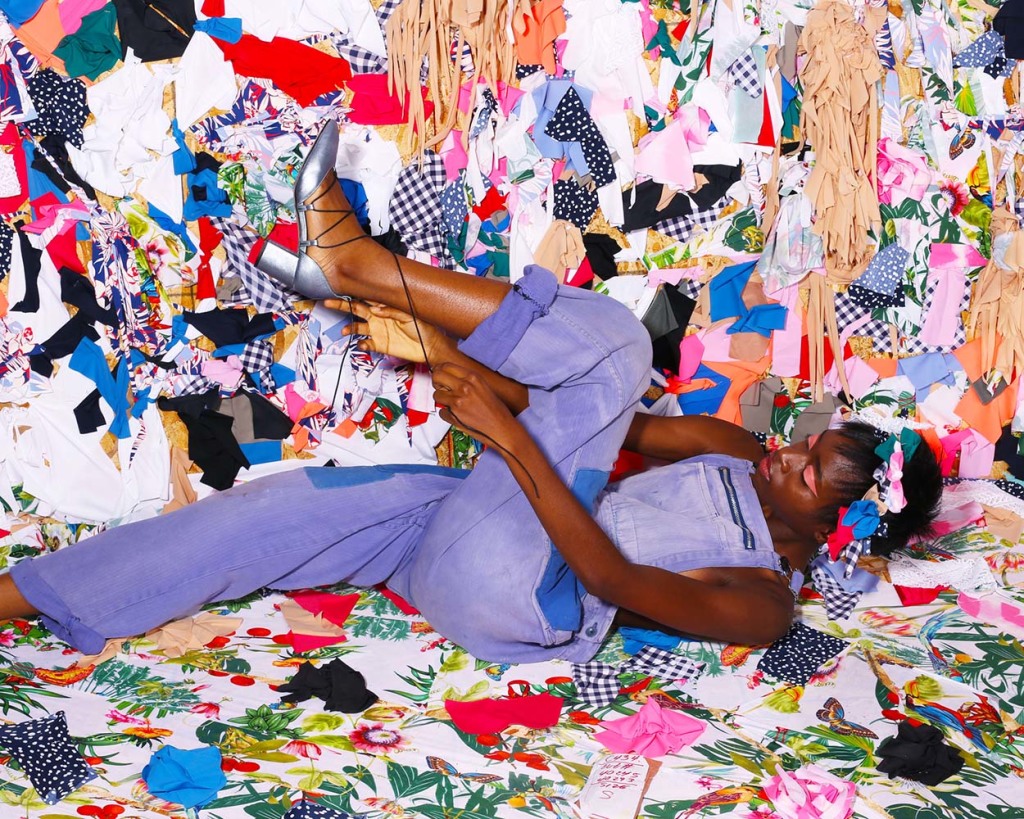 Do you think being based in LA has a large influence on your aesthetic?
Growing up in Los Angeles has definitely had a big influence. It's very culturally diverse and many people of all ethnicities are willing to get their photos taken. There are also many independent and underground designers who keep creating and building the fashion scene. Designers love having their work photographed. So many possibilities to infuse into my work!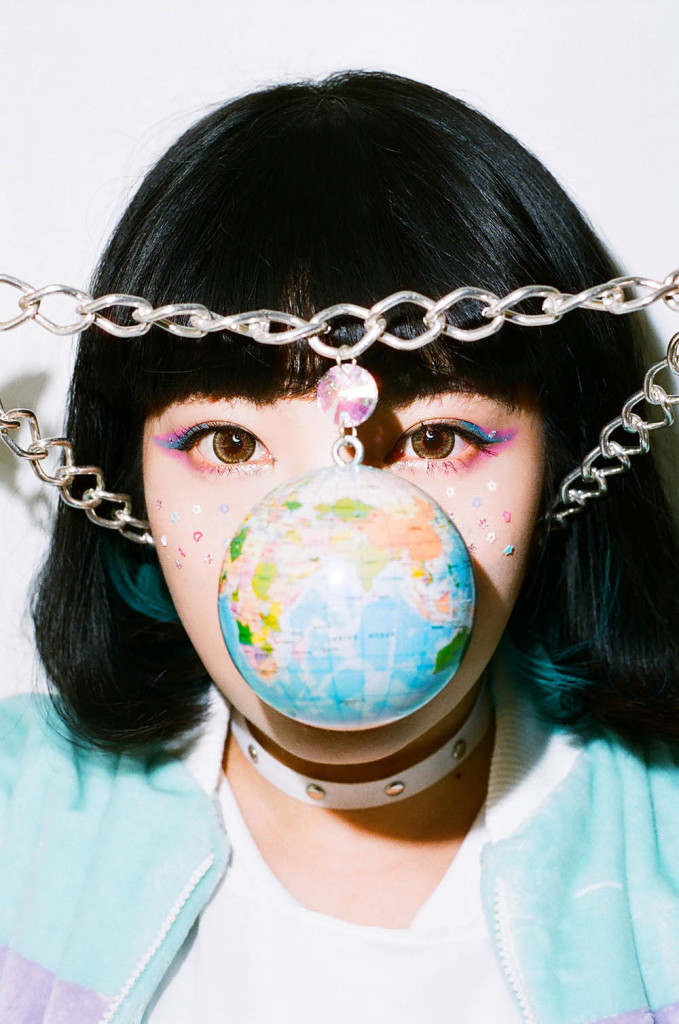 Model @rubyrubygloom
How did you develop your own style of photography and how would you describe your style?
Since I was young I loved styling and photographing girls. I kept experimenting with lighting, incorporating themes, and my personal interests. Messing with various film and digital formats was very helpful.  My style can be edgy, bright, and colorful. It can also bounce around from dark, spacey, commercial, to Kawaii in a snap!
Model @k_00x
How do you hope your style will develop in the future?
I aim to continuously challenge and advance my skills in lighting and concepts. I want to invest in nicer lenses because shooting beauty has always sparked my interest. Slowly but surely I'm building my studio and gear!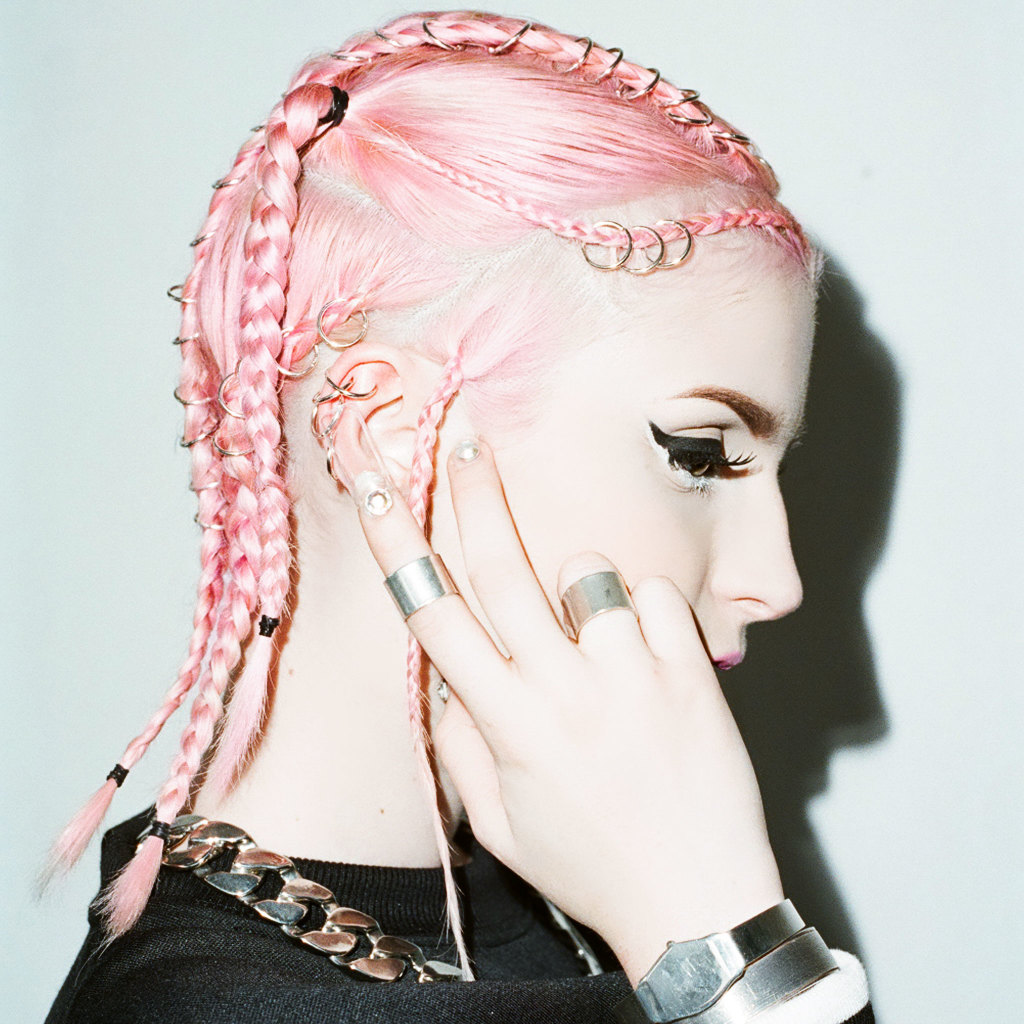 Model @realkimmshady
Tell us about a bit about favorite projects you have worked on?
I really loved collaborating with Taro of @Fangophilia. Taro is a Japanese dentist and jewelry designer. Fangophilia jewelry is created using molds of your body, similar to casting teeth for grills. I noticed he was in town so I sent him a few concepts. Interested, Taro brought his entire collection to the shoot. We decked out my friend Kim in his pieces and drenched her in metallic silver soap. IT WAS SO MUCH FUN. Covering Kate Compton's tits in Lisa Frank stickers is a nice memory! I liked painting @MarinaFini blue and dipping @lillipore in a milk bath for @CovetedSociety. Oh yeah, whenever @marbraidsit steps on set, magic happens!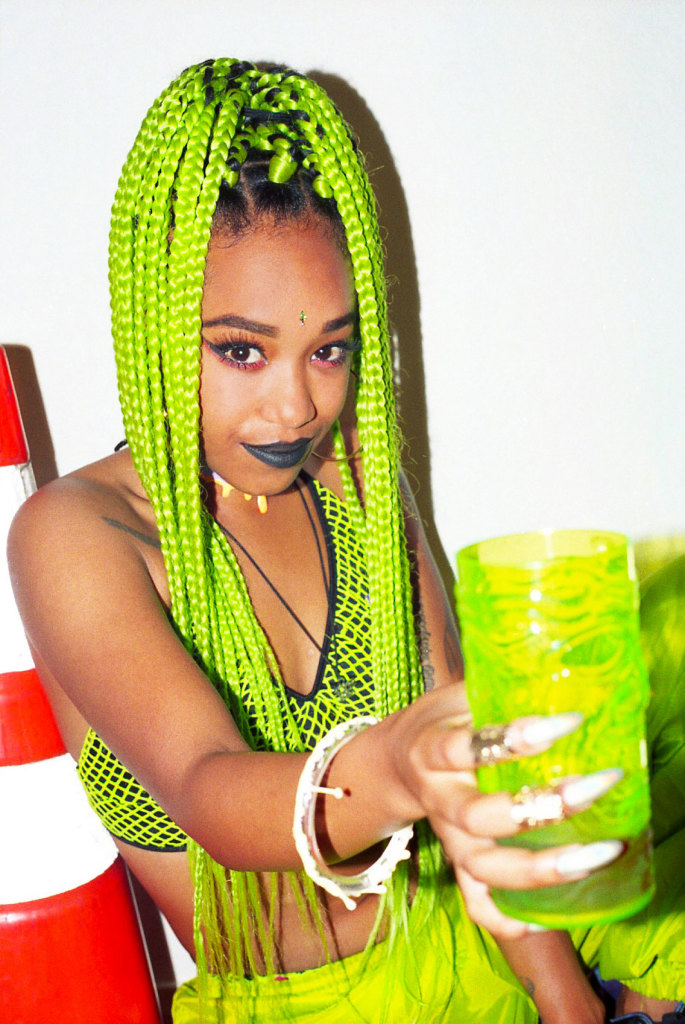 Model @_papermashay
Dream collaboration?
I'd collab with Rihanna. Straight up. I day dream about shooting bad gal. Constantly imaging how she would be styled or where it would take place. All of her photo shoots leave me in awe and don't get me started on her steez. In a world where every one of her moves are scrutinized, she gives zero phucks.
What profession other than your own would you like to attempt?
I've always loved cooking. I couldn't get enough cooking classes through out high school. I love making bomb food and not only eating it but seeing others enjoy it.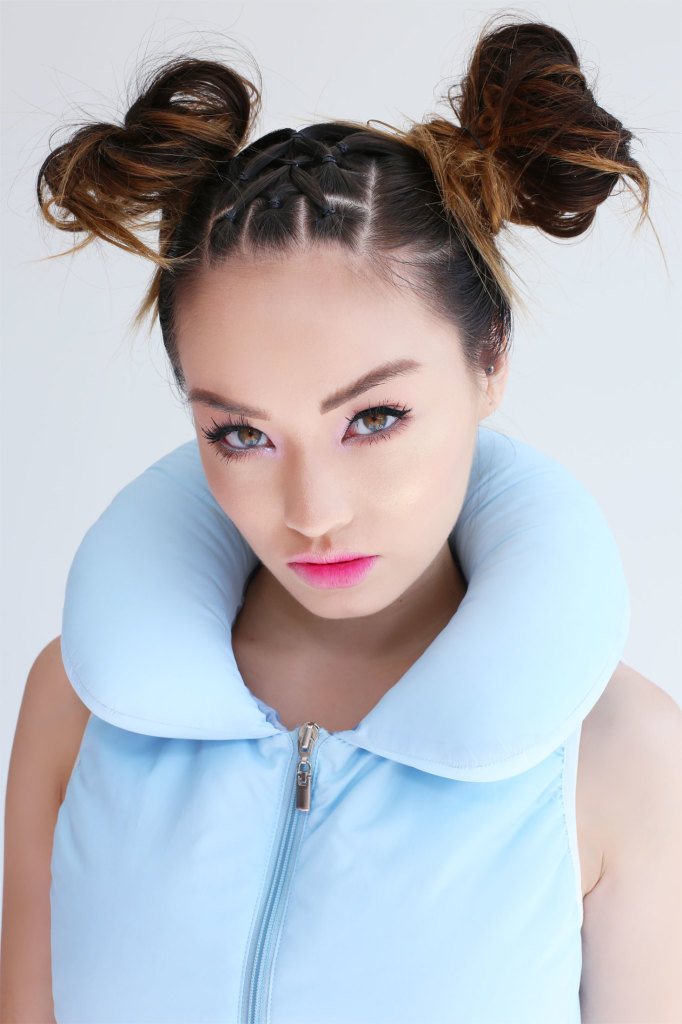 Model @juliahamiilton
Three items you couldn't function without?
My organizer, a baseball cap, and photoshop.
What's next for snaplord?
Lots of snapping is an obvious. I have a hit list of brands and Models whom I would love to shoot. I'm trying to team up with more designers to create designs implementing my photos. I find something special about a wearable canvas!
By Indiana Roma Voss
Merken