MILA
, a collaboratory project between photographer Maddalena Petrosino and stylist Eleonora Gaspari is this weeks photographer to watch. Maddalena also known as Milli and Eleonora known as Lola take the term partners in crime to a whole new level succeeding in making a creative partnership work. So how do these Italian beauts make it work exactly? We had a chat with the ladies and found out for you!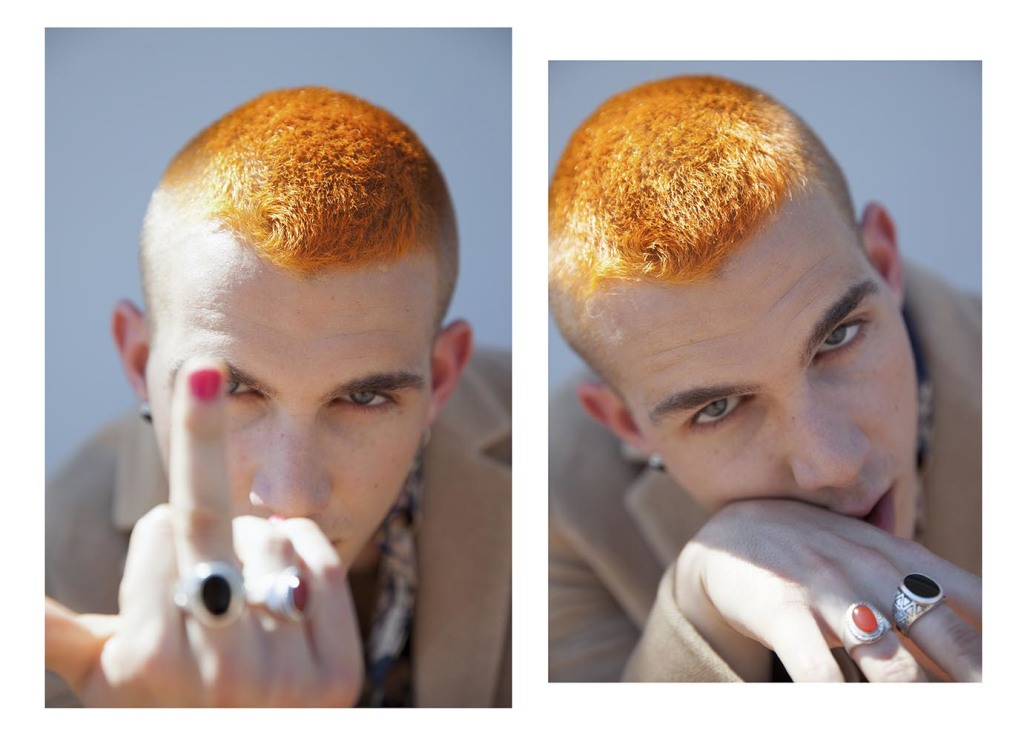 How did the two of you meet?
We used to hang out in a lot of the same places, we had a lot of friends in common. It's nice to remember how we met each other. We were on the same train, going different destinations but with closed seats. When we realised that we laughed about the strange coincidences. Ever since that moment, now three years ago we have travelled together.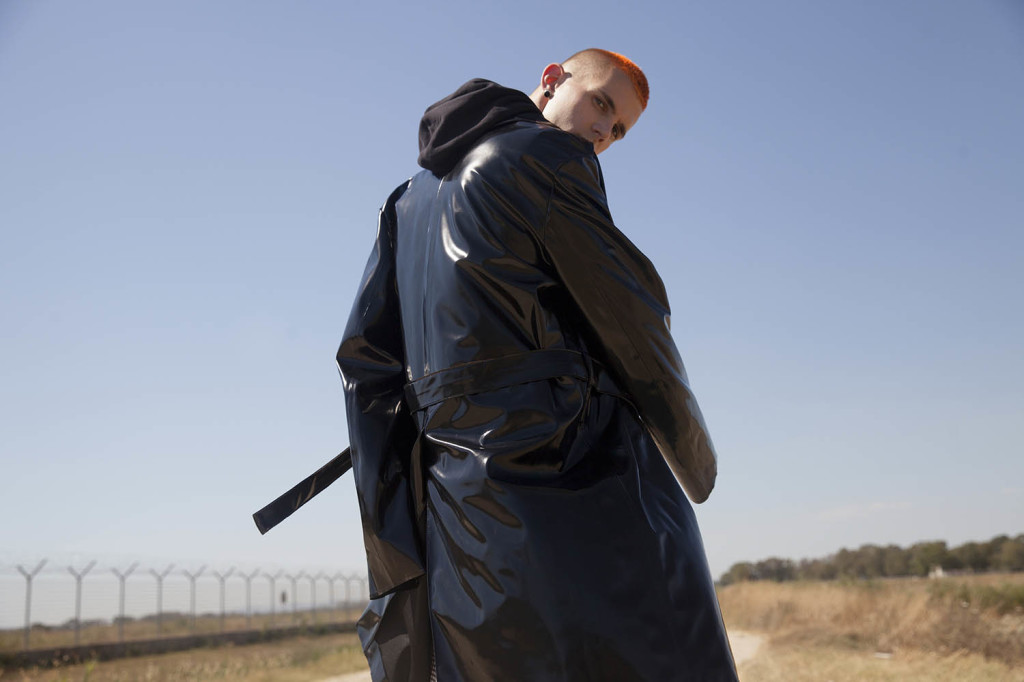 When and why did you decide to start working together?
It was after the travelling that time on the train that we thought about a collaboration. We met and talked for 5 hours about the duo as MILA. Our intention was to create something unique and blend together different skills with the same vision.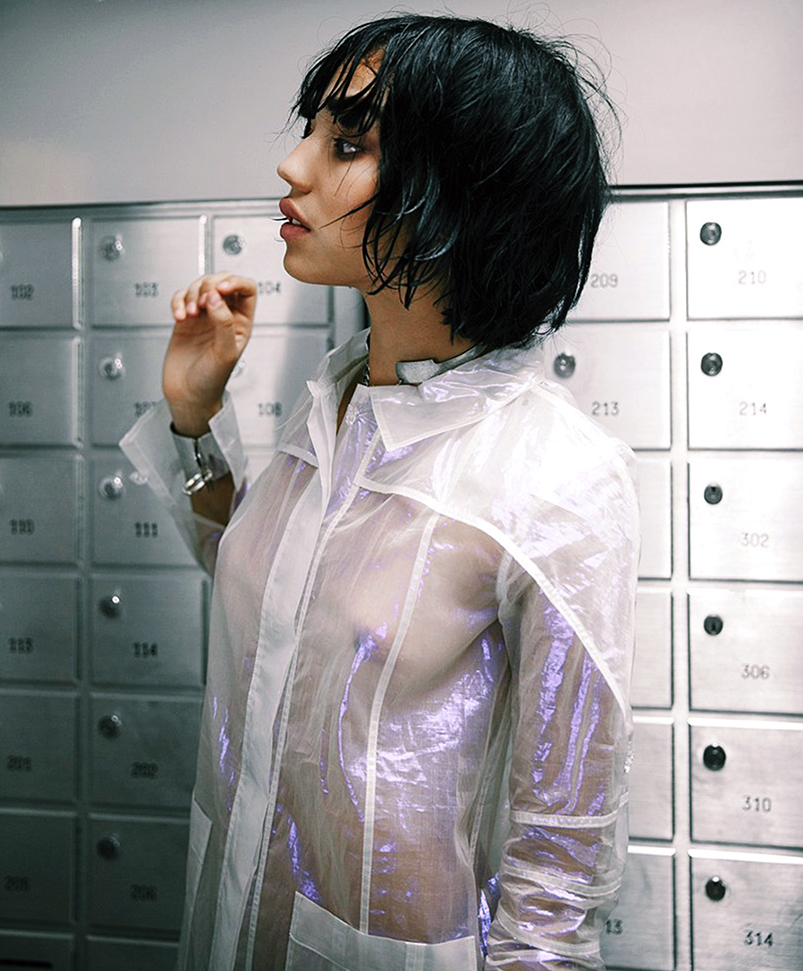 Do you still ever work alone, how does this feel after working so much as a duo?
Yes, sometimes we still work individually. Being together for such a long time has allowed us to think with one mind, we don't need to talk, explain things, we understand each other in one second. The sensibility we have built in our collaboration takes time, it's about experiencing together, travelling. This strong connection became our strength.
What is the biggest advantage you have working as a duo?
The advance to be a duo is that you never feel alone. In the past we have been through hard moments, but we always were able to stay going together. It's cool even because we are a mirror for each other, sometimes this helps us to make things better. Know your strengths, work on your own imperfection and aim straight.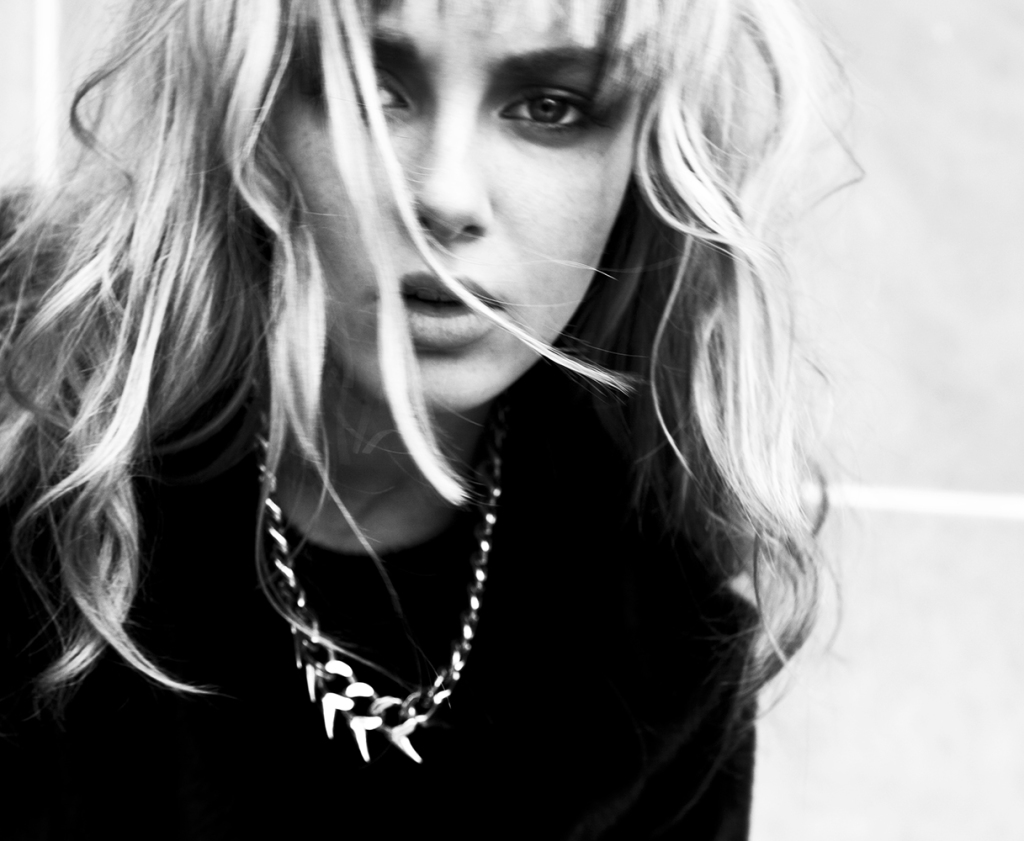 What is the greatest dis-advantage you have working as a duo?
We are different, like YIN & YANG. This probably helps MILA to go on and grow up quickly. Therefore we try to keep our identity strong. Working as a duo there is a danger of  blending too much of yourself with the project and you can get lost and not be able to focus your real aim. It's important to be yourself and grow up together with the same vision.
Are there other photography duos that you admire?
We have photographers and artists that we admire but not any duo in particular. We do definitely follow  the work of Mert and Marcus with admiration though.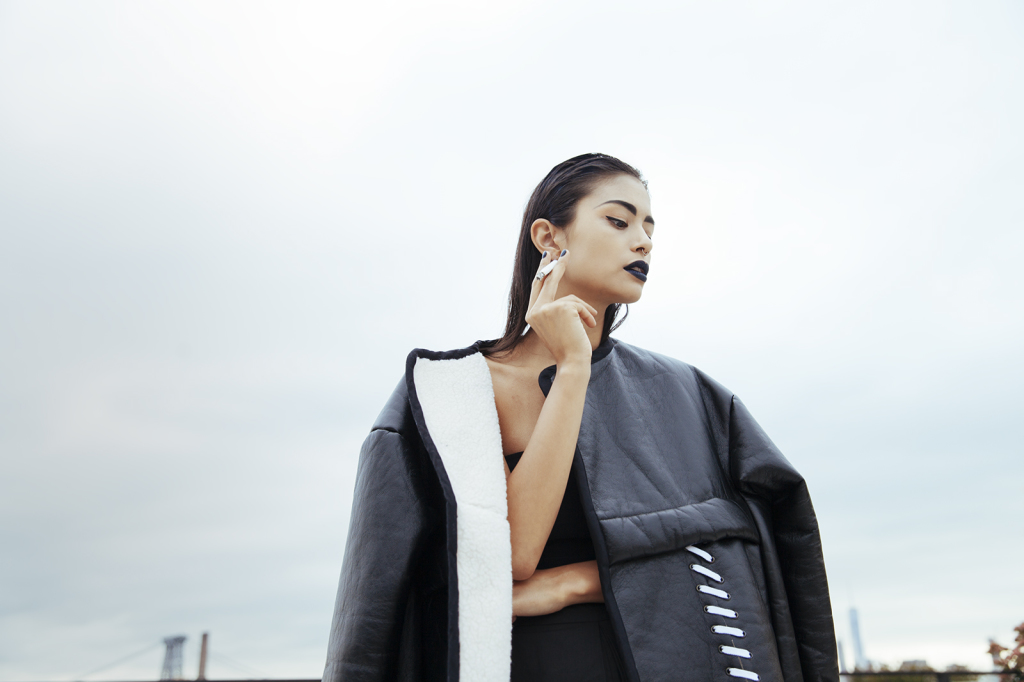 Each others best and worst habits?
Eleonora: It's hard to find a bad habit in MILLI. With her I can go through hard situations and laugh at the same time, because together we can take things easily. We make jokes about everything, even on set.
Maddalena: The thing that I like more about LOLA is the way she makes me laugh in a way that no one has been able to do before. For me this is so important. Another amazing thing is that we don't need to talk, we know exactly what we want to say each other without words. Her worst habits I think are that we are not a duo in sports and that she drinks a lot of ''fake coffee'', like ginseng.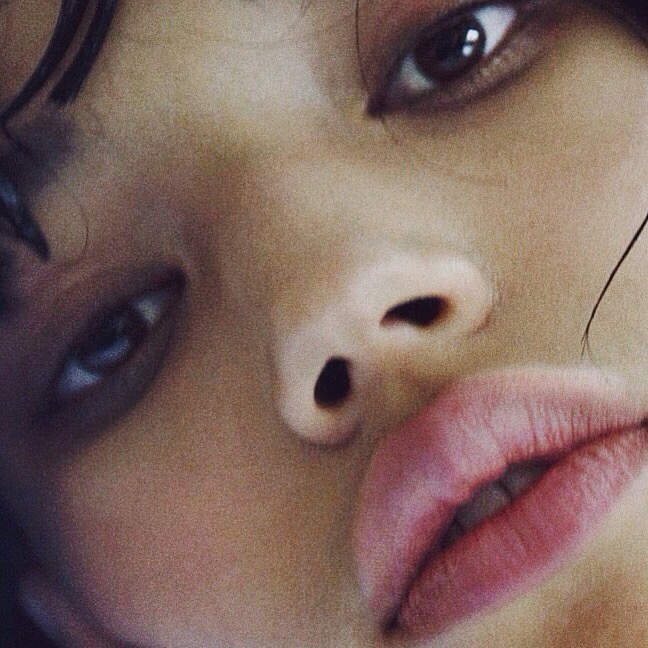 Describe MILA in three words?

MILA is: Fresh, nothing is static, every shot is a stolen moment. Sensuality, there's always a common line between our works. Share, we do work as a factory, where everyone is free to express his or her skills. 
What kind of camera(s) do you shoot with and why?

We shoot in film ( Olympus om 10 ) and digital ( Canon 5d Mark III). Shooting with good cameras is important, but it's not everything. There is no camera set to creativity. It helps to give you a more technical result. Great technic makes the photographer; great creativity combined with great technic makes the artist.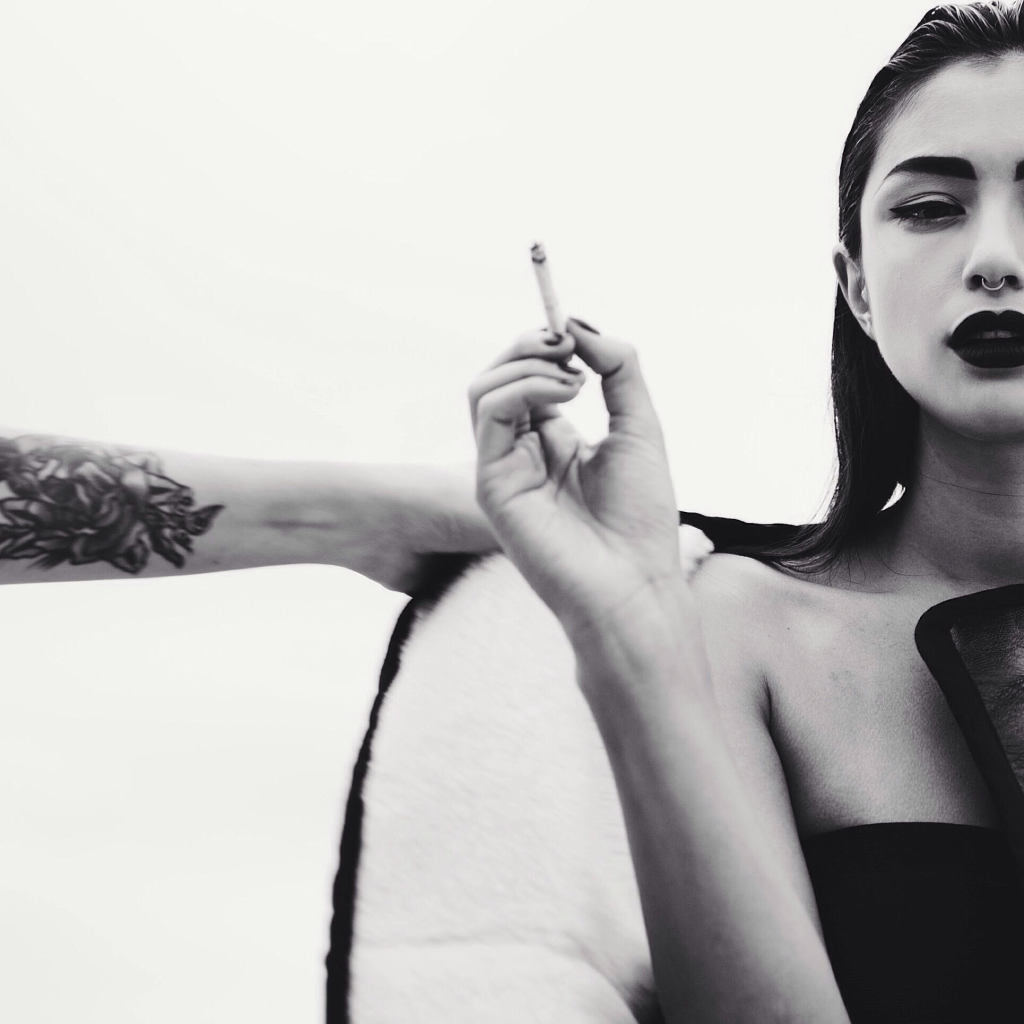 Your dream person and place to photograph?

We have worked a lot in North America between New York and Toronto. We think that LA is our dream city, we would love to shoot there next year. We really don't have a dream person to shoot in our mind, for sure we are always looking for someone with strong personality, not necessarily a model, better if it comes from the street.
It's funny you mention LA as your dream city, it seems to be very popular lately for creatives, photographers in particular. Why do you think that is?
LA is very popular for photographers and creative people. We are European and attracted to what is different. For this reason we would love to bring our diversity and our own style in a new city we've never been before and join something different. Today everybody pretends to be good photographers or creatives, but we believe that a strong identity and unique style can absolutely break down any kind of competition.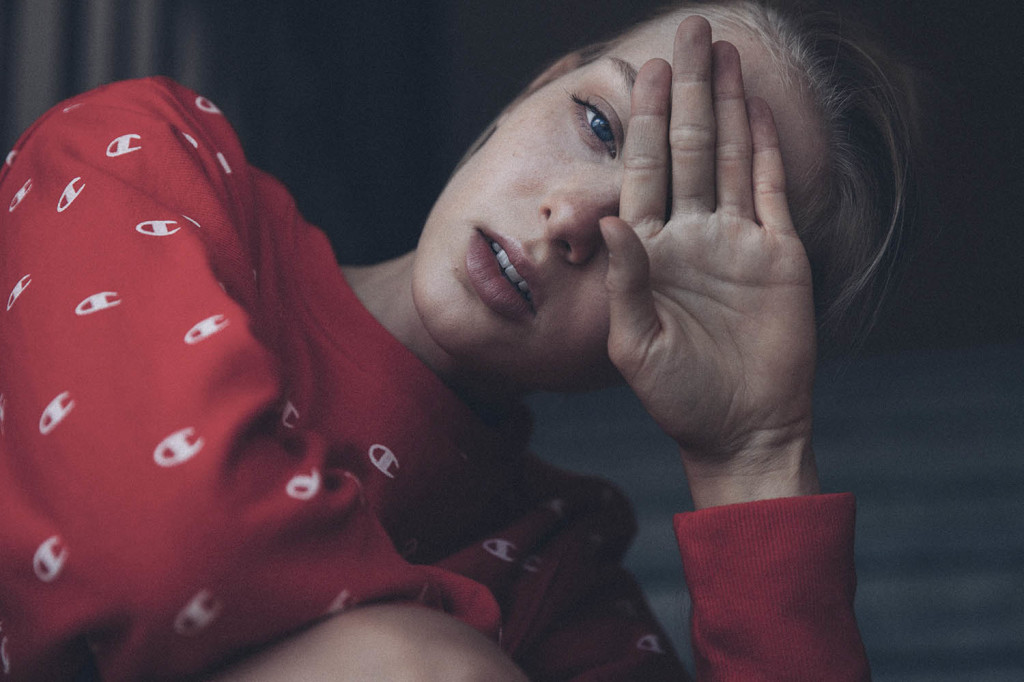 Ideal photography job?
Fashion stories are our favorite type of job, especially when we have to shoot a character for an interview. We are contributors for Her magazine and The New Order Magazine. Through this we have had the chance to work with people from all over the World. We love jobs like this that allow us to travel and shoot in places we had never seen before.
What's next for MILA?

The next step for MILA is to open our own agency, starting to do model scouting and represent artist.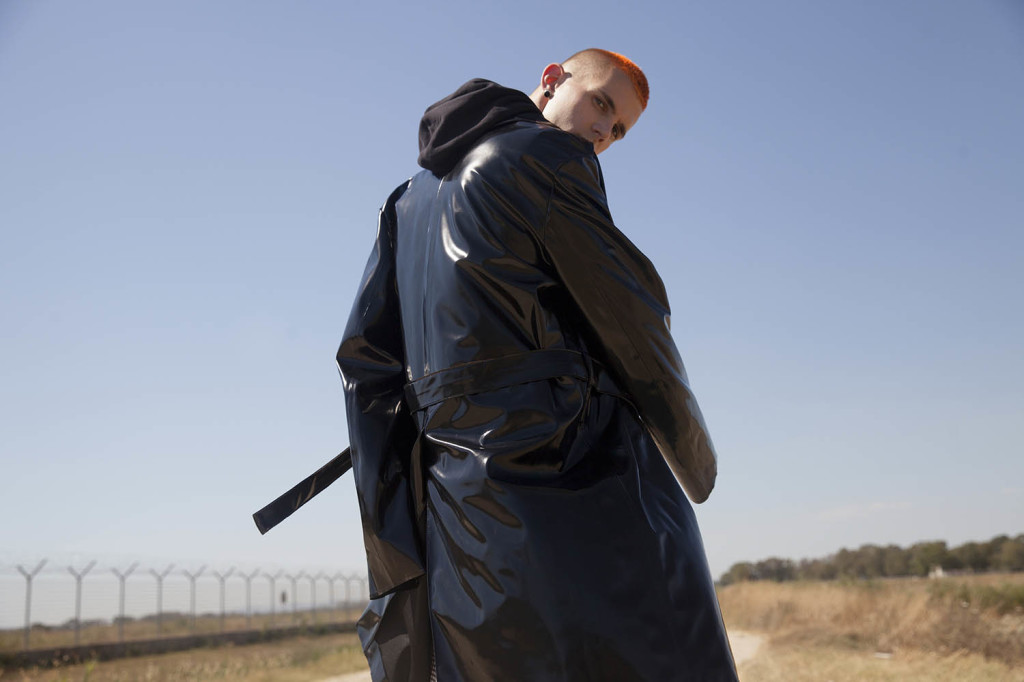 Where did the idea for your own agency come from?
The idea for the agency comes from the will to give our clients any kind of service. Photography, Styling, Model Scouting, Consulting, Digital Management; these are only some of the processes we carry inside MILA. The next step is to realize a unique creative process offering different services which are part of this factory. 
Wanna see more MILA, check out their Instagram HERE
By Indiana Roma Voss
Merken
Merken