New York City's very own Marcus Cooper is our photographer to watch this week. This young man doesn't sit still shooting for Interview, Paper and Creem magazine only to name a few. We had a chance to catch up with native Rhode Islander and discussed everything from creating his own style of photography to where he plans on going next!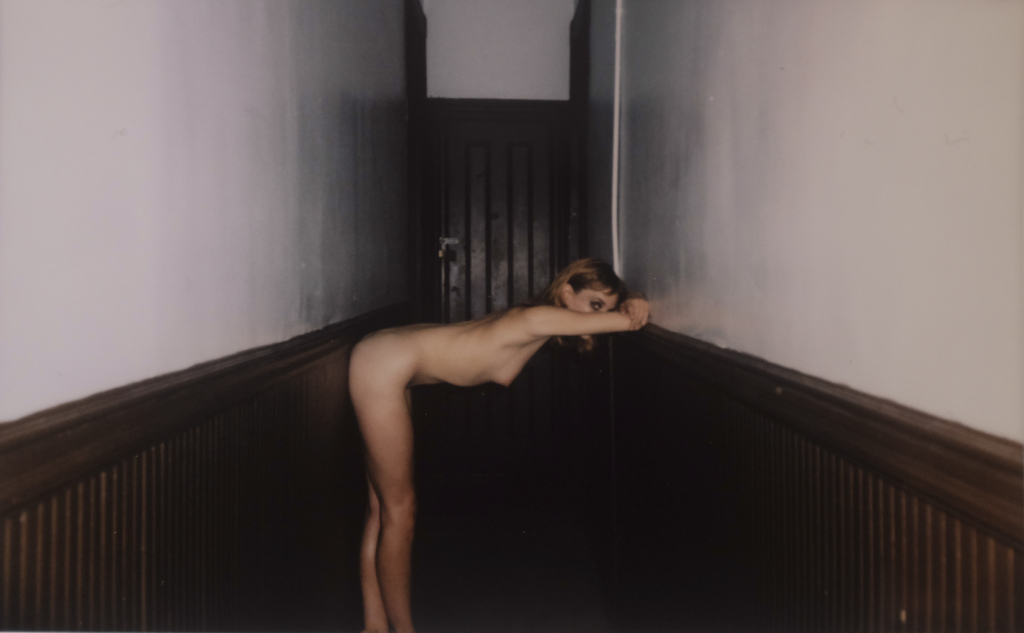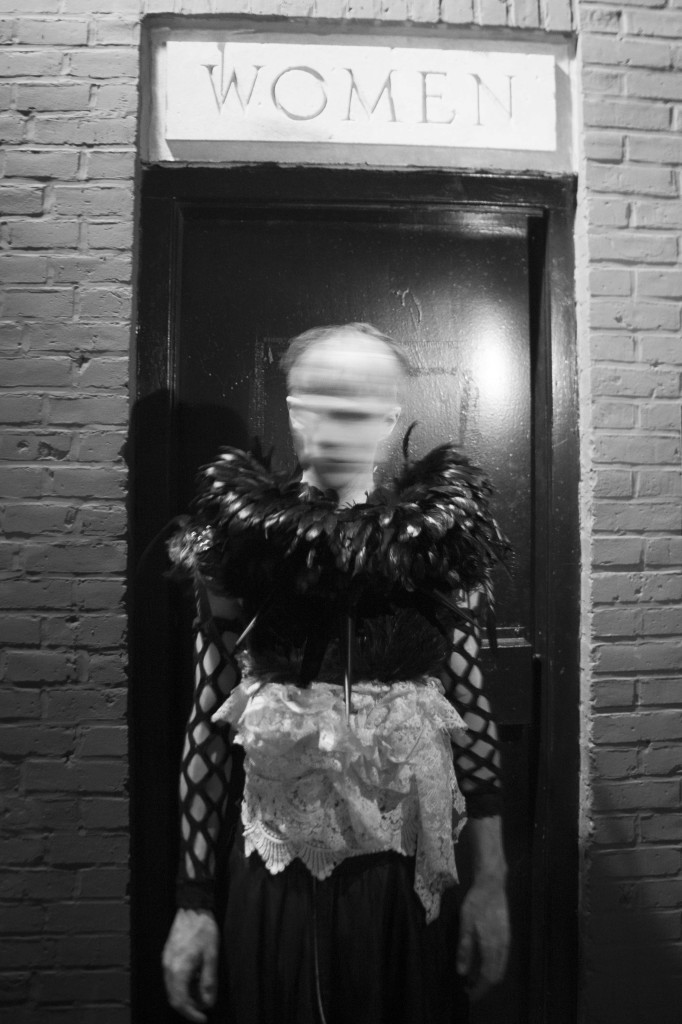 How would you describe yourself versus how you would describe your work?
Motivated, fun always down for a good time. My work is very dark and emotional.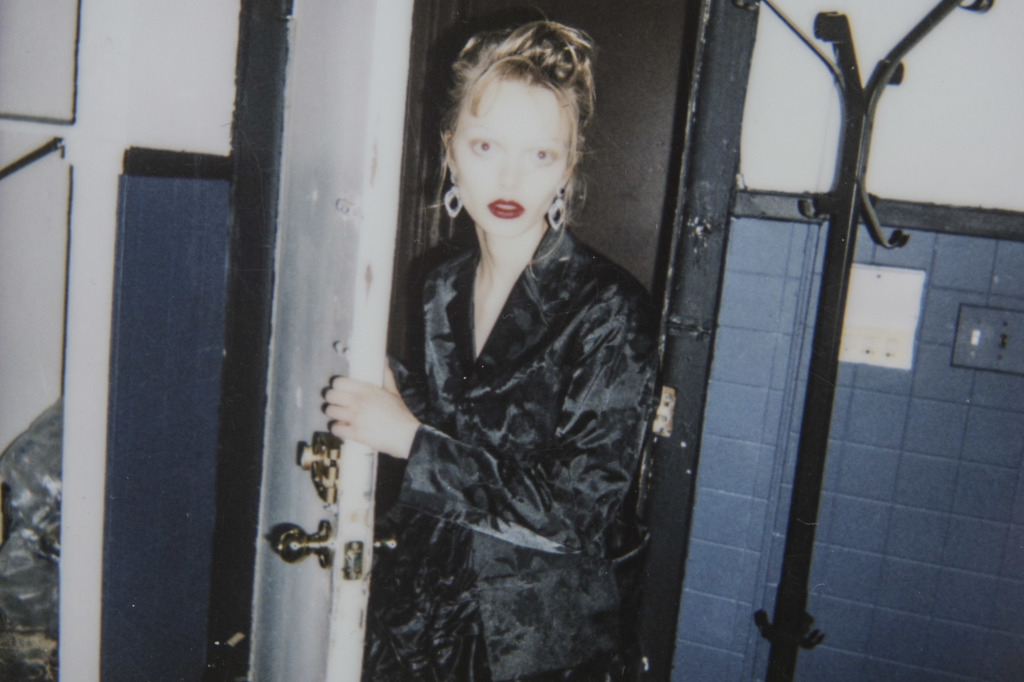 How did you begin taking photos and what is it about photography that made you stick with it?
I started taking photos during a trip abroad in college, when I moved to NY for a marketing job after college I began working with a stylist friend and experimenting and it was sort of a snowball effect – things just started picking up and I couldn't stop.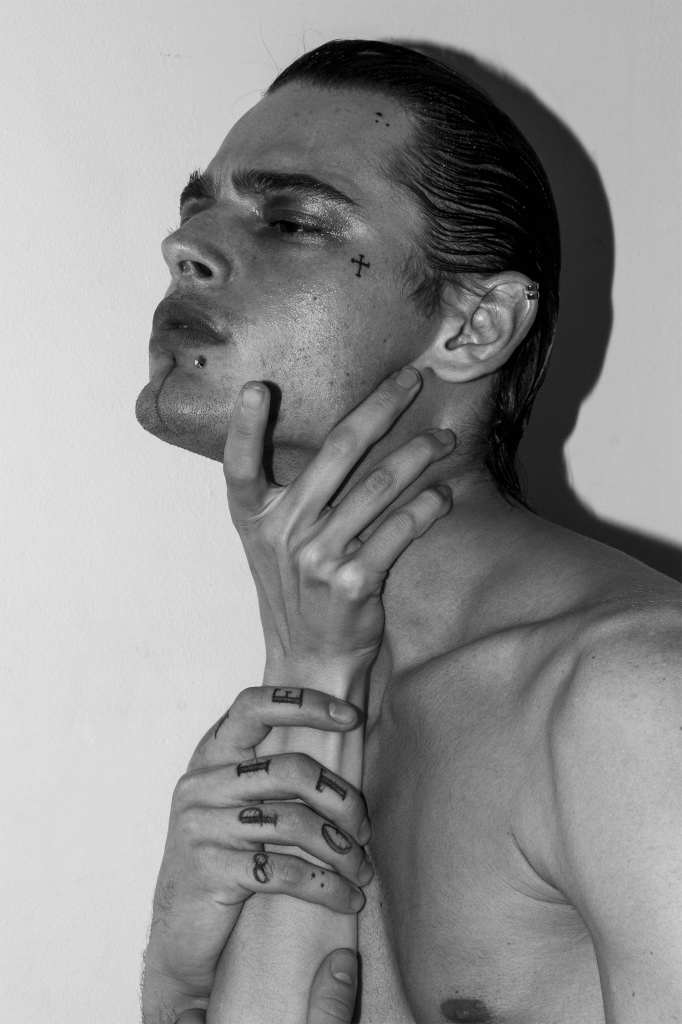 How did you develop your own style of photography?
I started off with a low quality camera so I was forced to focus on the imperfections – I try to keep my work raw and real to this day even though I work with much better equipment now.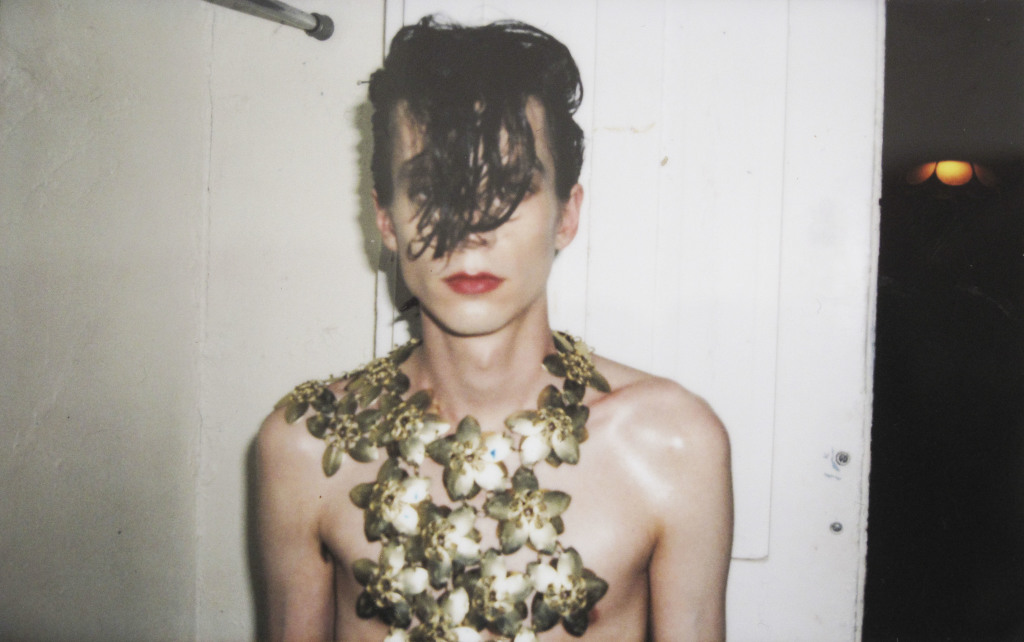 How do you hope your style will develop in the future?
I hope to stay true to my vision and keep things real and not over processed but learn more about lighting and focusing on original concepts.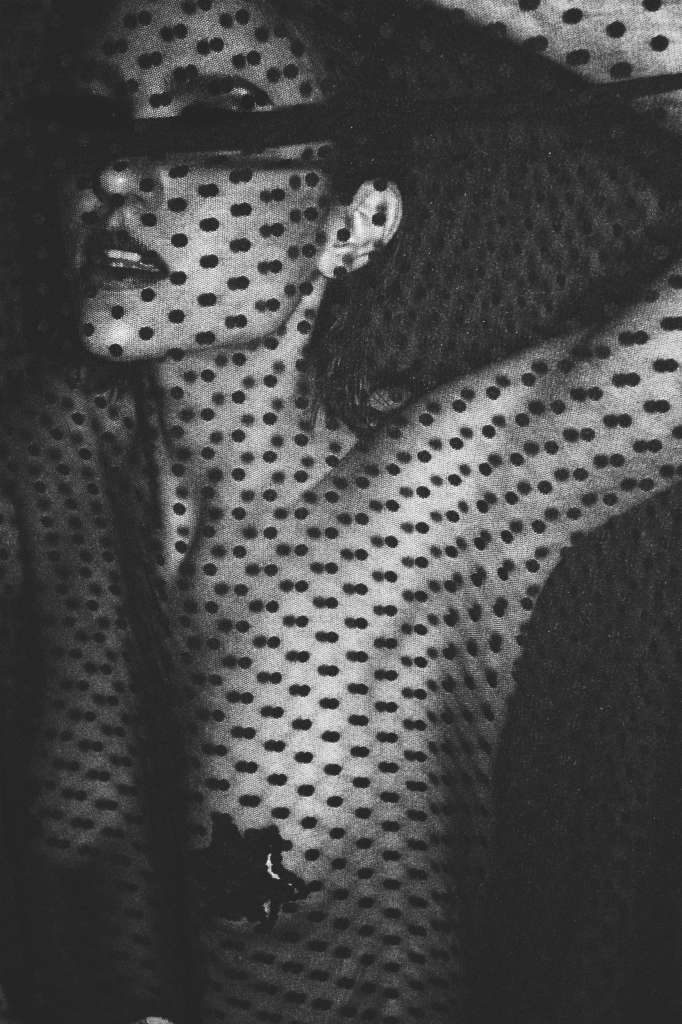 You are based in New York, biggest pro and biggest con about being based in such a vast and famous city?
Biggest pro; Access to amazing talent
Biggest con; Constantly being drained from the energy around.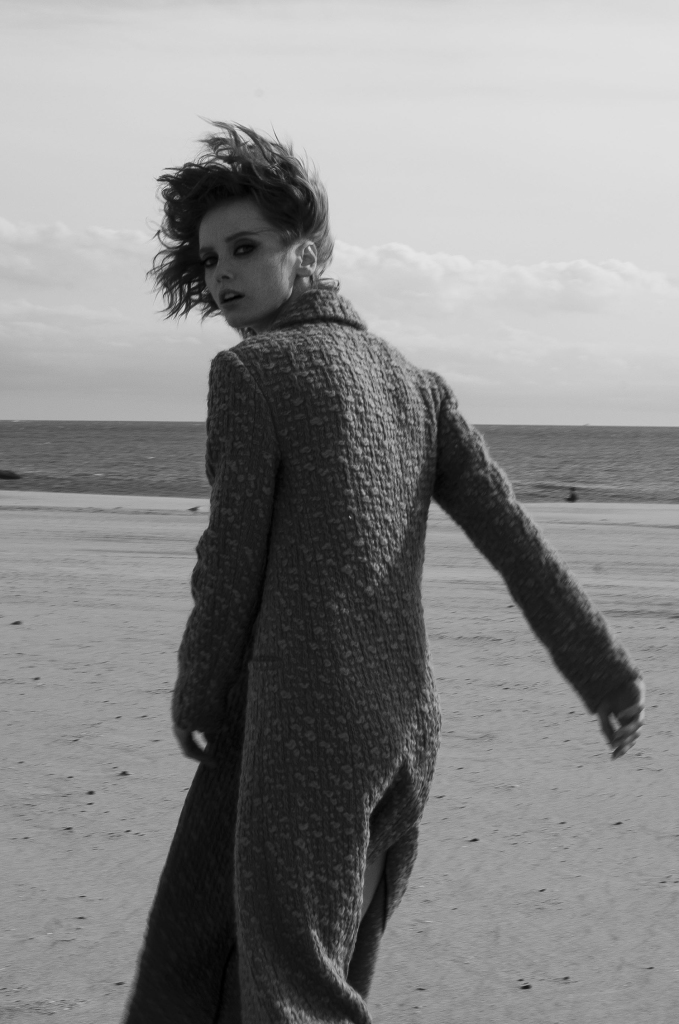 Favorite New York moment?
Leaving and then coming back.
Tell us about a bit about favorite projects you have worked on?
My favorite projects that I have worked on are those that are organic and not planned. Where there are no expectations and the talent is on the same energy wavelength.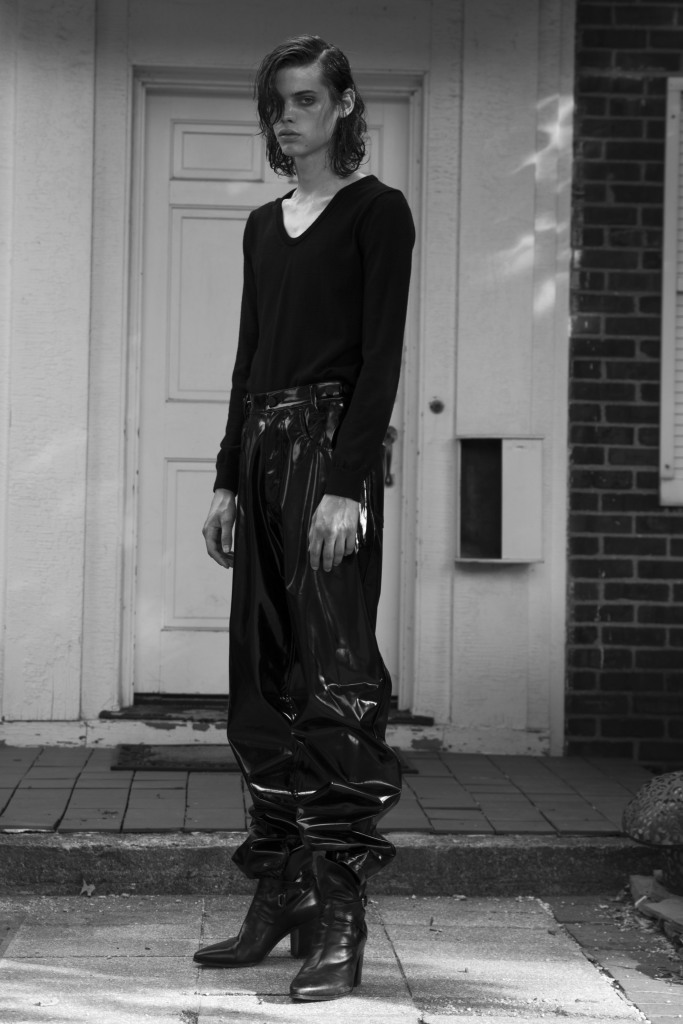 One photo that means the most to you?
The photo that means most to me is probably one of my sister on the beach in California, she is my best friend and it was just such a beautiful day. 
What essential factor can make or break a photograph to you?
The sense of honesty, if it is not honest I can't get myself to look at it for that long.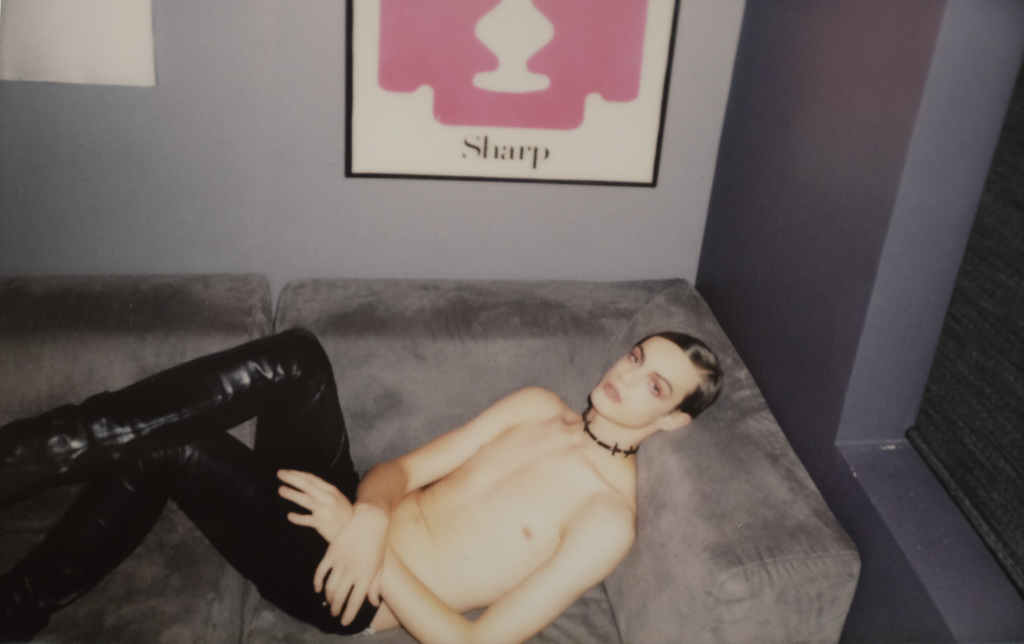 Top 3 bucket list collaborations?
Documenting the slums of Asia
Interview Magazine Editorial
Personal Gallery show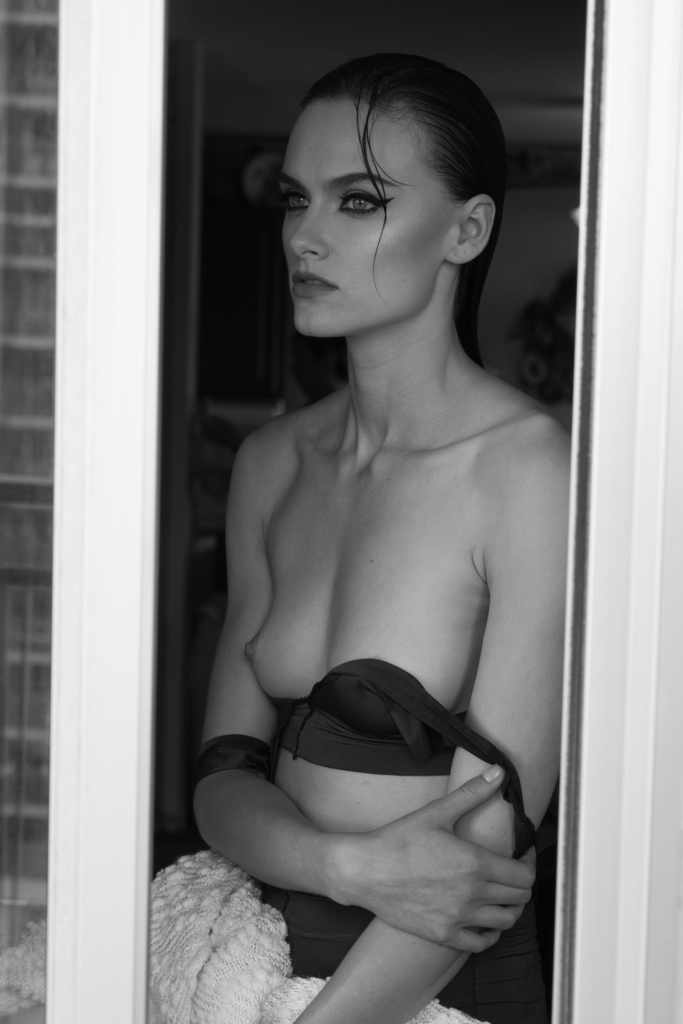 Finally, what can we expect from Marcus Cooper in the future?
I plan to start doing more gallery shows.
By Indiana Roma Voss
Merken