Deconstructed denim chaps and a sweat shirt is not something you would normally team together, but Polish label MISBHV are changing the dynamic of contemporary fashion and teaching us a thing or two in the ways of rocking new age street style.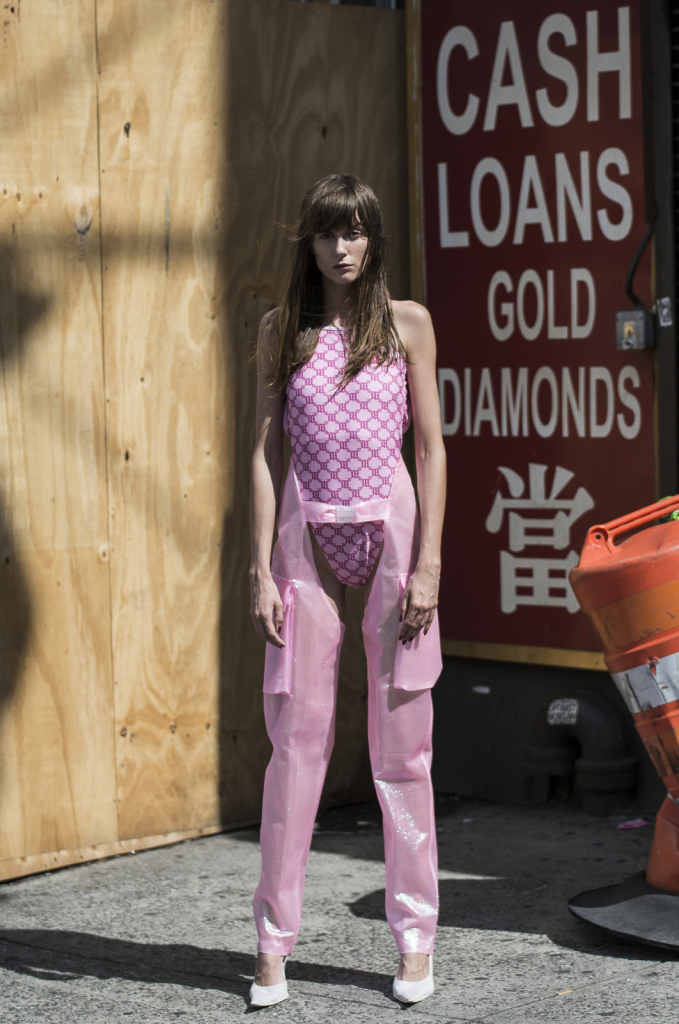 Sourcing inspiration from Post-Soviet street culture and intertwining it with retro silhouettes, MISBHV have accurately tapped into the zeitgeist of pop culture. Generating a notable buzz, the label has become one of the most talked about contemporary brands of the past year.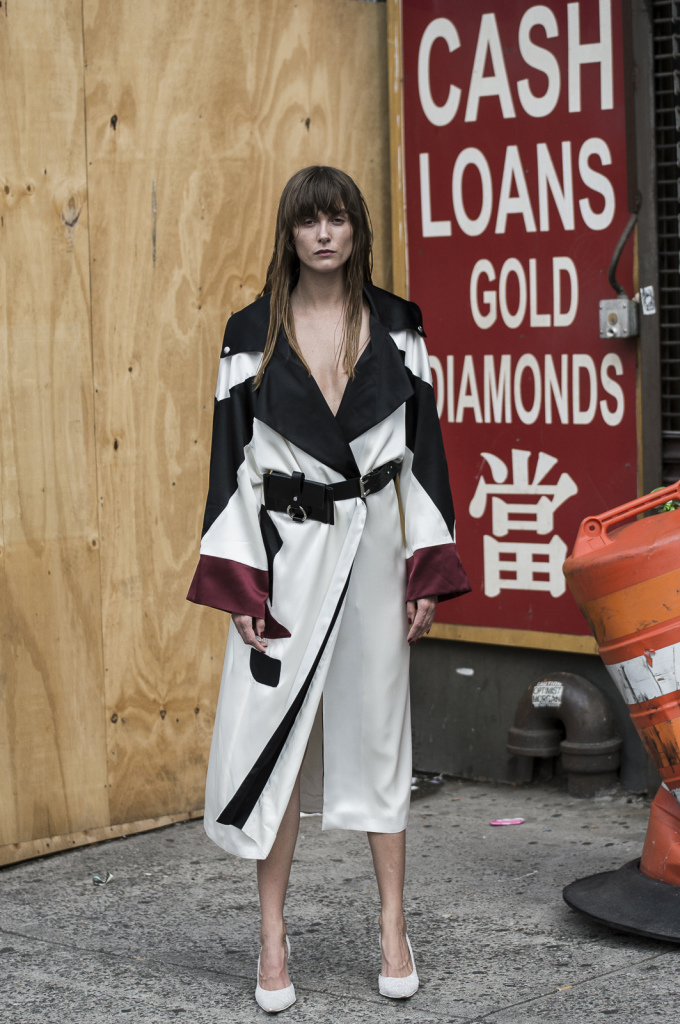 By channelling Eastern European club culture of the 2000s and contrasting it with modern embellishments and deconstructed fabrics, the label have successfully created their first stand alone womenswear collection "Object of Desire."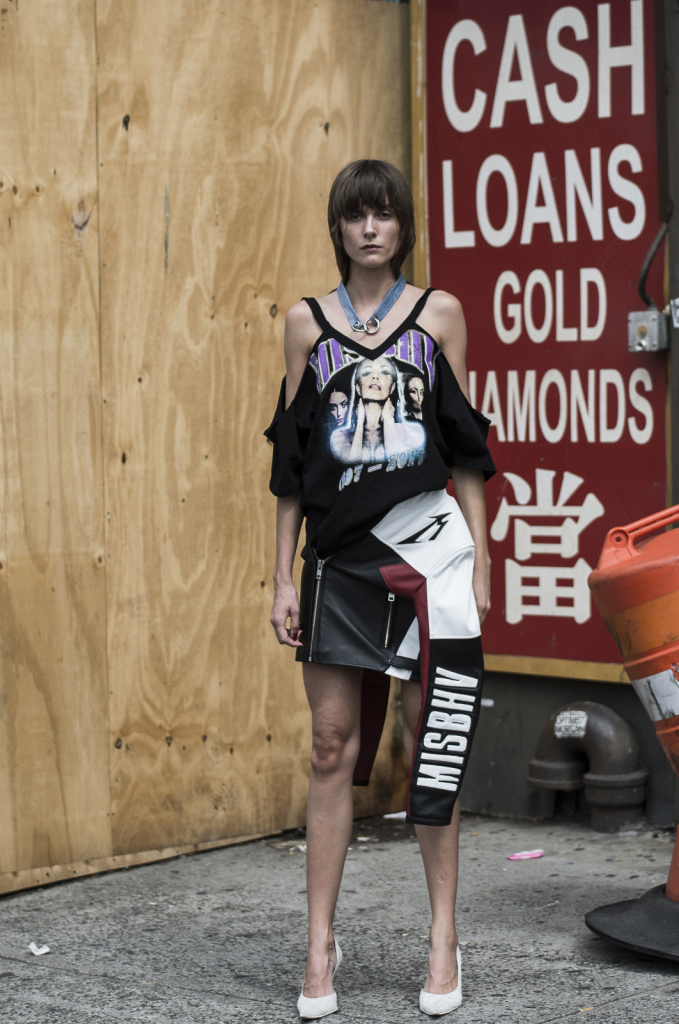 With the SS17 collection having us day dreaming of strutting the streets in nothing but a pink swimsuit and matching chaps, it's easy to see why MISBHV have become a household name amongst models, artists, rappers and skaters.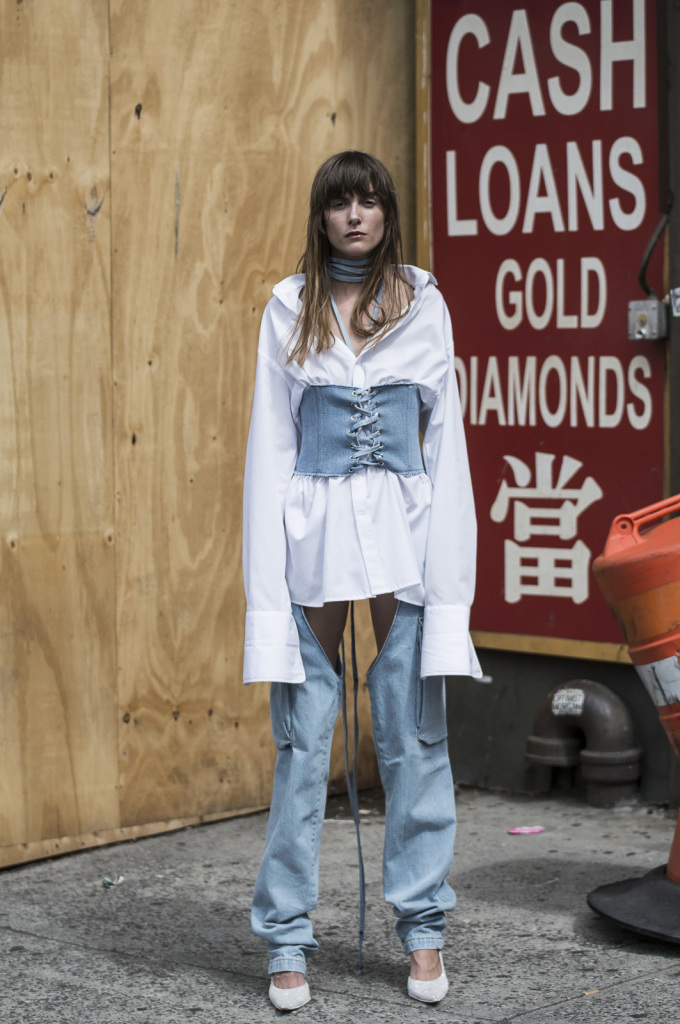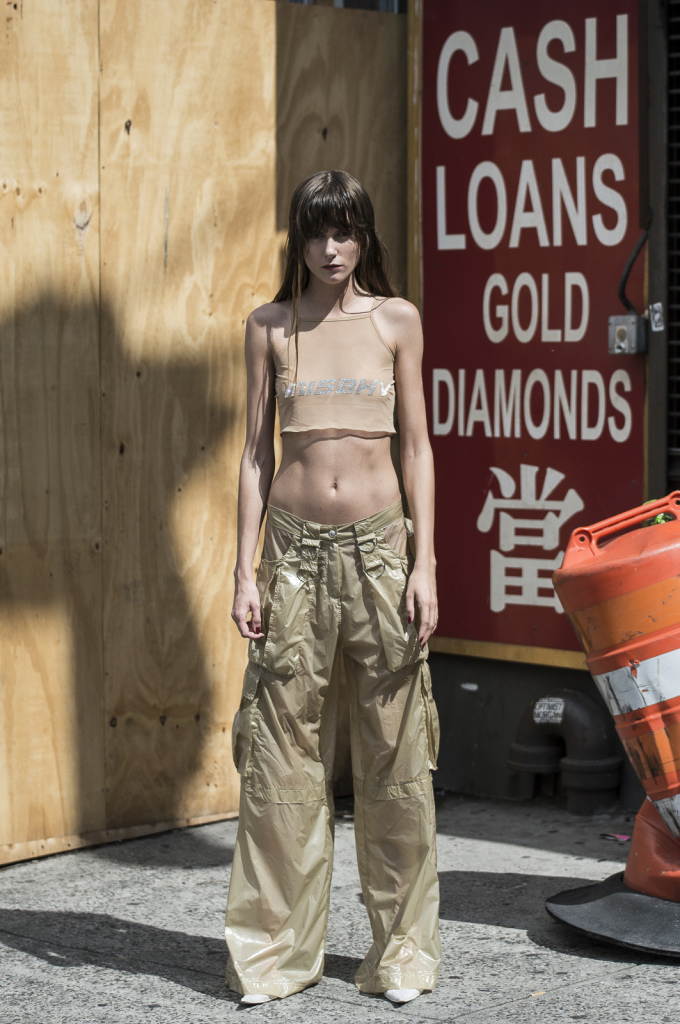 By Caitlin Hennessy
Merken