Photography Helge Mundt
Video Constantin Timm
The sweet sweet sounds of DYN are back with their latest groovy music video for 'Love of Mine.' The Berlin based rockers transcend us into waves of psychedelic bliss, making this the soundtrack for everything from Sunday brunch to a midweek melancholy pick-me-up. If you haven't heard of DYN or need a refresher on the lads, we've got the lowdown on who DYN are.
Whose idea was it to form the band?
We both played together in various bands before. After kicking out one member after another, we were the only two ones left.
What is everyone's role in the band?
Carl is playing guitar and a deep bass with a synthesizer via foot pedal. I used to play drums, now I program them with a sampler and play synths. I also sing and write the lyrics.
Where did the inspiration come for the new video?
We wanted to shoot a video showing our completely new set up. That's why we chose to do a live session with our gifted friends Constantin Timm, Max Stern and Timo Jordan. Everything was recorded live in the so called Cathedral of Chalk. Schachtofenbatterie in Rüdersdorf is an abandoned industry building in the neighbourhood we're from.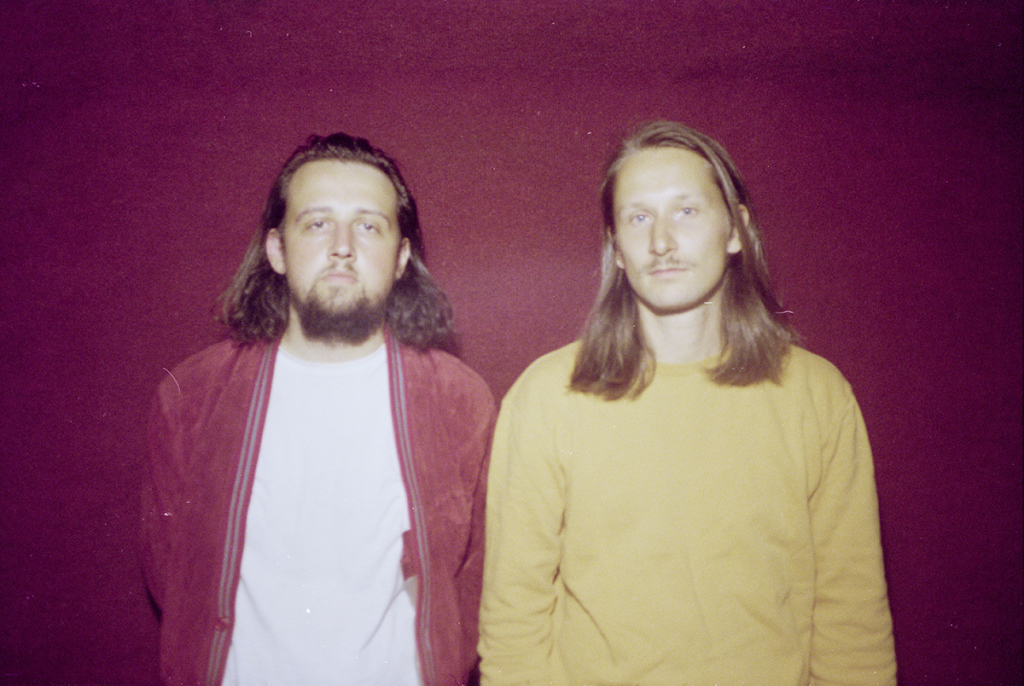 Where is your ultimate venue to play?
Festsaal Kreuzberg in Berlin was super nice. Also we would have liked to play the Late Show with David Letterman.
Who would you love to work with?
Ives Sepulveda of The Holydrug Couple.
Growing up, did you have a good education with music? Was it something your parents helped you discover or did you find it on your own?
Probably everybody hated the music his parents listened to during long car rides. So I was sitting in the back of the car, cranking up some shitty rock music with my Sony Discman. And then, little by little I discovered The Beatles, T.Rex and Bruce Springsteen. But you have to earn it, skimming through the old cassettes your dad never listens to anymore.
Why the name DYN?
I like the idea of having a band name that has no meaning in the beginning. DYN is a word nobody is using right now, so we can decide what it means. Also it sounds pretty cool, although there are at least three different ways to pronounce it.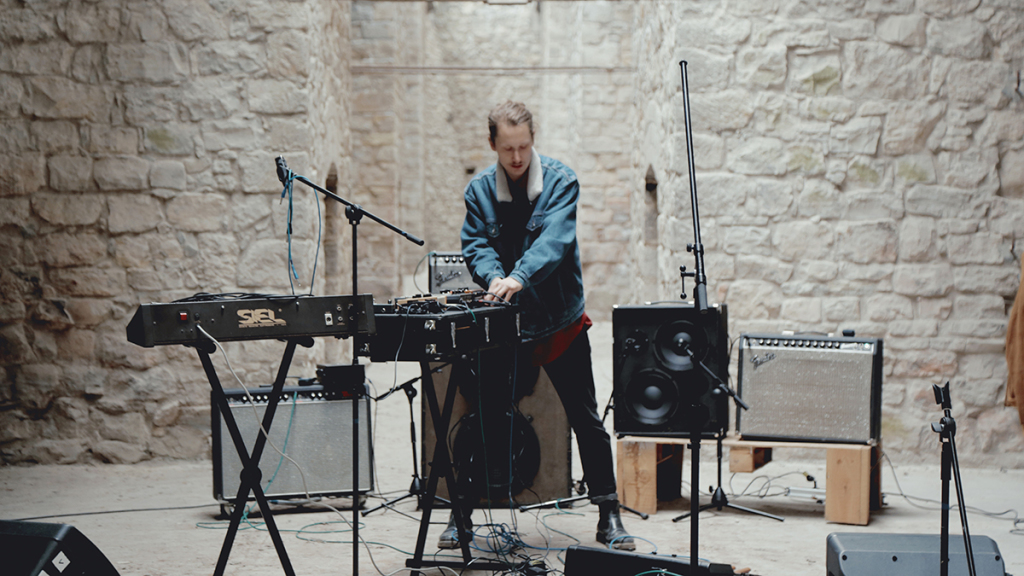 Funniest or weirdest story from a gig?
When we played Austin Psych Fest (Levitation) in 2015, they forecasted severe storm and you could hear and see thunder and lightning coming closer and closer. So the night manager warned all the people in front of the stage they might evacuate the whole place. We went on stage with this feeling of never knowing how long we would still be up there.
What's next for DYN?
Recording the difficult second album and a live show with all new material this Saturday: https://www.facebook.com/events/635146453313188/
By Caitlin Hennessy
Merken
Merken
Merken
Merken