Photography Daan Dam
Since being in Berlin for only a couple years, Cheyenne is slowly but surely taking the city by storm. Having worked with brands such as Bench, American Apparel, The Kooples, Adidas and more. If you haven't already heard even the editors of Vogue consider Tulsa to be one of the coolest girls of the city. She's ready to take on more with having freshly signed to the highly spoken of SEEDS model management, how's that for the road to super model stardom?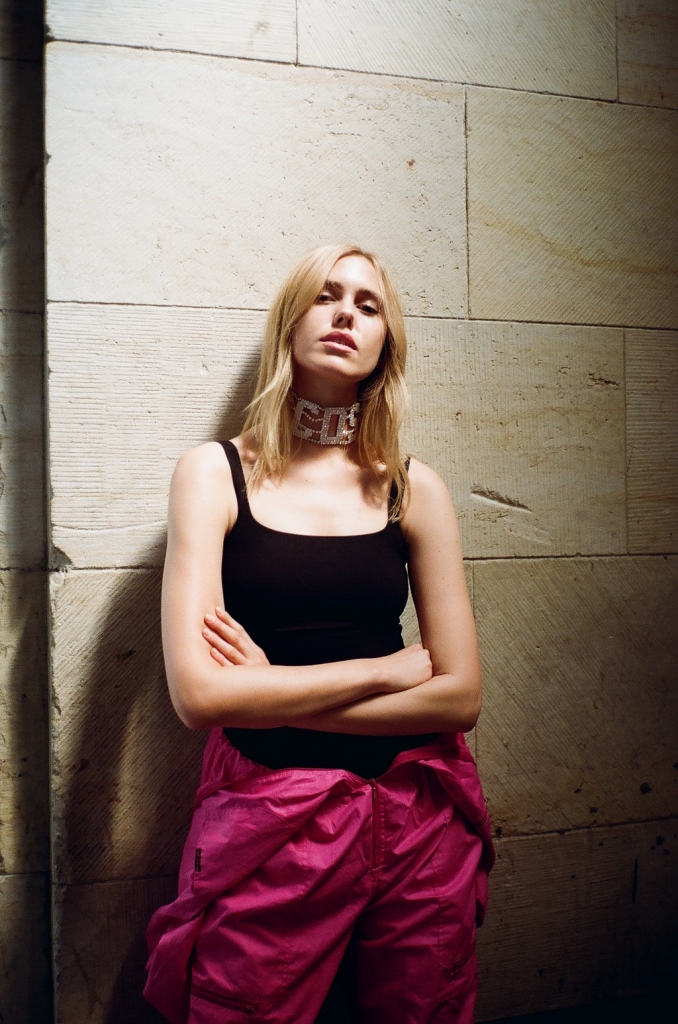 Where were you born, where do you live?
I was born in Sydney, Australia, but I now live in Berlin. 
What was it like growing up in Australia?
I lived in the middle of the U.S.A., in Oklahoma, for a while when I was young. Then we settled in a small town called Avalon, on the Northern beaches of Sydney. Growing up there as a kid was great because you felt like you had the most laid-back life ever. It was warm all year around, good food, you never had to wear shoes, and everyone was tanned and good looking. My high school was also right on the beach so, during lunch breaks, you could go surfing.
Dream designer/ brand that you would love to model for?
Gucci, for starters. 
When you're not modeling what can we find you doing?
Hanging in bars with friends, going to exhibitions, illustrating, working on my new project www.cheyennetulsa.tv – coming soon!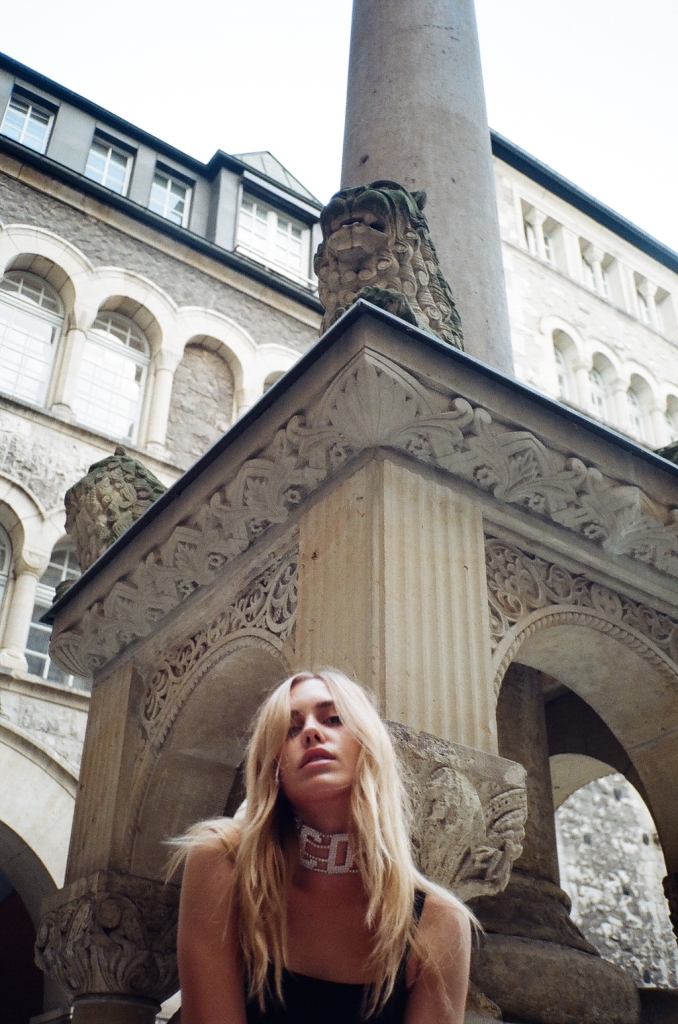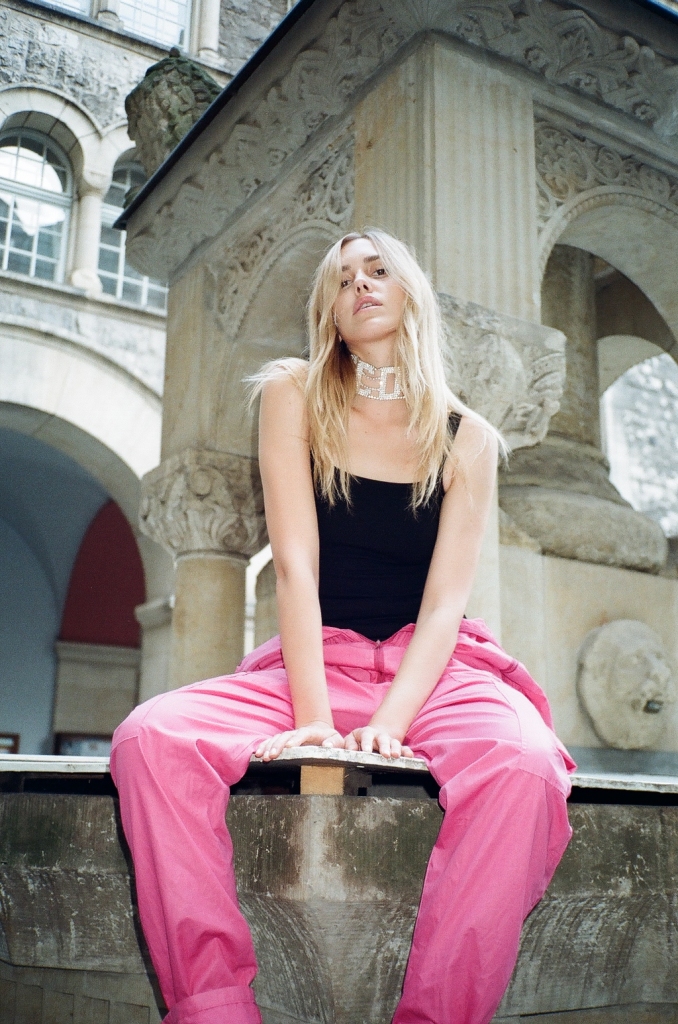 Do you believe in afterlife?
I would love to believe that, when I die, I will live again but I know of nothing to suggest that it is likely. Just wishful thinking. 
Are you a morning or night person?
I think I'm a combination of both. I wake up really early, then by the afternoon I get a 'second wind' which keeps me going well into the night.
Best moment of 2016 so far?
Meeting one of my all time idols, Juergen Teller and shooting for Vogue Germany.
Worst habit?
Needing to smoke when I drink alcohol.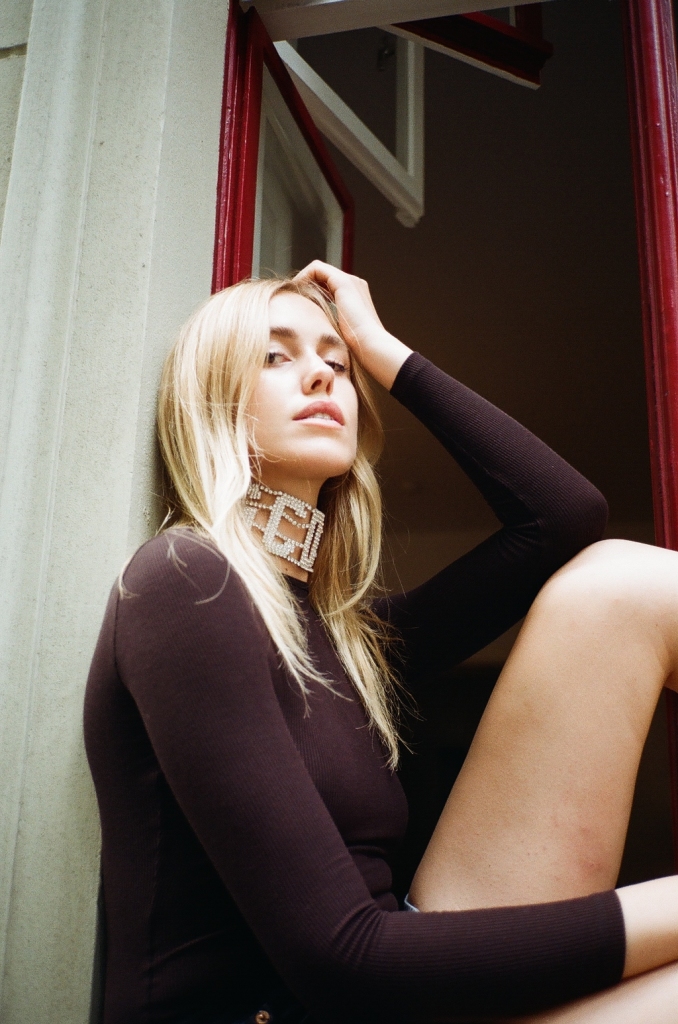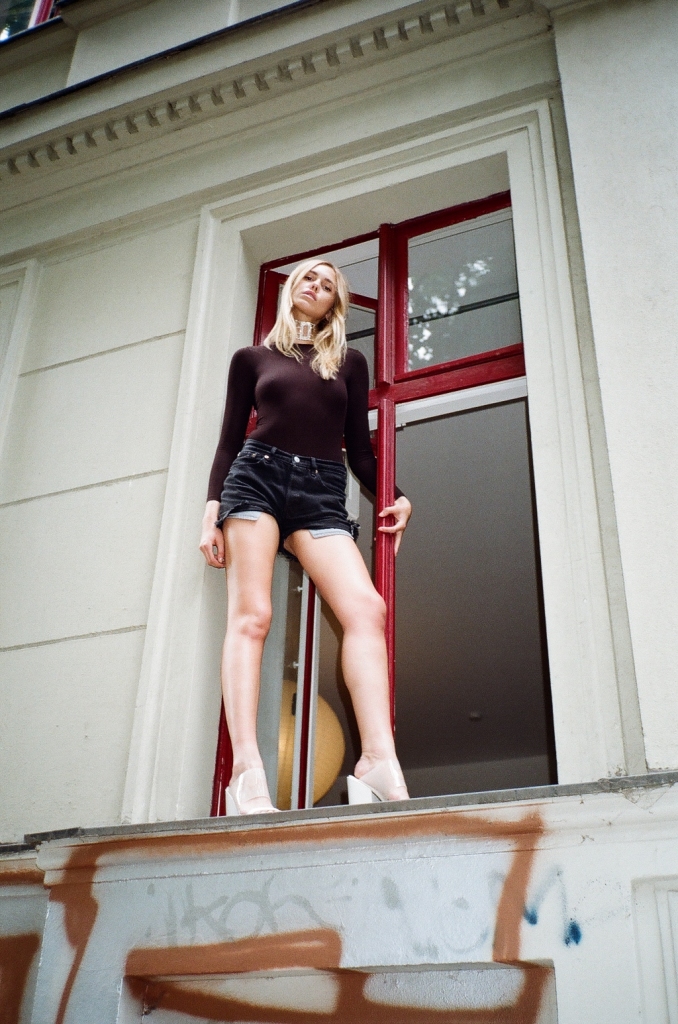 What are you passionate about?
Art and fashion. These two things always seem to be a part of whatever I do. 
Current song you've got on repeat?
Rio by Theophilus London feat. Menahan Street Band
If you could eat one meal for the rest of your life what would it be?
Japanese ramen soup
If you could wine and dine with anyone dead, alive or fictional who would it be?
Rihanna, Helmut Newton, Josephine Baker and Francoise Gilot
You feel most confident when wearing…
A dress I can dance in and boots with a heel.

Last time you got really scared?
Some junkie tried to steal my handbag when I was waiting for the train at Kottbusser Tor station. Luckily Australians can run really fast so I got away. 
Biggest insta crush?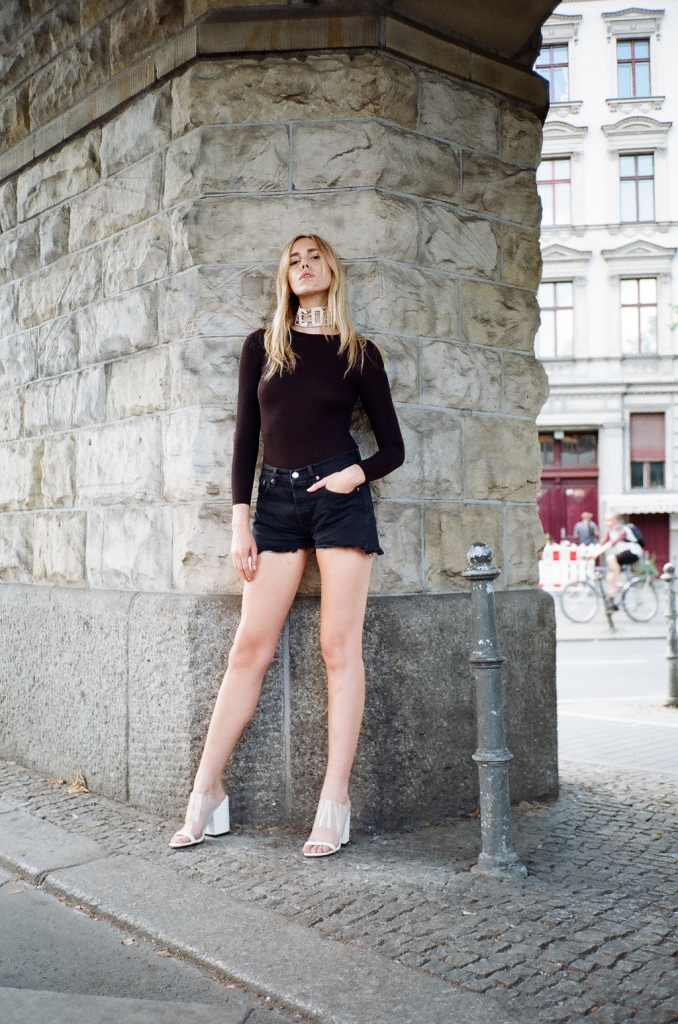 By Olive Duran
Merken