Much to our dismay, another summer season has come and gone, but we're consoling ourselves with the latest Fall/Winter campaign from Woolrich John Rich & Bros. Teaming up with conceptual photographer Jackie Nickerson, the collaboration has resulted in a diverse set of images that perfectly captures the brands origins and the innovative nature of the new collection. Renowned for her photography of portraits and landscapes, Nickerson is the perfect person to bring the collaboration to life with her images intertwining objects and clothing.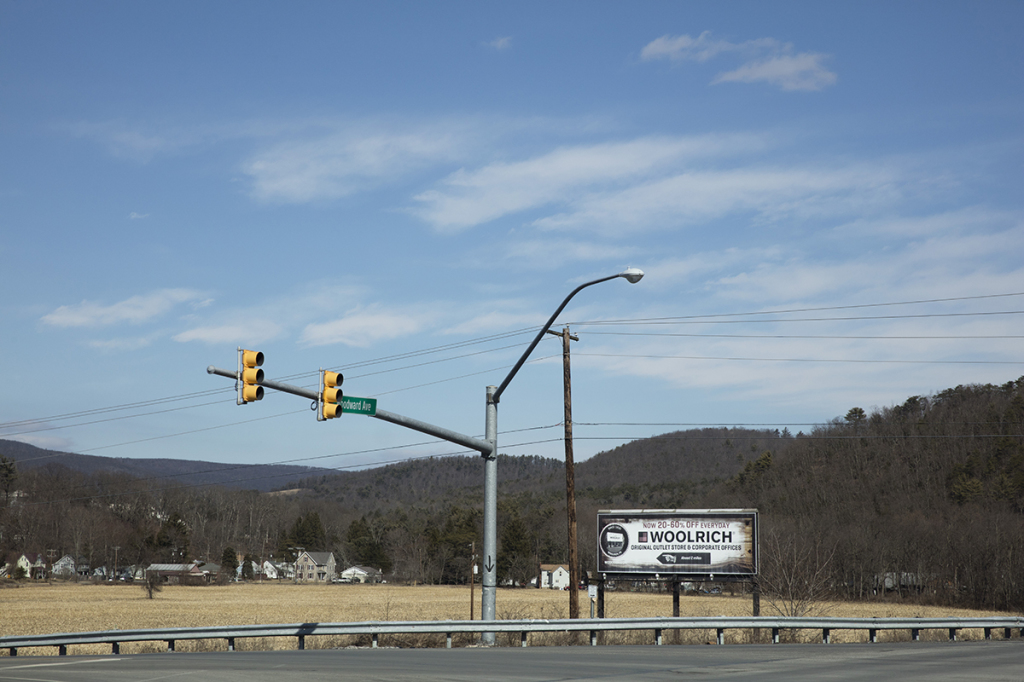 Shot during a road trip to the Woolrich Mills in Pennsylvania, Nickerson weaves the historic environment into the images effortlessly, while still maintaining the focus of the clothing.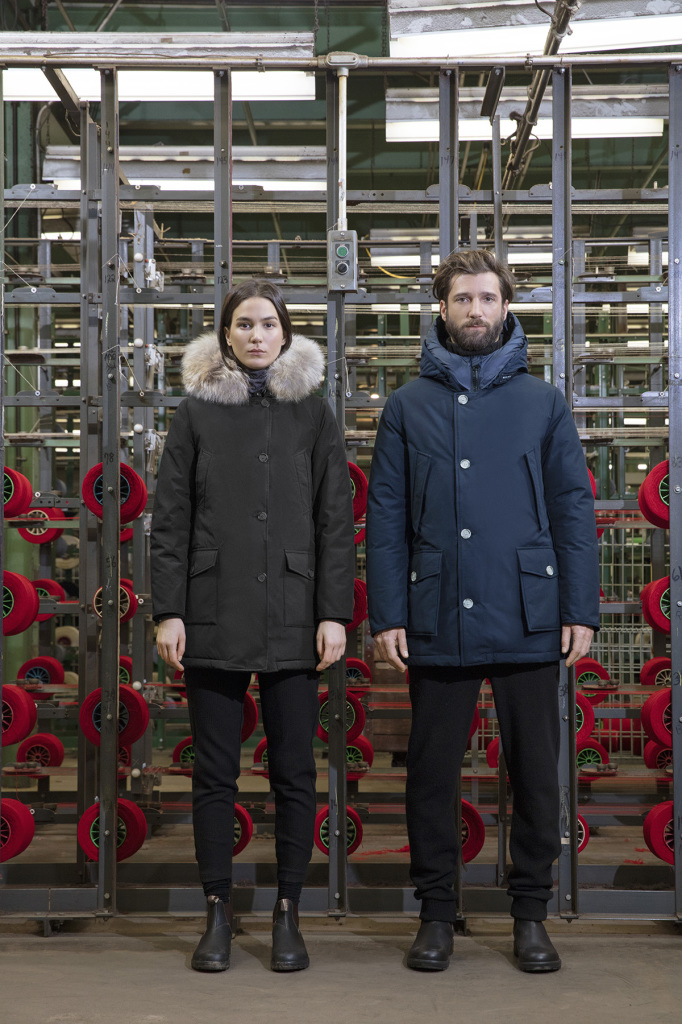 Since founding in 1830, the brand has kept up with contemporary fashion trends, setting new boundaries with its utilitarian DNA, creating a diverse aesthetic that attracts consumers worldwide. With a major focus on high quality production and materials, Woolrich John Rich & Bros have continued to entertain their consumer base with technical innovation and advances in new materials, all while aligning with their founding principles of tradition and exploration.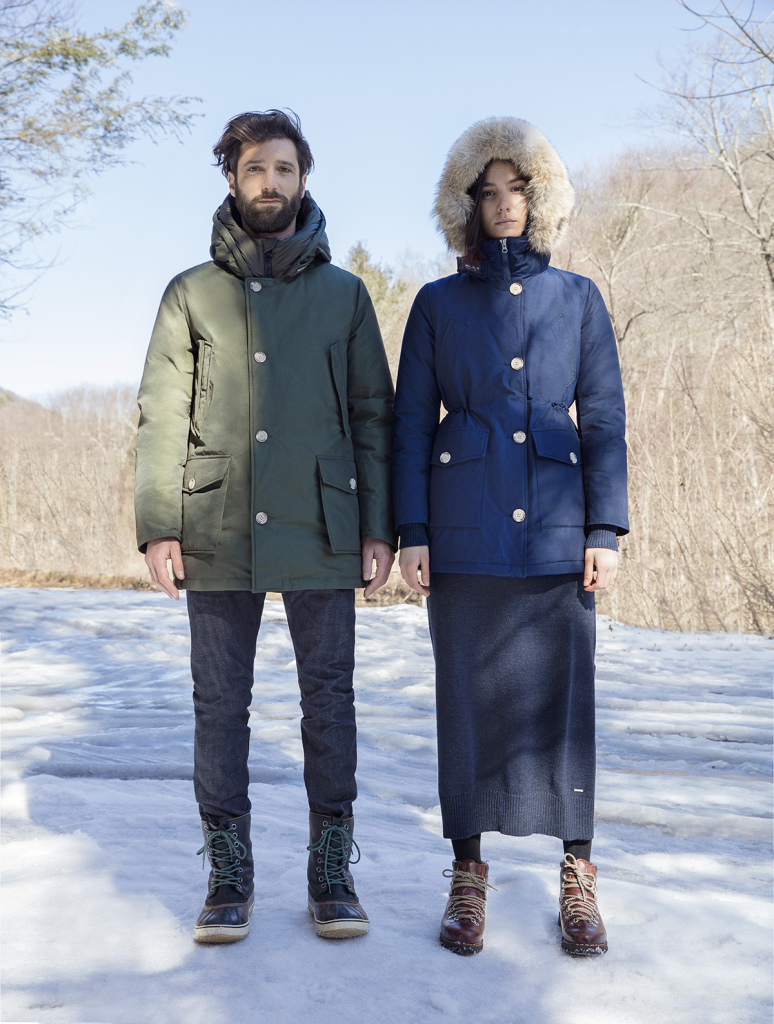 Woolrich John Rich & Bros have managed to extract the core of the historic company and bring it forth to appeal to current day consumers through experimental imagery, focusing on details of the iconic seasonal products. While the basis of Woolrich products have been maintained over the years, key pieces such as the Artic Parka and cashmere blankets continue to be remade with technological advances in new fabrics like the Gore-Tex.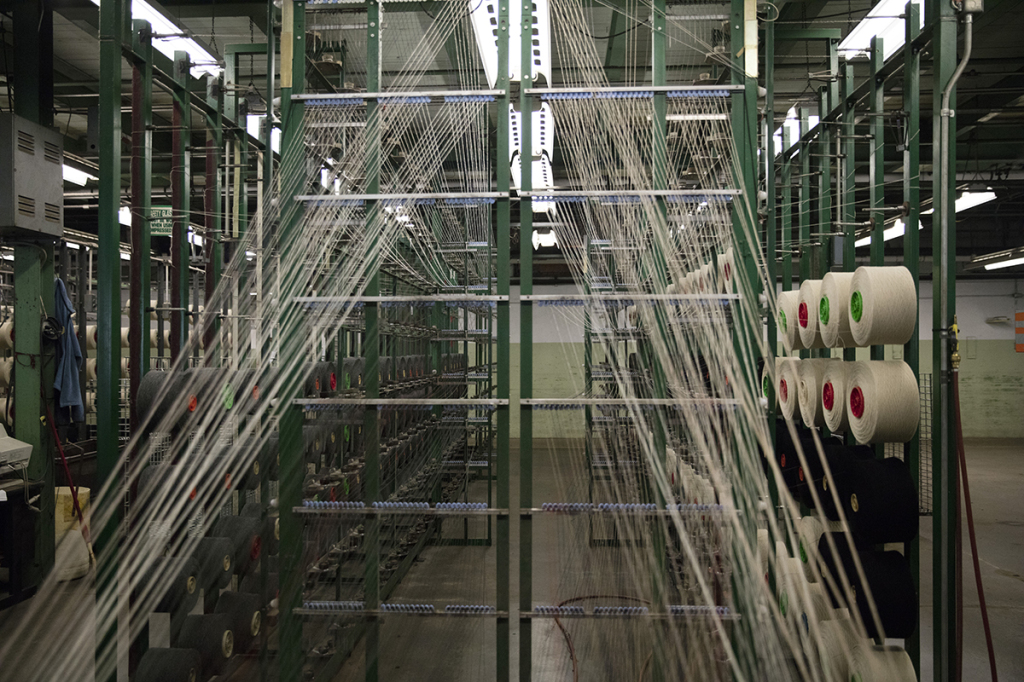 It's easy to see how the brand have managed to stay on the radar of so many consumers, with high quality materials and manufacturing and advances in innovative technology Woolrich continues to be worn by major European creative icons.
By Caitlin Hennessy