Berlin based artist Reecard Farché, also known as the one-man-band / alien Anklepants, might be considered to be one of the strangest musicians around. Aside from the penis toting prostatic mask Farché wears, his choice in sound is different to most music today. His total experience live performances are so far out they cannot be described with mundane words and must be witnessed first hand. Luckily for us he has come down from outer space once again to grace us with his new fantastical and weird music video titled "Just One Of The Guys". We've had the privilege to a sneak peek of the artist's new material and let us tell you this, it is every bit as eccentric and wondrous as we have come to expect from him.
Check out the video for yourself!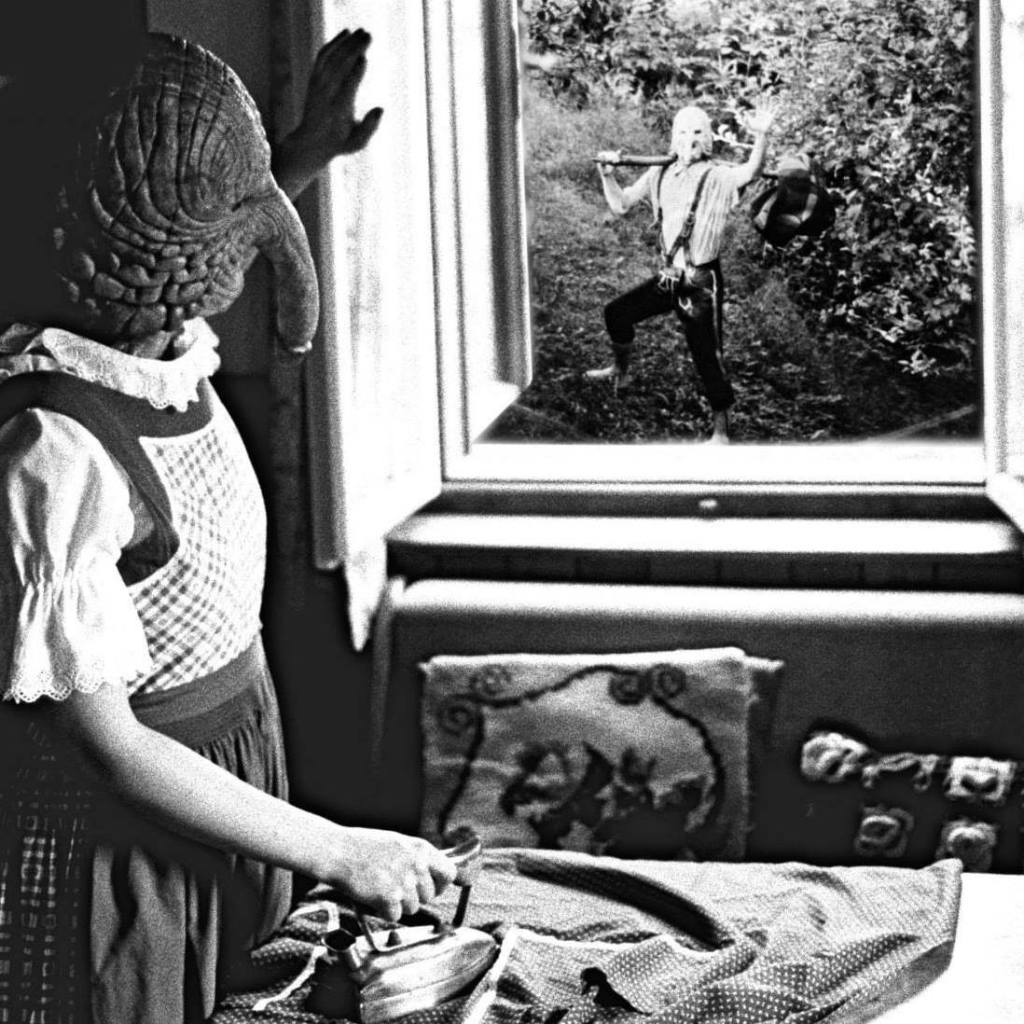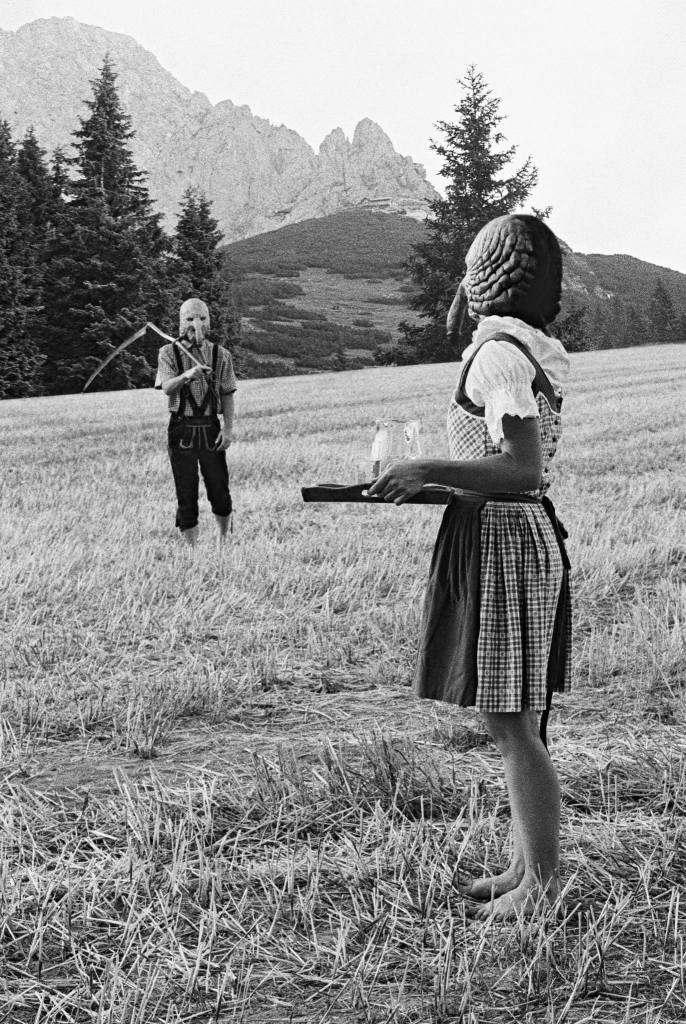 You wanna know more about Anklepants? Check out our filmed INTERVIEW with the exceptional artist!
By Indiana Roma Voss
Merken
Merken
Merken