Since a while, Italian brand Fila, which was founded in 1911, was lost in fashion nowhere. But when fashion scene decided to celebrate 90s revival, Fila, as one of the most iconic brands of a whole generation, stepped back in the spotlight of attention. With their now again ultra modern basic-lookbook, the brand opens their fall/winter collection and wins back its position on peak of nostalgia and retro vibes. Vibrant colors, extreme contrasts and retro cuts – the collection pays mainly homage to the decade of the sporty and chilled 90s. It carries us back to a time when sports brands were worn for fashion, french rappers killed it with their oversized jumpers and dungarees and bold iconic emblems had their moment of glory.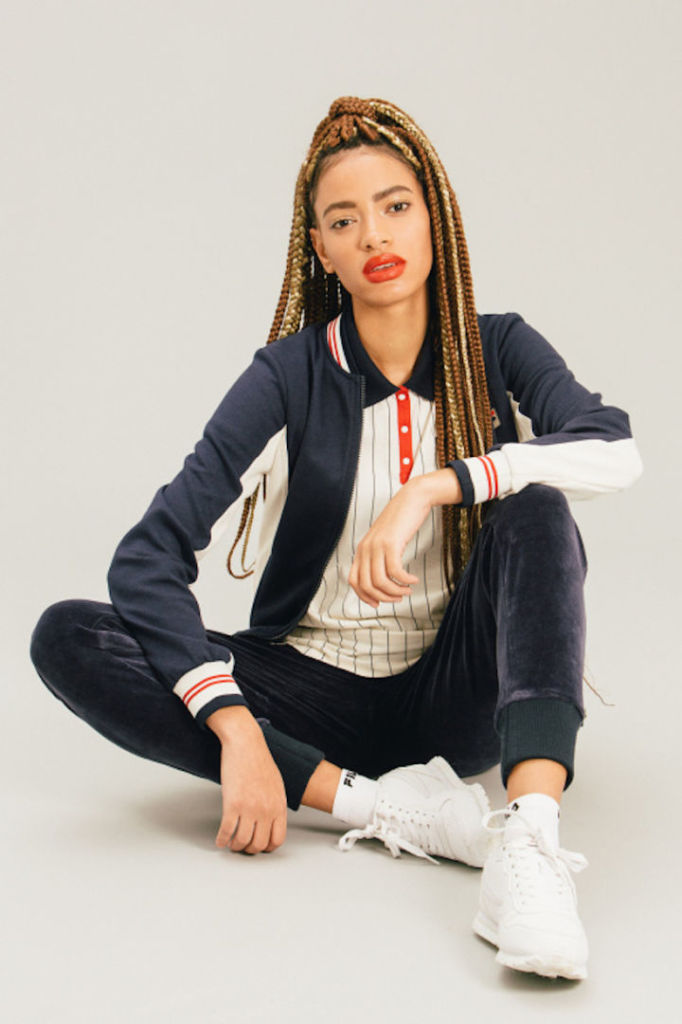 The collection contains classic fabrics like velvet, nylon, and fleece and of course, the traditional red/white/blue combo. By naming it "Fila Black Line", the brand reinterprets its fashion as modern, retro and classic at the same time. The pieces are so dope that you can´t go wrong with them – no matter what occasion.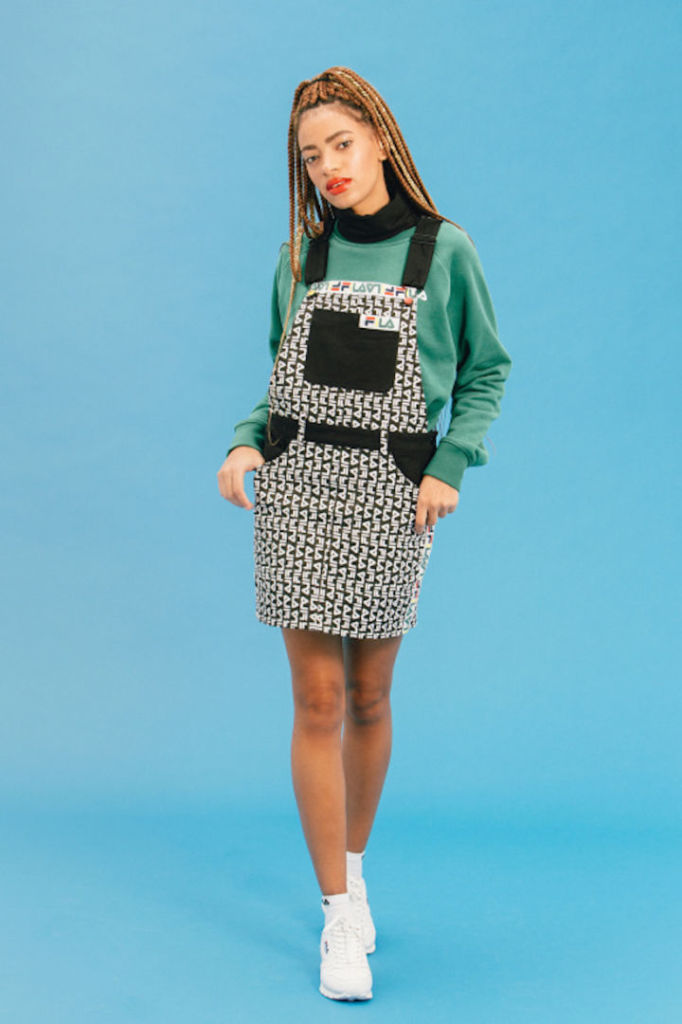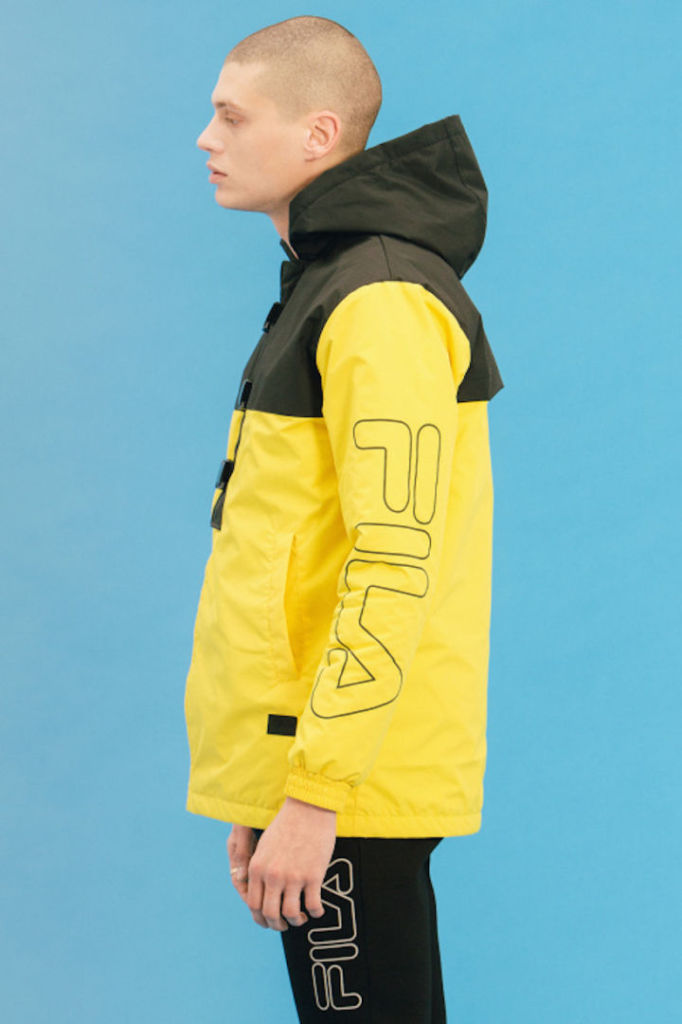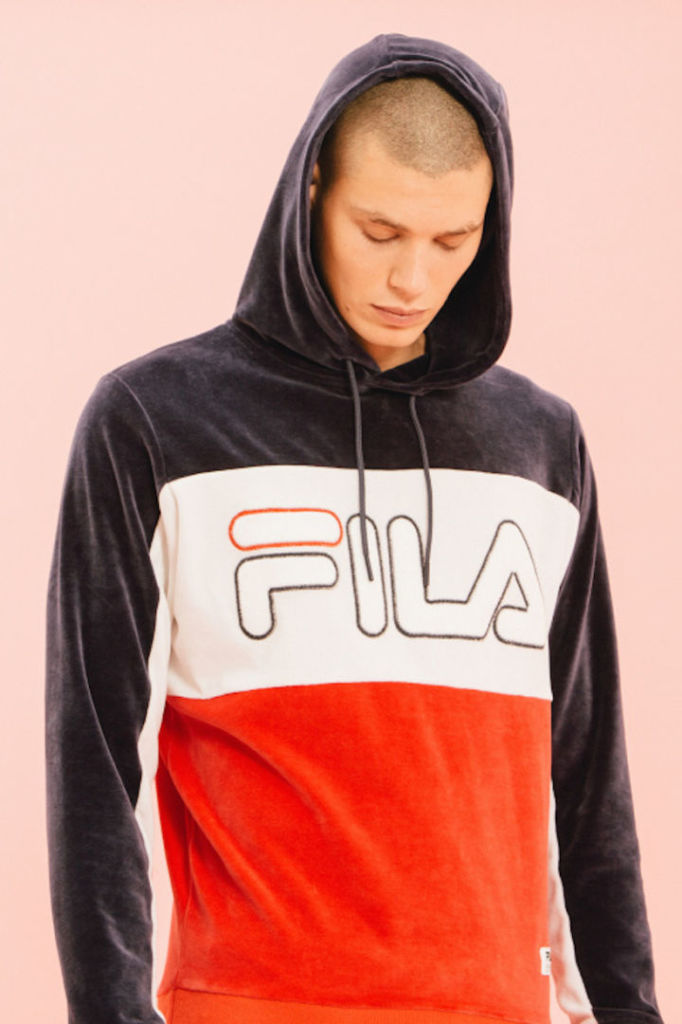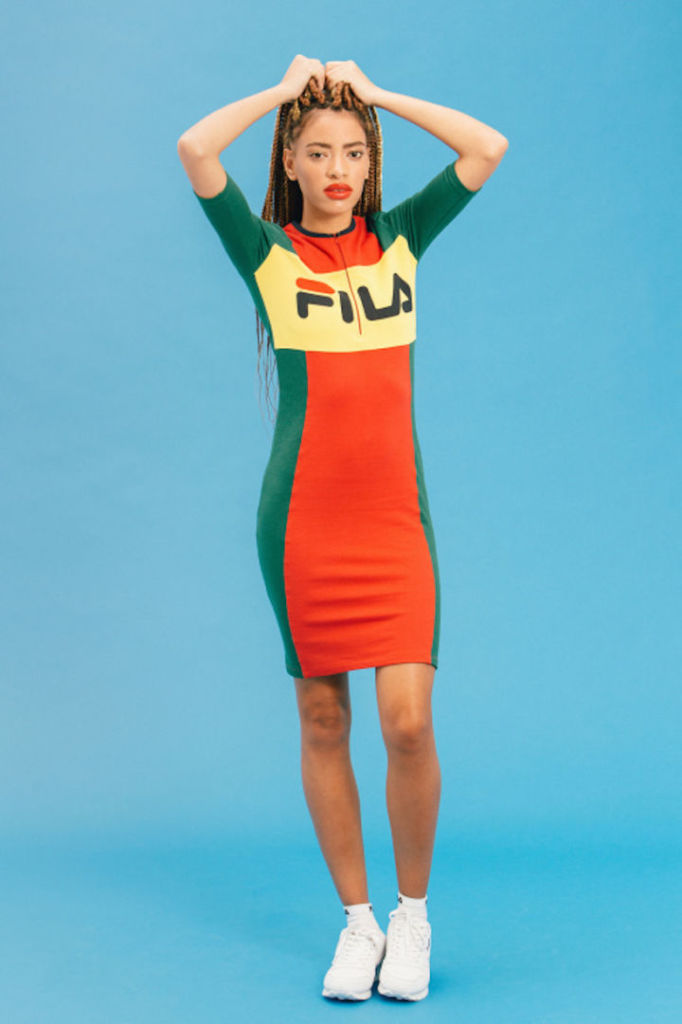 To keep the tension, Fila first kept the release of the collection secret. But while first pieces hit our Instagram feed, the range is mostly available online and at participating UK stockists.
All images via Fila
By Clara Becking
Merken
Merken
Merken