Lois Cohen is a young Dutch photographer on the rise. Although she has yet to finish her art school education at the KABK in The Hague her work has been featured in several newspapers and magazines including INDIE. Her work is fresh, quirky and oh so visually pleasing. Basically she is a bad bitch that you should have on your radar. Don't believe it? See for yourself in our current issue for which she shot an editorial with DJ Mairo. We had a chat with her and found out more about the woman behind the camera now so should you! We present you this week's photographer to watch, Lois Cohen.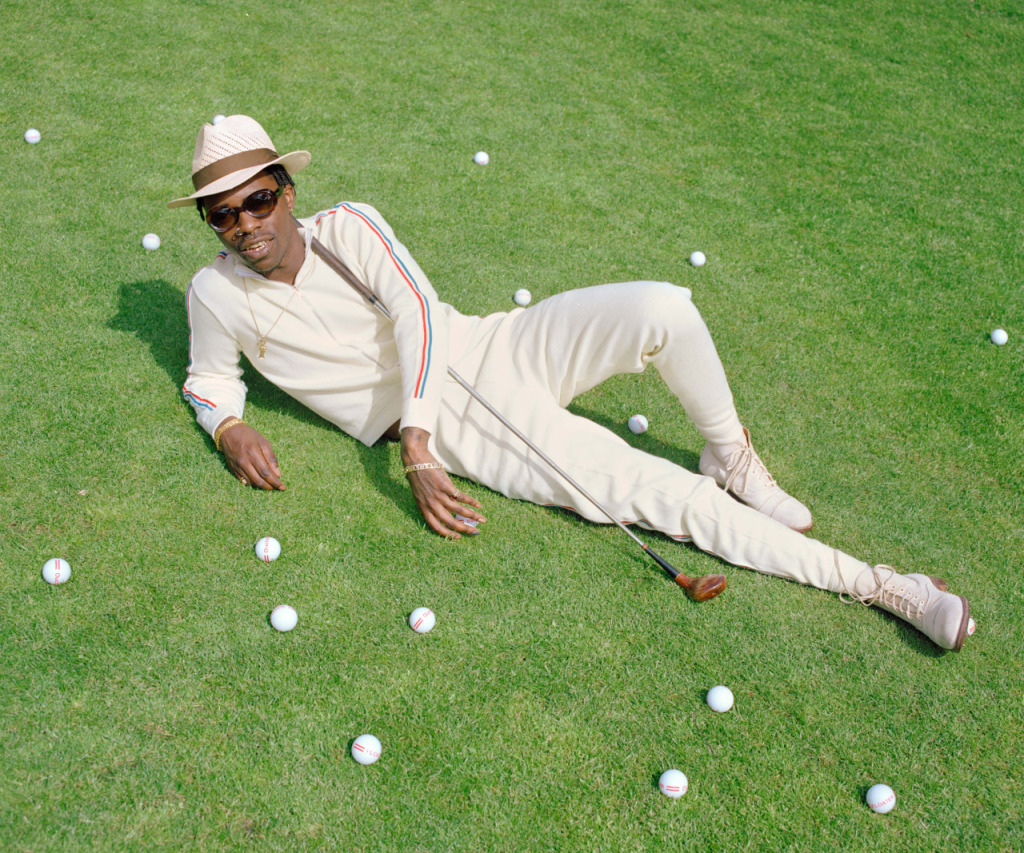 You have quite a distinctive style of work, who or what are your biggest visual inspirations?
If I'm in the right flow I can get inspired by everything. I love flicking through photo books, illustrated books and comics and scrolling through my pinterest. But lately I'm really into studying characters in everyday life. That can be a groovy old lady with a trolley walking down the streets, a lonely man at a bar, a strange looking couple or some hobo who actually has really good style.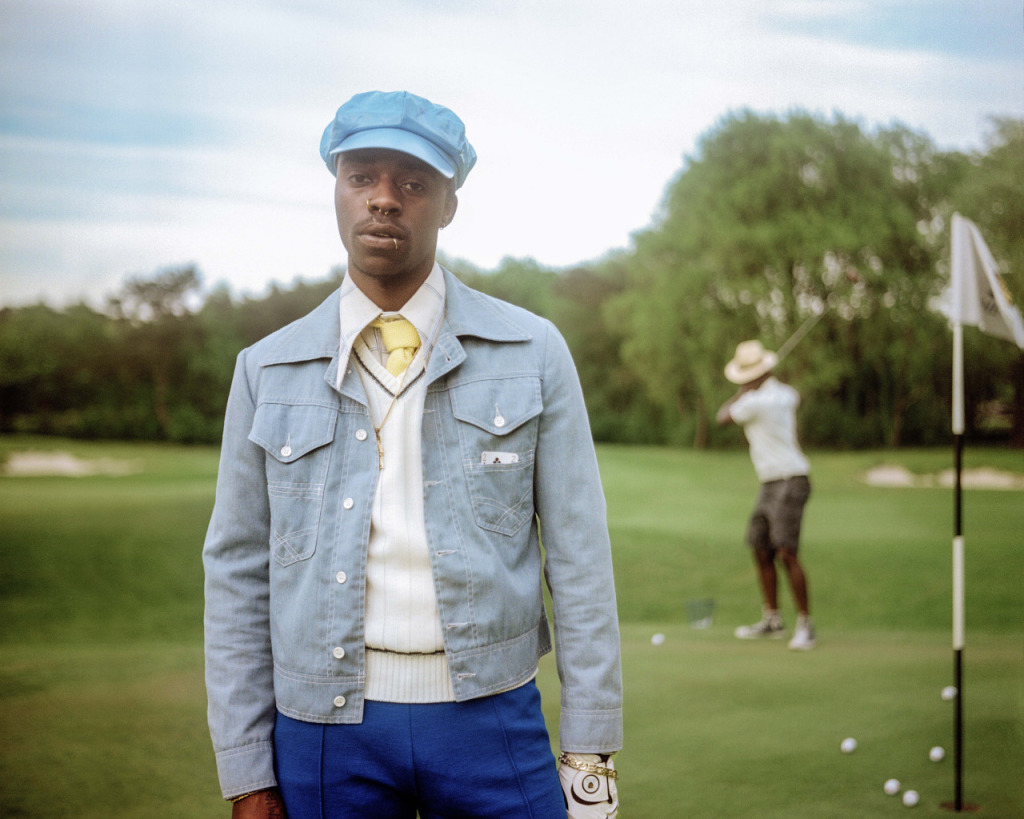 Tell us a bit about how you developed yourself as photographer?
As a kid I was always drawing obsessively, this somehow turned into photography when I was 15 years old. I used to do a lot of self-portraits as different personas and did shoots with friends that looked like dress up parties. My work shifted from really staged photos with colored backdrops to shooting on location and a style that is more in between fact and fiction. But conceptually it hasn't changed that much.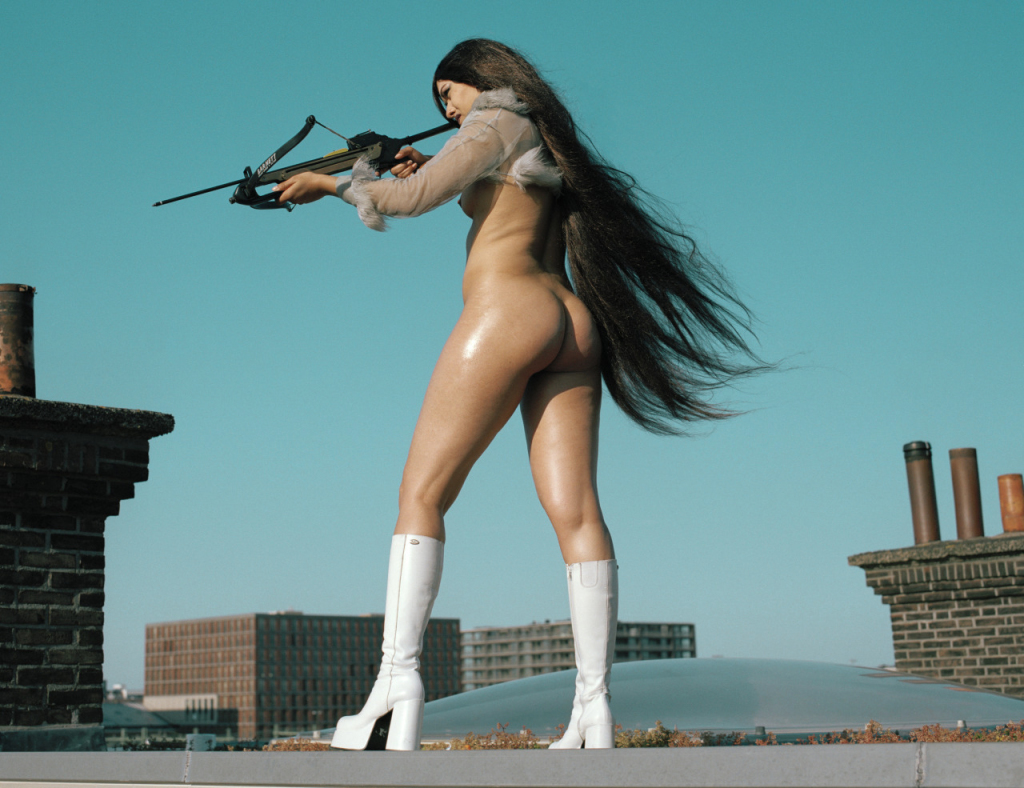 How do you hope to develop yourself in the future?
I wanna continue doing what I'm doing now on a higher level, so shooting music artists as well as doing more fashion stuff like shooting editorials for magazines. And next to that doing my own personal projects and all that while I'm traveling the world.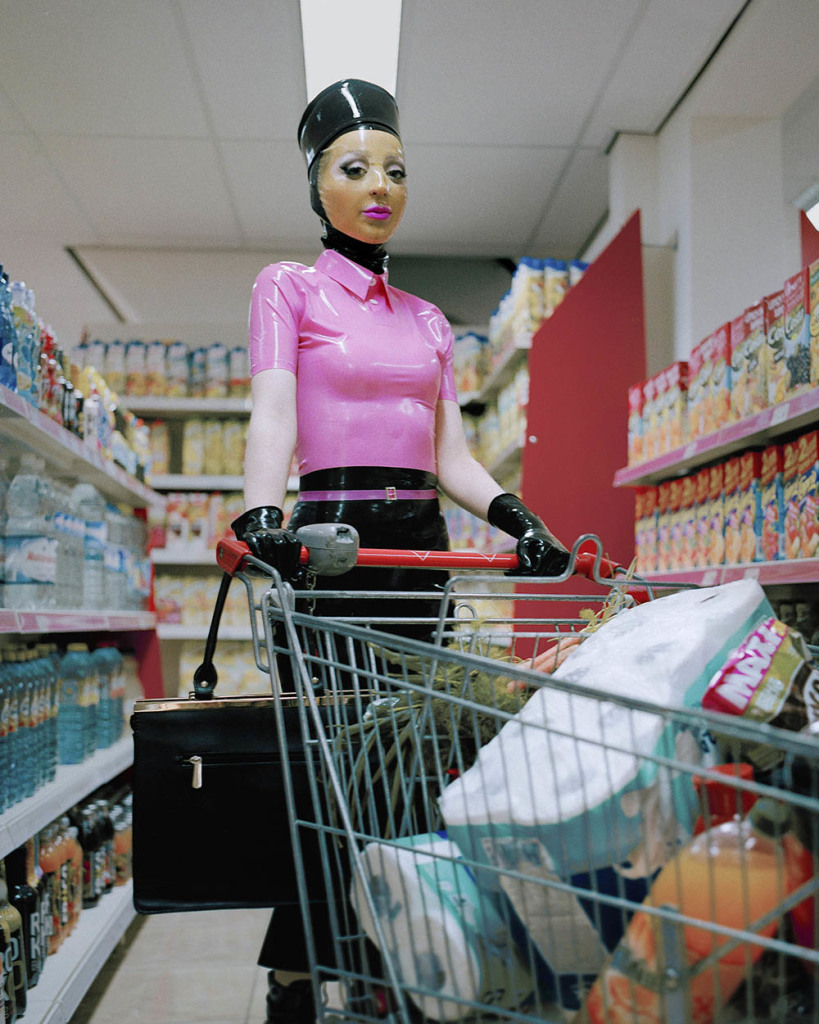 What's the most important thing you look at before you click?
If I have the important elements in the frame and then the expression on the face.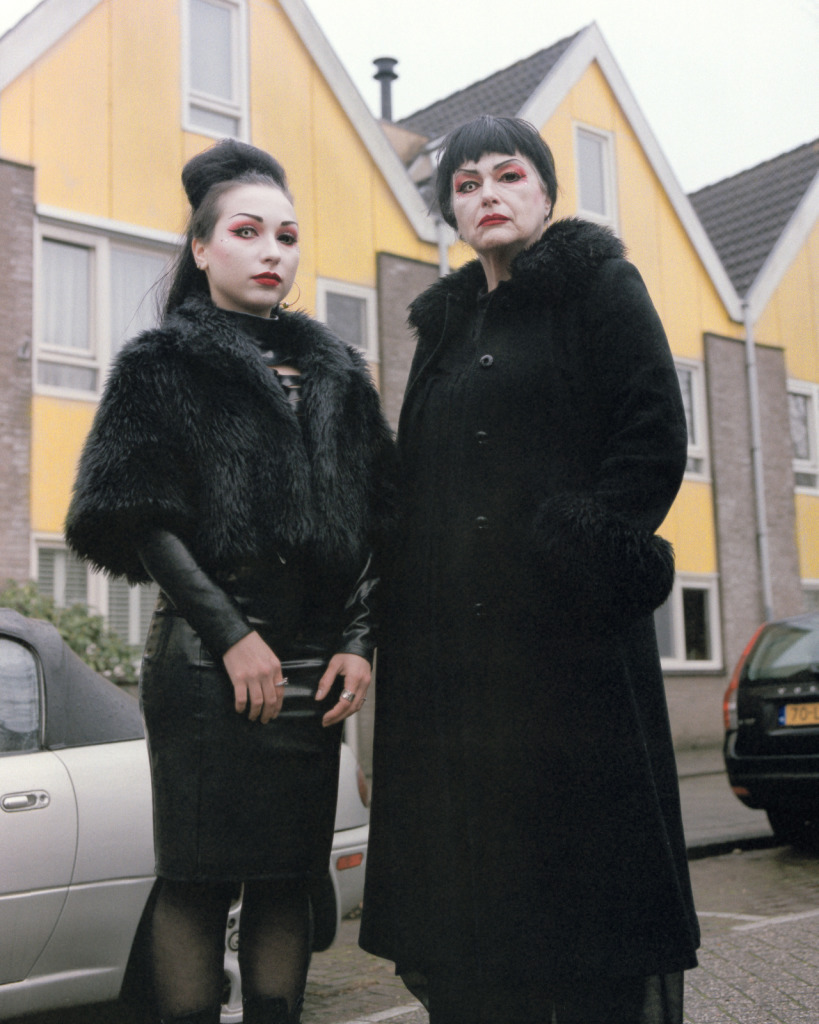 Tell us about some of your favorite projects you have worked on?
That is most definitely my ongoing collab with Indiana Voss: LOCAL ANGELS, which is an ode to eccentric characters.
Dream collaboration?
Tyler the Creator and artist Grayson Perry, both because of their humor, colorful aesthetics and originality. They would be up for crazy shit. Also working with make-up artist Isamaya Ffrench would be a dream.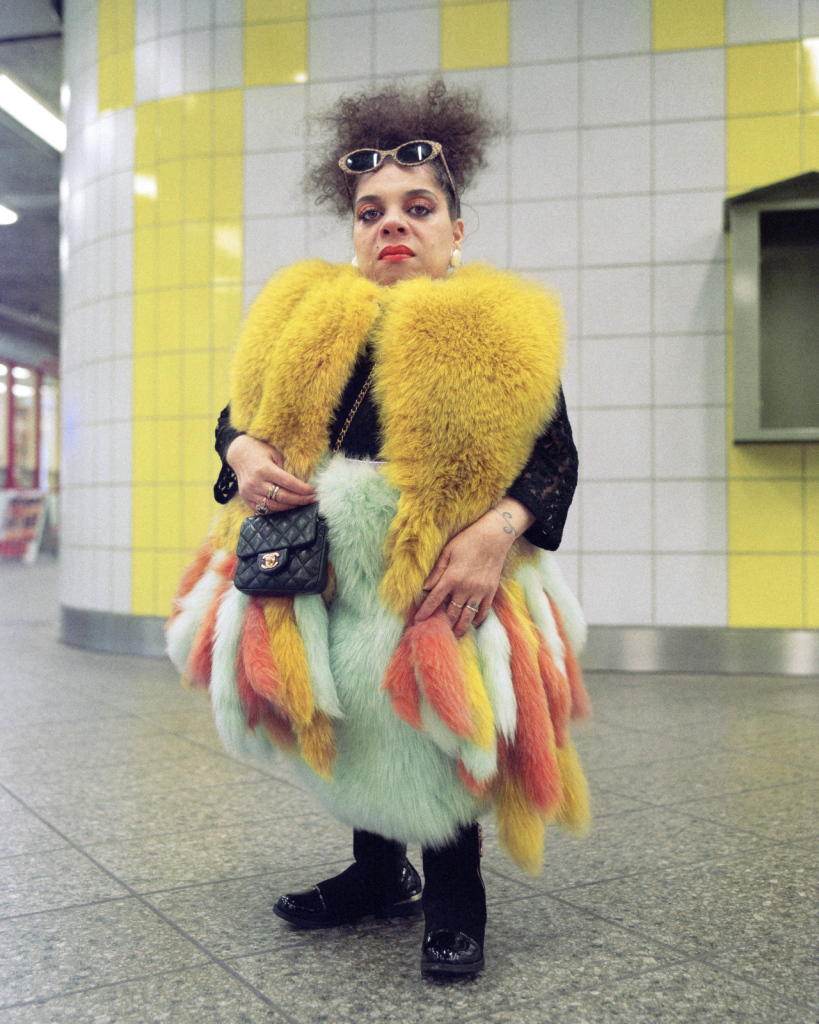 What is it like to be a woman in photography, any different than if you were to be a man do you think?
That you can be a perv without being a perv. 
What kind of camera(s) do you shoot with?
A Pentax 6×7 and my mothers old Rollieflex that she got fixed for me recently.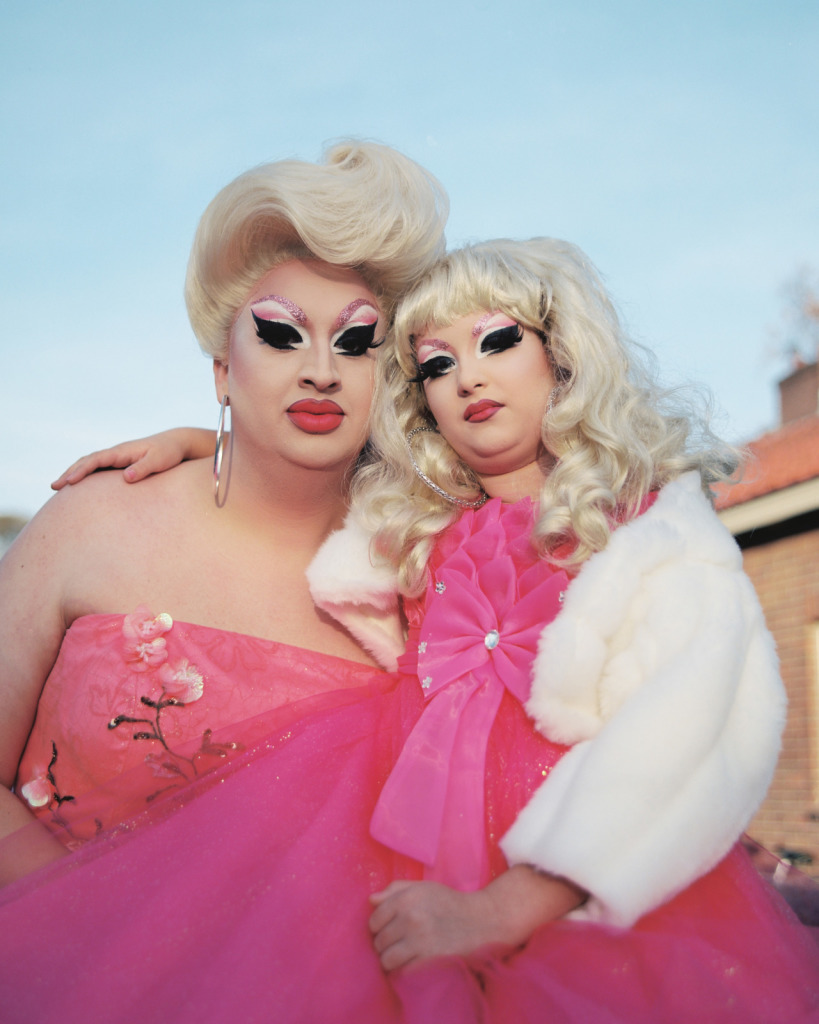 Your dream person and place to photograph?
Miss Piggy and Jayne Mansfield's Pink Palace if it would still exist. 
What's next for you?
Money and fame lolz
Find Lois Cohen's full editorial in INDIE No 51 "The No Models Issue".
By Indiana Roma Voss
Merken