Video Julian McCarthy
Steffen Grap is that cool kid whose face you've probably glanced in some fine editorial. He is also that same kid who is behind 030 – Berlin based, skate/clothing brand. Steffen is super funny and easy to be around, and his crew is like this cool, chill crew of fun dudes that look good on skateboards. What we love most about 030 skate crew, is the fact the kids can really skate, they are not like those kids who started skateboarding when that became fashion and all Russia, they were skating prior that, and they are actually good. Anyways, we've been hanging around with Steffen and his crew, and somewhere along the way an idea for the video came about. We jumped on it and spent a day with them, and what happened is well documented in the vid below.
Oh yeah, we also asked Steffen few ridiculous questions just so we can say we did a little interview as well.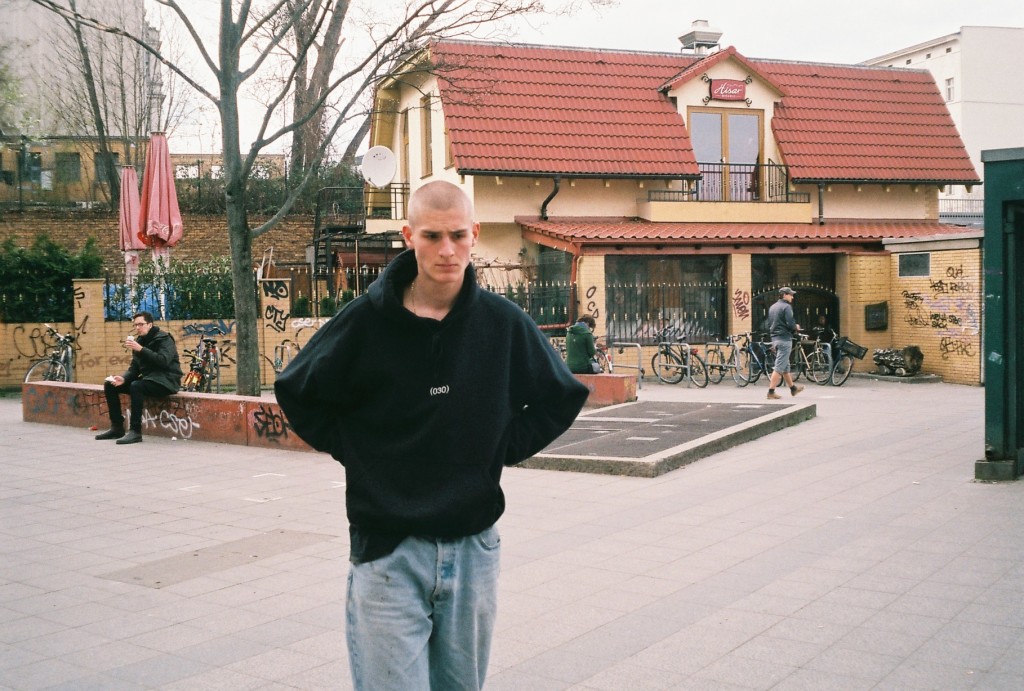 If you could be one character from a movie or a book, which would that be?
Tommy Chong
What annoys you?
All those 'fashion' boys who are wearing Supreme, Palace, Gosha, etc and just identify themselves with those brands… That's pretty ridiculous!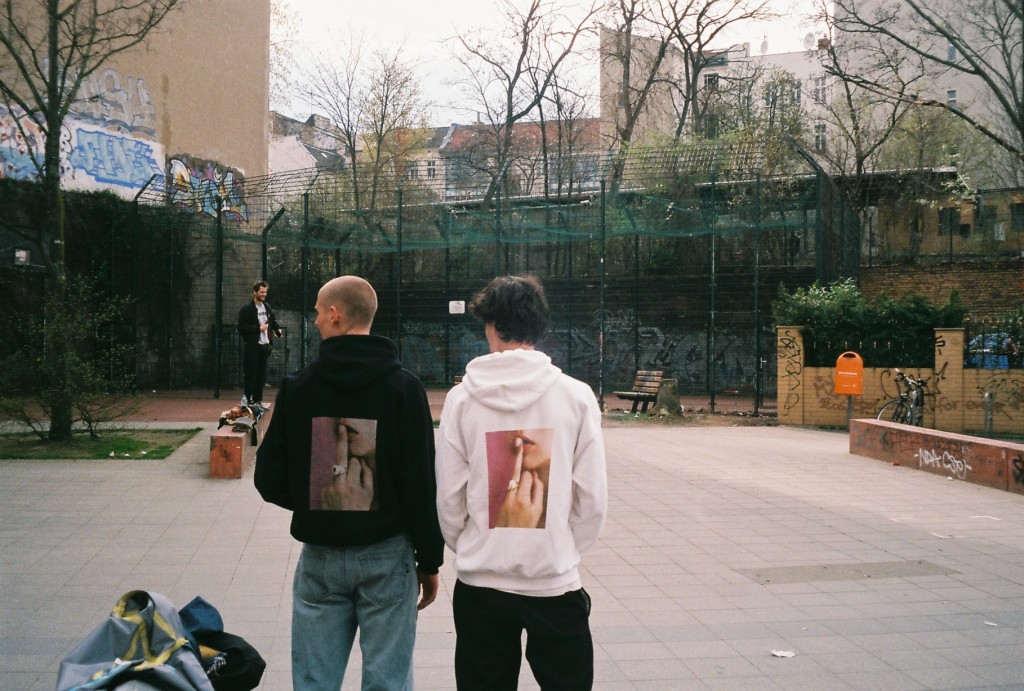 Is it still exciting to work on your brand like it was in the beginning? Like are you still psyched on every shirt, sweats?
100% still psyched on everything what's going on!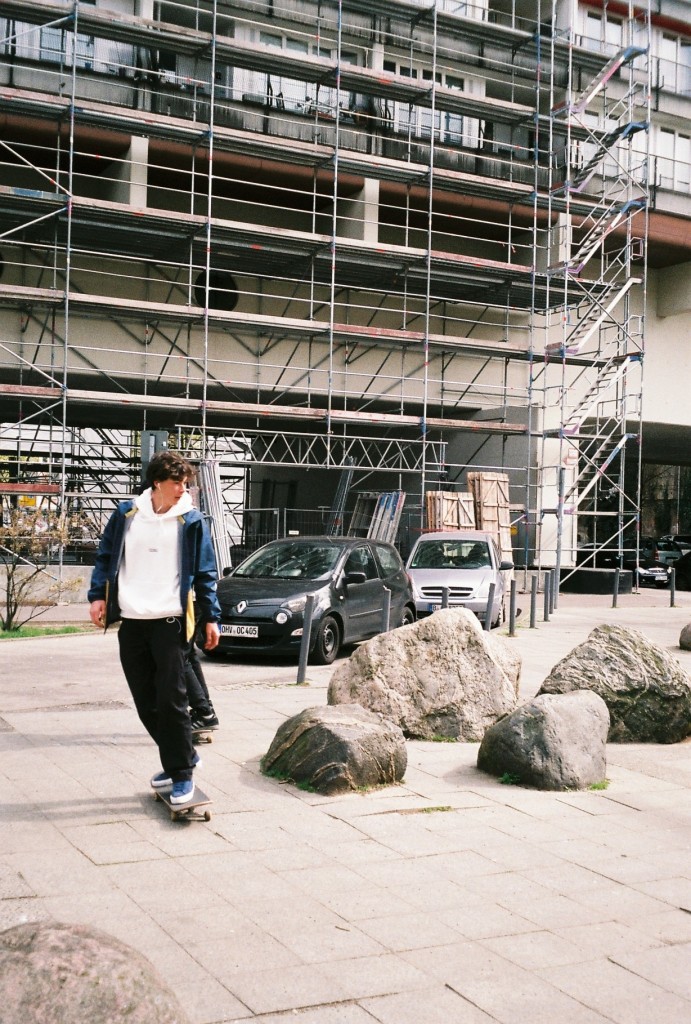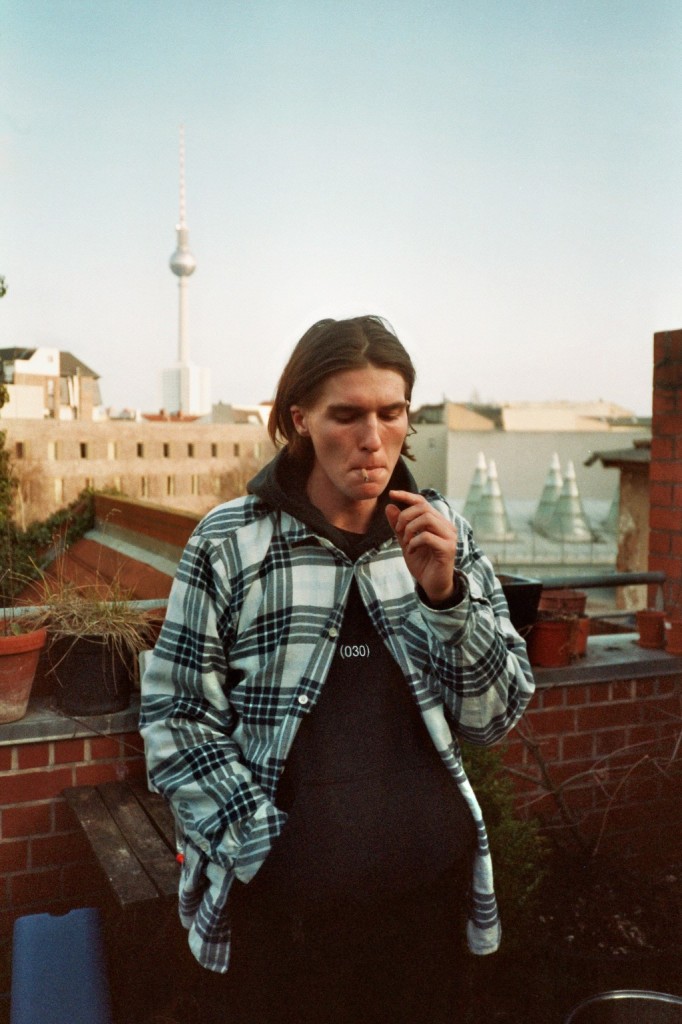 Nike or Adidas?
Converse
If you had the ability to put together a dream team for your brand, who would be on?
Trump, Kanye, DJ Khaled. Success guaranted!
How do you picture yourself in 10 years from now?
Chillin in a warm country with my Rose, having our own pizzeria + Gucci plantage. <3
Skaters: Johannes Schirrmeister, Anton Jäger, Deniz Bulgurcu, Julian McCarthy, Steffen Grap
Images by Katja Horvat and via Steffen Grap
By Katja Horvat
Merken
Merken
Merken