Pier Alexandre Gagné, the Canadian fashion photographer that is more than your average shutterbug. This young artist is constantly working toward evolvement and extension of his craft.  We first discoverd his work through his Instagram and fell in love immediately. His style is original and raw and full of texture. We had a chat with the guy and found out more about what makes him tick.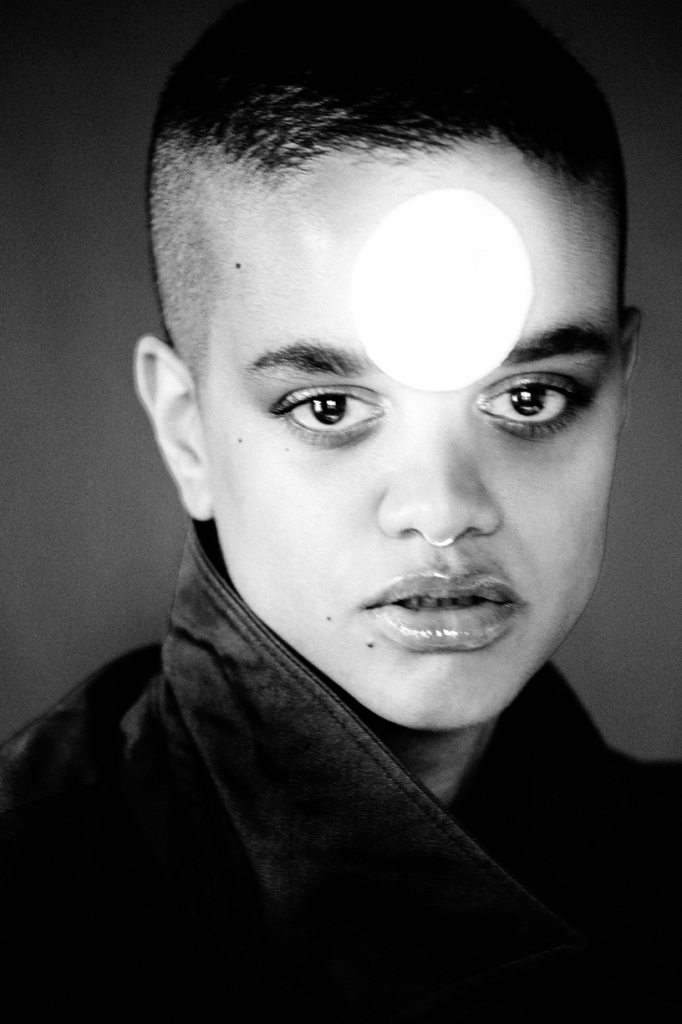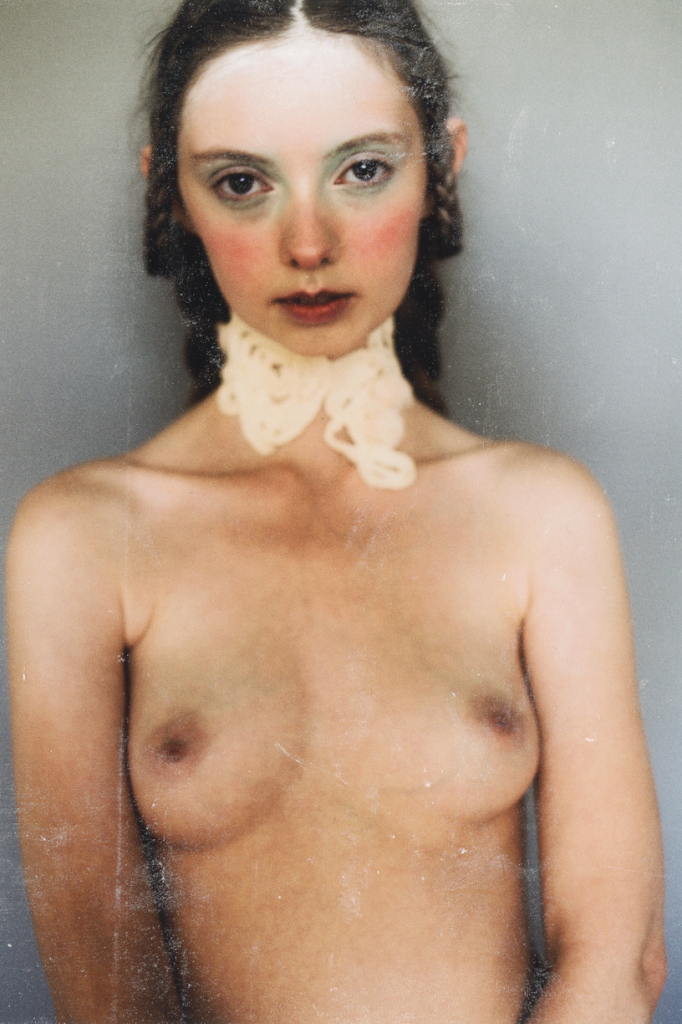 You are based in Vancouver and Montréal, is there a big art / photography scene in those cities?
Montreal definitely has more to offer in terms of art and photography! But, Vancouver is refreshing because you become sort of all by yourself doing your own thing. It is really refreshing going back to Montreal to shoot after being in Vancouver for a while and this is sort of why I like being in Van!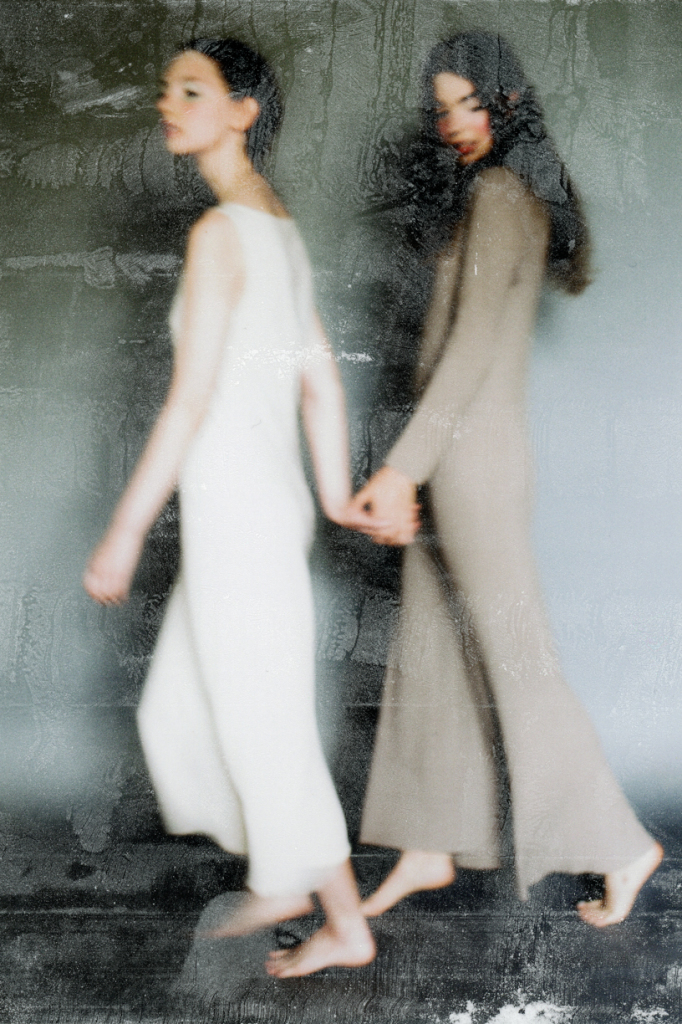 Does where you live inspire your work?
Unfortunately, not really! I wish I was born in a place where fashion is more complex and driven. I find most of my inspiration through art and history, reinterpreting what I see.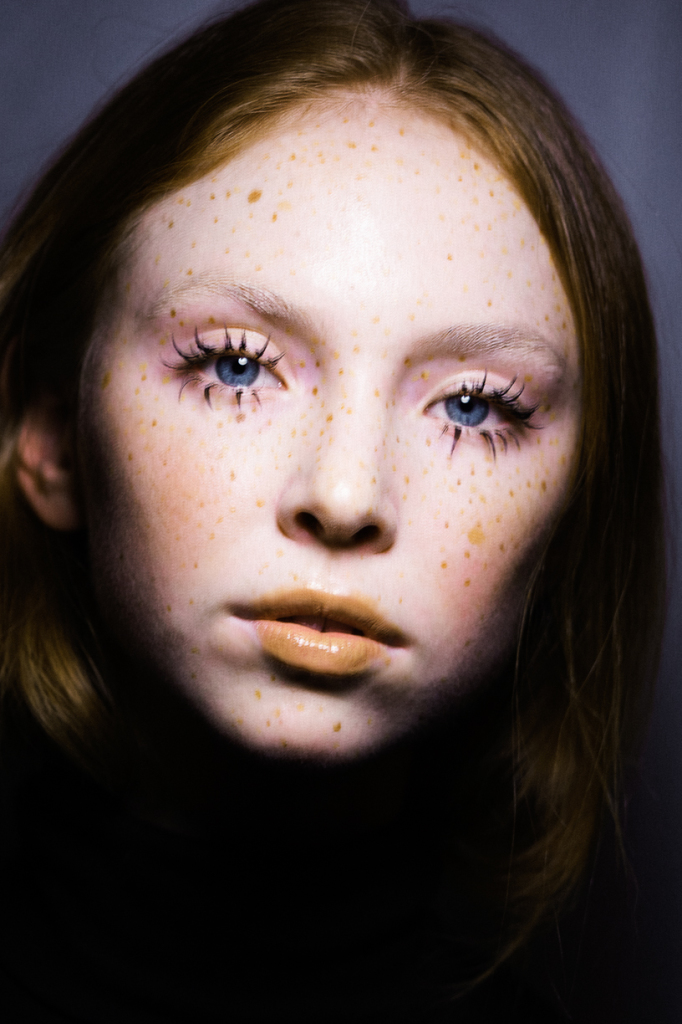 How old were you when you picked up your first camera?
I was about eighteen when I first started taking pictures. I really fell into it! I love how I can capture the way I see things, and transfer that into an image I can share with people.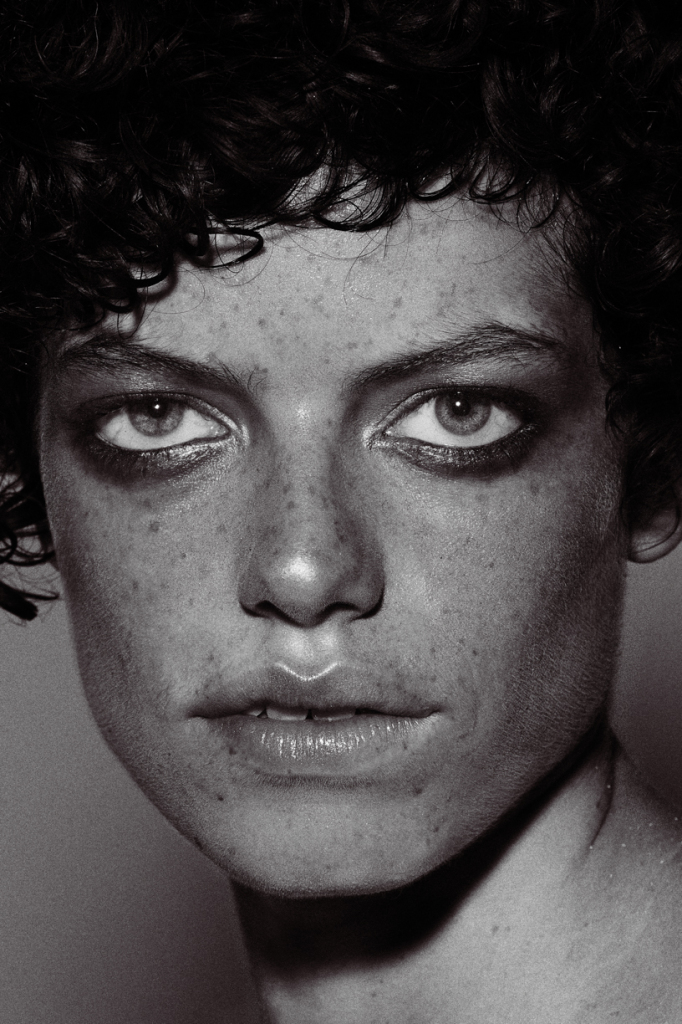 Are you a self-taught photographer or have you had schooling?
I have always preferred learning things by myself.
How did you develop your own style of photography?
I am originally from a typical suburb near Quebec City where fashion only exists by late trends. My family is very Quebecois, simple and traditional. I myself am very Quebecois as well, but I've always wanted to break that barrier. I think my style of photography is packed with this sort of raw finish. I was always really fascinated by my grand-parents hands, skin tones, textures, the little subtleties of their lives. That might explain the complexity of textures and the roughness of the work that I do.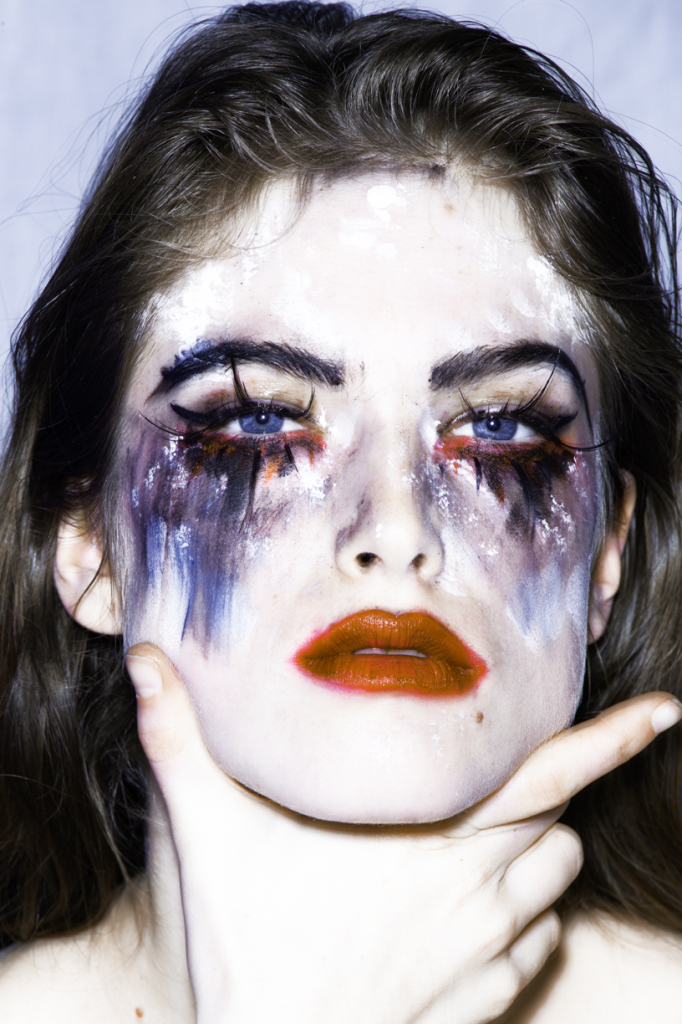 How do you hope to evolve your style in the future?
I would really like to have more fashion in my photography. It's hard for me to find a place in the fashion world in Canada, as most people are looking for a completely different aesthetic then what I have to offer. I am looking forward to relocating to somewhere new in the future, where my approach could be more appreciated. I really love working together with fashion designers, it is the kind of collaboration I prefer.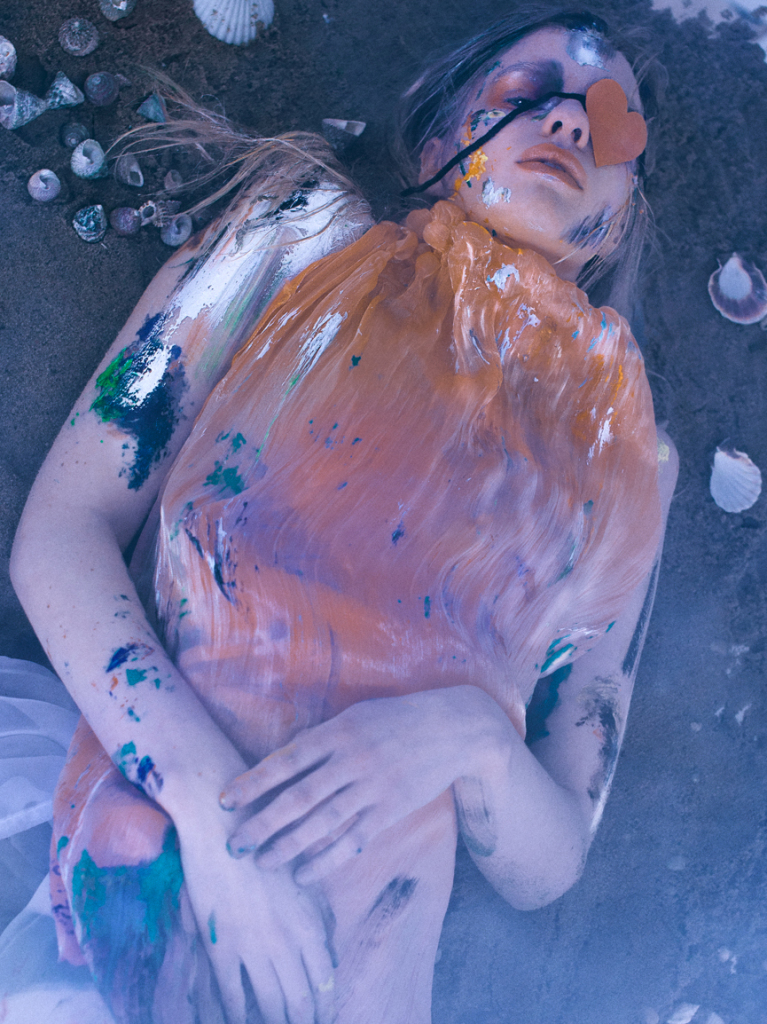 What piece of advice concerning your work would you give yourself 5 years ago now
Work on establishing more defined directives to your models, do less retouching, and count on your shots.
What kind of camera(s) do you shoot with and why?
I mainly shoot digital and sometimes analog. I chose digital instinctively when I started and just stuck with it.  Recently I have started to work with medium format film more because most of my inspiration comes from photographers who use this medium.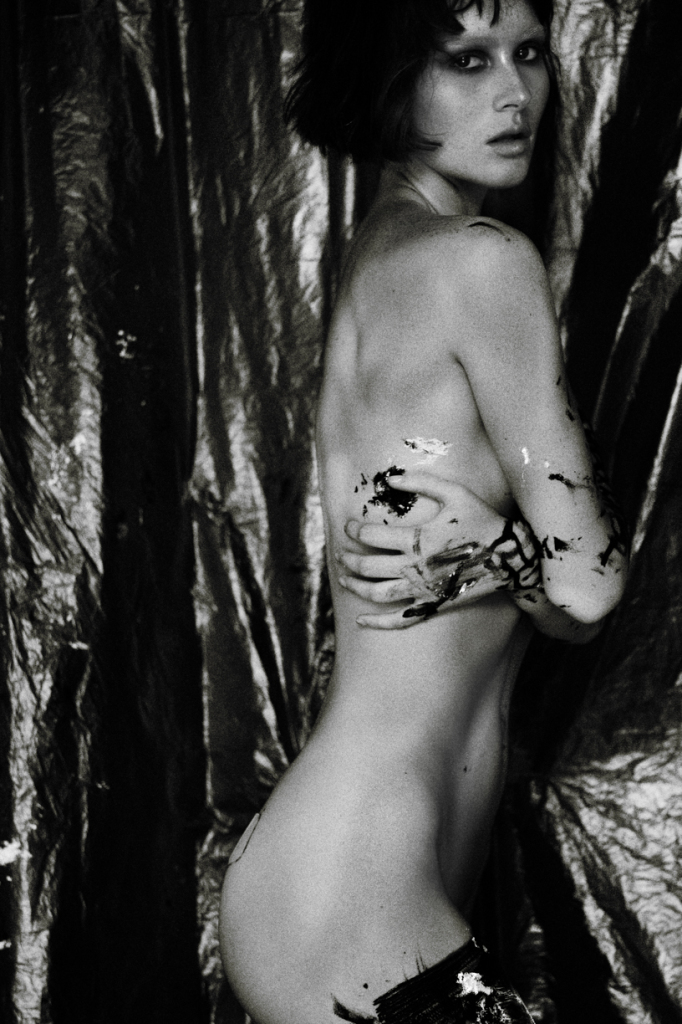 What do you look for in a good photograph?
Presence, mood, and texture.
One photo that means the most to you?
I don't really have a specific photo that means more than others. I think that like music, photos can be appreciated differently through various moods.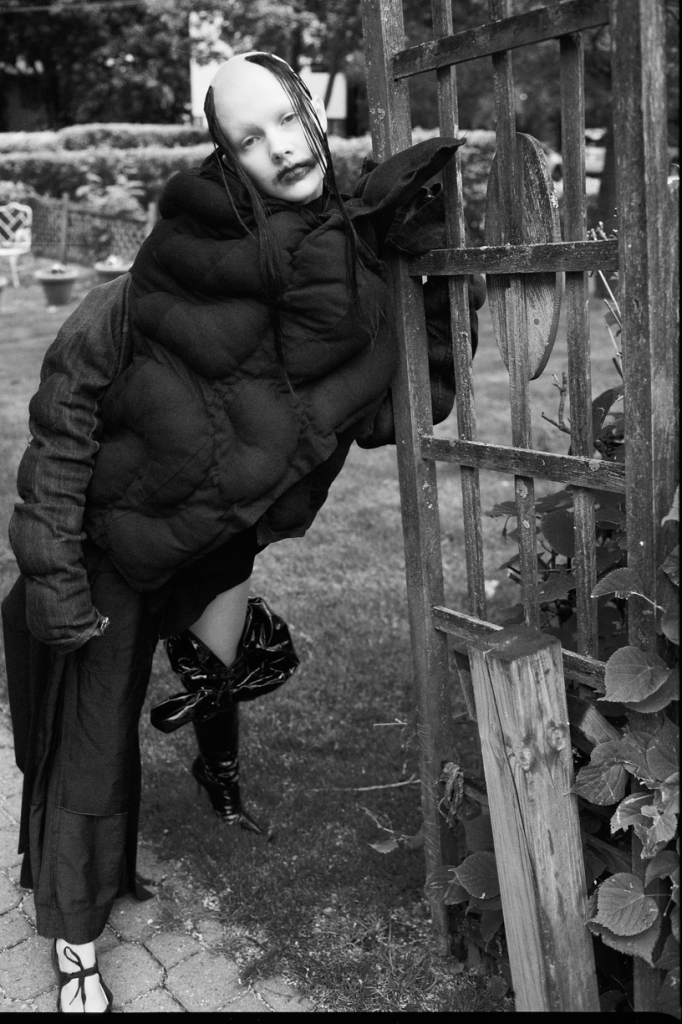 You collaborated with one of our favorite collectives, the Parisian Fecal Matter, could you tell us a bit about what you did and how you got to working with them?
Yes, they have been such an inspiration; it was lovely working with them! We share a beautiful relationship, understanding each other!  I got in touch with them as they were working with my girlfriend, Laura Baldwinson, who is also a photographer. Their work is extremely different from anything out here, they are a gem.
By Indiana Roma Voss
Merken
Merken
Merken