Photography Sebastian Mayer
Make-up Artur Galeno / Laura Sanson
Models Lucy und Margaryta @ Viva Models
Shoes People Berlin x Réka Tihanyi
The democratization of fashion became a big topic in the recent years: designers showing their collections on the streets instead of runways, runway shows can be followed via live stream, the image of standardized beauty is (slightly) changing, the artificially created fast pace of the industry slowly calms down. However, there's still a lot of work to do till the fashion business can be called a place of equality and inclusion.
People Berlin is one of these game-changers that are trying to not only make the scene but the society a better place. The project, founded by Karuna E.V., an association that helps teenagers in need, and led by Eva Sichelstiel and Ayleen Meissner has a completely new approach to fashion. Street kids and teens that struggle with addiction and other problems find here, at People Berlin, a community that helps them convert negative experiences to creativity, a new task that tries to fill the lack of perspective. The team shows the teens how to channel their inventive skills so that one harmonic piece of work can be formed. The result: their second edition "Snow in Summer" which explores the term home and the attempt to escape. It's about rejection and a new beginning.
Coming saturday People Berlin opens its new pop-up shop in Mitte and invites everybody to come by. Well, we didn't want to wait any longer, so we caught up with Berlin's new fashion superheroes to talk some things through.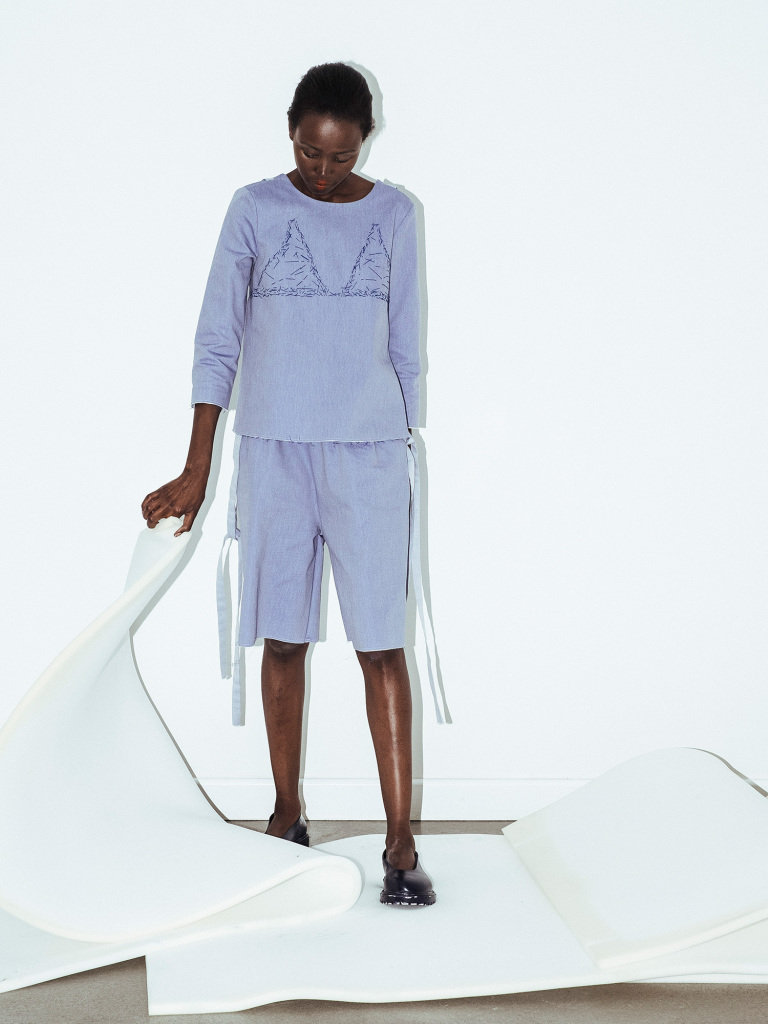 TRUST
We ask for a lot of trust, when the young participants of People Berlin start exploring us. To go along with all the new adventures, to be able to trust your team members and to believe in a long-term vision, demands to open up and paying more attention to each other.
PREJUDICE
In this temporary shop the visual dimension of fashion is supposed to become a bridge into a relaxed yet fundamental discussion about fixed social norms and prejudices. For the young participants this encounter is almost as important as the work itself because it allows honest feedback on their current values, ideas and visual expressions… and that without any moral pre-concept regarding their past.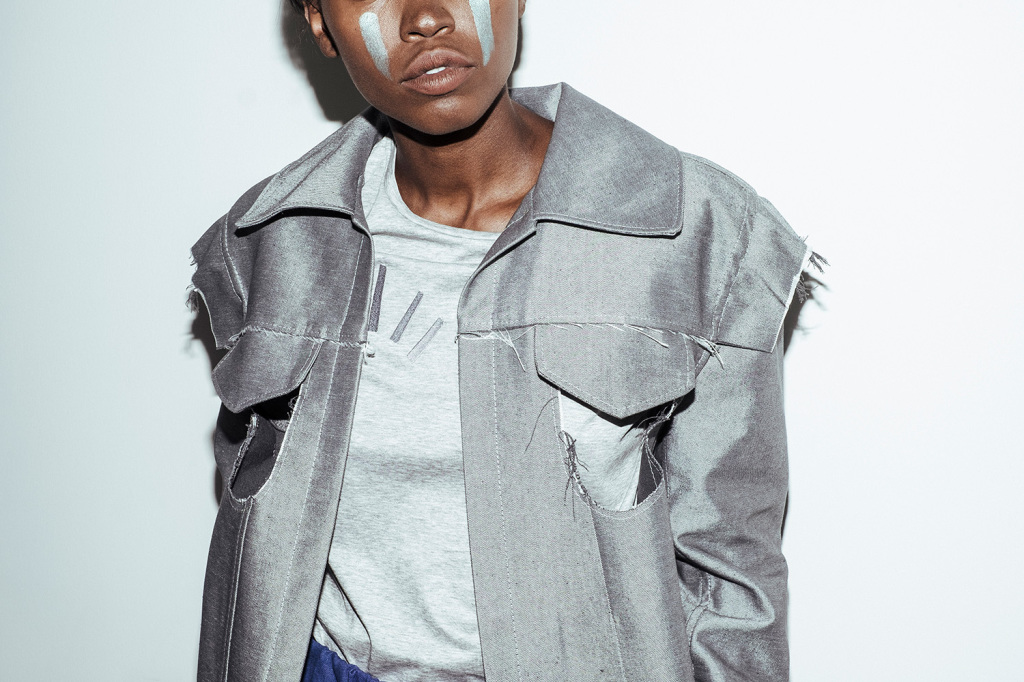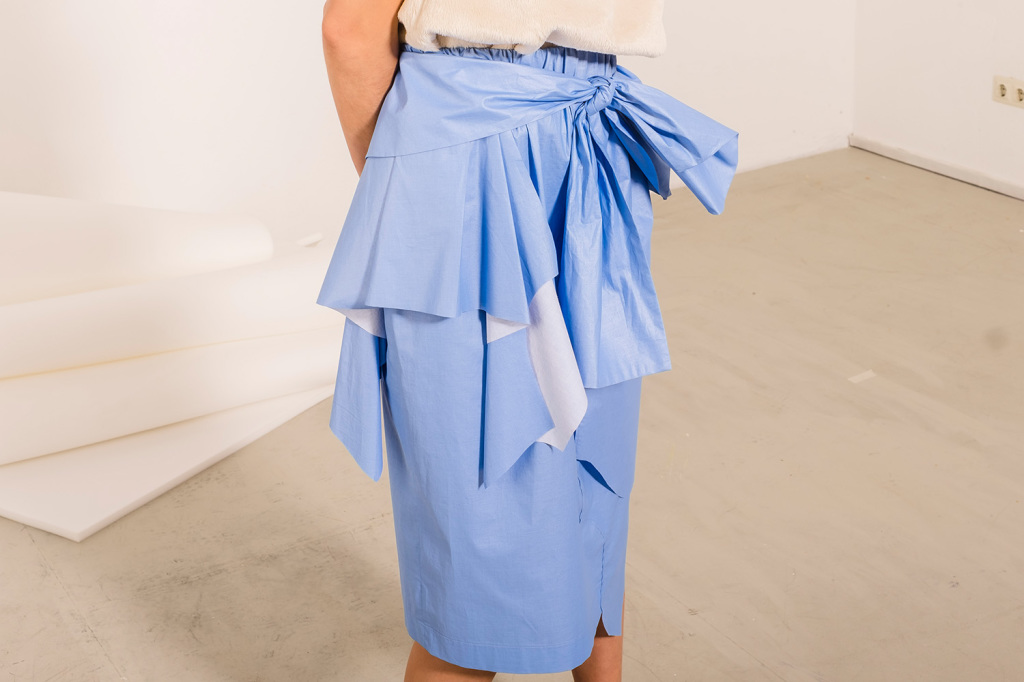 FASHION
We believe that fashion and its universe it the ideal medium to transport the visions and thoughts of the young participants and to raise awareness for them in the society.
BERLIN
Come as you are.
SOCIETY
People Berlin is a crossover project where young people in difficult situations get the chance to return to a self fullfilled life in society, because this is the place they should be: in the center of society.
HOME
Everyones journey to discover the self starts at home. Especially the young people who participate in the Fashion Project People Berlin, are challenged with the search for self-indentification, so for them the meaning of "home" is the starting point into a topic full of desires and fantasies.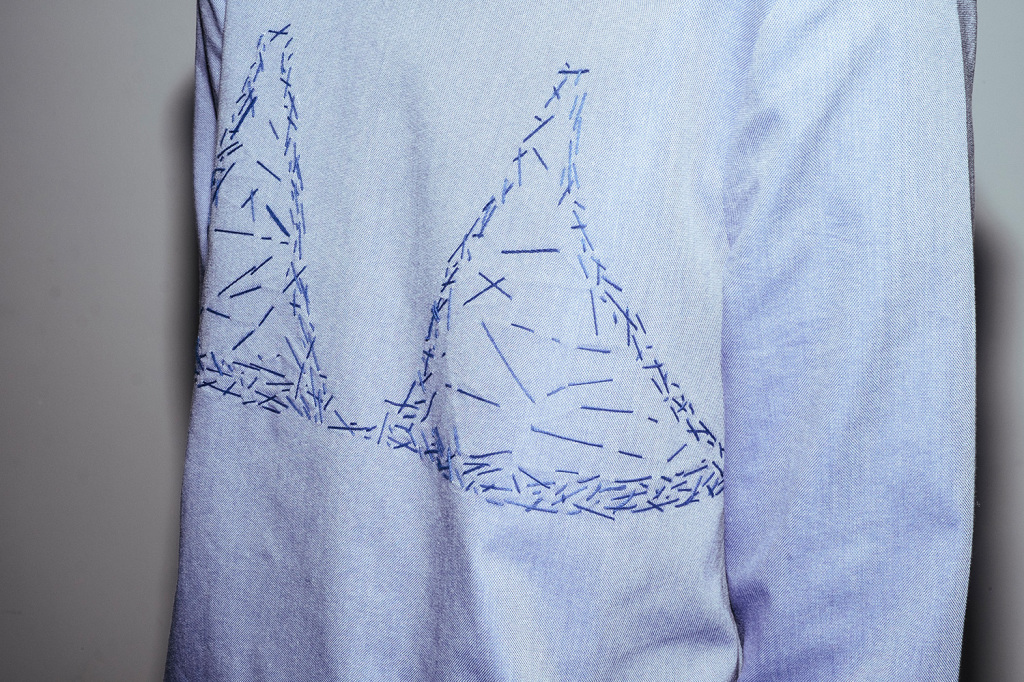 CREATIVITY
The creative process within a fashion label and the awareness that there are learnable tools to be creative,helps young people to overcome a lack of perspective and to (re-)discover their own strengths.
FAMILY
The definition of the word family vanishes especially in our surrounding. We strongly believe in the concept that family also includes people being close to you.
WORK PROCESS
The process we experience is very individual. To stand the fashion pace sometimes is not easy. We only do one edition a year to be able to fully dive into a different world.
HAPPINESS
It´s taken for granted on our Island!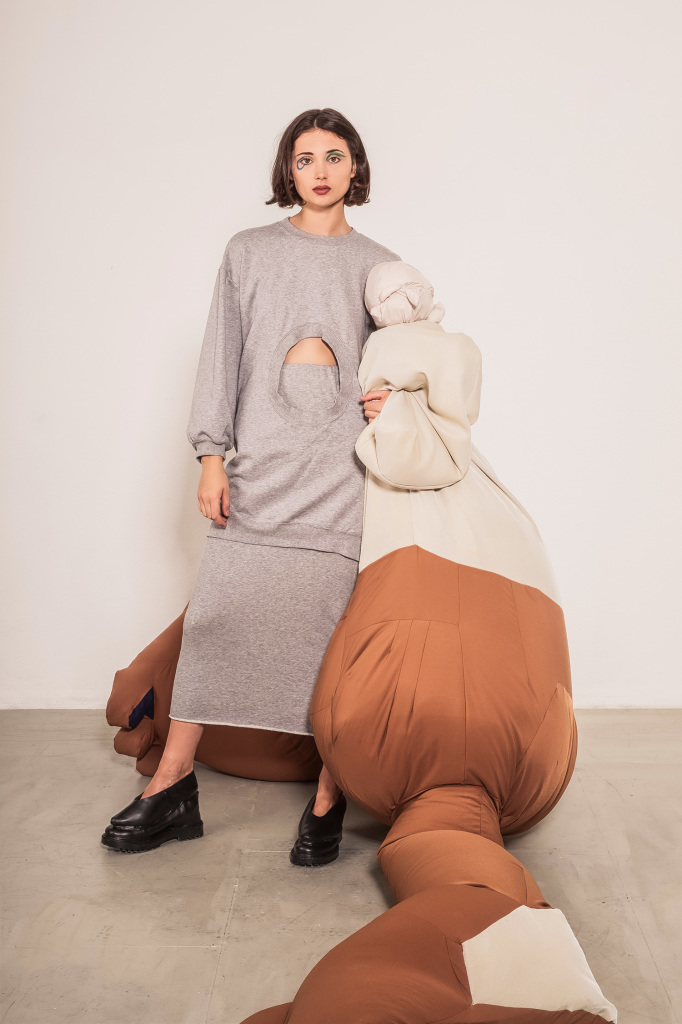 BEAUTY
We are all beautiful…
FUTURE
As most of the young participants are accompanied by their difficult biographies and circumstances and are used to be categorized by their past, we focus on the positive experience of self-efficacy – on the future, not the past.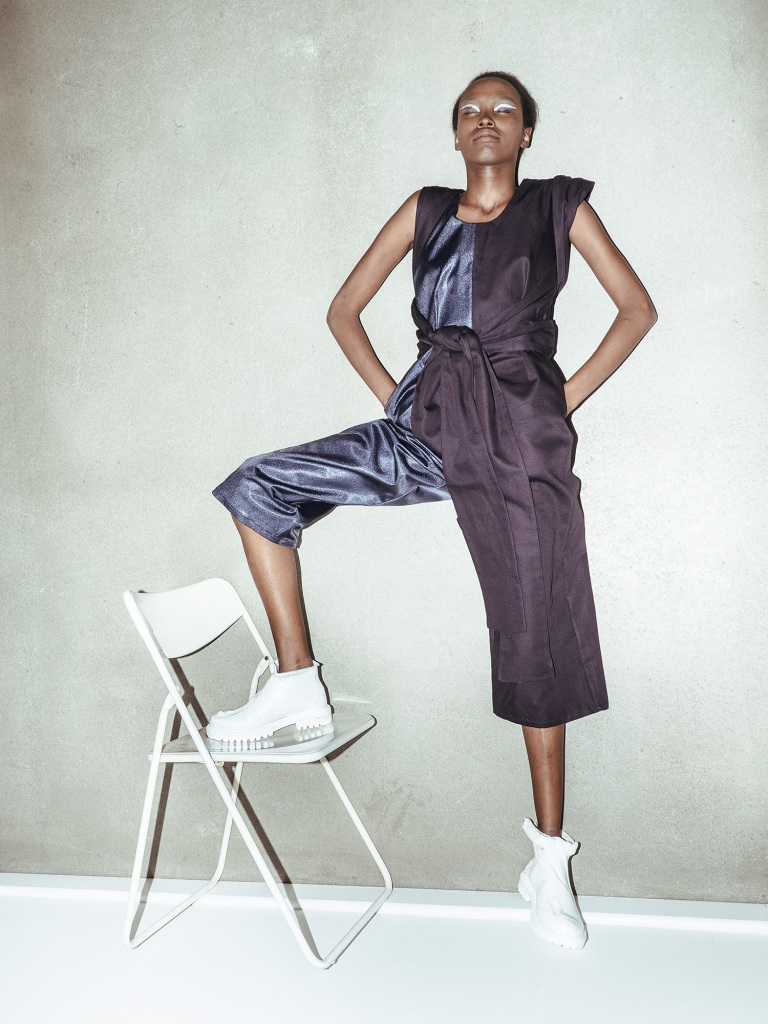 TEMPORARY SHOP
Torstraße 161, Berlin
27.08.16 – 10.09.2016
12 am – 8 pm (Cash only)
MEET THE PEOPLE
Opening Event
Saturday, August 27
6 – 9 pm
By Marieke Fischer
Merken
Merken
Merken
Merken
Merken
Merken
Merken
Merken
Merken
Merken