Founded in 2014 by two innovators in the city that never sleeps that is New York City. A high end yet casual streetwear brand dedicated to those who live for style. We got talking to the Big Apple natives on what brought them to where they are now, struggles in the industry and future ambitions. Don't forget to check out their website HERE.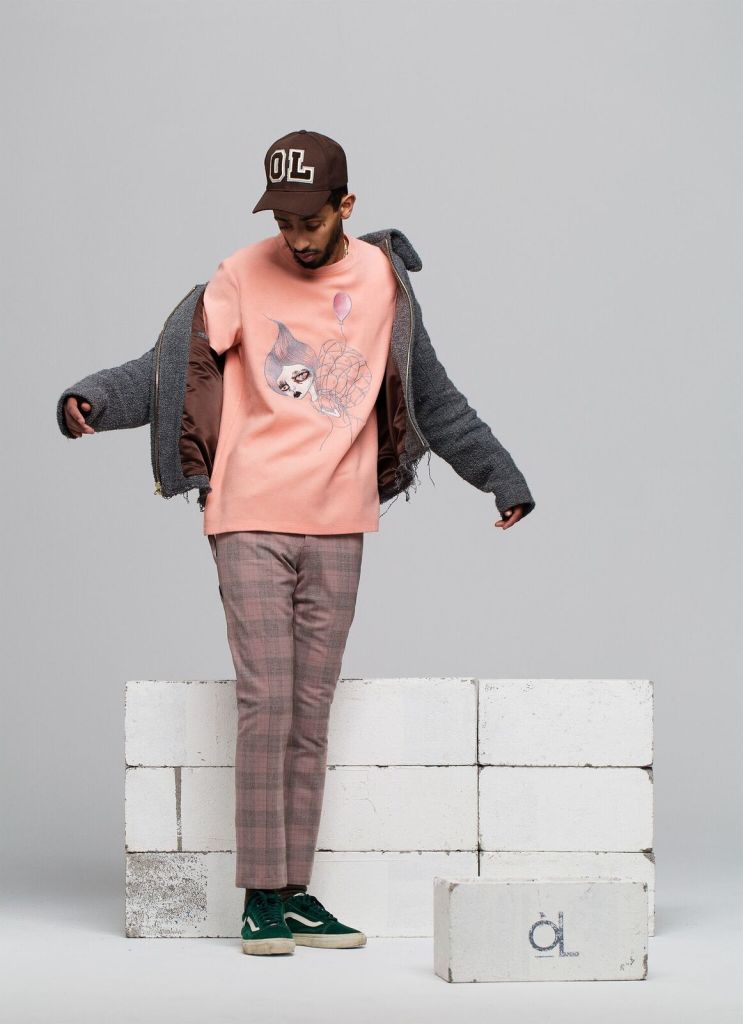 Can you tell me a bit about your background in fashion design?
No technical training, but I've put in an obsessive amount of hours honing my craft. It started with a love for sneakers. I didn't want to become that sneaker head that had all the fly kicks, but no sense of style, so I started to curate my own personal style around the shoes.
When building a collection is staying on trend one of your main priorities?
Not at all. The name of brand, òL, stands for "Outside Lines." We create our own vibe of what the next step should be for the brand and forward thinking individuals. I don't really pay any attention to what the trends are. It's a frontier mentality. Our motto is "No one understands the future, until it's the past." We focus on creating that future tastefully, those that acclimate to it immediately are pioneers of personal style. First, I come up with a concept name. From there I develop a story to give life to the idea. Lastly, we illustrate the story and develop  the aesthetics into what becomes the collection.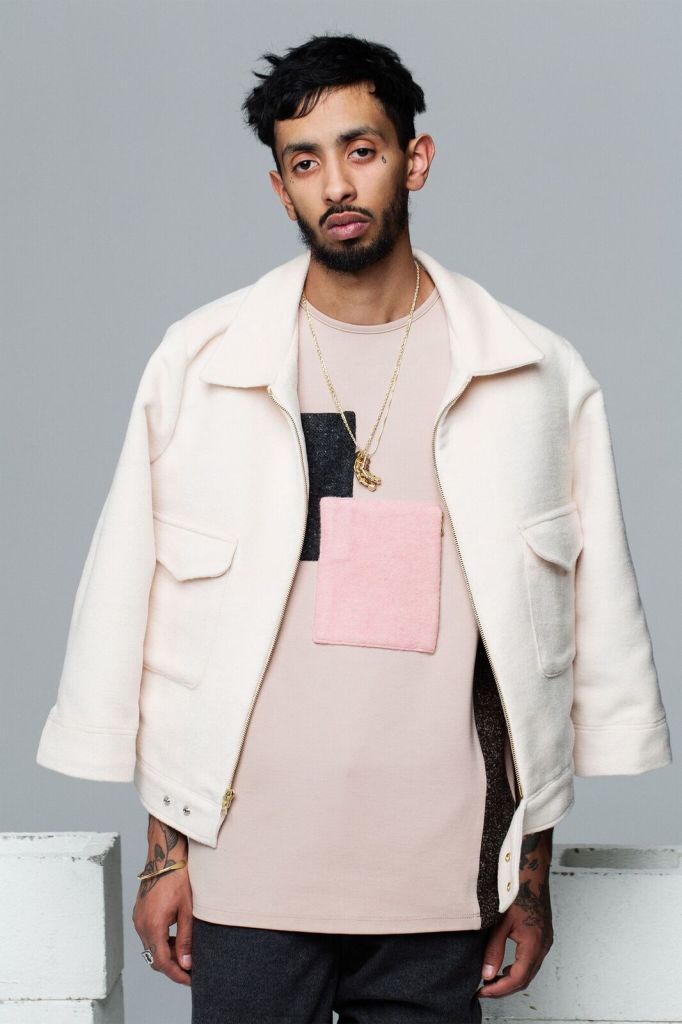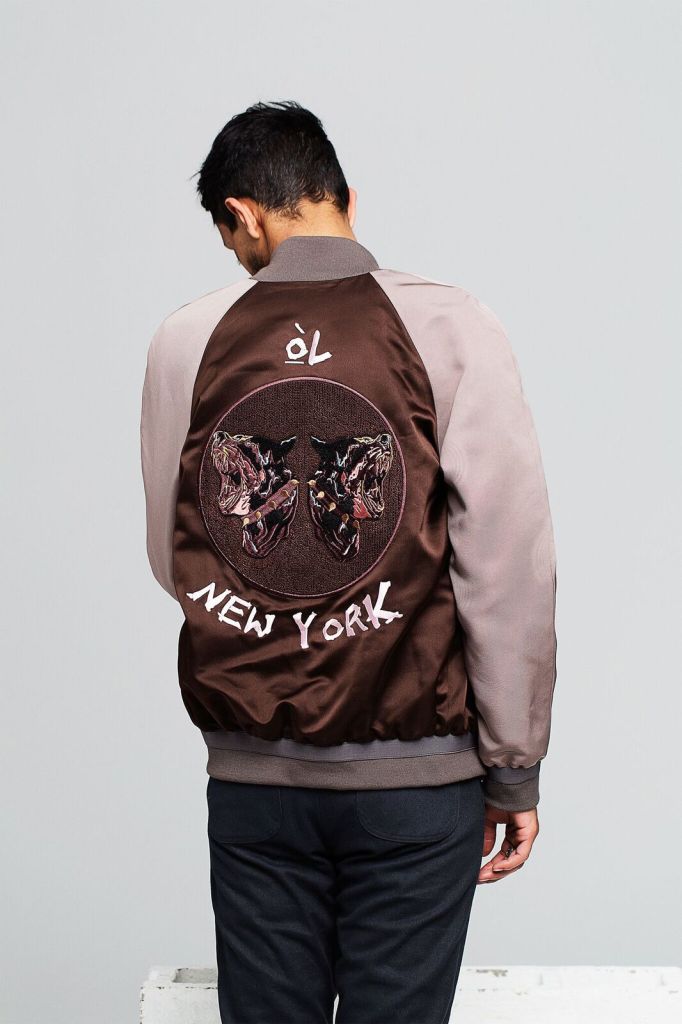 Who inspires you?
Leonardo Da Vinci has to take the cake there. The majority of my inspirations are from sources outside of the fashion world. Da Vinci appeared crazy at the time, but the majority of his ideas live to influence all aspects of our modern day life. Also, Ralph Lauren, a true americana. He had a dream of a vertical company with a unique identity for its time. The frontier mentality. Not to mention he has one of the greatest underdog stories in fashion. Last, but not least, Banksy. What he does with art is what we aim to do with our collections… Make people think. It's beyond the cool aesthetic. It's about the foundational concept, and the social implications or realities we illustrate. Getting people to think a bit.
Which famous face would you love to one day see rock òL New York?
Kid Cudi! He's always been fly and isn't a trend follower; he's usually creating it. I saw him at Coachella two years ago when he wore the halter top and I could tell it was all him, no stylist. His style is uniquely him and honestly futuristic. From his vibe to his music to the way he dresses, òL is him in full.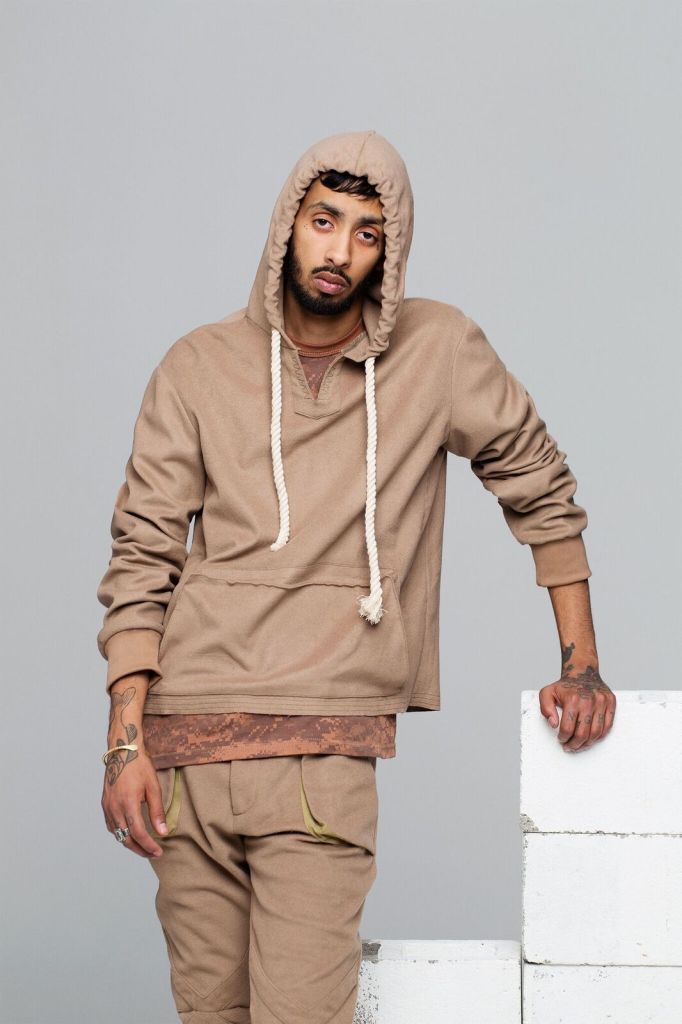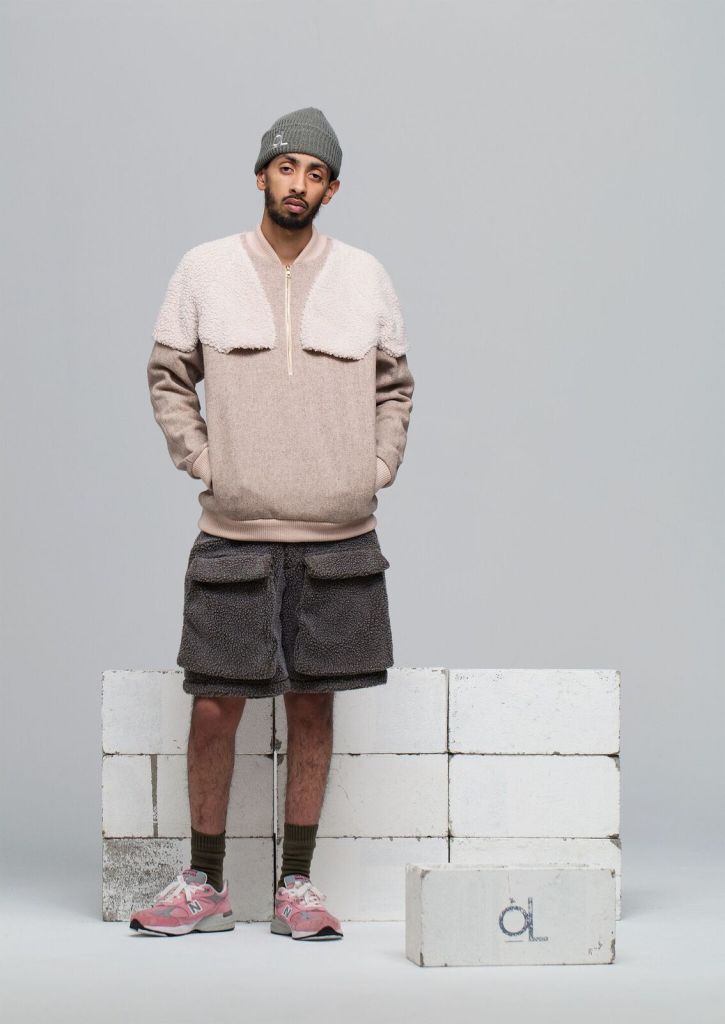 What are some challenges you face as a young designer?
As an emerging designer the problems are endless. Resources, funding, man power etc. However, it wouldn't be fun if I had all the pieces from the beginning, those challenges mold me. I play a nonstop game of tetris. moving pieces around constantly to knock out a row of problems. That is what keeps me going. Nothing is better than knowing this was once just an idea.
Is there anything you feel MUST change about the fashion industry? If so, then what?
Yes, the ability for young designers to get our work out. As with much in life getting the first break is usually the hardest. Understandably, established entities tend to not want to be the first to put their reputation on the line in support of an up and coming. We see the effects of this bottleneck starting to affect the structure of the fashion world. The fashion calendar is starting to lose its influence, as more and more younger brands are dropping collections guerrilla style. Unless there is more assistance from fashion houses for younger brands they believe in, the system will eventually lose structure.
What can we expect in the future from òL New York?
The beautiful thing about creating on the frontier is the unlimited possibilities. However, some things are certain, we will continue to make tasteful collections, we will continue to grow globally, and we will continue to create outside lines.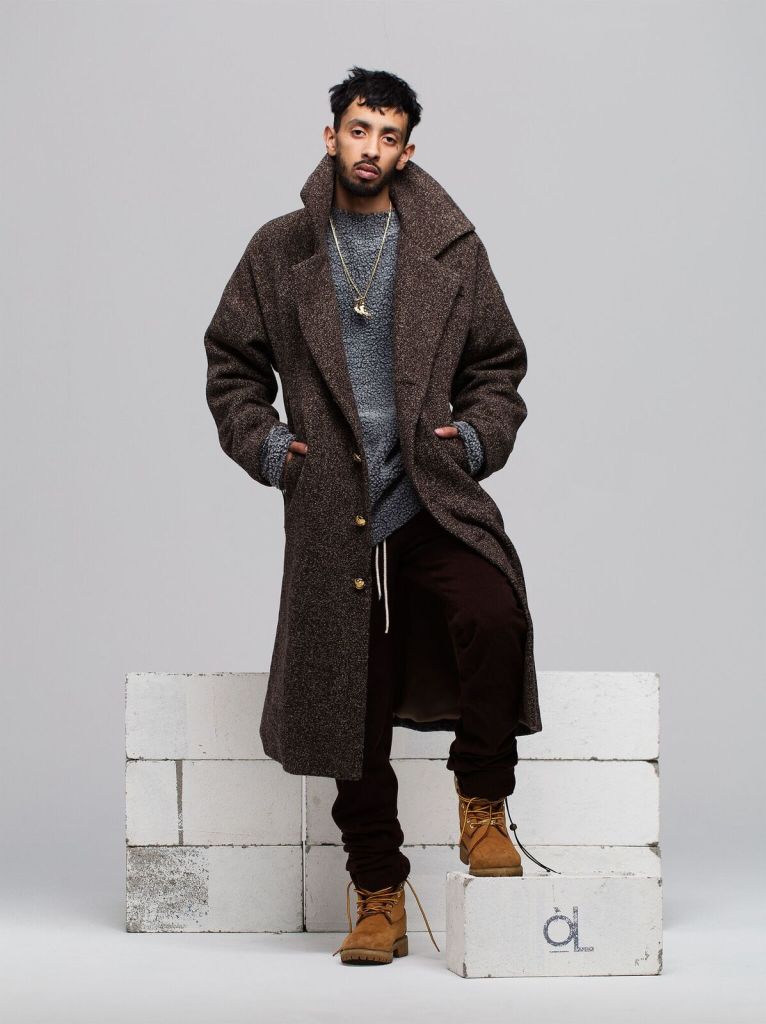 By Olive Duran
Merken