Amsterdam based Sharida Senior is one of the Netherlands most up and coming faces, after signing with Ulla Models this 23-year-old Caribbean charmer has only one direction to face, and that's forward! Trusted friend Dennis Branko captured this exotic beauty in the streets of the Dam exclusively for us, let Sharida tell all in her interview to follow…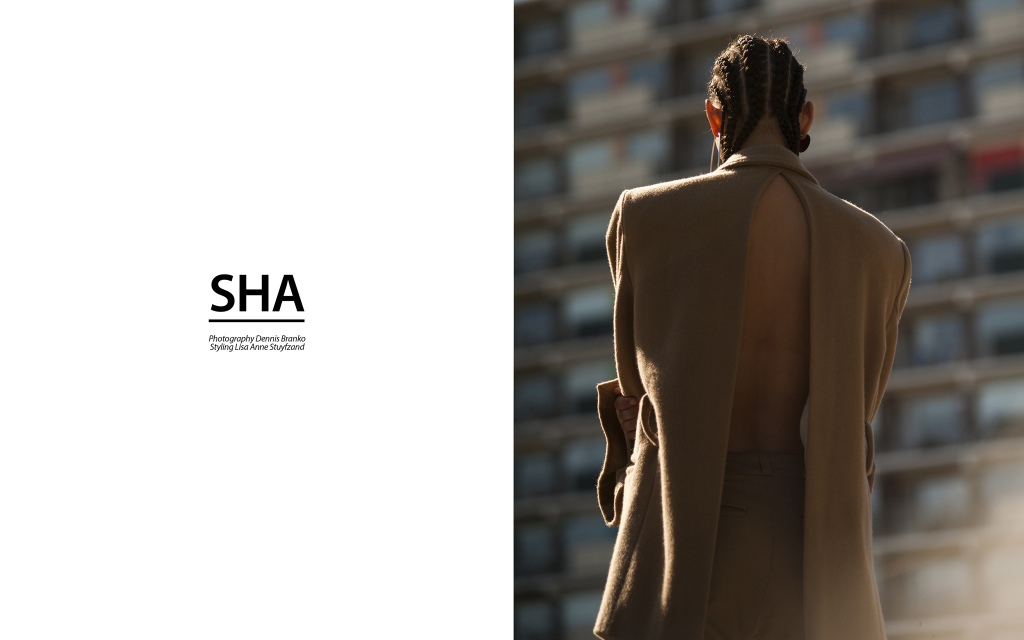 First thought when you wake up in the morning?
I have to get up already? I'm not a morning person at all. I love to sleep in but that's almost never the case…
Who have you modeled for so far?
I did a lot of different things so far. A few examples are Vogue and Hunkemoller.
Who would you love to walk for?
Victoria's Secret!
When you're not modeling what can we find you doing?
I like to go out for dinner and just hang out and drinking a good glass of wine.
Do you believe in afterlife?
Not really. I just can't picture another life after this one.
Are you a morning or night person?
Night person for sure.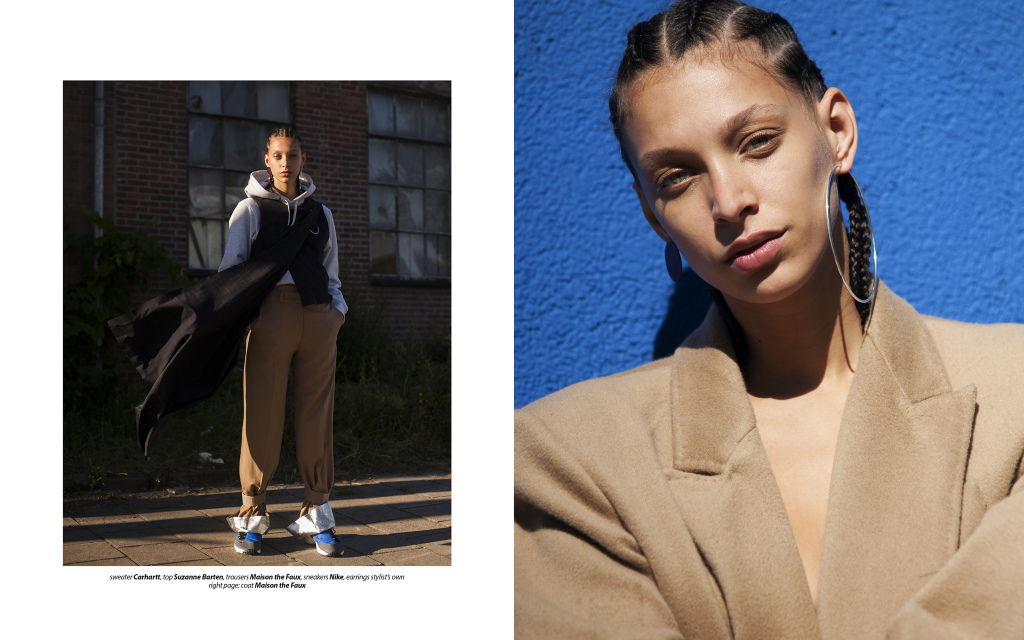 If you could be a color what color would you be?
I'm alway's wearing black so I think that black is the color I would be.
Are you in love?
Yes, with my boyfriend.
Worst habit?
Buying stuff that I don't need! Like clothes and make up that I never wear or use.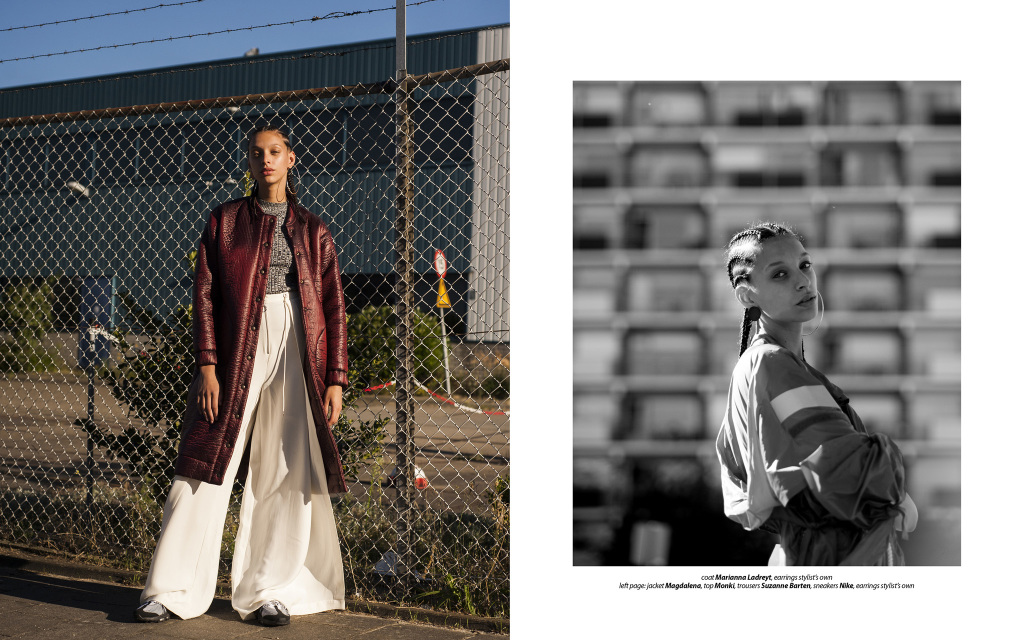 What are you passionate about?
Modelling
Current song you've got on repeat?
Ariana Grande – Into You
If you could eat one meal for the rest of your life what would it be?
Sushi!
If you could wine and dine with anyone, who would it be?
Kate Moss, she's the best model!
You feel most confident when wearing…
My black jeans
What do you consider attractive?
If someone is confident but not cocky and has class.
Biggest insta crush?
@donbenjamin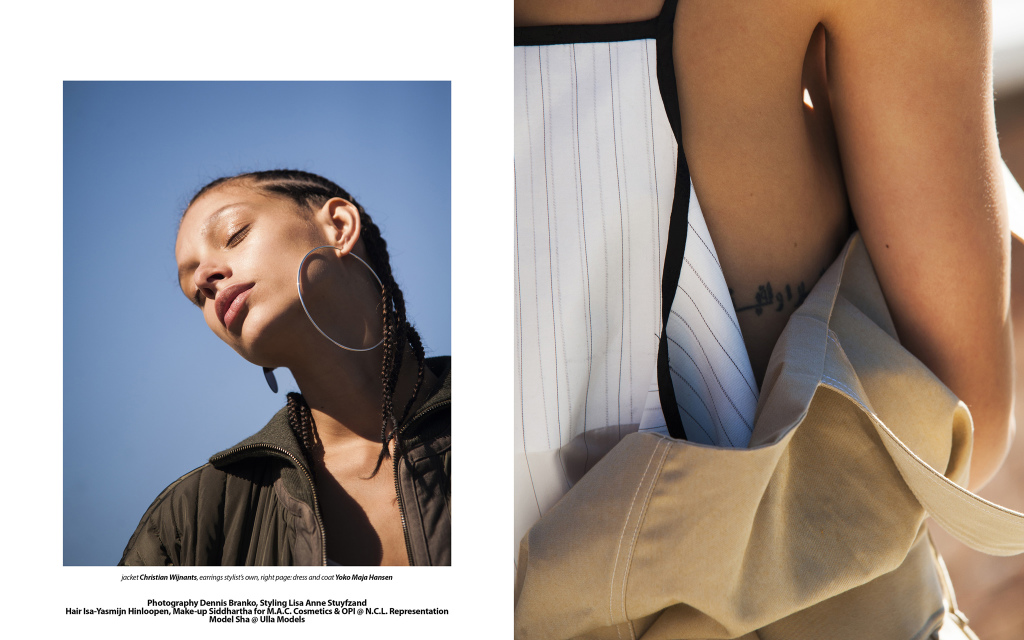 By Olive Duran
Merken