Photography Ed Phillips 
Styling Donnika Anderson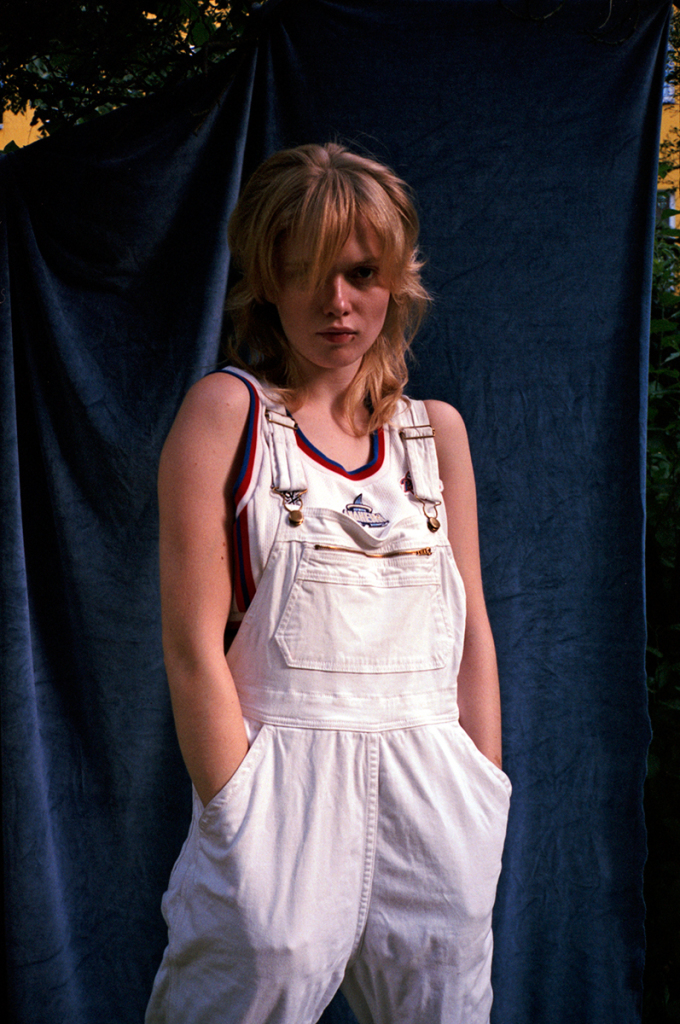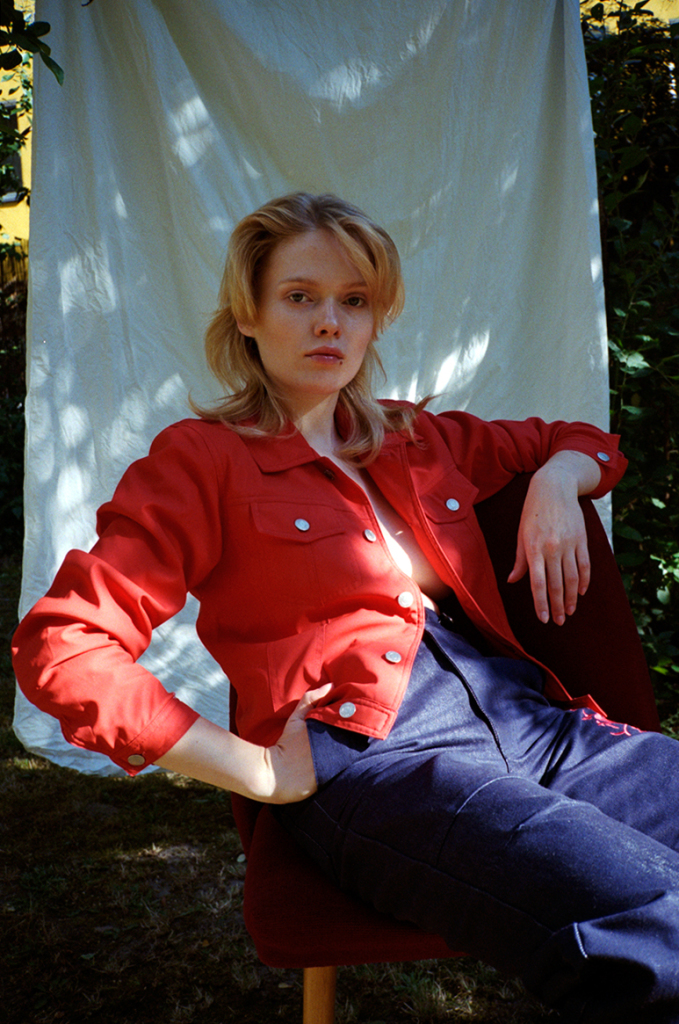 How old are you?
In the morning I look like 16, in the afternoon I sometimes feel like 30+ and at night I'm 22.
Where were you born, where do you live?
I was born and raised in South Germany. When I finished school, I moved to Berlin to study Germanistik and Anglistik (German and English philology).
What was it like growing up in Konstanz?
Beautiful, peaceful, boring, spießig.
How did you get into modeling?
By chance. I was always more drawn to acting, but so far it just happened to be modeling with which I've been more successful.
Who have you modeled for so far?
Recently I've worked for Alcina and Mac Cosmetics.
Dream designer/ brand that you would love to model for?
I admire Karl Lagerfeld as a person, Saint Laurent or Azzedine Alaïa as a brand/designer.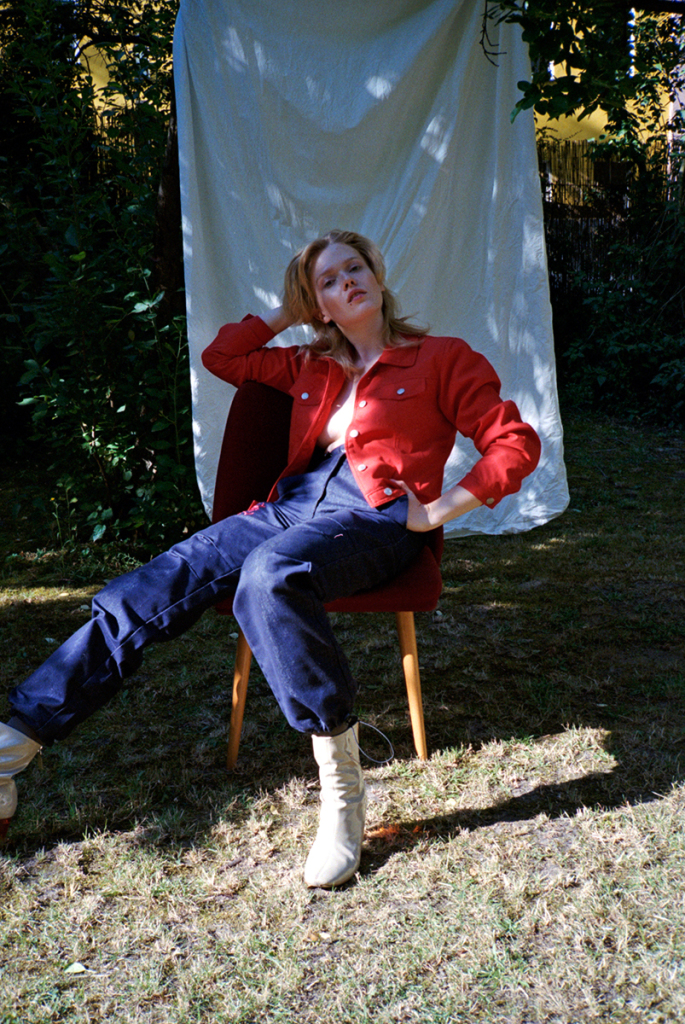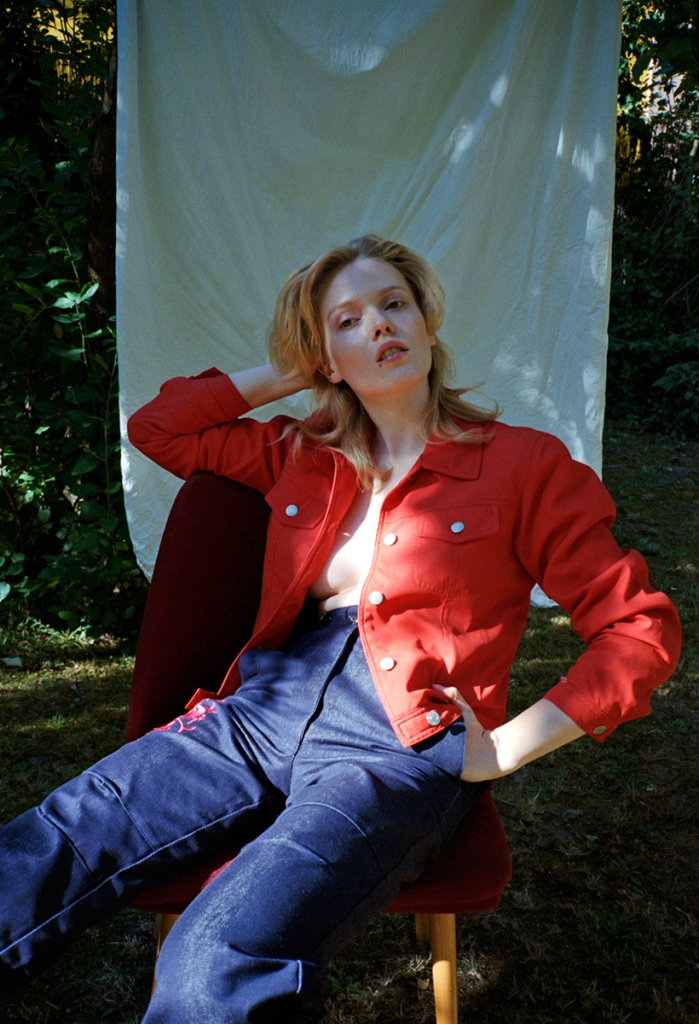 If you could wine and dine with anyone dead, alive or fictional who would it be?
Gosh. Dead or alive is already tough, but fictional or non-fictional on top? Way to many interesting options.
When you're not modeling what can we find you doing?
Reading in bed or studying my books in the library, sketching and dancing or walking in the nature.
Do you believe in afterlife?
Yes.
If you could eat one meal for the rest of your life what would it be?
My Granny's Schmorbraten with Spätzle, Rotkraut, Bratapfel, Preiselbeeren and caramelized Maroni.
You feel most confident when wearing…
Red Lipstick, High Heels, leather Jacket.
Last time you got really scared?
When eight GSG 9 police men stormed into my mums atelier in Wedding, looking  for a hit-and-run driver.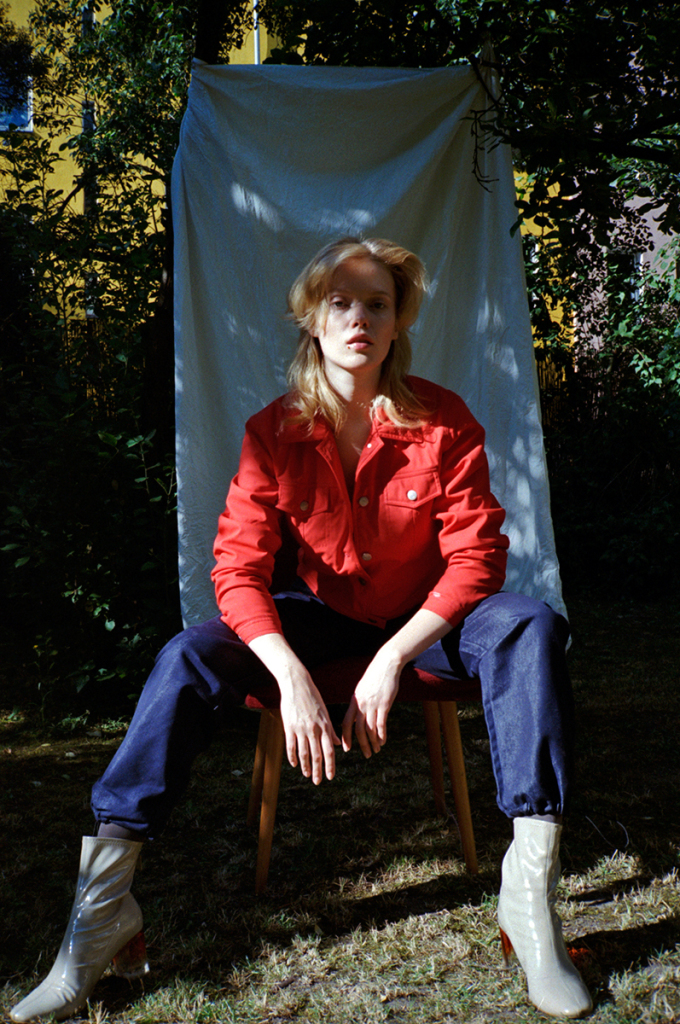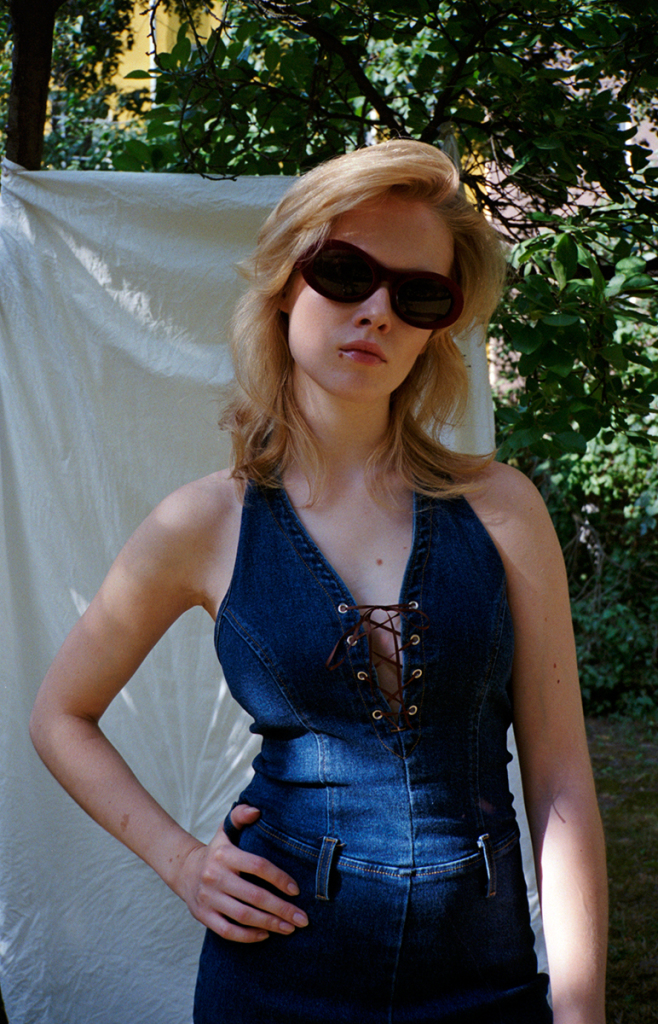 Worst habit?
Indecisiveness. It's really unproductive.
Name 3 three things you always have with you:
Lipstick, book, headset.
Who are your role models?
I don't really like the term 'role model', as it is so concentrated on a whole personage. I would rather call it inspiration and influence, and this I draw pretty much from everything I find astonishing.
What are you passionate about?
Everything that's close to my heart.
Pet peeves?
Deutsche Bahn. Especially when the train, you definitely need to be on time for class in Potsdam, is 20/30min late.
Favorite song to listen to when you're getting ready to go out?
Bitch Better Have My Money – Rihanna
Favorite moment of 2016 so far?
A few weeks ago, when I achieved a personal goal that I've had worked on for a very long time.
Future plans?
To be independent and speak French fluently.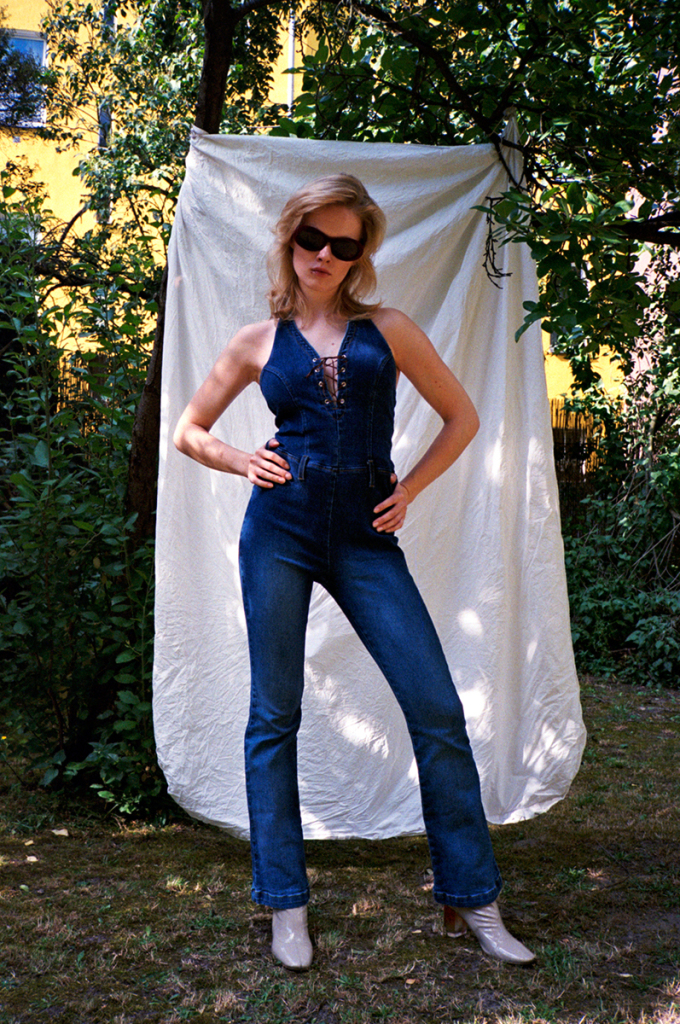 By Olive Duran