Photography & Styling Britta Burger
Words Caitlin Hennessy
Reminiscent of a badass 1980s girl power comic novel, Glacier Girl is transforming the stereotypes of environmental activiscm and bringing it to the forefront of awareness for the iGeneration. Nineteen-year-old Elizabeth Farrell is single handedly reshaping the way environmental issues are acknowledged and making the conversation of climate change cooler. The activist artist created a series of thought provoking images inspiring and enlightening her peers on the threat if the arctic's melting glaciers. INDIE met "Glacier Girl" for an interview.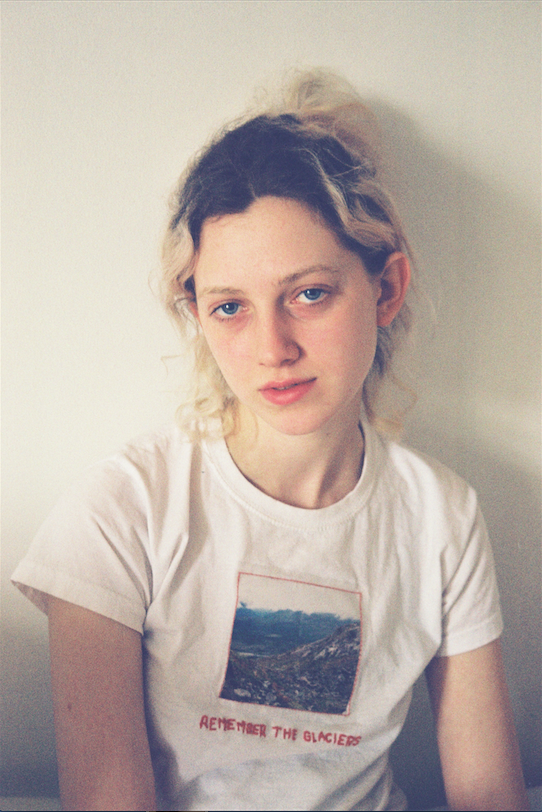 "Fashion is our outward expression and if we can use that to convey important messages it seems obvious to wear your message for everyone to see."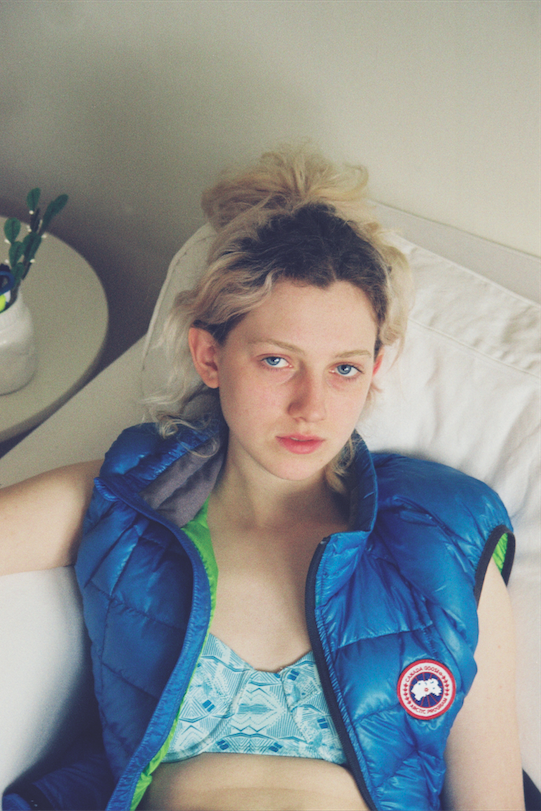 " I get patronized quite a bit which I find frustrating of course, but mostly I find it funny."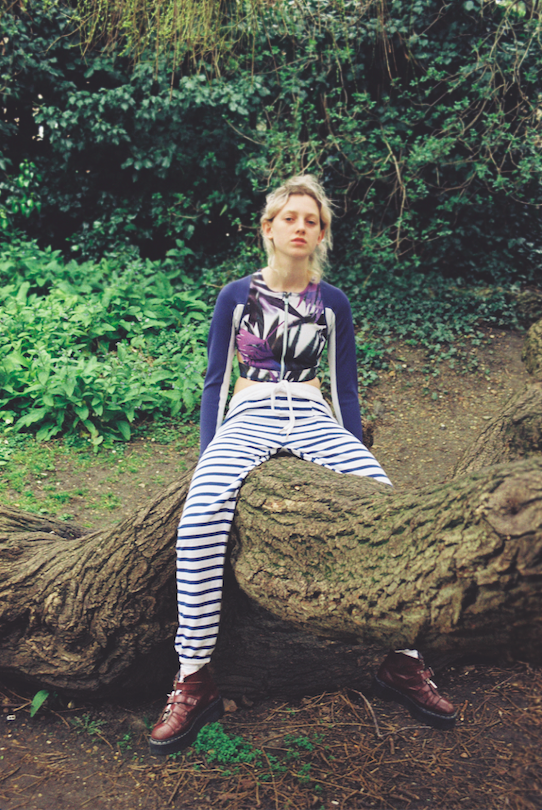 "We don't have to stick with the stereotype of environmentalism. Being an environmentalist isn't a sub-culture; it's about concern for a global issue that needs to be addressed."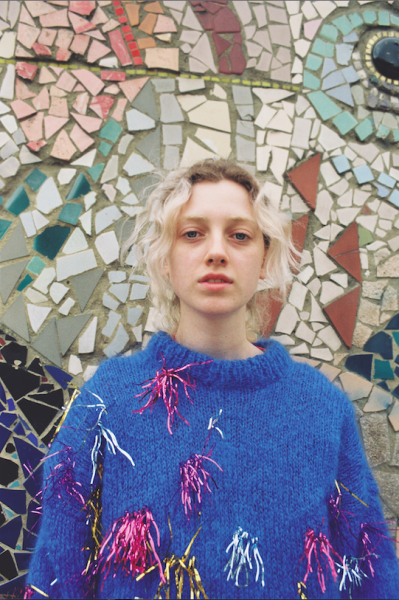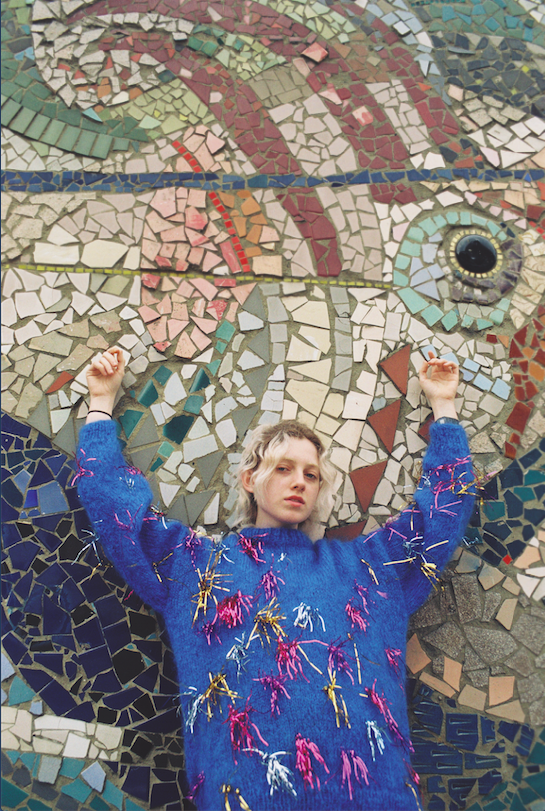 "Do what you do best, what you enjoy the most and create a new movement. Talk to your peers and take control of the situation. If people aren't willing to listen to the generation that is going to be dealing with the situation, then we're going to need to do it ourselves."
 Read the full story in our new issue – get it here!
Merken