She's taking Instagram by storm one post at a time. Say hello to our current female hero Miss Elizabeth Ilsley from the UK's West Midlands – she's taking girl power to a whole new level, a level we're all keen to be on. Only 21 years old and already making an empire for herself as a visual artist and of course femme fatale. Do you have an old leather jacket that you want to spice up? Send it over to our girl Elizabeth tell her a bit about yourself, and she'll be sure come up with the perfect statement to pimp up that old piece you were slowly forgetting about. Customizing jackets isn't the only thing this talented gal is known for, she makes prints with crude, humorous and empowering messages. be sure to follow her and see how this British artist will TAKE OVER.

How did you begin your career as a visual artist?
It was kind of by chance, I wanted a career in art but didn't realise it would be for painting leather jackets. I painted an old leather jacket I got for £10 from the Salvation Army that was too big for me, I posted it on Instagram and woke up with thousands of followers while at the same time I was meeting people through modeling.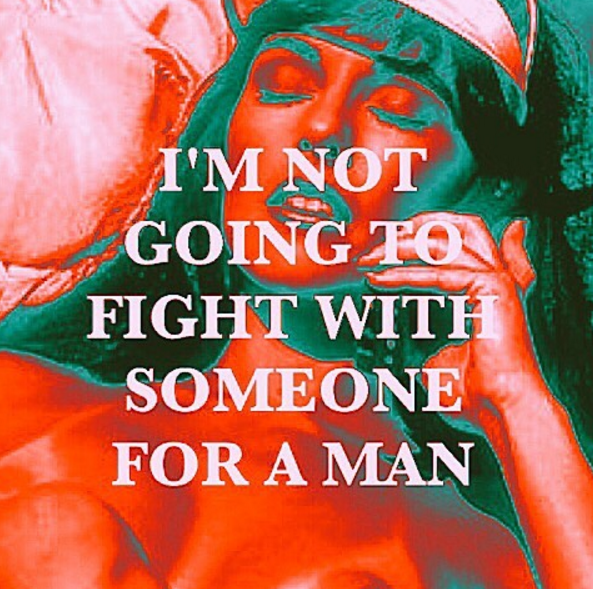 Do you have any role models?
My role models would be, my best friends Hannah and Paige, I really like what Rihanna is about, she keeps herself to herself and doesn't give a fuck. I also love Patti Smith and Tracey Emin for everything they've created.
What inspires you?
I get inspired by music, I constantly listen to music all day so different artists like Lianne La Havas and Courtney Love to Daft Punk inspire me a lot in the way I want my jackets and prints to look. And I get inspired by nights out here in Birmingham with my friends and all the funny shit we say and get up to.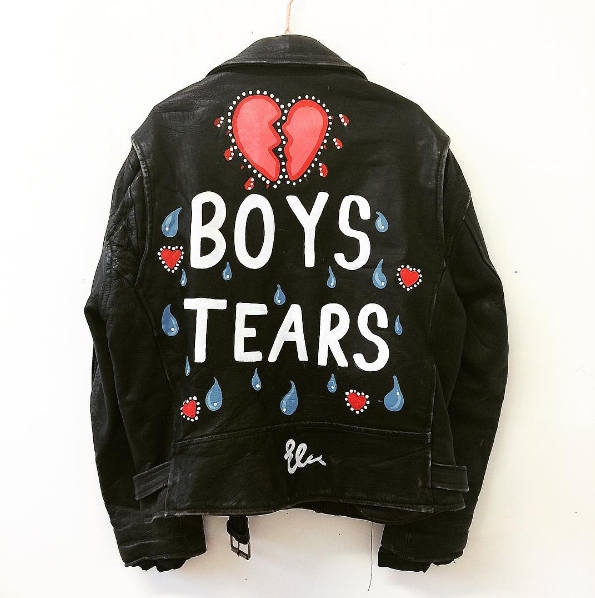 Favorite quote from the jackets you have made?
My favorite quotes so far are 'I shave my legs for you' and 'sinner sinner chicken dinner' because they are silly and represent me the most I'd say.
Do you ever get negative feedback on your work? If so, how do you respond?
I hardly ever get negative feedback, but once I did on Facebook from a fifteen year old girl who called me a misogynist and I may have hit the roof with anger and frustration due to her ignorance.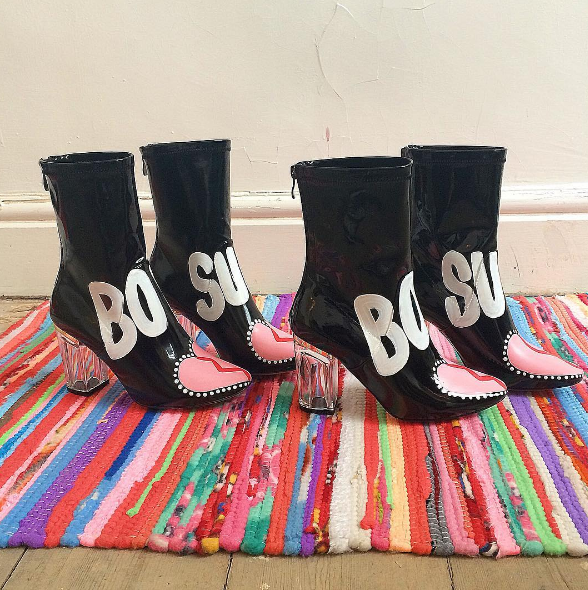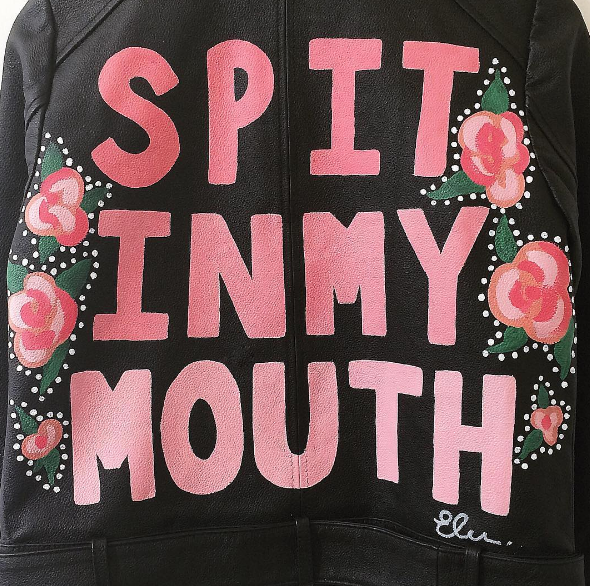 Favorite girl power anthem?
Right now its DEFINITELY: Phenomenal Woman by Laura Mvula, oh my life what a tune.
Best thing about being a female?
Erm, multiple orgasms?? Can I say that? If that' too rude then probably, our voices, a woman's voice is beautiful.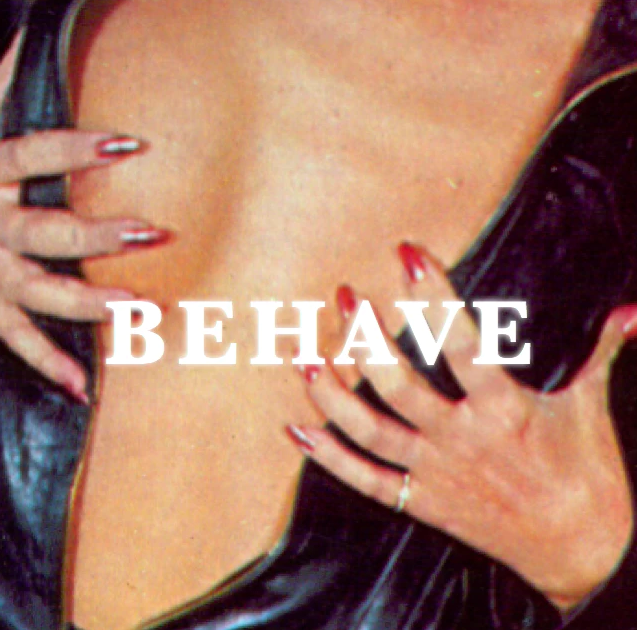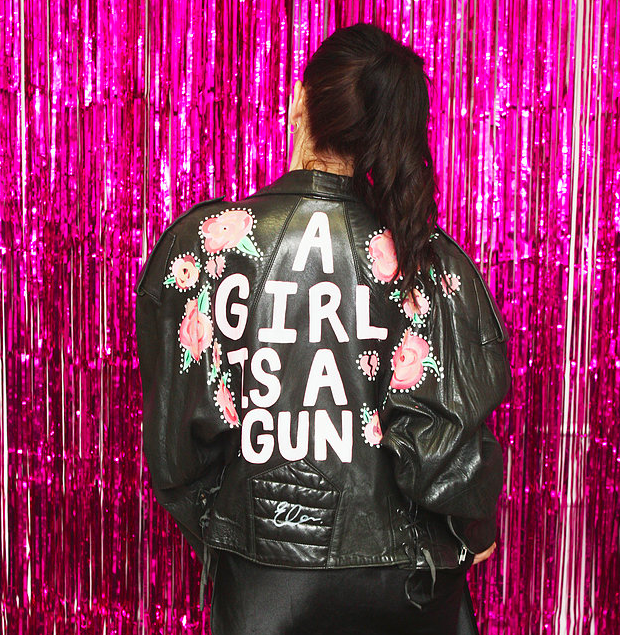 Images via Elizabeth Ilsey
By Olive Duran 
Merken
Merken