Photography Ivar Wigan
Born: 1979, Perth, Scotland.
Lives: London, UK.
Studied: History of Art and Ancient History, Edinburgh University.
Profession: Artist.
There is something undeniably engaging – moving, even – in Ivar Wigan's art. His main medium is photography, yes, but his approach and treatment sets him apart from the masses of photographers who with a few swipes of the finger, can now more or less, accomplish the results of what was once known as traditional photography. And while it is thrilling in a way, this unlocked accessibility of being a photographer, it is also downspiraling, as the mediums credibility is now seriously in question. What we have to acknowledge while talking about photography is also that "success" doesn't always equate to "skill". But once in a while there comes someone who has the right mindset and sees photography as the perfect medium to showcase the real life beauty that can be found in places where most might not choose to look. What is so great about Wigan is also how ambitious he is in showcasing the bigger picture and drawing a line across geographies, culture, and practices. And with all of this manipulated photography we are dealing with, we are slowly – or not so slowly, actually – hitting up against a wall where this manufactured perfection doesn't thrill anymore. Beauty is and has always been a work of nature, and Wigan, in his work, is enlighting the natural state of mankind. At first glance, some of his work might not be considered as typically beautiful, but there is a lot of beauty in every picture he has ever taken, because all of them are pure and genuine.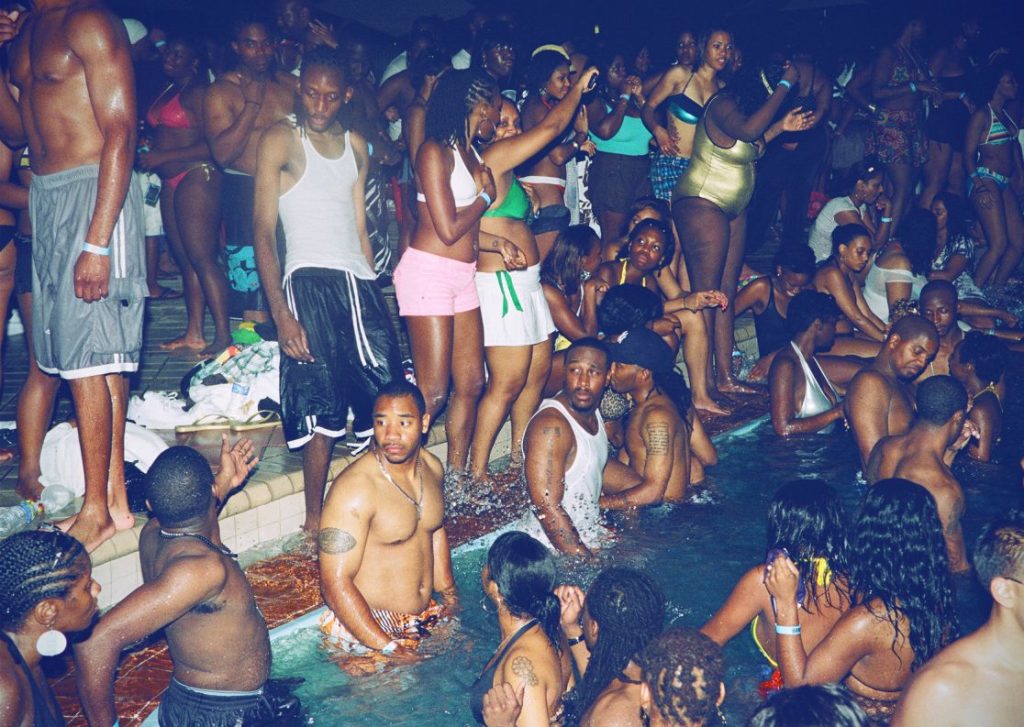 When you were younger, did you even imagine that you would become an artist?
Always. I have been drawing longer than I have been speaking. Actually, I much prefer making pictures than speaking. It's a better use of time. Lasts longer. 
What made you want to take photographs in the first place?
The excitement of photo is the immediacy. Theoretically, you can make a work in a second if the conditions are right. Of course, it takes a lifetime to get to that stage but the immediacy of the process is the wonder of it. It is important to me to record life the way I see it because I see life differently from other people. The only way I can communicate that is by showing it in pictures.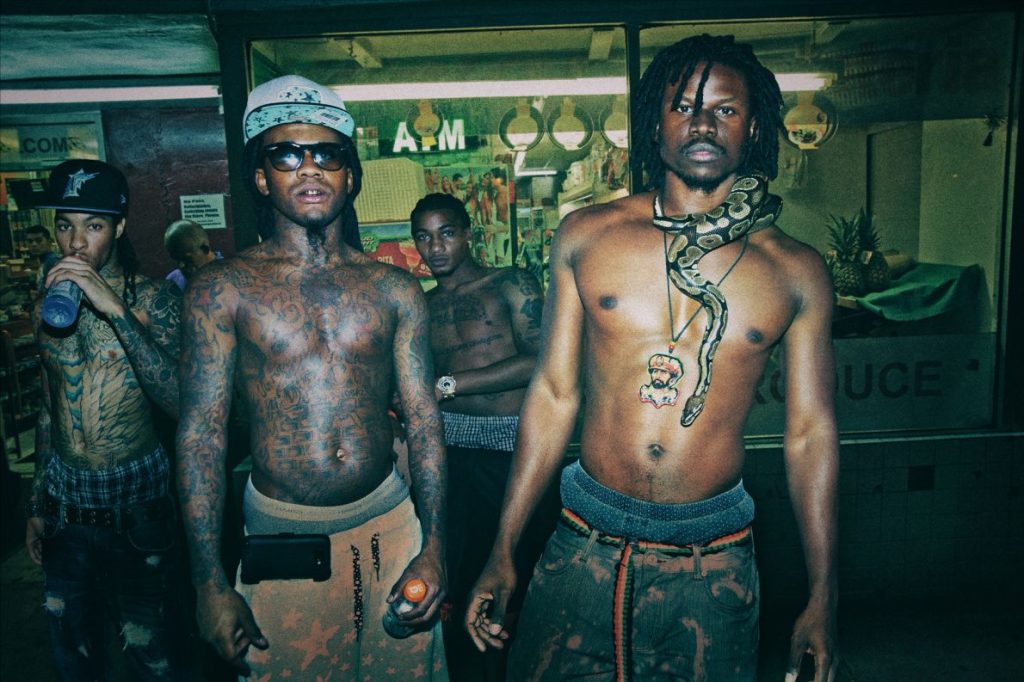 Is there anything you ever wanted to do besides being an artist?
At one stage I did want to become an avocado farmer. I like them very much but the life would be too slow for me. In my garden, I do have an avocado tree so I am fulfilling this on a small scale. It's important not to let any of one's dreams fall by the wayside. Everyone should grow something in their life. 
When it comes to your career, what shaped you the most? 
Looking at painting. I keep a lot of art book and go to all the shows I can. Gauguin taught me about colour and symbolism. Nan Goldin uses symbolism in a provocative way too. She made me realize that photo is an art medium. That's what made me dedicate my life to this.
Were there any bad situations you got caught in while taking photographs?
Of course.  I went to see a fortune-teller who has told me that I'll die violently so last week I wrote my first will and testament. The pictures will live forever so I feel this is a fair trade-off. I've been in many bad situations. Last year I had two attempts on my life.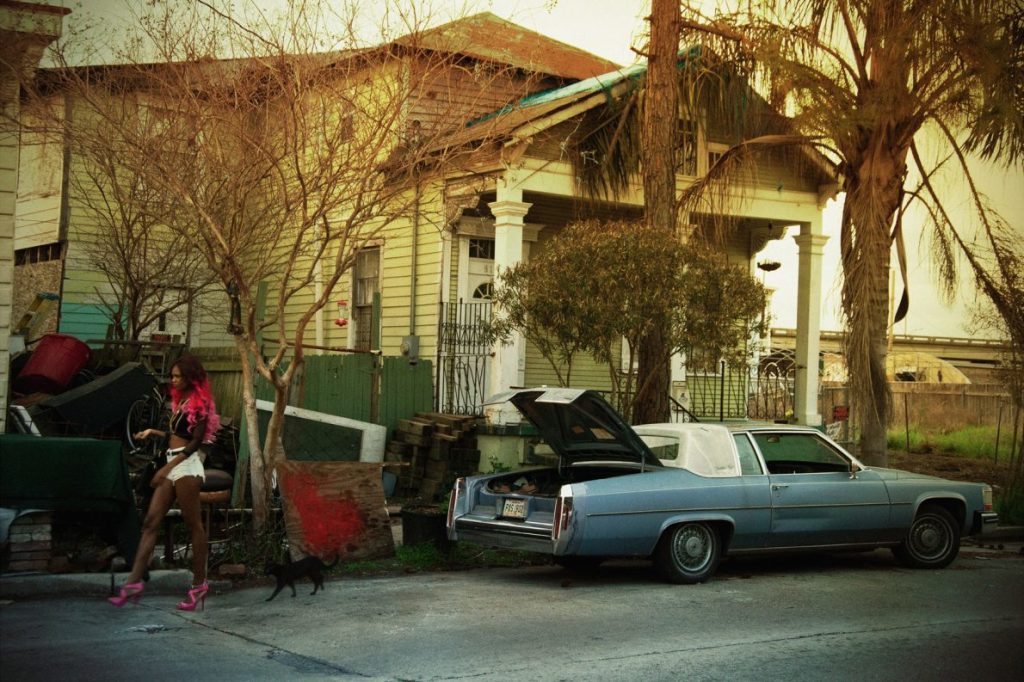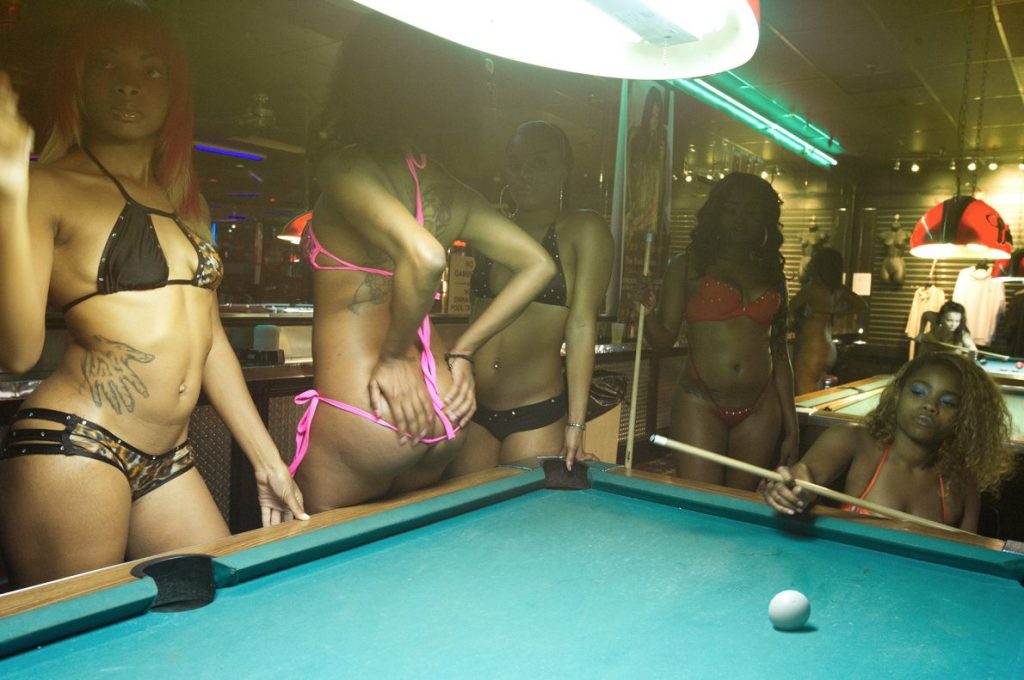 Tell me more….
In the making of my latest bodies of work I've spent time living with certain people who live on the edge of society in an unpredictable and hazardous place. Some might see these environments as threatening but I see them as extremely fragile and the friends I've made there who have passed away so young are the testament to that. When I made my first series in the USA I was traveling through huge cities full of diverse groups of people. I could spend some time in an area and get to know a scene but America is full of transient characters so I was nothing unusual. I didn't ever feel too out of place and was always accepted. In Jamaica and in rural Africa I was much more of an alien presence and attracted a certain amount of attention so I suppose that's how situations have more easily arisen. These aren't stories that I came to tell though, my work is a celebration of the cultures I visit and anything that happens on the way is just part of my learning curve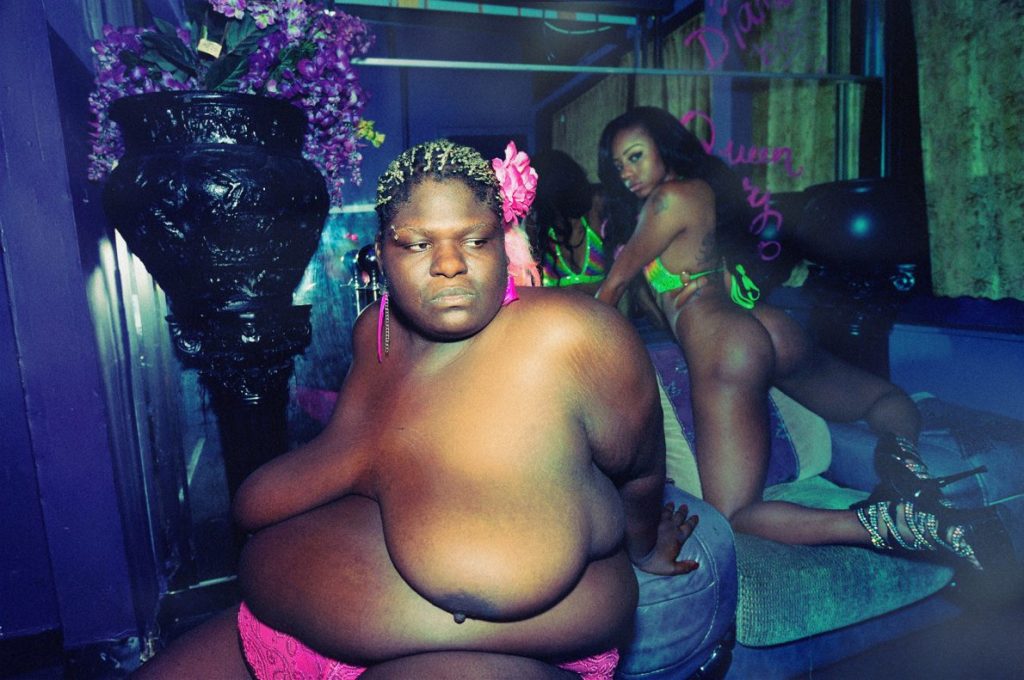 Well put! How has the way you approach your work changed throughout the years?
When I started I wanted to make every picture like a still from some imaginary movie in my head. Everything was big and dramatic and confrontational. Now I have learned to appreciate all the smaller parts of life. The old me would never have stopped to photograph a plant or rock but now I am fascinated by the stories in all these little things.
What are you working on next?
The next show will be in Jamaica, opening in London in 2017. I'm working on it now.
What can we expect from that show?
The Jamaica series is a deeper and more intimate record of a tight community. The island can be driven across in a few hours. People know each other or know of each other from top to bottom of the land. The USA series covered the big cities of a whole continent.
In the Jamaica pictures, I've stopped to look at the meaning in all the smaller pieces of life. The paraphernalia of the culture. The story in the visual details of the scene. It's the first time I've really started thinking about including 'still life' images in a series.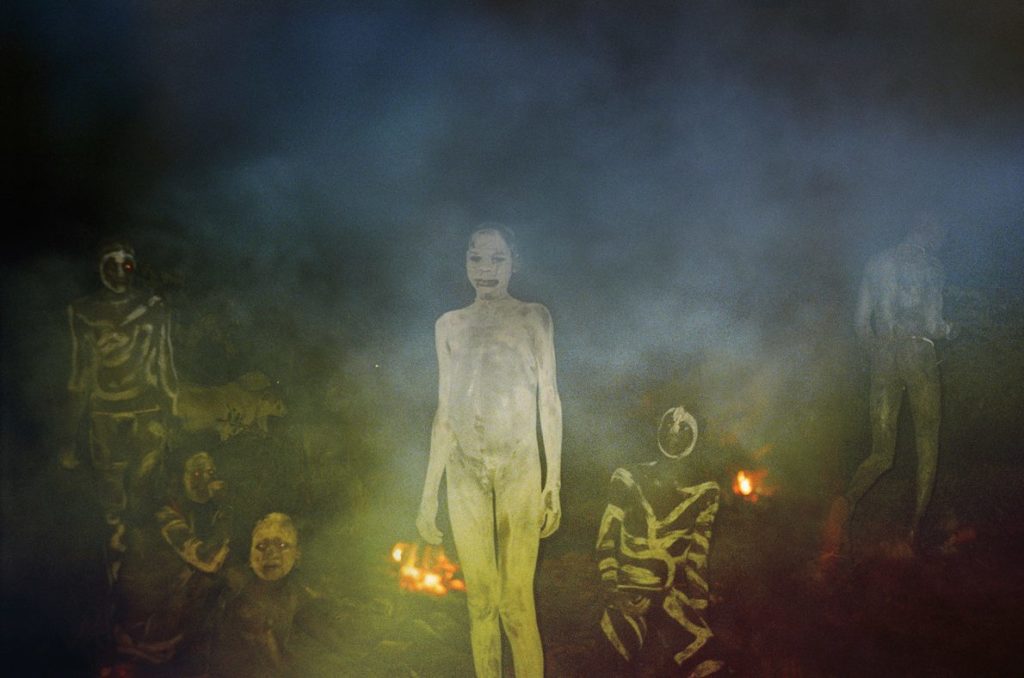 Do you think photographs can be perfect? Did you ever take a perfect photo? 
Yes. I'm only interested in perfect images. The edits for my exhibitions are tight. I'll spend years shooting a project and edit less than 20 images out of hundreds of thousands. They images I show have to all be perfect.
When do you think certain piece gets valuable? What is it? Is it the name of the artist? Is it some kind of external connection? – What I am going for is a price value, as personal value is something one can not measure and it differs from person to person….
All the works I show are valuable to me. That's what makes me want to show them. My photographs only exist in size format editions of three so when a work is near selling out or there's only one left I often feel reluctant to let go of the last one. I hold back artists proofs of every image for future retrospective shows those will one day go to an institution or Museum.
If it's economic value that you're talking about then the answer is that it's in the rarity. If Damien Hirst made a hundred sharks in formaldehyde then the value would come down.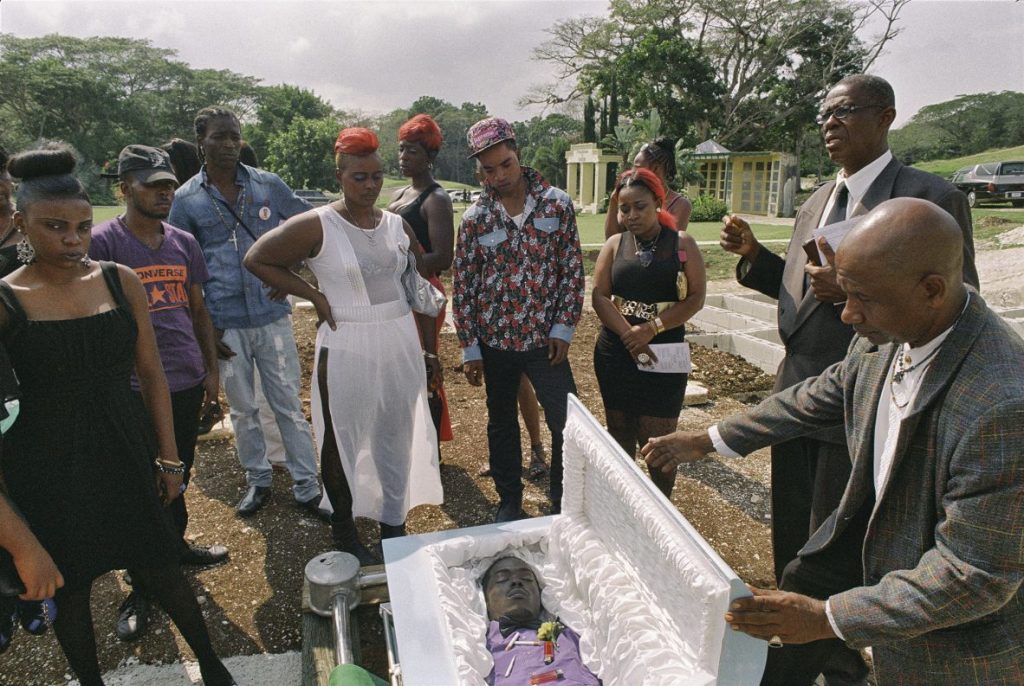 What do you fear?
All machines. My phobia is of machinery. Cars, motorbikes, airplanes, computers, guns. All that is dangerous stuff.
Do you believe in utopia?
I believe in nature. Man's ideas are man's ideas.
Are you a nostalgic person?
No, I like the future. That's why I get up every day. To go and see what it holds.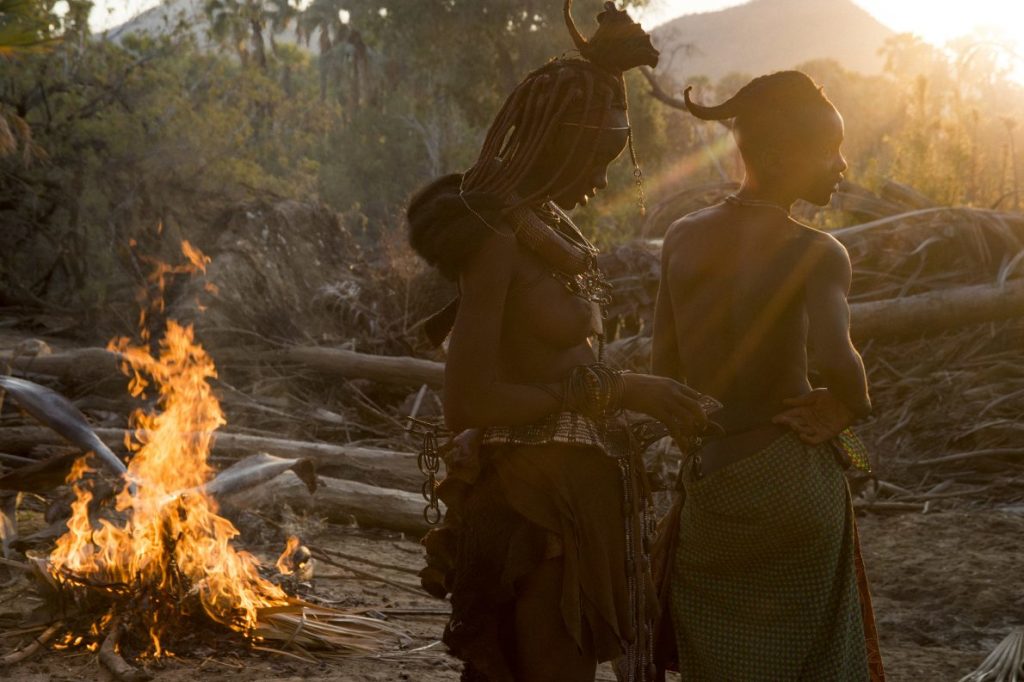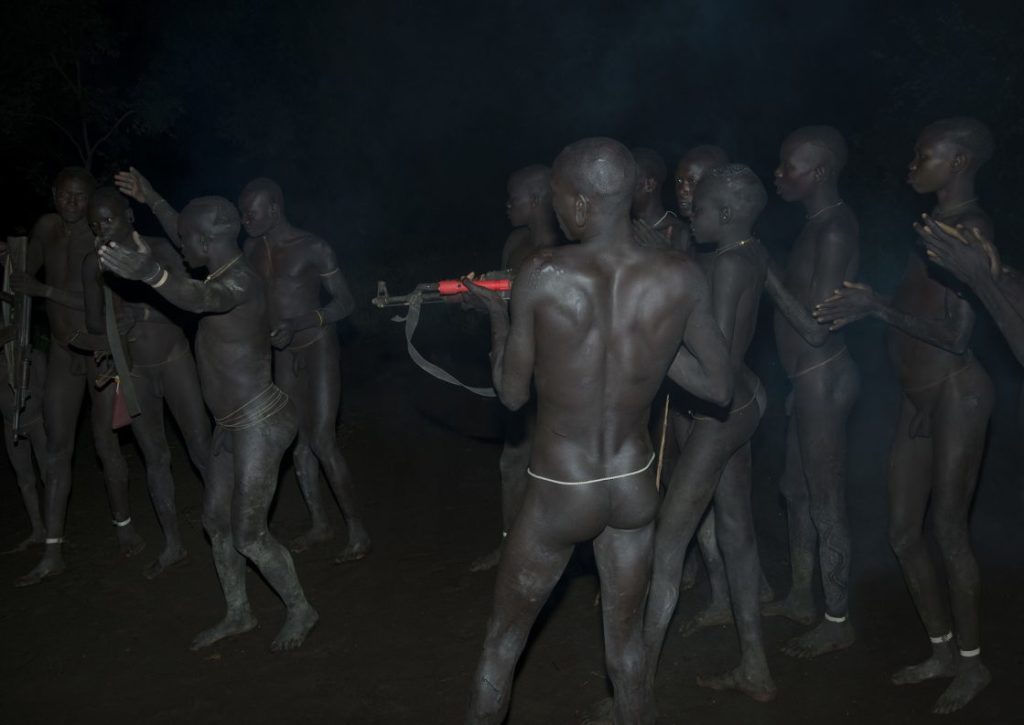 By Katja Horvat
Merken
Merken
Merken