Cai Leplaw's unique approach to photographing his subjects has generated an innovative aesthetic of extreme poses and distortion of the human body that flows throughout his impressive portfolio. The 20-year-old Australian photographer plays with light and colour in his images, constructing a different perspective of his model's bodies, focusing on how their muscles move and tense. Since moving to Berlin last year, Cai has worked with an impressive caliber of individuals including: Bonnie Strange and Suzie Grime. We chatted to Cai about how he juggles photographing friends, the inspiration behind his unique images and how he ended up being homeless in Berlin.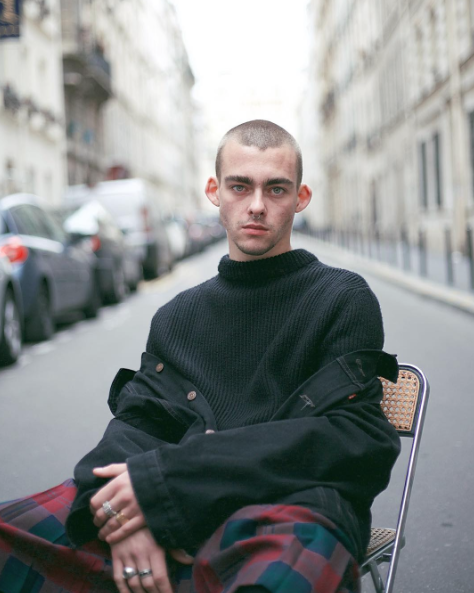 You create a sense of rawness and intimacy in your photographs; do you instruct your models or just shoot them moving naturally?
Most of the time I choose the models based on our friendship and their personality, so whatever comes out of a shoot is a real combination of their raw attitude and anything else we come up with on the spot.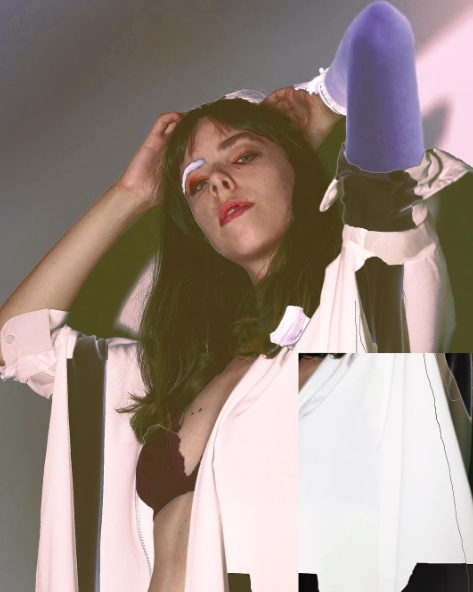 Do you prefer photographing friends or models? 
When it comes down to the actual shooting process I end up wanting to kill my friends. They are all very beautiful people but have no idea what to do. That being said, some of my favourite pictures are of friends, I find that you can really tell when a person is comfortable with the photographers when looking back on the pictures, it's something about the face, its more relaxed. Doing a shoot is an intimate thing; you get to know the subject more personally by the end.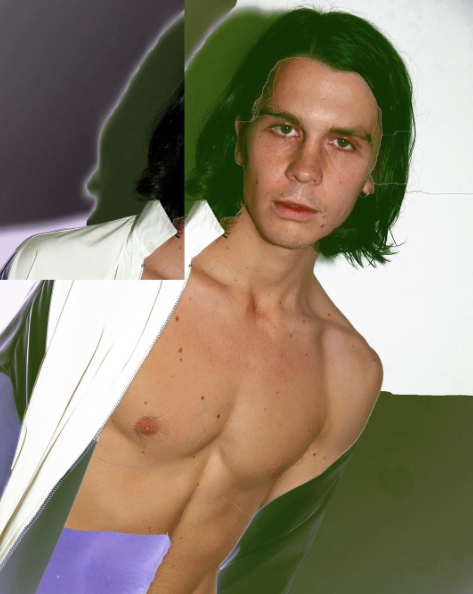 In some of your images your subjects are pulling quite extreme poses, what is that all about?
When I first got my hands on a quality camera I started by invading the personal space of people close to me: girlfriends, best friends, family members. Breaching their personal space with my 50mm and setting's set to auto mode, I had no idea what I was doing. From this I realized that subjects who don't model and are uncomfortable in front of a camera almost always pull a funny face. One of my models said 'I cant take this seriously so, my weird face is my mask'. I really liked this idea and started working this into more shoots focusing more so on the dehumanization of the model and creating a mood more so on tension of the body and positioning in collaboration with the surroundings.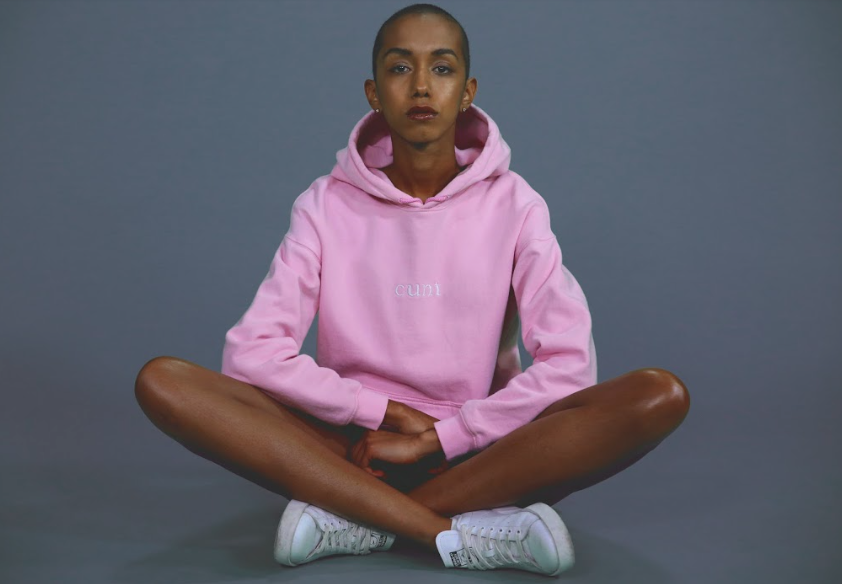 Which photo means the most to you?
My final High School arts project was a series of four larger then life drawings showing off my personal perspective of the male members of my family. These pictures mean quite a lot to me in hindsight but the one in particular is of my great grandfather who died quiet recently after. The photo and memory of shooting him is the last strong memory of us together. I look back on these pictures it reminds me of a sneaky trickster in his 90's pulling funny faces for the camera.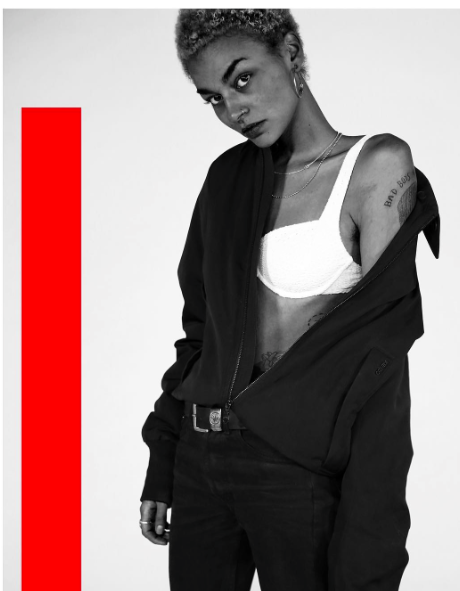 Will you ever leave Berlin?
Yes. Berlin has been very good to me, but I'm to young to settle down somewhere. The plan is head back home to Australia for a few months and then set up shop in Paris for the coming years.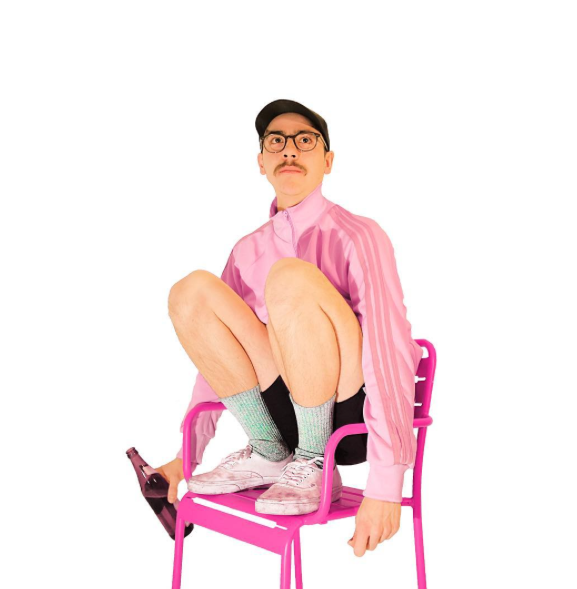 What has been the hardest situation you've been in since moving to Berlin?
When I lived in my own place, I woke up one morning around seven to the sound of knocking at my door. Still naked, thinking that the only person that could be at my door ringing at such a unrealistic time of the morning was a girl I was seeing, I opened the door and to my surprise there was a Turkish family starring in shock at me. My landlord at the time forgot that I was living in her house, so she thought it would be a good idea to sell it to this beautiful family, leaving me homeless. Luckily my very good friends 'Parcels' let me crash in their hallway until I found a new place.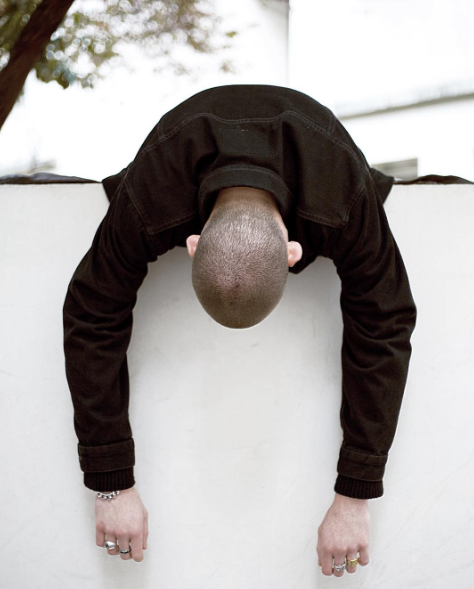 What is one big difference between Australia and Germany?
Cigarette prices.
All images via Cai's Instagram.
By Caitlin Hennessy