Photography Iro Nuts 
Styling Margarita Kosiakova
She's the 23 year old model with not an average look, meet Vlada Trin. She's quirky, fierce and her interview is worth the read…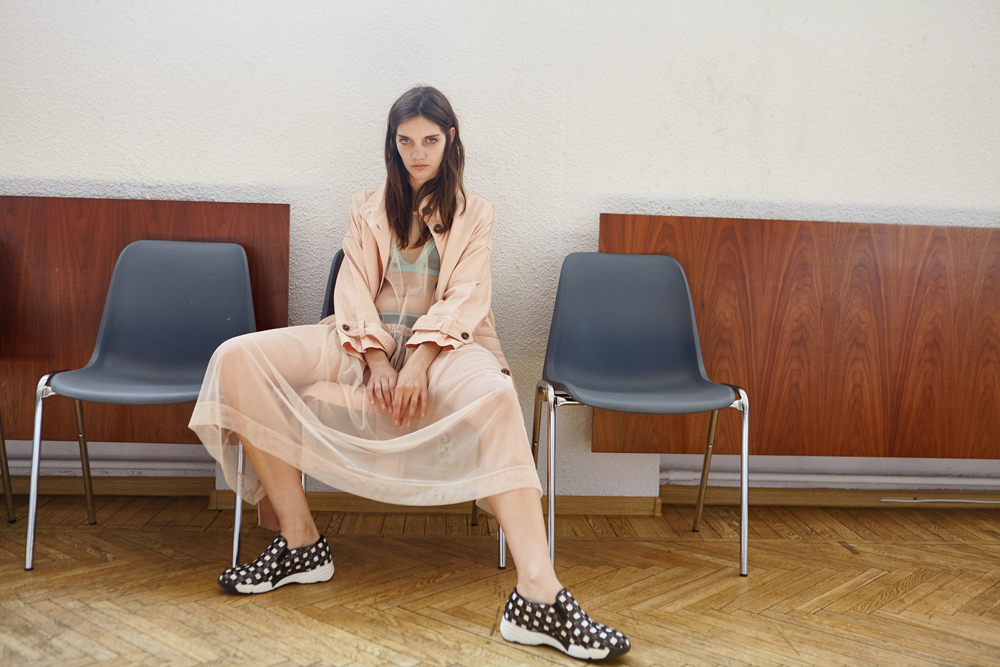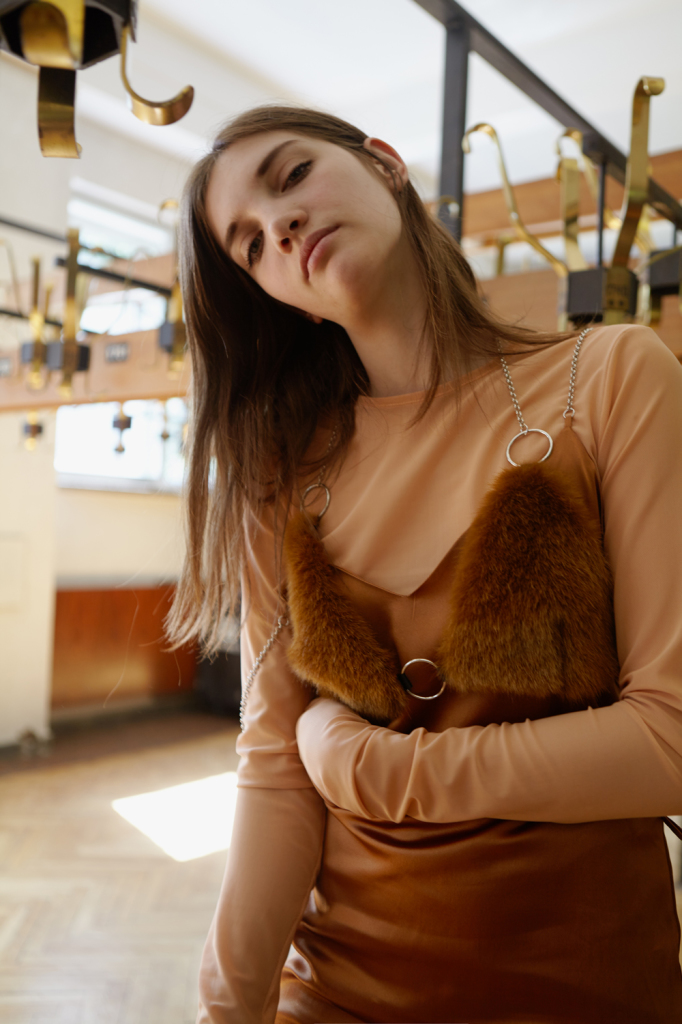 Where were you born, where do you live?
I was born in a small town in Siberia, that is called Noyabrsk.
Tell us a bit about where you live, what's it like?
I live in Moscow, although a big part of my childhood I've spent in western Ukraine, in a city Ivan-Frankovsk. I suppose my most passionate and joyful memories are related with this place! There are a lot of memories from these early years and I keep them very carefully. I can tell about a feeling that I had once, while returning as a grown-up to the street where I've spent my childhood. We lived on a street full of private residences, each with it's own little courtyard, and I used to think that this street is a big city itself, where I knew every single corner, every tile or moss on the facade or even a crack and so on… Then, after a while, we had to sell the house and we never have been there since. 18 years passed and I returned to that place. These were the emotions impossible to describe. The street became narrow and none of the corners and cracks were remaining as I remembered them. The house where we used to live was opened and I came in. Some creepy golden wallpapers in the rooms and, God knows why, a table with old cosmetics stood in the middle while some old ladies used to sell this stuff. But in the corner there was our cupboard. It belonged to my great-grandma. I came closer to the cupboard, hugged it and couldn't keep from crying. No matter what, all these memories are treasured and I love them so much!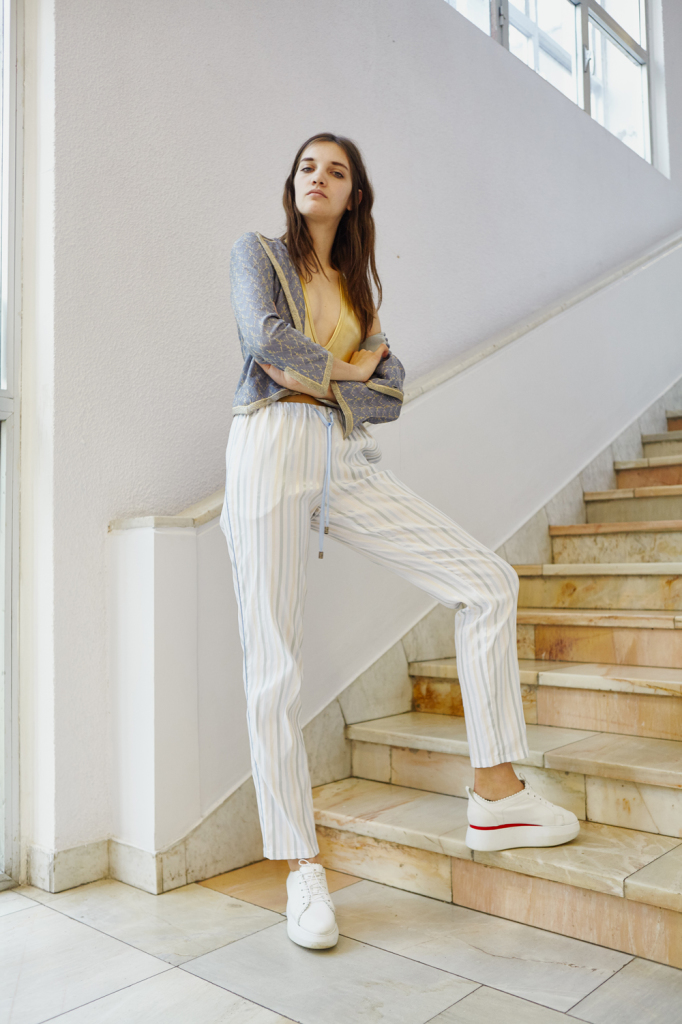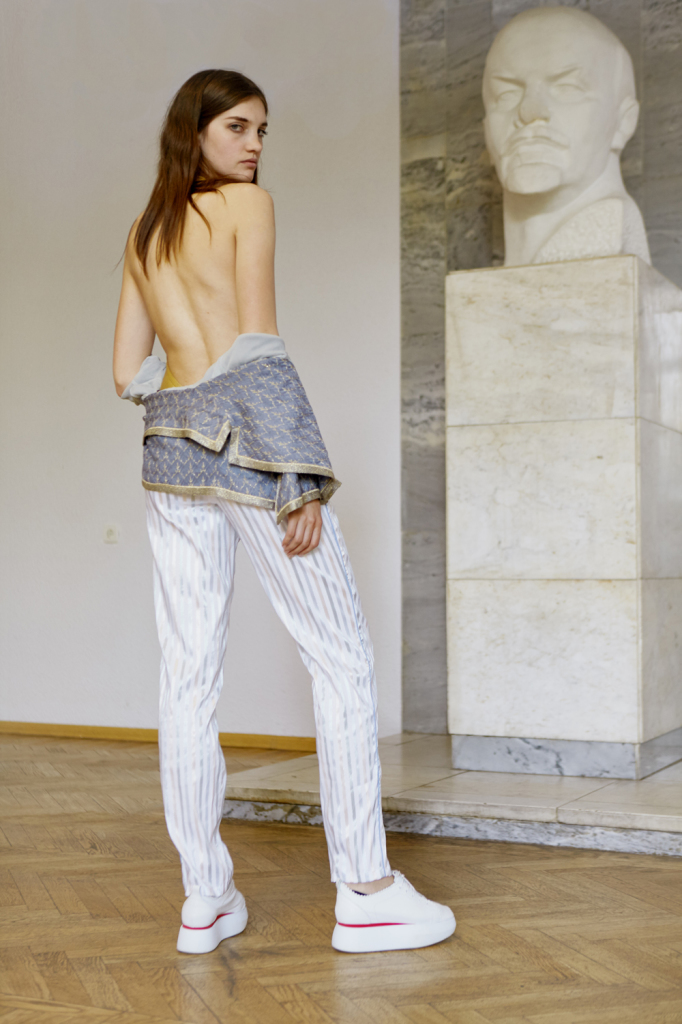 How did you get into modeling?
I started modeling only recently, because all of my spare time I used to give up for drawing—I studied in a highly professional art college, and all the time was occupied with drawing, studying and only a little of a childish freedom.
The designer you'd love to model for?
Alexander McQueen
Do you believe in afterlife?
Yes
Are you a morning or night person?
Morning
Worst habit?
There is no "worst habit"  anymore, because I quit smoking over a year ago.

Favorite song to listen to when you're getting ready to go out?
That all depends on my mood…
If you could eat one meal for the rest of your life what would it be?
Shawarma
You feel most confident when wearing…
I feel myself most confident wearing jeans and a big men's pullover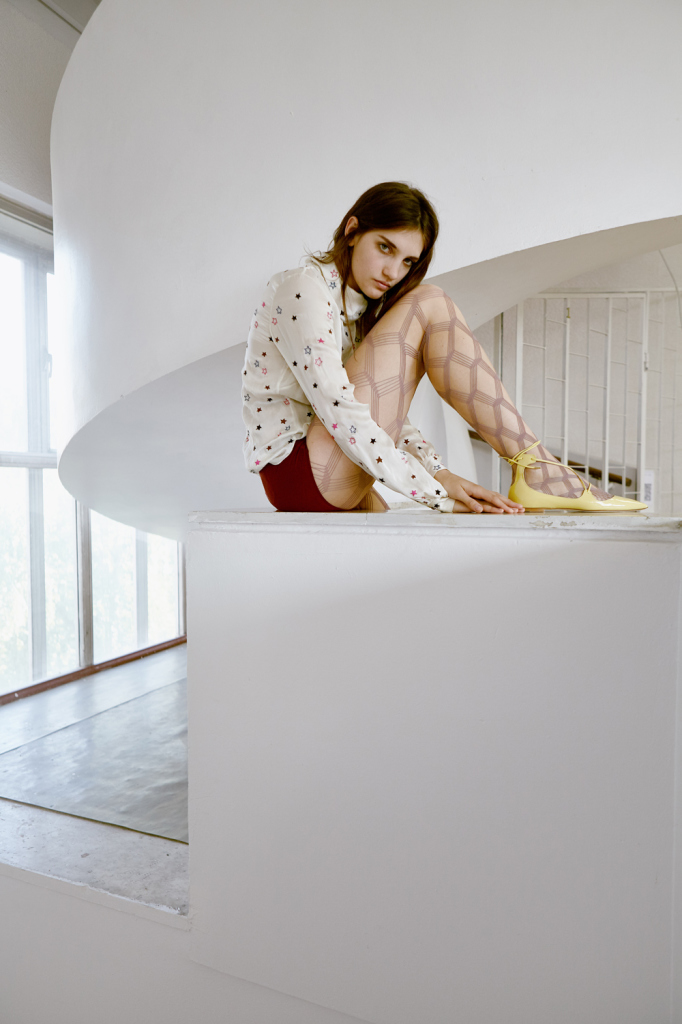 Name 3 three things you always have with you…
A cutter, a pen and a corkscrew.
Who are your role models?
I don't have any.
What are some of your hobbies?
Well, I have a lot of work, but you know, I suppose, work is also my biggest hobby—I'm a set designer in a theatre.
Current song you've got on repeat?
Toro Y Moi – I Can Get Love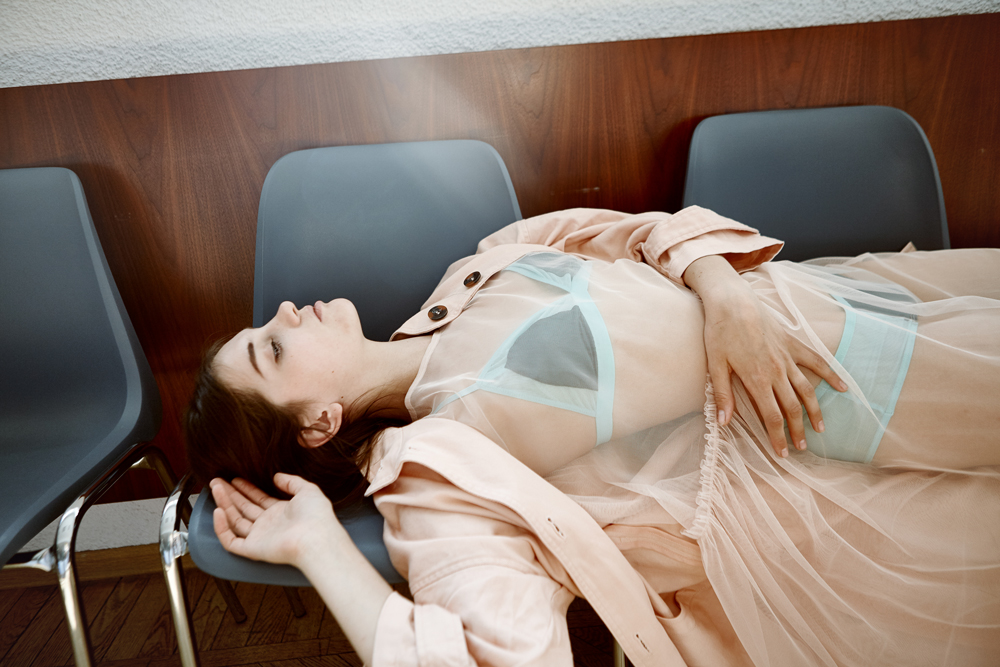 By Olive Duran
Merken