Concept Jessica Comis, Michal Andrysiak, Shira Kela
Film Shira Kela, Michal Andrysiak
Set Design Jessica Comis
Styling Halla Farhat
Edit Michal Andrysiak, Shira Kela, Jessica Comis
Assistance Lilla Weisselberg, Horia Lonita
A journey of self discovery, transformation and liberation. Berlin is a city that allows people to explore hidden layers of their existence. In a city where desire manifests itself in a myriad of ways, we are confronted with an array of possibilities of how we choose to lead our lives.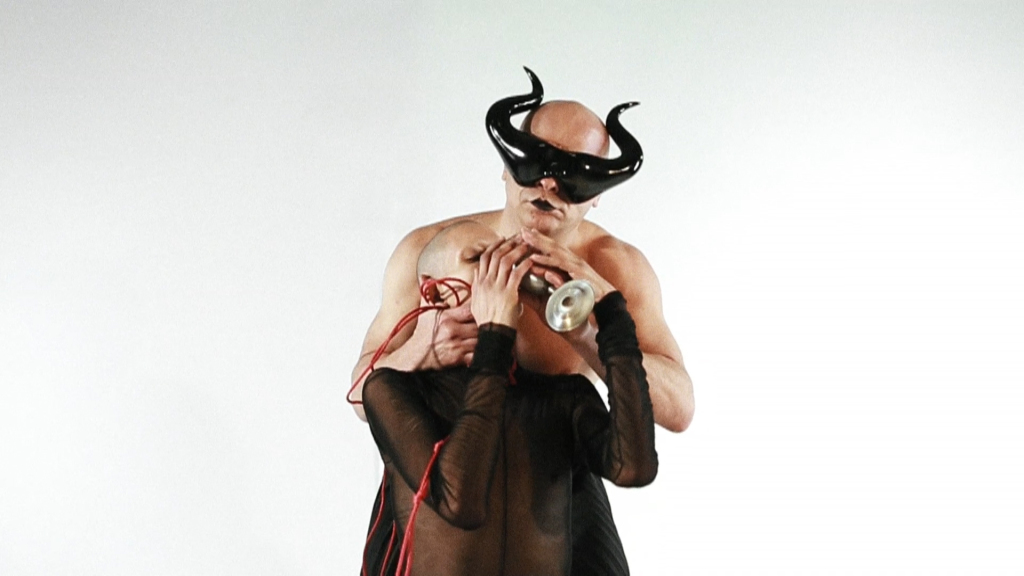 Thank you to the lovely cast Thiago Dias, Viridiana Calvo, Selin Davasse, Krzysztof Leon Dziemaszkiewicz, Jao Moon, Madeleine White, Federica Dauri, Kewin Bonono, Alexandre Diop
Merken