Svenja Trierscheid, the Berlin based photographer and recently founder of Skin is our photographer to watch this week. Svenja is more than just an image shooter, she is a visual creator in every sense of the word, spending her days not only photographing but also capturing audiovisuals. We had a chance to catch up with this busy girl before her big Berlin exhibit in August!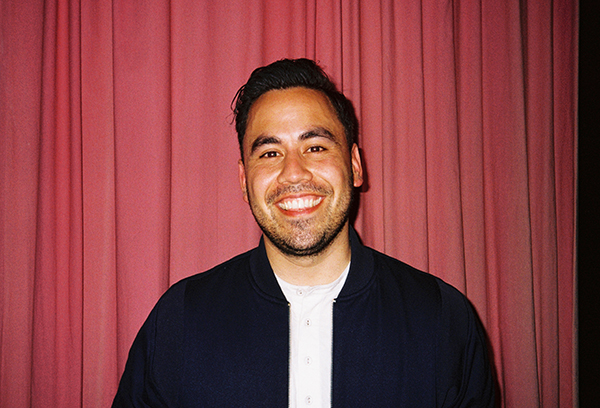 You seem to have had a very busy year, tell us a bit about what you have been up to!
It's been a very busy and exciting year so far and a lot of stuff coming up, too! I recently founded "Skin", a collaboration with 2 colleagues from Luxembourg. We work out all kinds of audiovisual concepts and also implement them from filming to editing and post-production. I love doing portraits, fashion shoots or travel photography. Morocco last year has been great to get more into street photography. I always find new aspects of photography and cinematography that I like and wanna learn more about!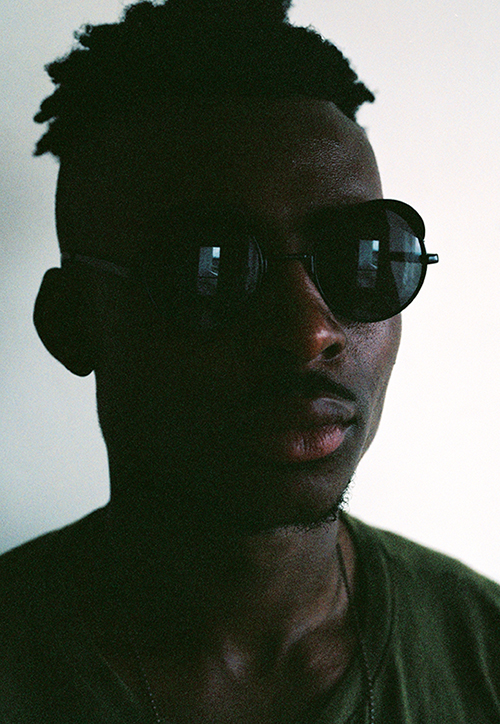 Are you a self taught or schooled photographer?
I studied intermedia design in a small city near cologne, germany and then moved to Berlin. I learned a bit about the basics of photography in the university, but the course was more on the technical side than the artistic one. We were pretty free in our choice of media in our study and I chose video and photography as a medium over print or 3-D pretty early on. I then started to take photos for friends who studied fashion design, got some small freelance jobs and that's basically how I got started!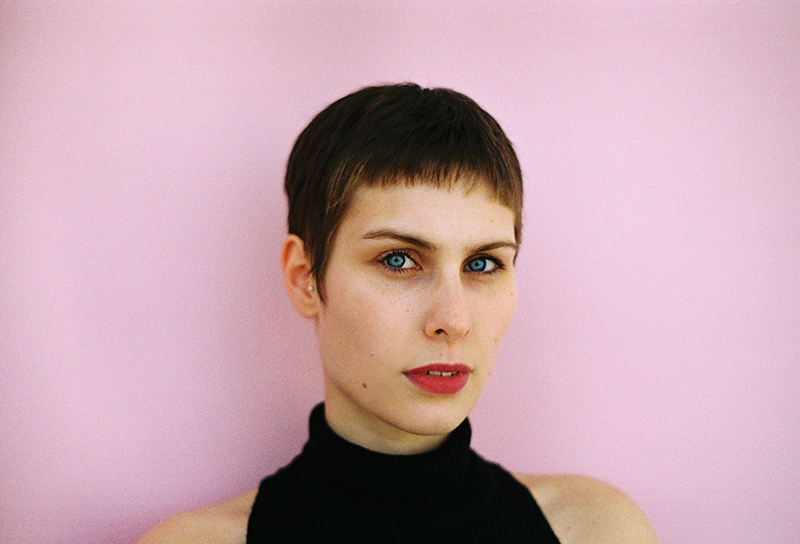 How would you describe your style in 3 words?
Honest, sensual, intimate
How did you develop your photography style and what was your greatest struggle in doing so?
I didn't have a goal that I wanted to reach or big inspirations that I wanted to emulate. My style is still somewhat fluent and changing but that's what still makes it interesting for me to work on or rather watch it while it creates itself. My greatest struggle was deciding to become a full-time freelancer and not depending on gastro jobs anymore to pay the bills.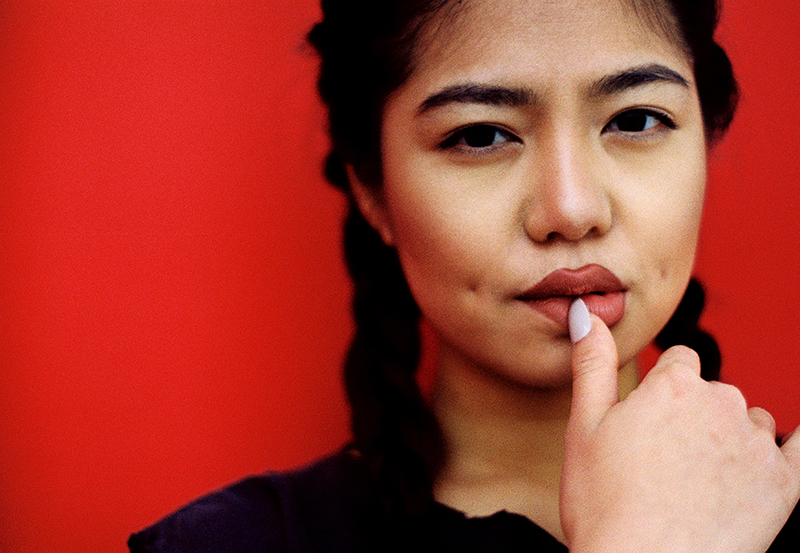 How do you hope to evolve in the future?
I would love to do more music videos for artists that I love and learn more about storytelling and documentary style videography. A big inspiration in cinematography is Kahlil Joseph. He always works for amazing artists, too. I would also like to do bigger fashion campaigns. Photography or video. I think right now is the time where companies realise that video is as important as photography and that's interesting and exciting to see. I'm gonna have my next photography exhibition soon, the opening will be 18th of August at Pixelgrain Gallery in Berlin and of course I'd love to do more exhibitions in the future!
What is the most important thing about the subject you shoot?
The fact that the person trusts me that I don't want to expose them or display them in a way that they wouldn't like to be portrayed. It's about trust and respect, I guess.
Dream photography job?
Photographing artists I adore. It was amazing meeting and photographing musicians like Leon Bridges, Rejjie Snow or Ta-Ku. Music is one of the most important parts of my life and incorporating that part with my work is always a very gratifying feeling. Or getting paid to travel to awesome places.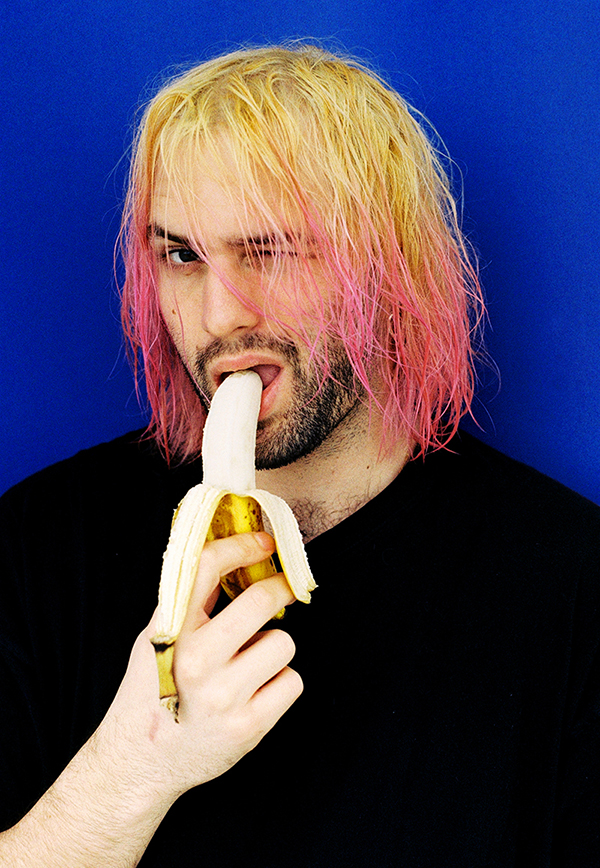 Artists you look up to most?
Vivian Maier, David Lynch, Annie Leibovitz, Richard Avedon.
Biggest privilege in what you do?
That I am able to live off it and meet awesome people on the way.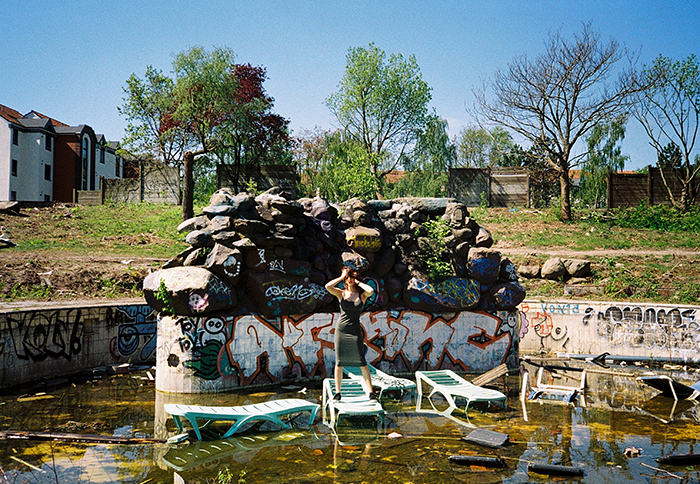 Work ethic?
Keep on doing what you love, if you're lucky other people will love it too and it's gonna pay off. If they don't, you still did what you love, could be worse!
By Indiana Roma Voss
Merken