Photography Bradford
Styling Nicky Smit
Born in Pakistan raised in Birmingham and now based in Rotterdam, with her exotic features and exquisite style there is no surprise we've featured model on the rise Aiysh. This 22 year old girl has look and attitude that our future needs, find out more about her worldly childhood, who she considers her role model and which designer she has a love for…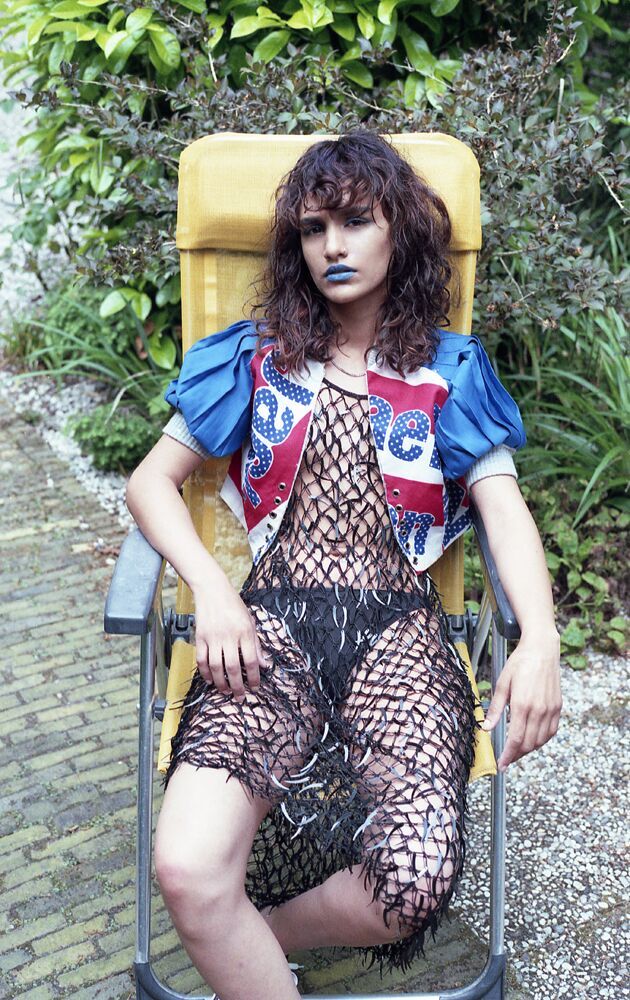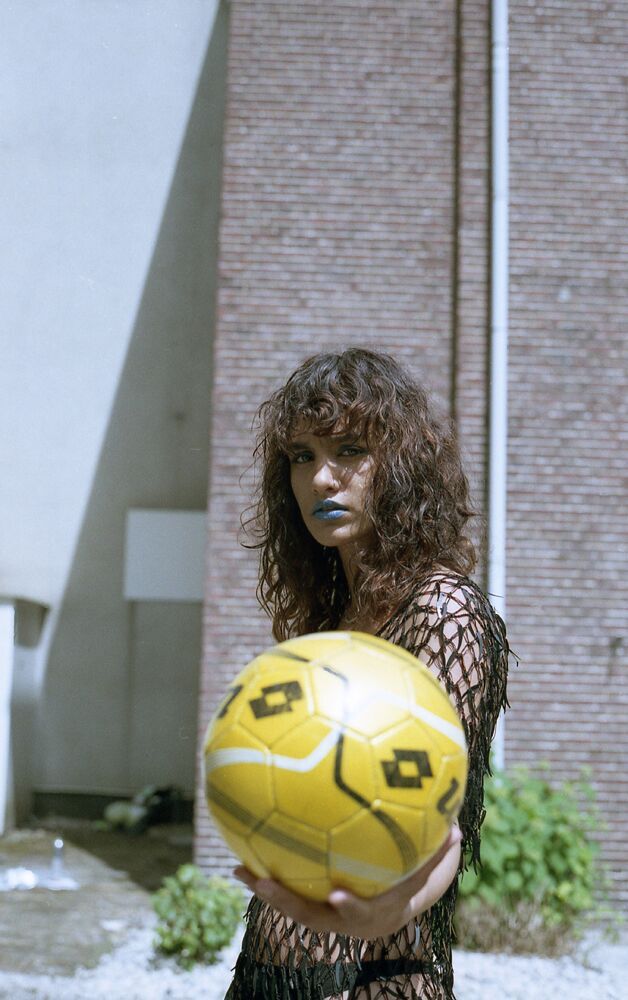 What was your childhood like?
Well, I didn't really have a normal childhood, I kept moving homes, countries, just when I started adjusting somewhere. New place, new people, new schools and making friends was not easy for me as I used to be a really shy person. Now that I look back at all that, the places that I've been, things I've seen, they all made me who I am today.
How did you get into modeling?
I never actually thought about being a model a 1.5 years ago. Never thought I could do it. I was always a insecure person too. I used to have really long hair, but ever since I cut it, i had this badass look all of a sudden. My best friend, Tarik, kept pushing me to do model shit and I was too pussy and didn't believe him. But then I gathered all my courage to ask Bradford for a shoot (I was stalking him for months and liked his style of photography). And ever since those pics went online, I got in the business.
Who have you modeled for so far?
PATTA, This is Lily, Funkie House, Maison the Faux for Amsterdam Fashion Week and campaign, Cocoshay, Mercer Amsterdam, Rico Greene (Phatt) 'so over you' (music video), Bryan ft. Teemong 'plezier' (music clip), Atlynn Vrolijk for an exposition in Rotterdam, ELLE Netherlands (August issue), a lot of other small cool shoots, upcoming "On the Block Shop" & "Stieglitz".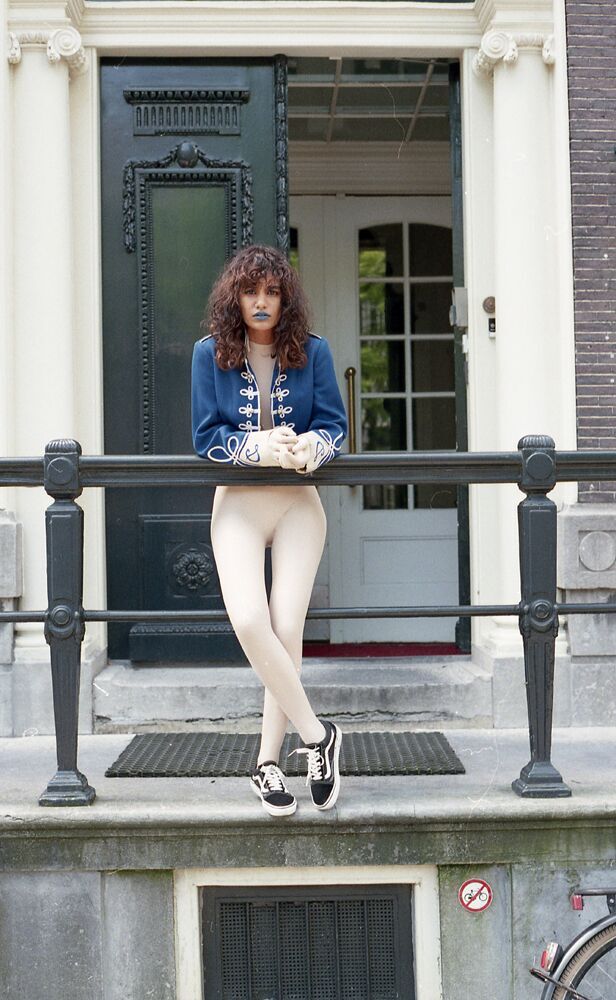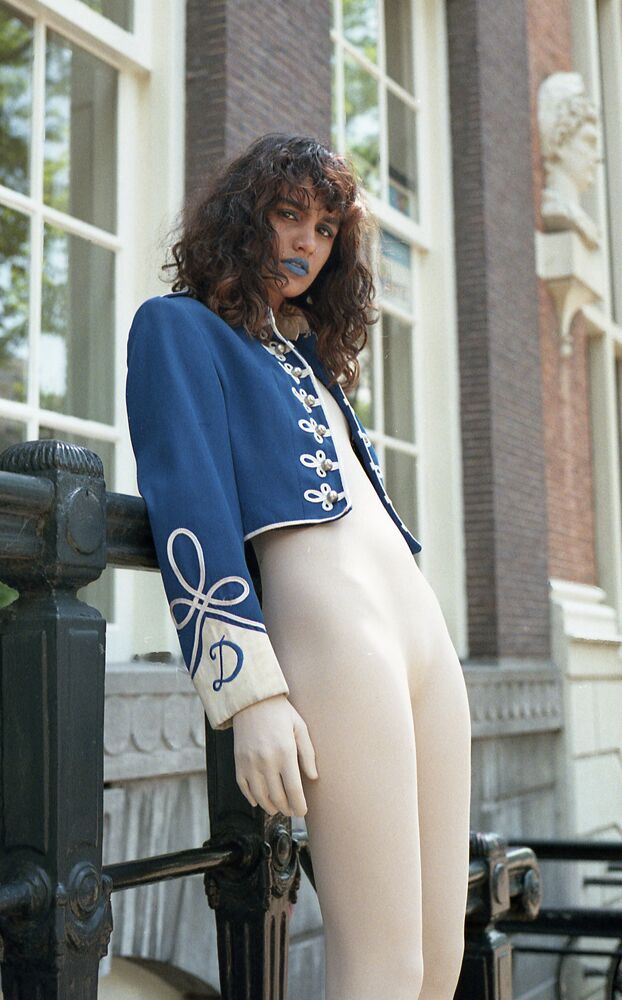 Who would you LOVE to model for?
Balmain, no doubt.
If you could wine & dine with anyone dead, alive or fictional who would it be?
Robert Pattinson, living heaven.
When you're not modeling what can we find you doing?
Quality time with friends and always trying to make the most of my day.
Favorite film of all time?
Interstellar, I'm a huge space movie fan.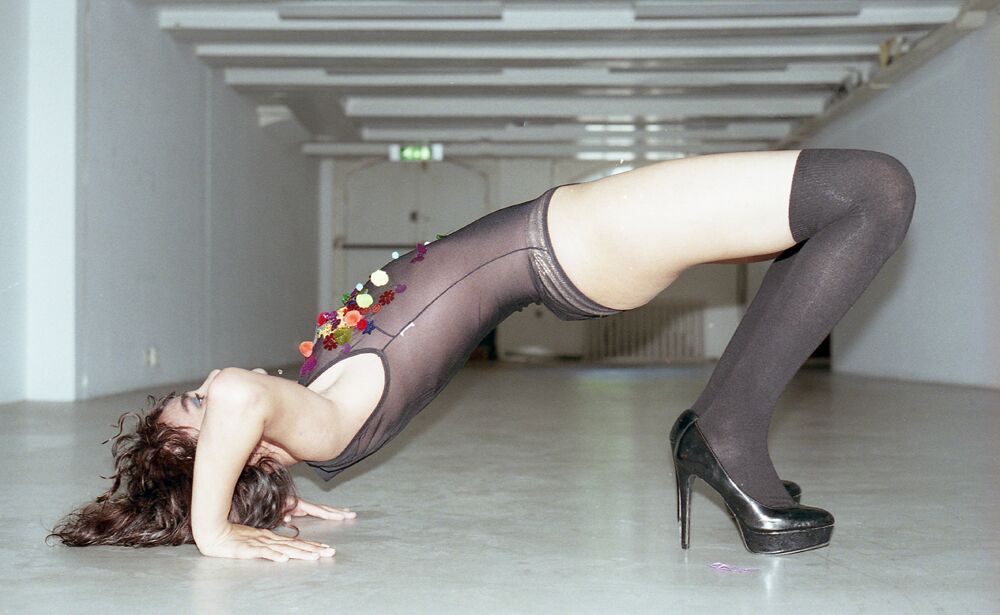 Would you consider yourself a feminist?
I am a bit but not really doing anything to support it. I think men & women should have equal rights and all and it's 2016 hello, women can do whatever the fuck they want.
Describe your favorite clothing item?
My Bonne x Patta suit.
Worst habit?
I trust people too quick and care too much for people who don't deserve my care & love.
Name three things you always have with you
My backpack with all daily essentials- chargers, laptop, a bit of makeup just in case bla bla…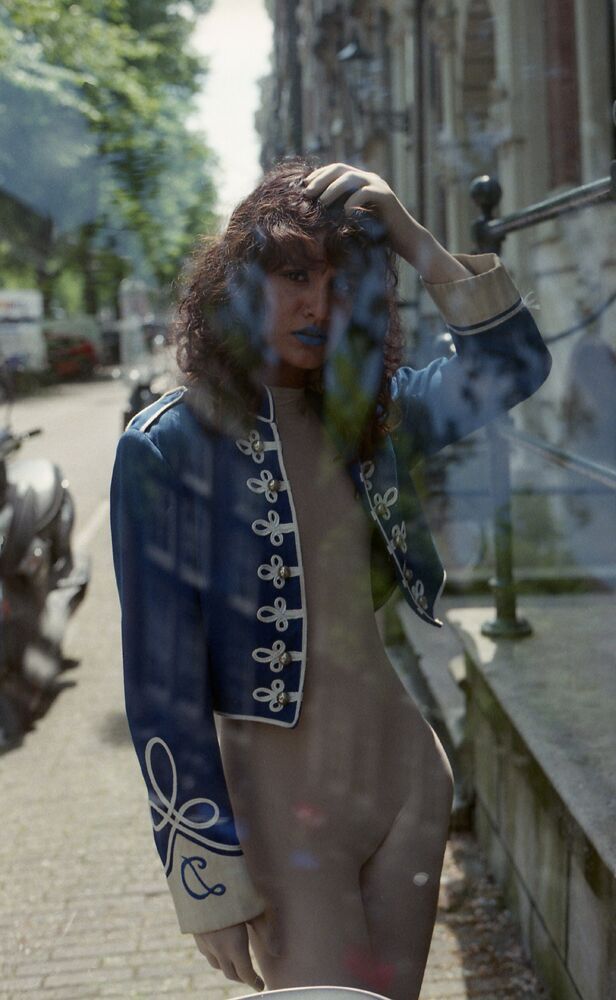 Who are your role models?
M.I.A , it's because of her I've learnt to accept the way I am and fuck everyone's opinions about me.
What are you passionate about?
To be free and to do everything you want to do in life… and uhm, parrots
Current song you've got on repeat?
ZAYN – iT's YoU 
You absolute HATE when….
People who judge too quick, lie, hate on others for no legit reason, use other people and betray. I mean people in general, the world is just fucked up…
First song you listen to when you're feeling sad?
Majid Jordan – Place Like This
Best memory of 2016 so far?
I live more in moments, and what those moments make me feel and I have that a lot.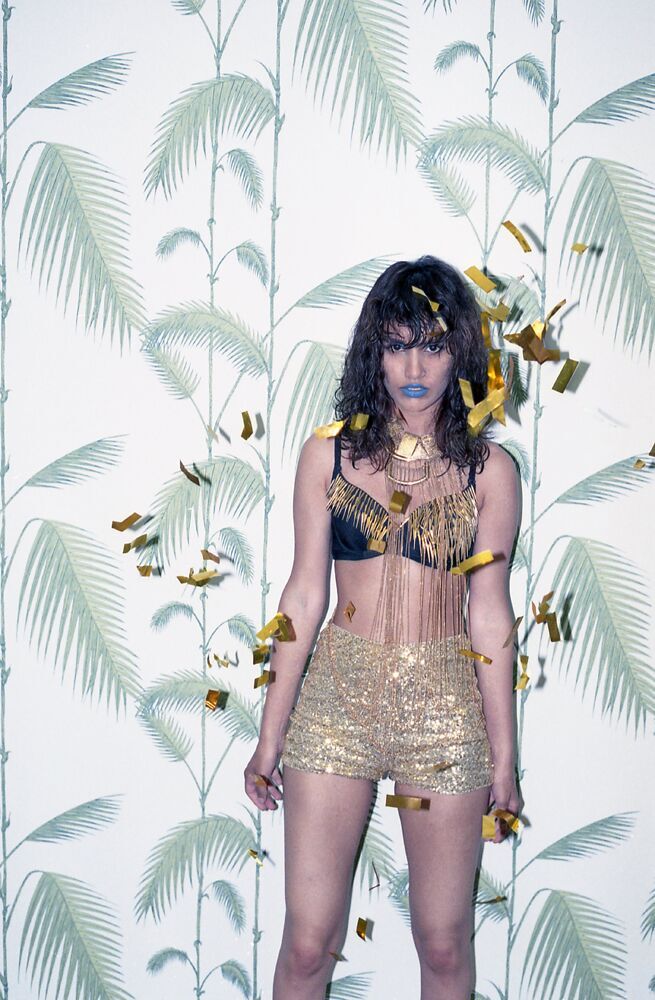 By Olive Duran