Complete with a café, yoga garden, creative studio and kitchen, #LiveThereHaus isn't your typical tourism promotion. Partnering with Berlin art duo 44flavours, the point behind this Airbnb initiative is to celebrate 'real' travelling. And real travelling is not about staying at the grand hotel and paying visits to all places touristy from the internet. The exhibition puts forward the bold idea of rejecting mass tourism and experience living the life of the local, wherever you go. Driven by people, the exhibition will take place amidst the busy tourist heavy side of Berlin to explore and celebrate the city's coolest from the world of music, fitness, food and entertainment.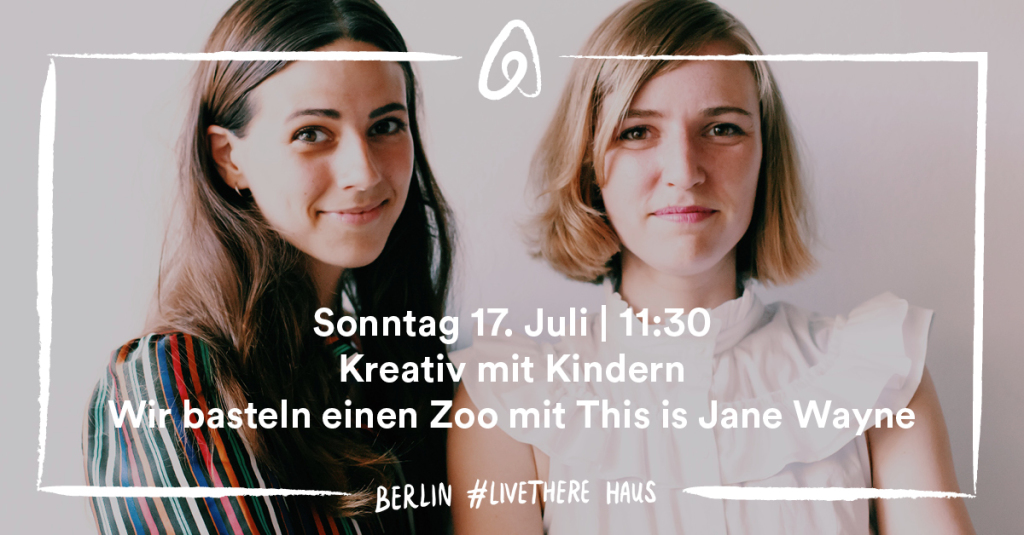 In a crisp but warm environment of the Berlin corner, shared memories and revelations of what has gone down in the city's underground spots and picturesque scenarios would be right there for everyone to witness. The public isn't negated either. The exhibitions takes stories from locals showcased using audio, visuals and text to put forward a new viewpoint in the eyes of anyone who has known or wants to know the city.
Hosted by Berlin's coolest locals there's stuff to do or see for every age group and interest. Check out the exhibition through the eyes of Fabian Hart to duo 'This is Jane Wayne' to Lary and much more.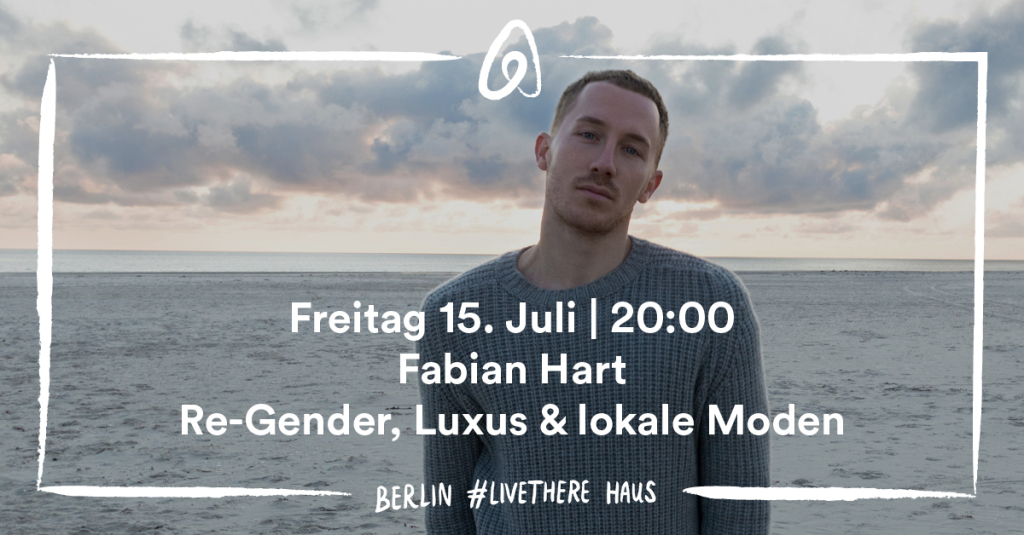 It's by Berliners and for Berliners. And hard to miss for anyone who feels that travelling is about passion, people, food and culture. Here's to share and explore stories and more. Here's to the love of travelling. Drop in from Thursday, July 14th to Sunday, July 22nd, from 8.00 to 22.00 at Hallesches Haus, Kreuzberg, Tempelhofer Ufer 1, Berlin-10961.
For more details, follow the experience of #LiveThereHaus:
Merken
Merken