Photography Vitali Gelwich
Styling Olive Duran 
Hair & Make Up Yvonne Wengler
Photography Assistance Marius Knieling & Samuel Smelty
In our latest #NoModels issue we teamed up with American Apparel to create a casting through Instagram. We never dreamed that so many would have taken part in our search and it truly broke our hearts not being able to photograph with all of you. For now we'd like to congratulate the wonderful #beautifulbeings4INDIE give it up for Désirée @desivanbunny, Laura @funkyozeaner, Tammy @tamuulen and Youkim @youkimforever. Have no fear there will be more Insta model searches coming soon!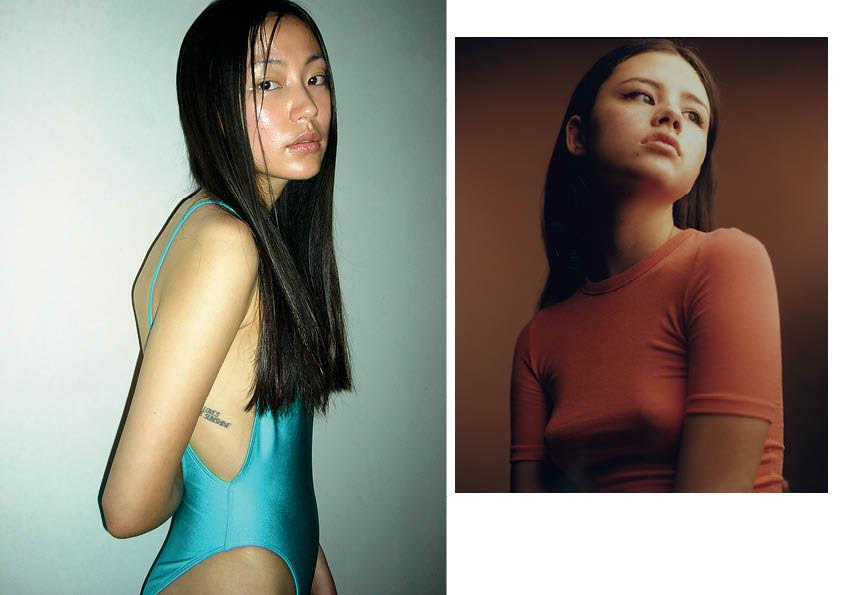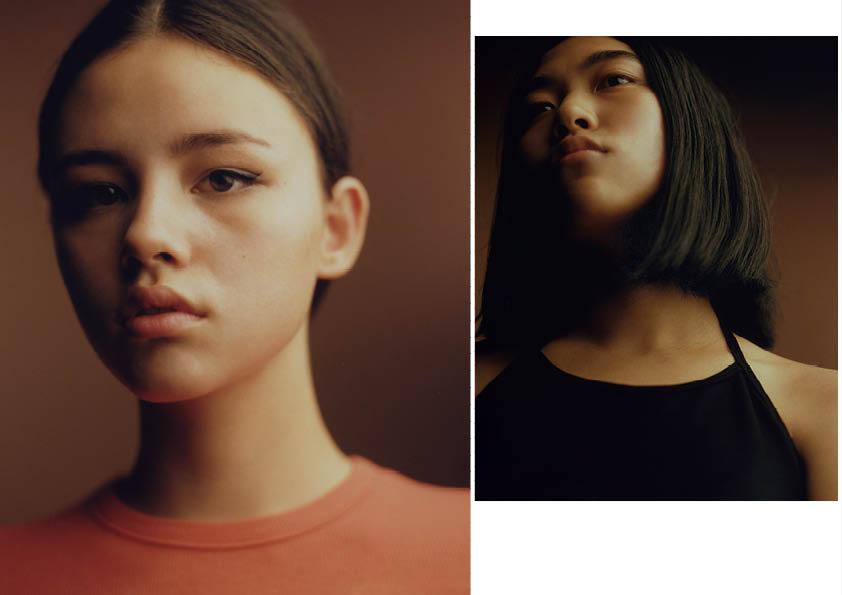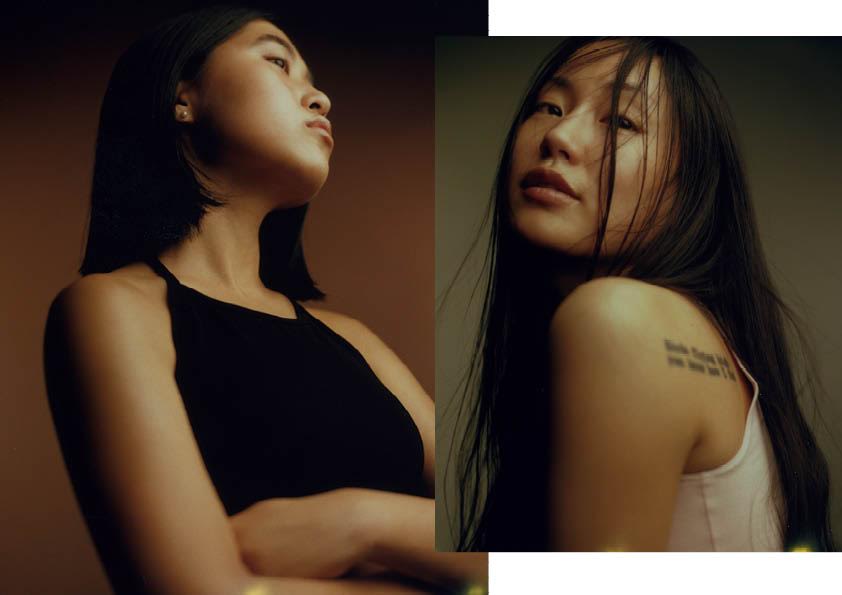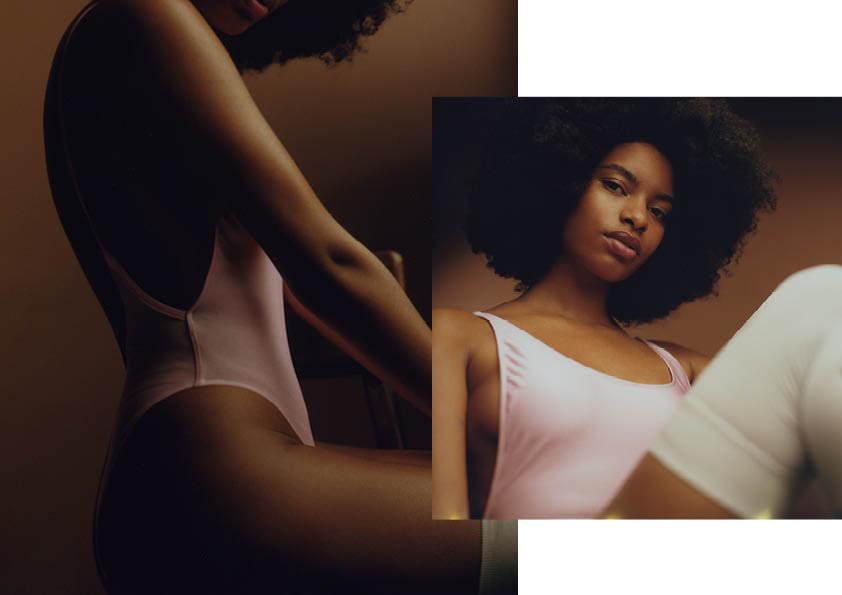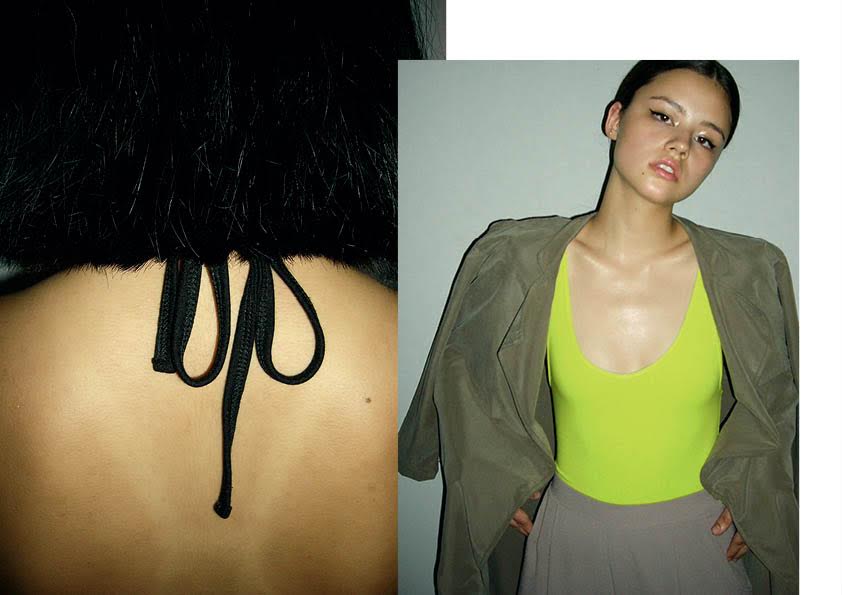 Merken