Attending a four-day music festival in the paddocks of Australia's bohemian Byron Bay might sound like the ideal setting for 'glamping'. But the reality of composting toilets, two-hour wait times for showers mixed with the 30 degree heat of Australian 'winter' proved to be the perfect breeding ground for a chat on surviving Splendour In The Grass with Sydney based producer Angus Murphy.
Coming off the back of his first set at Australia's biggest music festival, music maker Amastro educated the Indie Magazine team on Australian festival etiquette.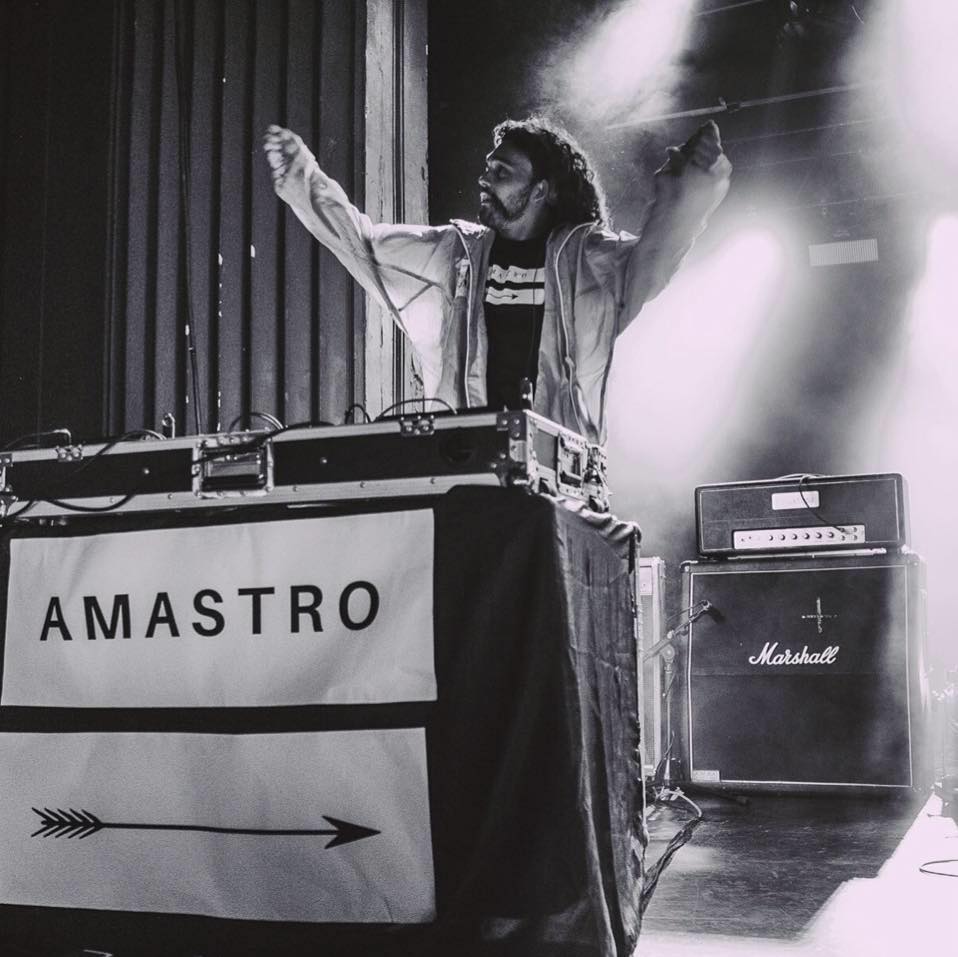 You have a unique way of producing, how do you describe your sound?
I try to put a lot of live timing elements into my set that people can connect to. It's electronic future house, but I'm also making emotional dance music.
Was your set for Splendour different to what you were playing while you were touring? 
Being on tour with Boo Seeka really limited the amount of time I had to prepare. By the time I got home and found out, I had about a day to put together a set. The festival was a really chilled out atmosphere so I kept it pretty laid back with some disco remixes.
Who are your biggest influences at the moment?
Biggest influence at the moment and probably always will be is Flume. I think he's a living legend. I'm really digging Safia with their new track as well, it's like gangster rap on top of Australian electro.
What's your number one four-day festival survival tip?
Lots and lots of wet wipes, because let's be honest the showers are fucked.
What's your go-to festival meal?
We brought a whole lot of Weetbix and long life milk so that's been the go-to, other than that the tim tams are always packed.
Listen to Amastro's set here.
By Caitlin Hennessy 
Merken