Asa Brewster, also known as Vogue Nigga on Instagram is an aspiring young artist. Doing it all from song writing to painting to photography this fresh out of high school cool kid has not been unproductive. It's all about creating and this Freekin' Friday Asa has made a playlist to get you inspired! Wanna check out Asa's music, find his SoundCloud HERE.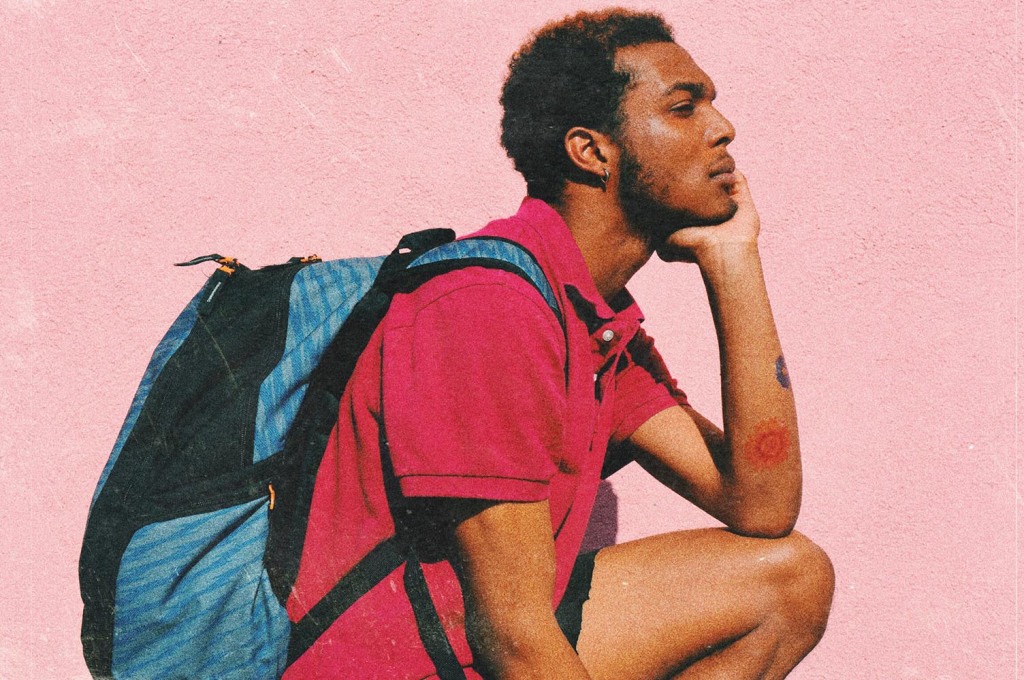 Can you introduce yourself and tell us a bit about what you do and where you're from? 
My name is Asa Brewster and im from Linden, New Jersey. I am a well rounded artist, enjoying the creative arts such as drawing, painting, music, fashion design and photography.
When did you start making music?
I started making music my junior year of high school, with one of my best friends Eddie. We had just started out and I worked "behind the scenes" trying to help him create the image he wanted for himself. It was hard because the music that was on the radio was not as appealing as the music we were creating. We gained a small following in the local area but not big enough to get us anywhere. Eventually, Eddie gave up on his dream but I kept pushing to better myself and build up a fan base. I never aspired to be a musician until we went through that hardship of figuring out how music works and I discovered how addicting the creating process can be. Since then, I feel in love with creating music.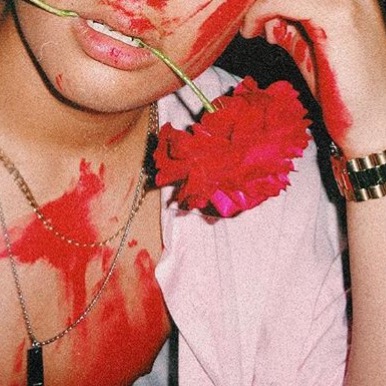 Do you remember the first song you ever wrote?
Yes I do remember the first song I wrote. It was in my earlier years, probably 2012? It was terrible and it didn't follow a formula for making a proper song. I simply just wrote lyrics that I thought would make sense and it never really worked. My whole process is different now. I get myself into a mood that matches the vibe of the song i want to have, and as cliché as it sounds, i start writing from the heart. That's when music is most genuine.
You just graduated high school, will you create more now that you aren't in school?
Graduating high school was such a scary and surreal experience for me! I will definitely be creating more, granted if I have the free time. You know college and work, life can be pretty hectic. But these experiences give me reasons to create. I live for them.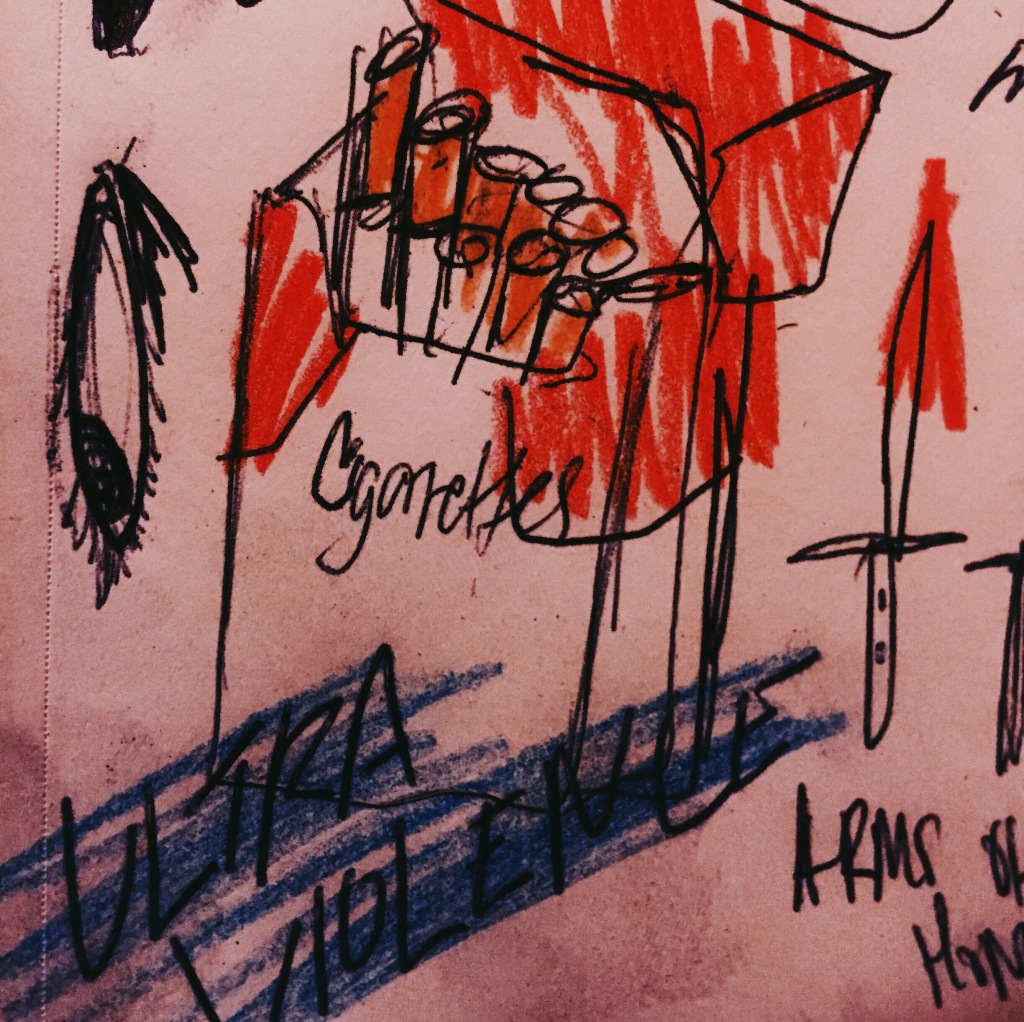 Who are your biggest musical influences?
Like everyone else, I get inspired by other people of course, but I also get inspired by experiences and change even objects. Some major musicians that influence me would be Kid Cudi because of his poor tortured soul. His music speaks to me on different levels and gives me new types of highs when I listen to him. His recent album, Speedin' Bullet 2 Heaven has me in tears every time I listen to it, truly one of the best albums of 2015. FKA Twigs is another because of her raw sound and I love how she constructs most of her music herself and conveys her messages through visuals and abstract lyrics. Lastly SZA not only because of how angelic her voice is but because how humble and "earth-bound" her life is and how her music reflects that.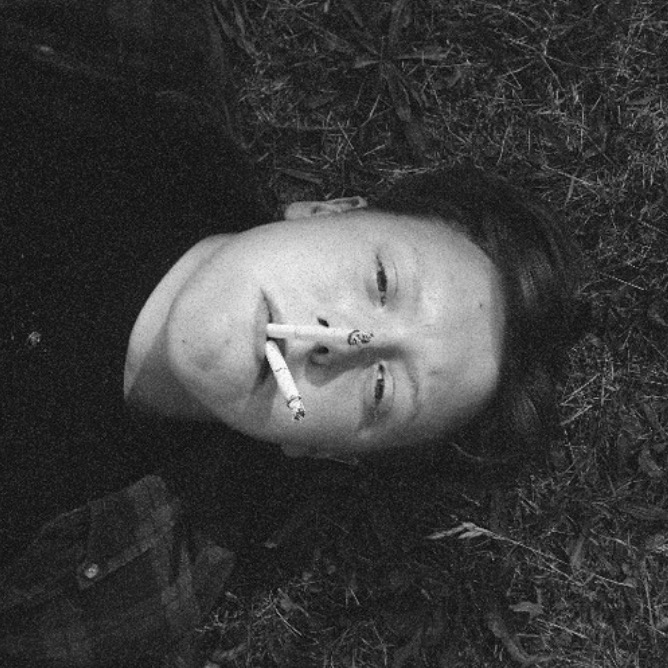 Childhood icon?
Rihanna of course! Everyone who knows me knows that I am a HUGE Rihanna fan. She is not only a major music influence to me but also a fashion and art muse. You can probably see the little influences of Rihanna in alot of my work, not because I intentionally put it there, but because I grew up and followed her music since I was 10. She is an interesting creature. She only works with the best and she's really particular about her creations and doesn't accept anything less for it from her and it's contributors. She's really experimental with her creativity and has phenomenal work ethic which really shows in the results which I admire because I tend to be lazy sometimes.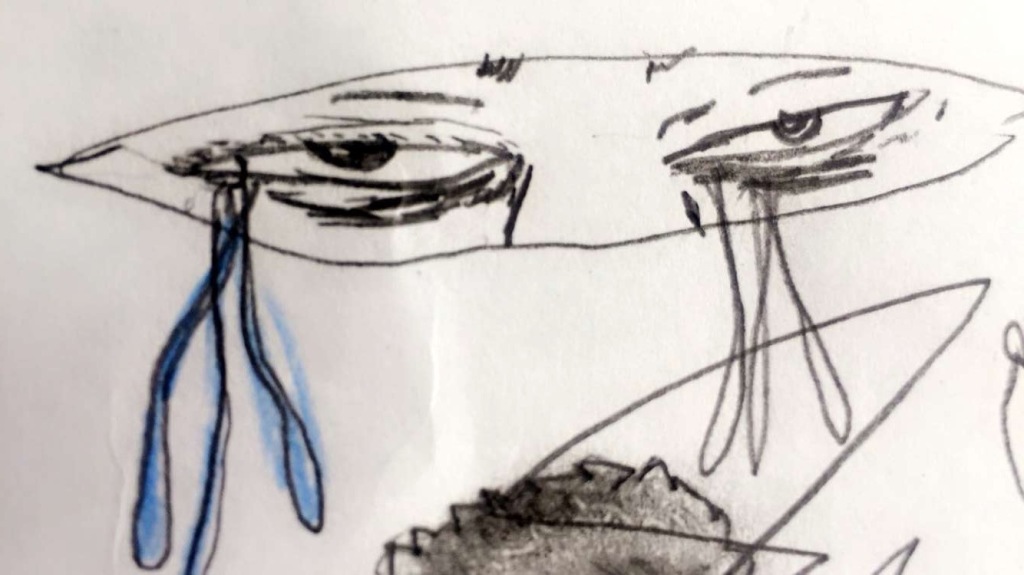 Your insta is filled with art work, is this all by you?
The drawings and paintings, yes they are by me. I started drawing as far back as I can remember. My father was really creative and he showed me a lot, so a lot of my creativity came from my dad. I create everyday. Even it's not something physical like a painting, I come up with new ideas and plans that i can set up for the near future. That way I always keep myself occupied and trying to think of the next big thing for myself.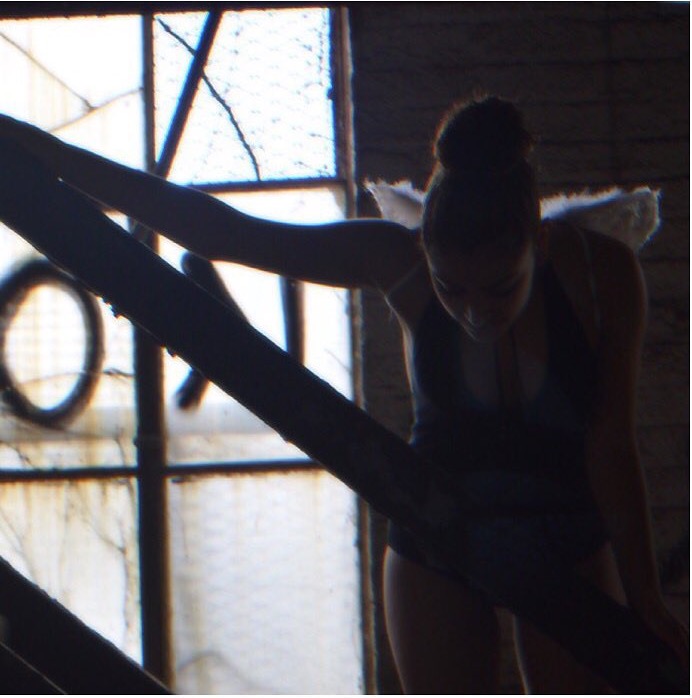 How would you describe your art?
Dark and honest. I love to have little stories behind the art and usually the journey to my creation is  what the piece means. I don't like to give my work real descriptions for people to follow blindly. I like for people to interpret it themselves and see what they come up with.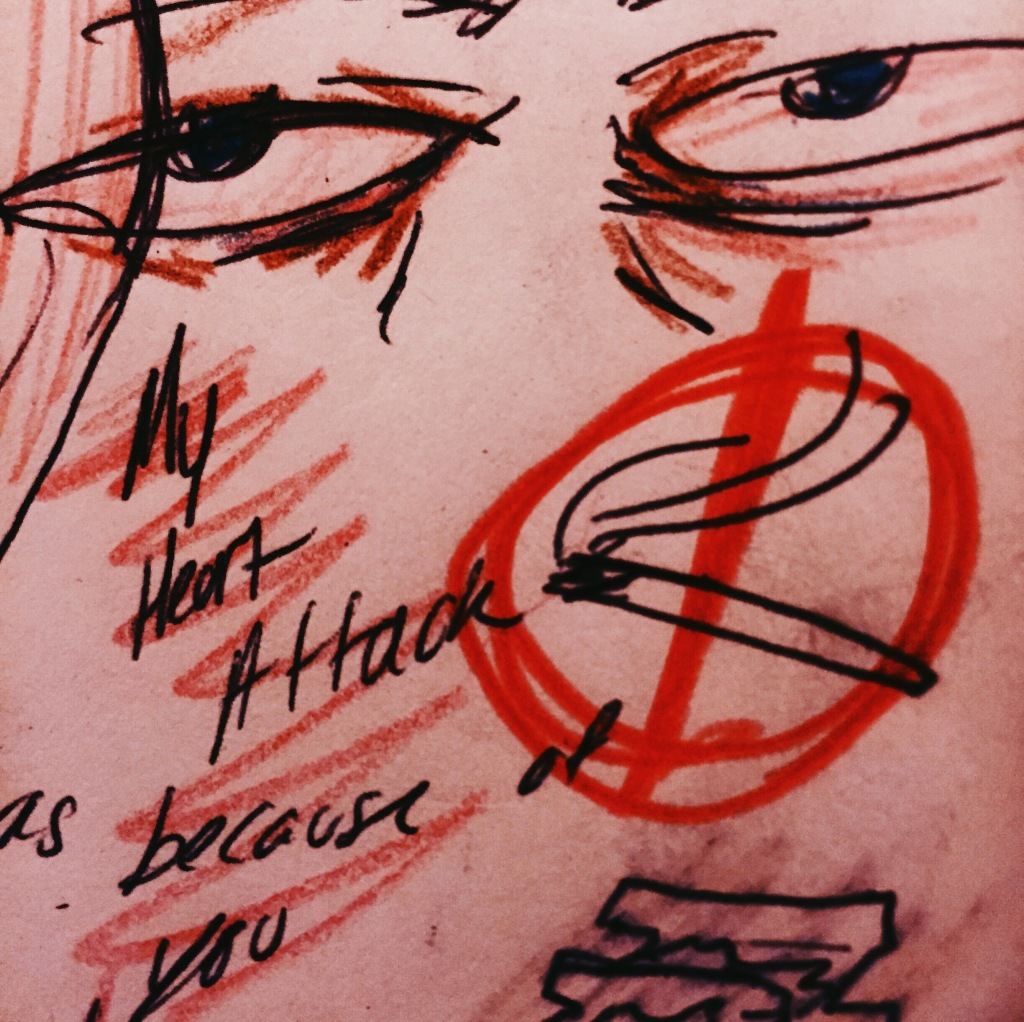 You secretly listen to….
Lil Uzi Vert! His music doesn't make sense to me and doesn't really have substance but it gets me going!
Biggest aspiration for the future?
Right now it is time for me to grow and get to know myself. But i will wonder where ever the wind takes me.
Merken